Be Unstoppable.
Tomorrow & Today.
With our digital solutions.
NEW FEATURES ON THE OCBC MOBILE BANKING APP
OTHER FEATURES FOR YOUR BANKING NEEDS
Breeze through life
Take advantage of our digital solutions that will make performing daily banking transactions a breeze.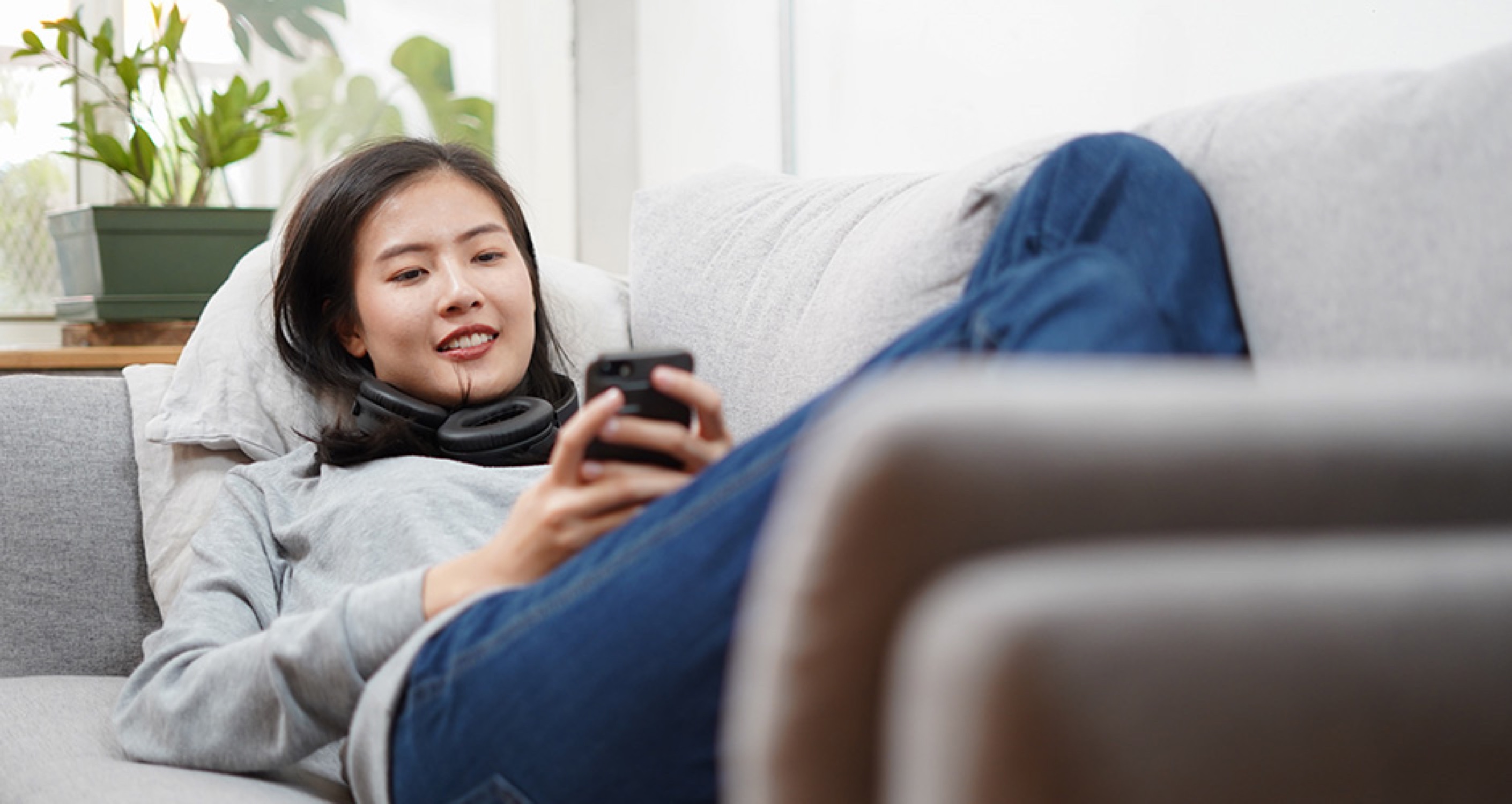 Seize every moment
Never miss another banking or investment opportunity with a wealth of solutions you can access on the go.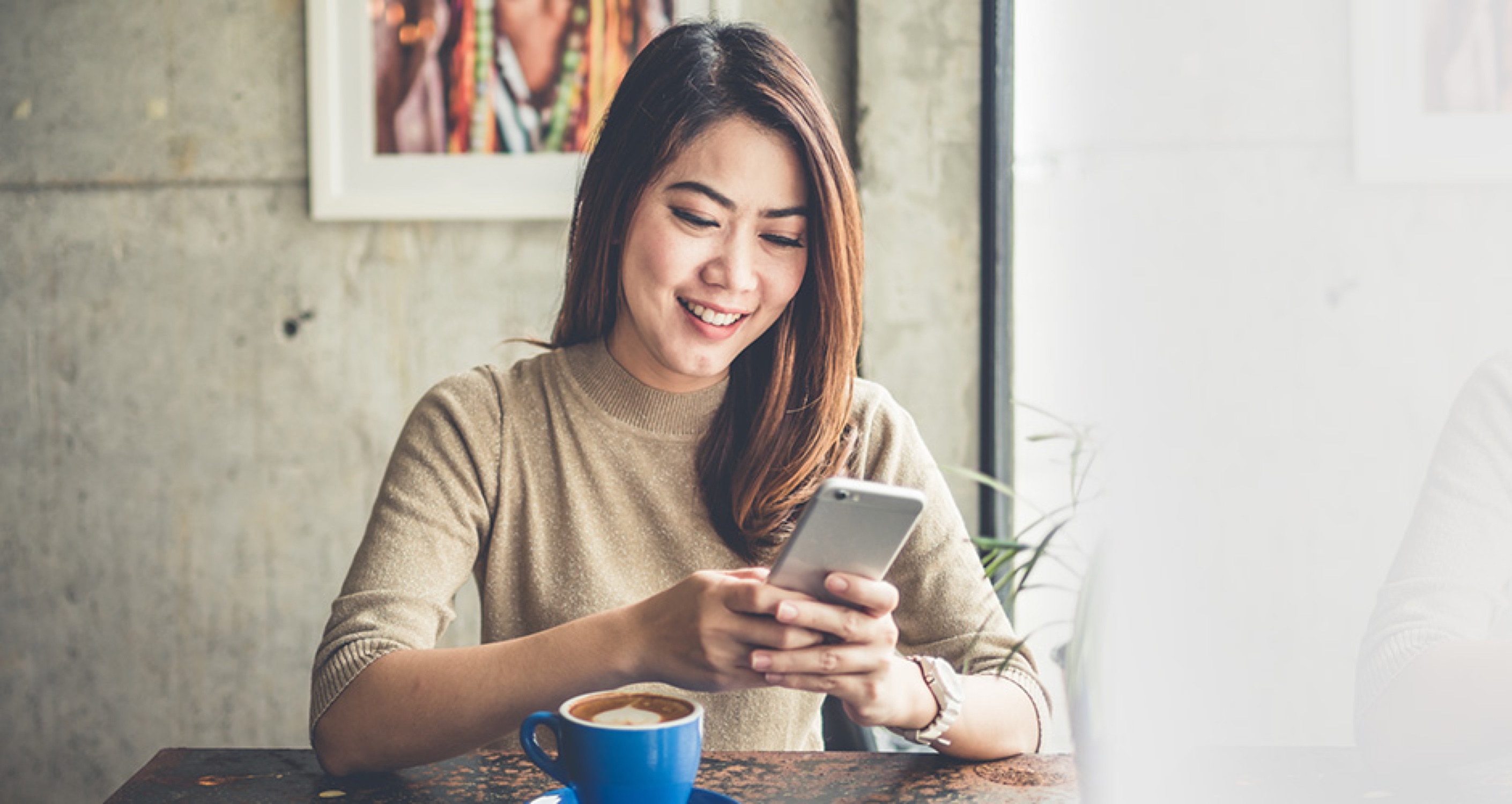 Shape your future
Make better plans for future enjoyment and security with a range of financial planning tools, services and products.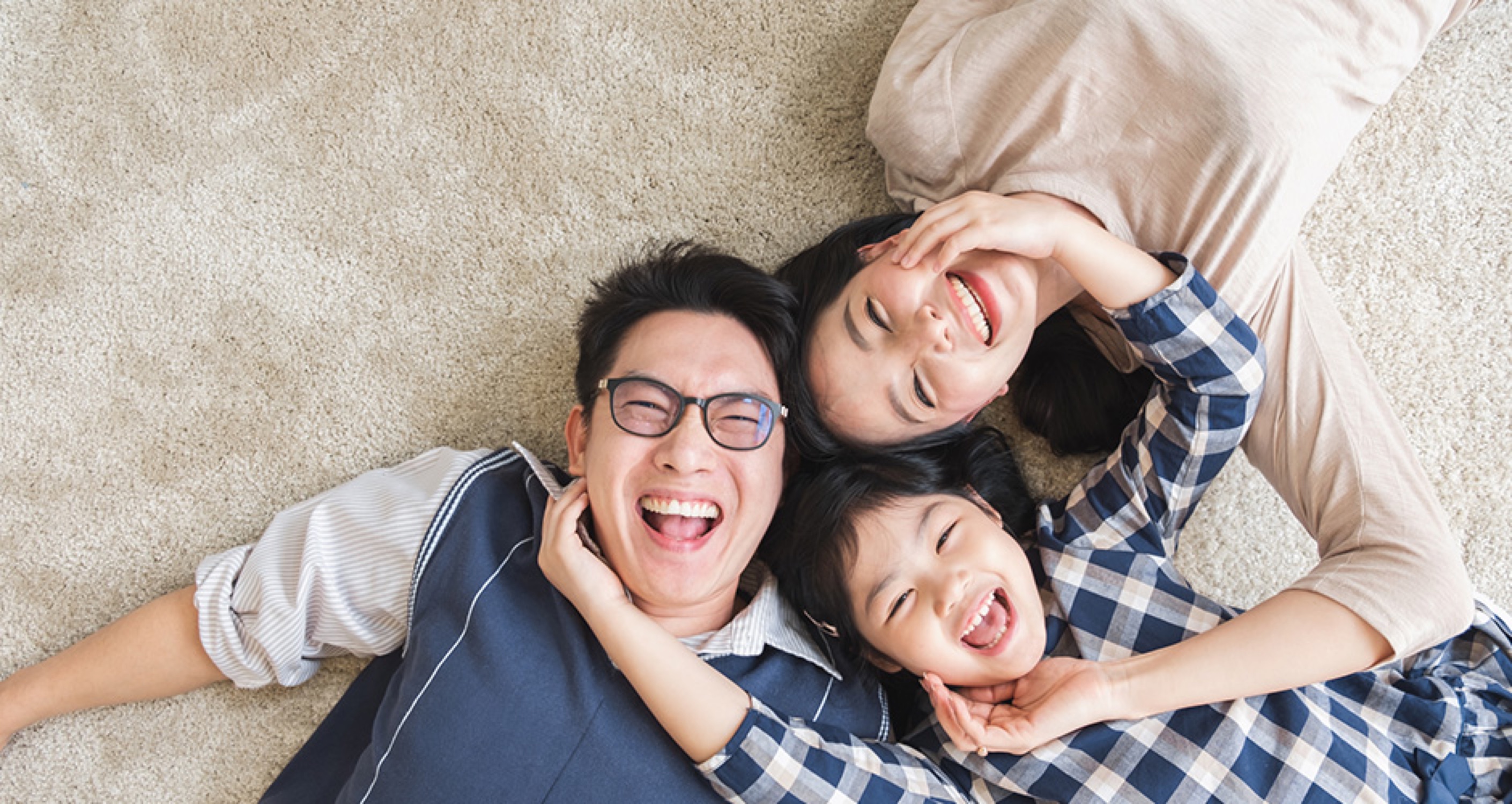 Our digital banking services
IMPORTANT NOTES
Frequently asked questions