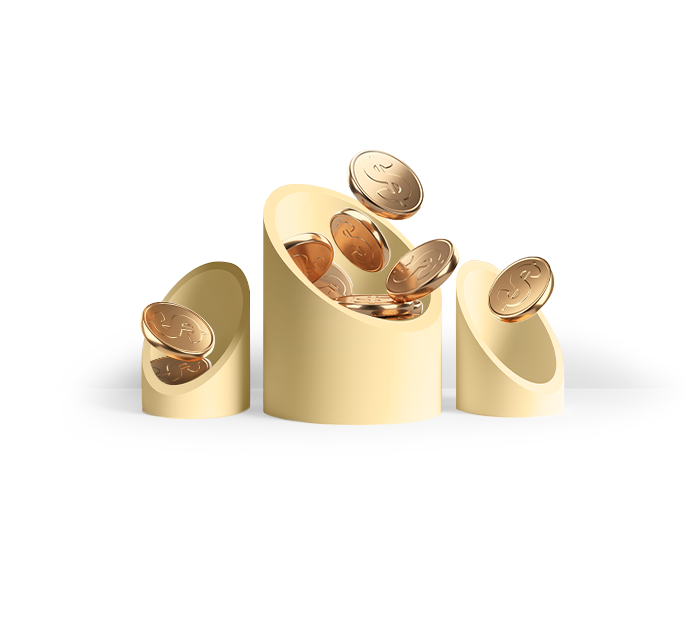 Unit Trusts
Grow your portfolio with greater confidence
Why you will love this
Access our top fund ideas, carefully selected by our panel of investment experts.
Compare, buy, sell and monitor unit trusts with ease, all on our online platform
Make timely decisions with our SMS updates
Who can invest
Anyone above 21 years old
Non-U.S. citizen
Non-EU resident or person not residing within the EEA

A unit trust is composed of a pool of monies from a group of investors, managed by a fund manager who then invests it in a variety of financial assets. 
Ways to pay
Whether you choose a lump sum or monthly investments, you can purchase unit trusts using: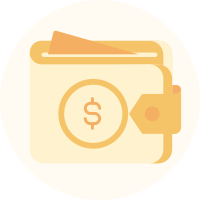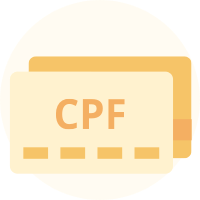 Central Provident Fund Investment Scheme (CPFIS)*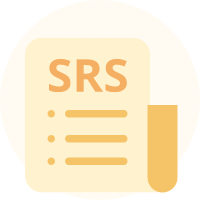 Supplementary Retirement Scheme (SRS)*
Top Fund ideas to grow your wealth
We only share fund ideas that truly matter. Our quarterly fund ideas bring you top fund ideas that have been carefully selected by our Wealth Panel and Advisors.
before you apply
Eligibility requirements
Non-EU residents or persons not residing within the EEA
This advertisement has not been reviewed by the Monetary Authority of Singapore.
Information presented as at 22 October 2020.
Ready to invest
Start investing in Unit Trusts today
through OCBC Online Banking or visit us
at a branch to open an account immediately.
Unit trusts disclaimer
The information contained herein has been prepared by OCBC Bank, the issuer and manager of the fund. It is for general information only. It does not take account of your specific investment aims, financial situation or needs.
This is not a formal offer for this product. We are not recommending that you buy this product as you must first assess whether it is suitable for your investment needs. You should speak to a financial adviser before you buy an investment product. The financial adviser will look at your specific investment aims, financial situation and particular needs before advising you on whether the product is suitable for you. Of course, if you decide not to get advice from a financial adviser, you should consider carefully whether this product is suitable for you.
The investment objective of the fund is more particularly described in the fund prospectus. You can get a copy of the prospectus of the fund from the manager of the fund, or any of its approved distributors. You should read the prospectus for details of the fund before deciding whether to subscribe for, or buy, units in the fund. The value of the units in the fund and the income building up from the units, if any, may fall or rise.
The information in this document may contain projections or other predictions regarding future events or the future performance of countries, assets, markets or companies. These may be different from actual events or results. Past performance figures are not necessarily an indication of future or likely performance. Any reference to any specific company, financial product or asset class is used as an example only. We (OCBC Bank), and any of our related and connected companies, and their directors and employees (known as 'related people'), may have interests in, and may make transactions in, the products mentioned in this document. We may have connections with, and may receive a fee from, the product providers. Product providers may also be related people, who may receive fees from investors. We and our related people may also carry out or try to carry out broking and other financial services for the product providers.
We have done all we can to make sure that this document is accurate at the time of printing, but we are not responsible if there are any errors or missing information. If the document becomes out of date, we do not have to replace it. We are not responsible for any direct or indirect loss or damage arising in connection with, or as a result of, any person acting on any information provided in this document. Please do not reproduce or share any of the information in this document without our written permission.
General disclaimer
The opinions or views expressed in this document are expressed by the third parties identified, and do not represent our view.
This information is intended for general circulation only. It does not consider the specific investment objectives, financial situation or needs of anyone.
Before you make an investment, you should speak to your OCBC Relationship Manager who will assess whether the products are suitable to you based on your investment objectives, financial situation or needs.
If you choose not to do so, you should consider if the investment product is suitable for you.
We are not making an offer, solicit to buy or sell or subscribe for any security or financial instrument, enter into any transaction or participate in any trading or investment strategy with you through this document.
We do not guarantee the accuracy of this information at any time. All of the information here may change any time without notice.
We are not responsible for any loss or damage arising from this information.

Investments are subject to investment risks, including the possible loss of the principal amount invested. Past performance figures, predictions or projections are not necessarily indicative of future or likely performance. Actual performance may differ from the projections in this document.

Any reference to a company, financial product or asset class is used for illustrative purposes and does not represent our recommendation in any way.
The information in this document must not be reproduced or shared without our written agreement.

The Bank, its related companies, their respective directors and/or employees (collectively "Related Persons") may or might have in the future interests in the investment products or the issuers mentioned herein. Such interests include effecting transactions in such investment products, and providing broking, investment banking and other financial services to such issuers. The Bank and its Related Persons may also be related to, and receive fees from, providers of such investment products.

This advertisement has not been reviewed by the Monetary Authority of Singapore.