Understanding the financial wellness of Singaporeans
Launched in 2019, the OCBC Financial Wellness Index was the first comprehensive study on the financial health of Singaporeans.
The Index provides the bank with deep insights into consumers, which in turn helps us understand where our customers need more help in and develop even better solutions that can meet their needs.
Every year, 2,000 working adults in Singapore aged between 21 and 65 are surveyed online on questions relating to their financial situation.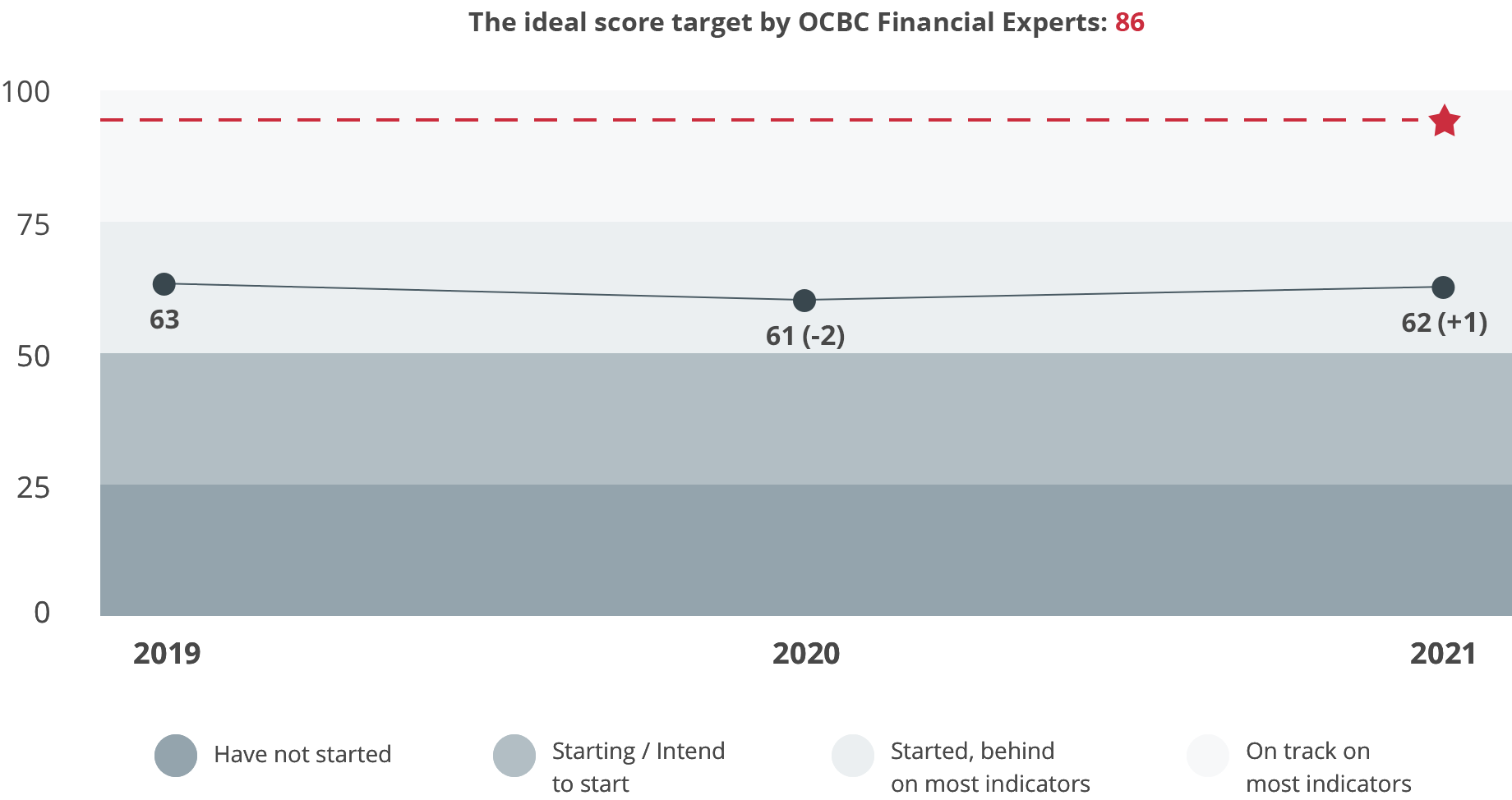 How Singaporeans fared over the years: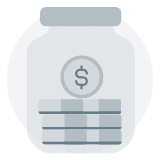 Singaporeans who save at least 10% of salary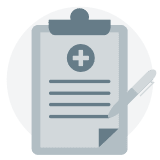 Singaporeans who have saved at least 6 months of their monthly salary as funds to overcome a crisis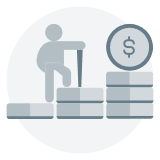 Singaporeans who are on track with their retirement plans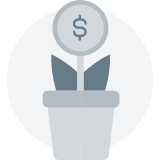 Singaporeans who have investments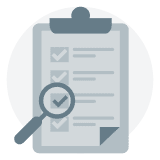 Singaporeans who do annual regular reviews of their plans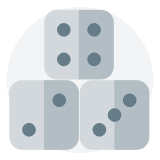 Singaporeans who often gamble more than they can afford to lose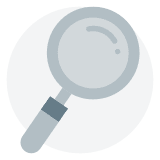 Investors in Singapore who speculate excessively in investments in the hope of making a quick buck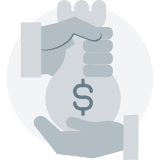 Singaporeans who often borrowed money from their family or friends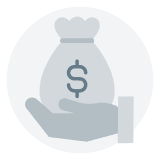 Singaporeans who spend beyond their means to keep up with their peers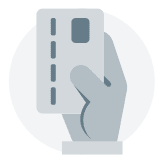 Singaporeans with no unsecured debt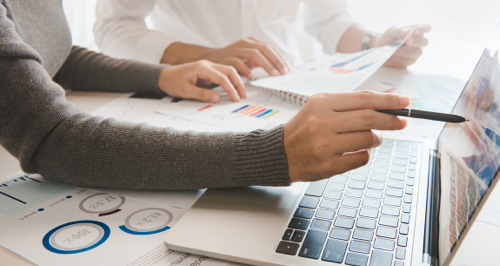 DISCOVER MORE
Learn more about our key takeaways in 2021
Discover interesting stats and figures and see how you compare to other Singaporeans like you.