Deposit accounts for all your banking needs
Chinese New Year Deposits Promotions
Get cash rewards when you deposit funds from any other banks via FAST transfer, cheque, cash and more into your OCBC Passbook Savings, Statement Savings, Premier Statement Savings and Premier EasiSave accounts.
Find out

more
Chinese New Year New Notes Exchange 2021
From 18 January till 6 February 2021, book a slot online and exchange new notes at OCBC Branches.
Find out

more
Revision to Interest rates from 1 February 2021
With effect from 1 February 2021, we will be revising the interest rates for 360, Bonus+ Savings, Premier Dividend+ Savings, Premier EasiSave, Premier Statement Savings, Private EasiSave (Personal and Corporate), Private Statement Savings (Personal and Corporate), Premier Trade SGD Cash, EasiSave Gold Accounts.
Read

more
Account Highlights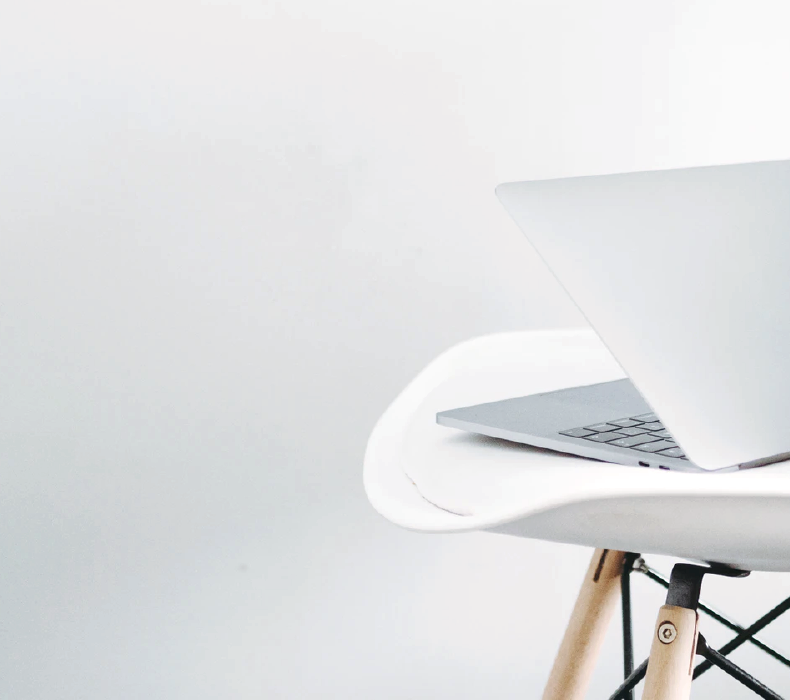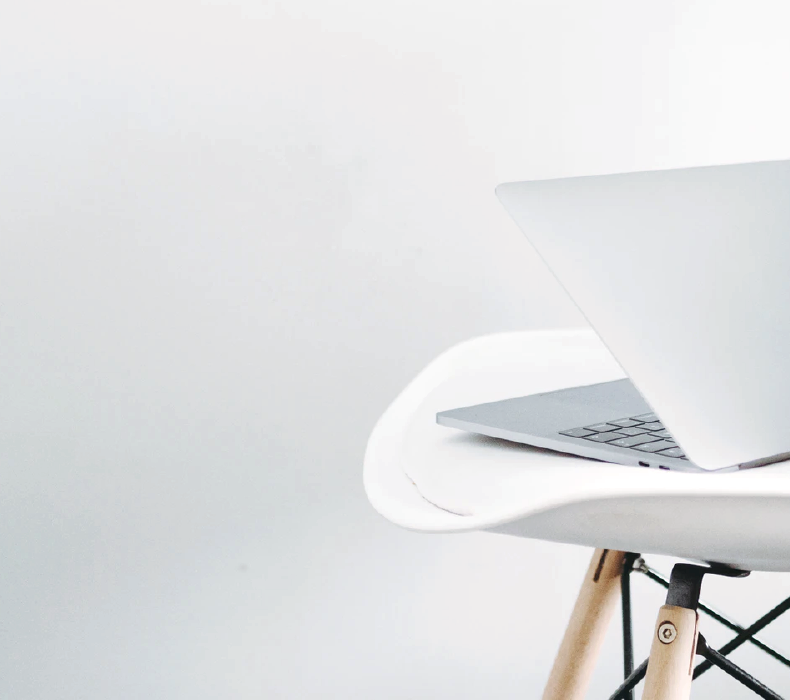 Promotion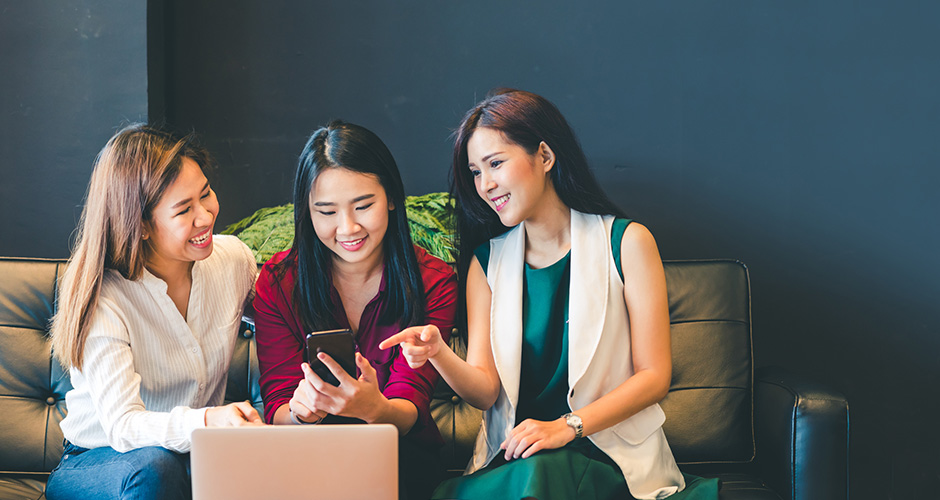 Make the 360 Account your first OCBC account
Get a S$100 FairPrice e-Voucher when you open a 360 Account online as your first OCBC account. Promotion ends on 31 March 2021.
Deposit Insurance Scheme Singapore dollar deposits of non-bank depositors and monies and deposits denominated in Singapore dollars under the Supplementary Retirement Scheme are insured by the Singapore Deposit Insurance Corporation, for up to S$75,000 in aggregate per depositor per Scheme member by law. Monies and deposits denominated in Singapore dollars under the CPF Investment Scheme and CPF Retirement Sum Scheme are aggregated and separately insured up to S$75,000 for each depositor per Scheme member. Foreign currency deposits, dual currency investments, structured deposits and other investment products are not insured.
Foreign Currency DepositsForeign currency deposits are subject to exchange rate fluctuations that may provide opportunities and risks. Earnings on foreign currency deposits would be dependent on the exchanges rates prevalent at the time of their maturity if any conversion takes place. Exchange controls may be applicable from time to time to certain foreign currencies. You should therefore determine whether any foreign currency deposit is suitable for you in the light of your investment objectives, financial means and risk profile. Any pre-termination costs will be deducted from your deposit.
Terms and conditions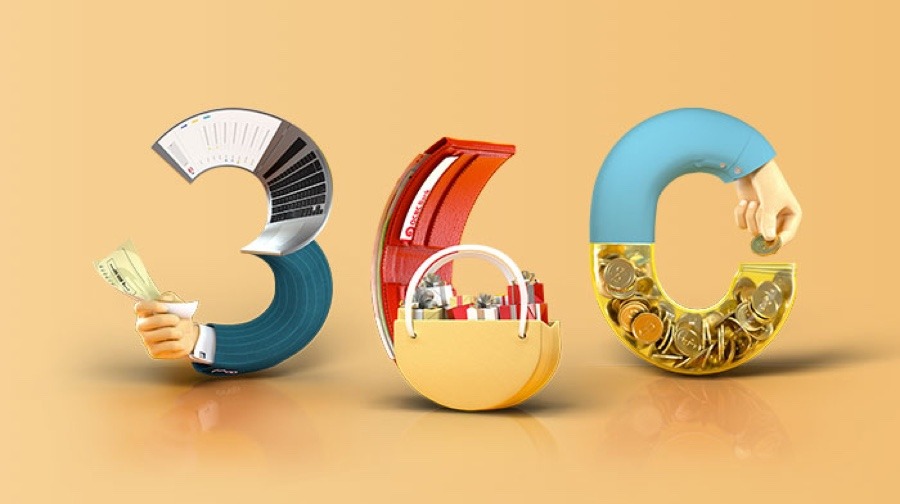 360 ACCOUNT
Why you will love this
Earn effective interest rate of up to 3.45% a year and more on your first S$70,000
Earn more interest when you save, spend, insure or invest
Who can apply
Anyone above 18 years old
Singaporean, Singapore PR or foreigner with a valid pass
Find out more