Get the support you need in the way you prefer
Useful links for self-service
Perform simple banking services on your own without leaving your home or calling us.
use ocbc chatbot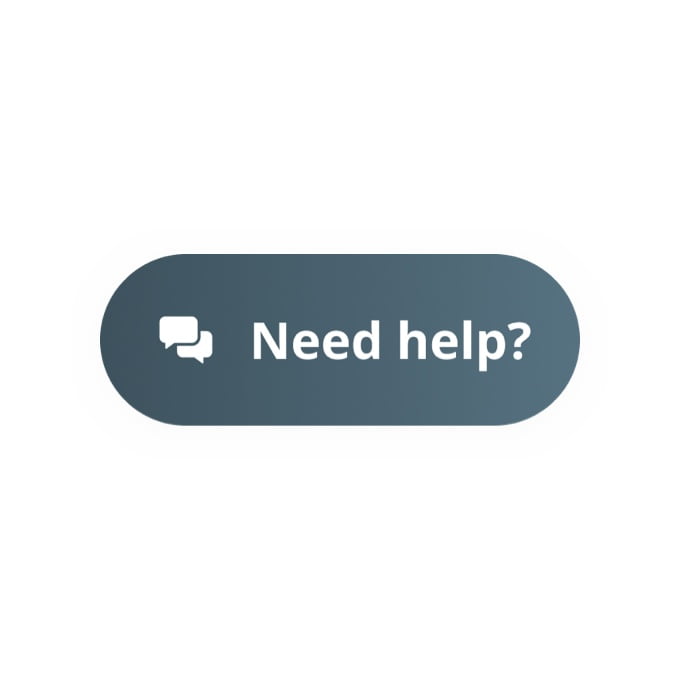 Get 24/7 assistance with OCBC Chatbot
To start, click on the "Need help?" button.
Tap on our online services
Manage your accounts, cards and more on the OCBC Digital app and OCBC Online Banking.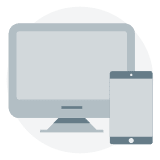 Contact us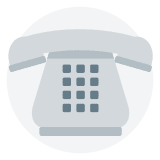 Call us
Call us to speak to a customer service executive.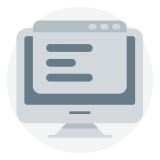 Email us
Email us via the OCBC Digital app or OCBC Online Banking.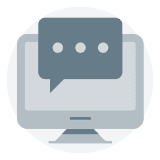 Write to us
Send a physical letter to our mailing address.
OCBC Bank
65 Chulia Street
#01-00
OCBC Centre
Singapore 049513
Find a branch or ATM near you
Bank at our 34 branches and over 1,000 OCBC and UOB ATMs islandwide.
You may modify your search below if you are looking for something more specific.
Important announcements
Due to the increase in customers visiting our branches, the issuance of queue tickets may end a few hours before closure time. We apologise for any inconvenience caused and appreciate your kind understanding.
We encourage customers to bank with us digitally where possible. You can transfer money, pay your bills, remit money, invest easily and get virtual wealth advisory (including a comprehensive Financial Needs Analysis) with OCBC Digital. Our ATMs across the island in our shared ATM network with UOB are also fully functional.

Download OCBC Digital
Scan the QR code to download the app on the Apple App Store, Google Play or Huawei App Gallery.