Your rewards points made unstoppable with STACK
Introducing STACK - the digital platform that lets you unleash your rewards points potential.
What is STACK?
We bring all your rewards points together on one platform.
STACK is a new digital loyalty platform that allows you to track, exchange and redeem your rewards points across various rewards programmes instantly.
All you need to know is that we want to make customers like you really happy. Membership is free so sign up for your STACK account via OCBC Pay Anyone™ app or visit stackreward.com!
Let's get started!
HOW TO STACK YOUR
REWARDS POINTS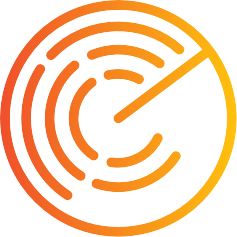 Track
Track
Manage your rewards points balances across participating rewards programmes, all in ONE platform.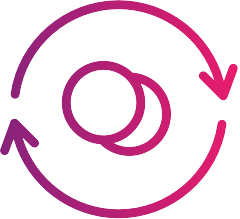 Points Exchange
Points Exchange
Bid farewell to the pain of slow points accumulation. Pool your rewards points together to redeem bigger, better deals instantly!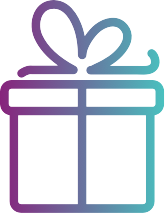 Marketplace
Marketplace
Use your rewards points to redeem for dining, shopping, travel deals and more. Or simply purchase the deal with your Credit or Debit Card.
OUR PARTNERS
Here are our participating rewards programme partners available for your rewards points tracking, exchange and/or redemption. Stay tuned for more partners coming soon.






NEW PARTNER
Meet Harry's – the newest addition to our STACK family. Join us as we celebrate with exclusive welcome gifts for you.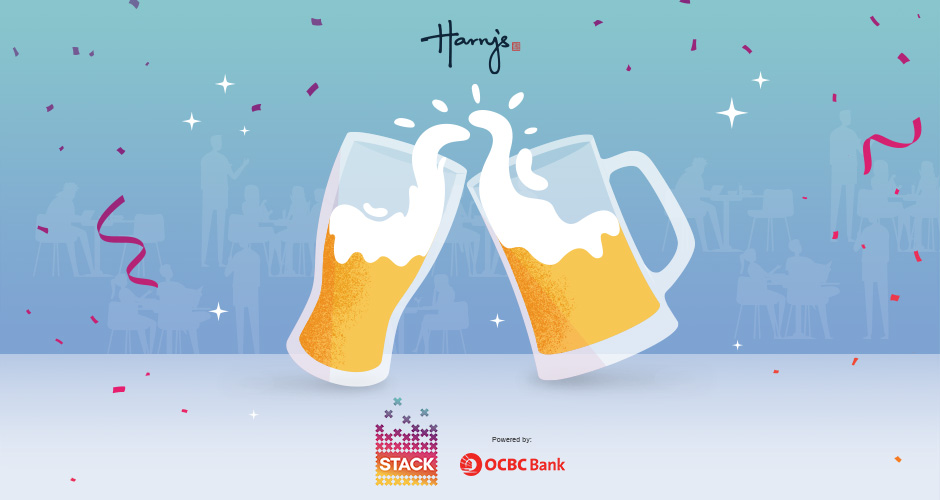 Enjoy up to S$38 worth of welcome gifts
Get 100 Harry's points (worth S$10) when you sign up for a Harry's membership. Valid for new Harry's members only.
Get an extra 80 Harry's points (worth S$8) and a S$20 Harry's e-voucher when you're among the first 2,500 customers to sign up for STACK and add Harry's rewards programme. Valid for new STACK members only.
E-voucher is only valid with a minimum spend of S$50. View the full terms and conditions.
STACK MARKETPLACE
Check out our Marketplace for exclusive deals. Choose between redeeming with your rewards points, or paying with your Credit or Debit Card (Visa or MasterCard only).
Ready to apply?
Sign up for your STACK account now
Terms and conditions
Only one Promo Code may be used at a time.
The Promo Code may be used on www.zalora.sg only and must be entered upon checkout to be effective.
The Promo Code does not apply to items sold by sellers as set out at www.zalora.sg/faq-sellers/
The Promo Code does not apply to certain excluded brands as set out at www.zalora.sg/faq-non-sale/
The Terms of Service set out at www.zalora.sg/terms-of-service/ shall apply to all uses of the Promo Code.
ZALORA reserves the right to amend these terms and conditions or to cancel the Promo Code at any time.