For all banking needs. OCBC Bank, your local partner.
Account for day-to-day banking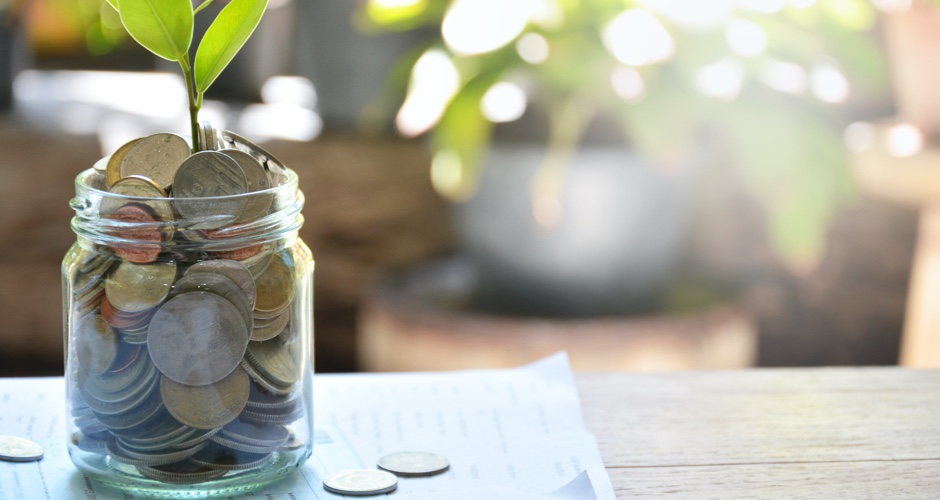 Maximise your interest with OCBC 360 Account
The savings account that earns you up to 2.38% bonus interest a year when you credit your salary, save, insure or invest with us.
Cashback credit card for all your spending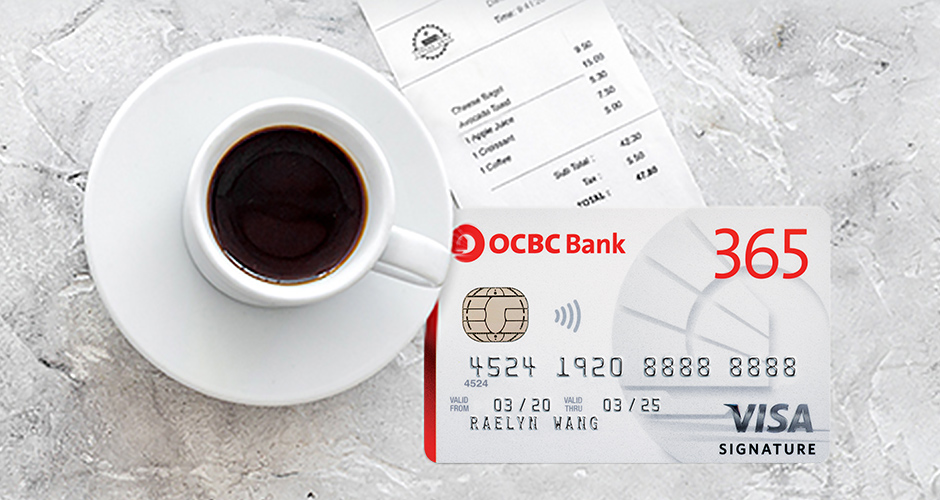 Earn more cashback with OCBC 365 Credit Card
Get up to 6% cashback on your everyday spending including dining, online food delivery, groceries, land transport and utilities.
Digital channels to manage your money
Withdraw cash anytime, islandwide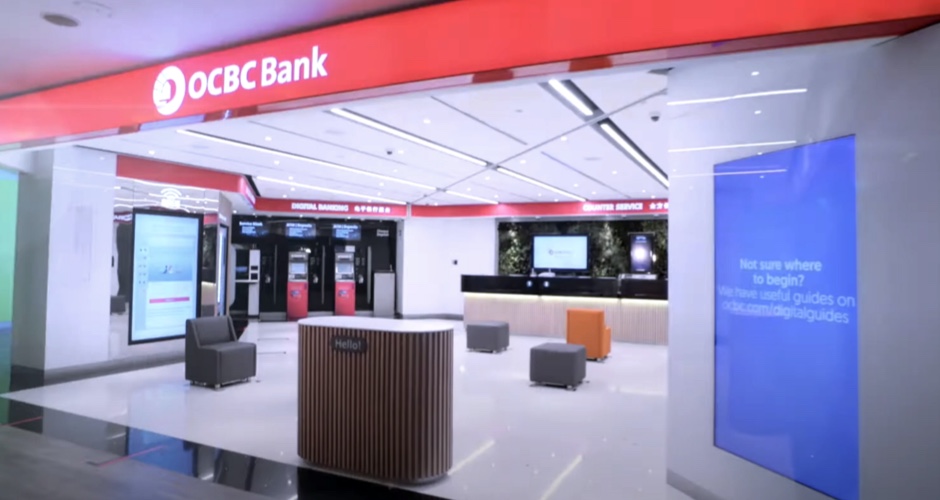 Gain easy access to our banking services
Bank at any of our 40 branches, including 19 Sunday Banking branches, and more than 1,100 ATMs under our shared network with UOB.
Protect your loved ones while in Singapore
Work your funds harder in Singapore while enjoying additional protection for you and your loved ones.
How it works
Contact us for this promotion
Share your contact information so we can assist you in your application process for an OCBC 360 Account and OCBC 365 Credit Card.
Make a deposit
Deposit S$10,000 into your new OCBC 360 Account within the next 7 working days upon account opening via fund transfer, cheque, cash and more.
Alternatively, you can visit any of our OCBC branches.
Note that all funds must be maintained for 6 months. Withdrawal is permitted within the 6-month period and subjected to our right to debit fees (including the value of cash rewards).
Before you apply
OCBC 360 Account Fees
S$2 (waived for the first year)
S$10 (only if you opt for a cheque book)
OCBC 365 Credit Card Fees
S$192.60 a year (waived for the first 2 years)
S$96.30 a year per card (waived for the first 2 years)
Minimum spend requirement for automatic waiver of annual fee
S$10,000 in one year, starting from the month after your OCBC 365 Credit Card was issued
Important Notice for Insurance
Insurance plans are provided by The Great Eastern Life Assurance Company Limited, a wholly owned subsidiary of Great Eastern Holdings Limited and a member of the OCBC Group. These plans are not bank deposits and OCBC Bank does not guarantee or have any obligations in connection with it.
This document does not take into account your particular investment and protection aims, financial situation or needs. You may want to seek advice from a financial adviser before committing to buy the product. If you choose not to seek advice from a financial adviser, you should consider whether the product is suitable for you.
As buying a life insurance policy is a long-term commitment, an early termination of the policy usually involves high costs and the surrender value, if any, that is payable to you may be zero or less than the total premiums paid.
This document is for general information only. It is not a contract of insurance or an offer to buy an insurance product or service. It is also not meant to provide any insurance or financial advice. The specific terms and conditions of the plan are set out in the policy documents. If you are interested in the insurance policy, you should read the product summary and policy illustration (available from us) before deciding whether to buy this product.
We do not guarantee, represent or warrant that any of the information provided in this document is accurate and you should not rely on it as such. We do not undertake to update the information or to correct any inaccuracies. All information may change without notice. We will not be liable for any loss or damage arising directly or indirectly in connection with or as a result of you acting on the information in this document.
All figures provided are for illustration purposes only. Actual figures may differ or vary according to actual circumstances.
This advertisement has not been reviewed by the Monetary Authority of Singapore.
Information presented as at 17 March 2021.
Deposit Insurance Scheme
Singapore dollar deposits of non-bank depositors and monies and deposits denominated in Singapore dollars under the Supplementary Retirement Scheme are insured by the Singapore Deposit Insurance Corporation, for up to S$75,000 in aggregate per depositor per Scheme member by law. Monies and deposits denominated in Singapore dollars under the CPF Investment Scheme and CPF Retirement Sum Scheme are aggregated and separately insured up to S$75,000 for each depositor per Scheme member. Foreign currency deposits, dual currency investments, structured deposits and other investment products are not insured.
Policy Owners' Protection Scheme
This plan is protected under the Policy Owner's Protection Scheme which is administered by the Singapore Deposit Insurance Corporation (SDIC). Coverage for your policy is automatic and no further action is required from you. For more information on the types of benefits that are covered under the scheme as well as the limits of coverage, where applicable, please contact us or visit the Life Insurance Association (LIA) or SDIC websites (www.lia.org.sg or www.sdic.org.sg).