Secure wealth that lasts through your Silver Years
Wealth
The 5 to 10 years leading to your Silver Years is crucial. It's the period your nest egg is most vulnerable towards market downturns; these short-term declines can affect your financial independence in the long run.

With OCBC Silver Years, we'll help ensure your funds are well-diversified and able to generate a steady income for your monthly needs, so you can enjoy your desired lifestyle.
Features
Find out if your ready for your next chapter and how OCBC Silver Years can help you plan for it.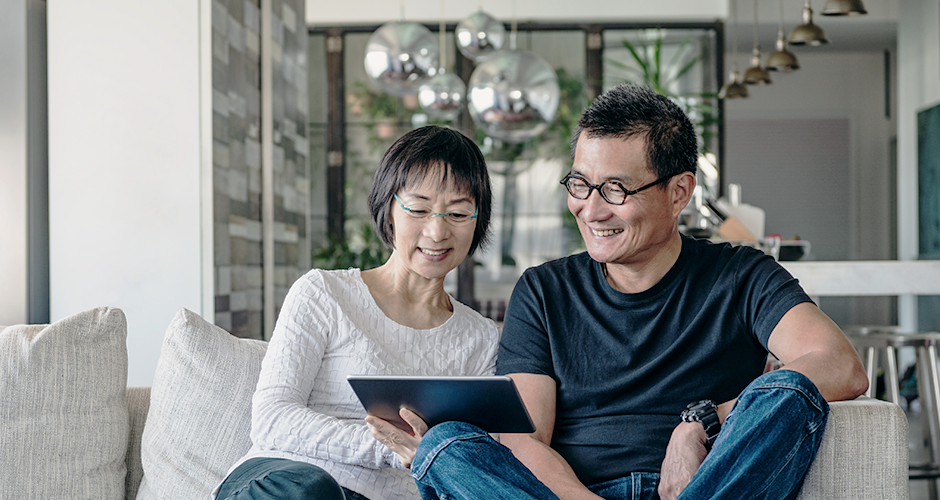 Turning 55 soon?
Find out if you are ready for your next chapter and how OCBC Silver Years can help you plan for it.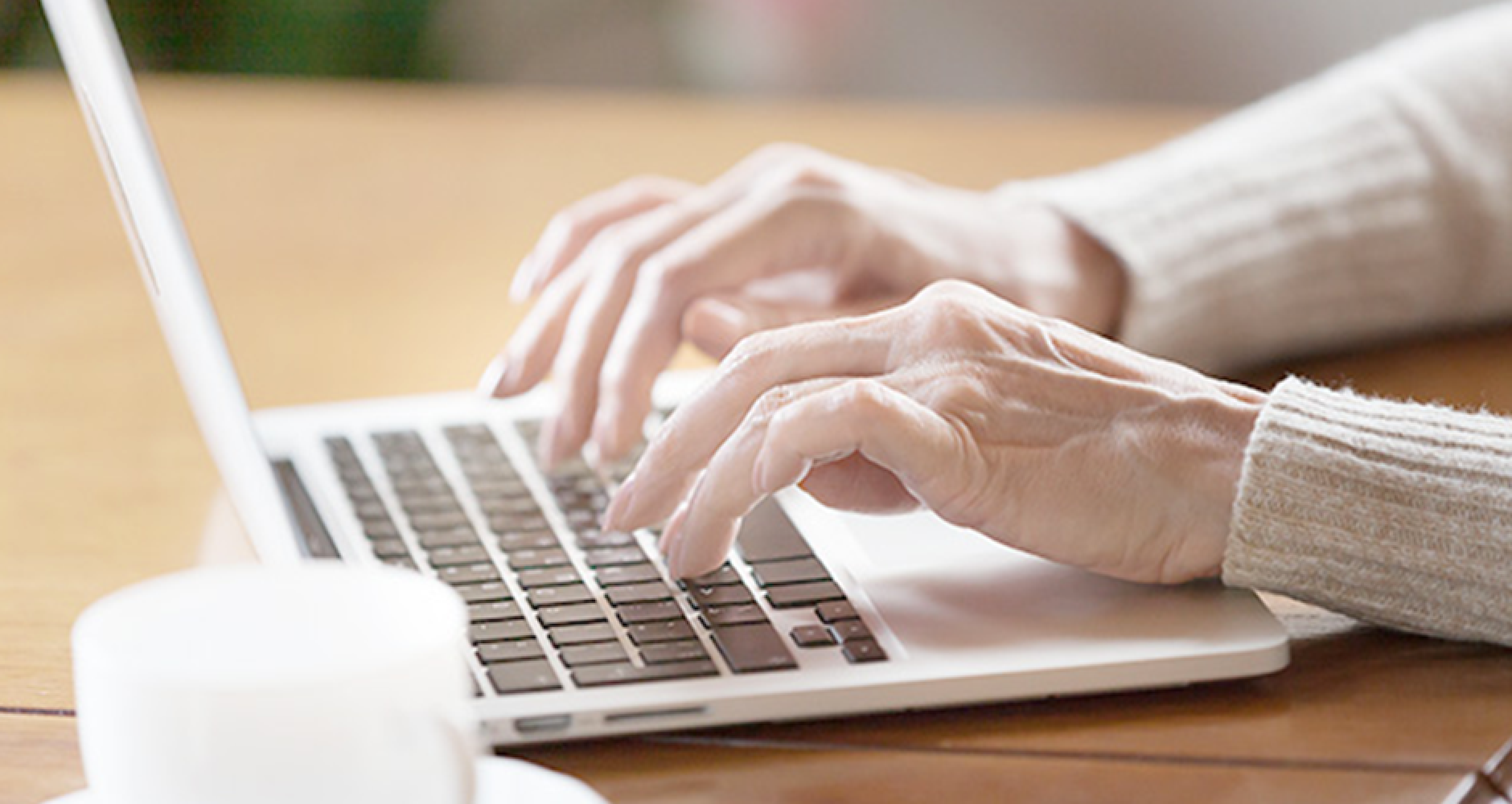 Draft your will in the comfort of your home with OCBC Online Will Generator.
Developed together with a Singapore law firm, you can now generate your own will template for free!
Products for you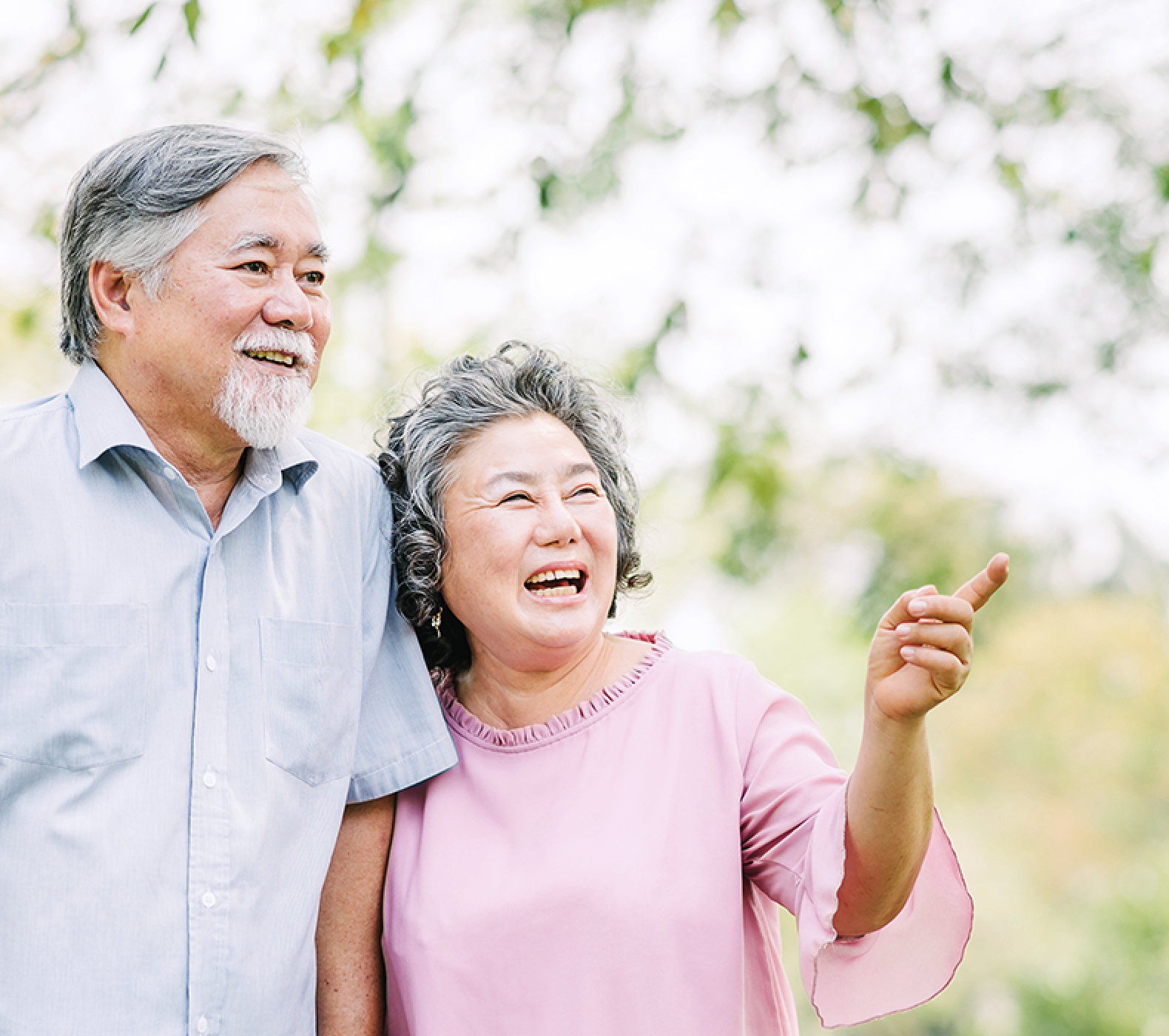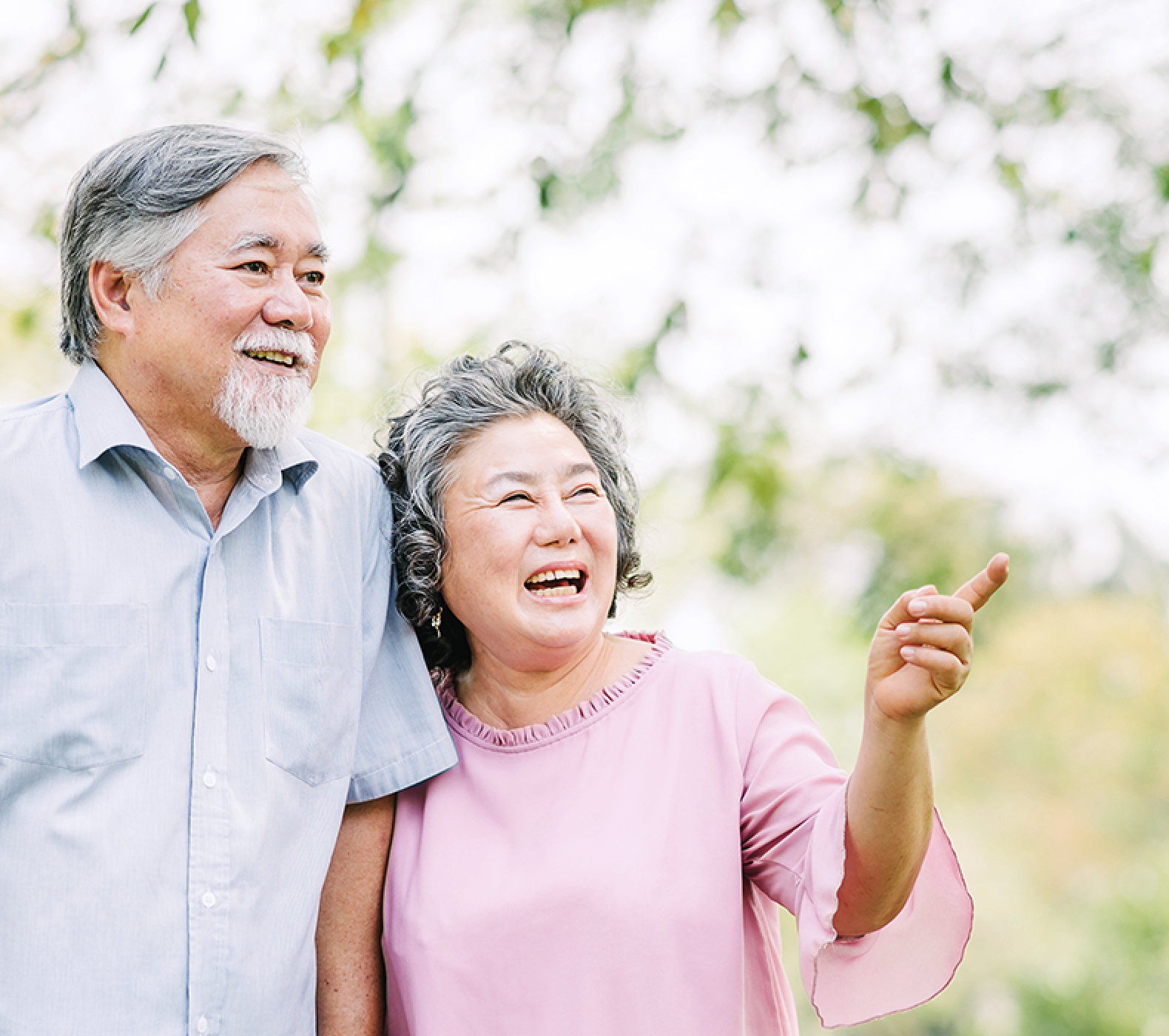 or contact us at +65 6722 2293
Operating hours are from 9am to 6pm, Monday to Friday (Excluding public holidays)
Wealth Product Disclaimers
Terms and Conditions apply. This is for general information and does not take into account your particular investment and protection aims, financial situation or needs. You should seek advice from a financial adviser before committing to a purchase. Otherwise, you should consider the suitability of the product. Insurance plans are provided by The Great Eastern Life Assurance Company Limited. This is not a contract of insurance. The precise terms and conditions of the insurance plans are specified in the policy contract. Buying a life insurance policy is a long-term commitment. An early termination of the policy usually involves high costs and the surrender value payable, if any, may be less than the total premiums paid.
A copy of the prospectus of the fund is available and may be obtained from the fund manager or its approved distributors. Potential investors should read the prospectus for details before deciding whether to subscribe for, or purchase units in the fund. The value of the units in the funds and the income accruing to the units, if any, may fall or rise. Payouts are not guaranteed and may be changed at the fund manager's discretion without prior notice. Please refer to the prospectus for the name of the fund manager and the investment objectives. OCBC Bank, its related companies, their respective directors and/or employees (collectively "Related Persons") may or might have in the future interests in the investment products or the issuers mentioned herein. Such interests include effecting transactions in such investment products, and providing broking, investment banking and other financial services to such issuers. OCBC Bank and its Related Persons may also be related to, and receive fees from, providers of such investment products.

This advertisement has not been reviewed by the Monetary Authority of Singapore.
Important notes for Explorer Travel InsuranceThe above is for general information only. It is not a contract of insurance. It does not constitute an offer to buy an insurance product or service. It is also not intended to provide any insurance or financial advice. The precise terms and conditions of the plans are specified in the insurance policy contract. Explorer is underwritten by Great Eastern General Insurance Limited, a wholly-owned subsidiary of Great Eastern Holdings Limited and member of the OCBC Group. Explorer is not a bank deposit or obligation of, or guaranteed by OCBC Bank.

No representation or warranty whatsoever (including without limitation any representation or warranty as to accuracy, usefulness, adequacy, timeliness or completeness) in respect of any information (including without limitation any statement, figures, opinion, view or estimate) provided herein is given by OCBC Bank and it should not be relied upon as such. OCBC Bank does not undertake an obligation to update the information or to correct any inaccuracy that may become apparent at a later time. All information presented is subject to change without notice. OCBC Bank shall not be responsible or liable for any loss or damage whatsoever arising directly or indirectly howsoever in connection with or as a result of any person acting on any information provided herein.

Claims arising from events that have already occurred or made known to public via authorities or media before your application will not be covered.
Policy Owner's Protection SchemeThe insurance plans are protected under the Policy Owners' Protection Scheme which is administered by the Singapore Deposit Insurance Corporation (SDIC). Coverage for your policy is automatic and no further action is required from you. For more information on the types of benefits that are covered under the scheme as well as the limits of coverage, where applicable, please contact us or visit the Life Insurance Association (LIA) or SDIC websites (www.lia.org.sg or www.sdic.org.sg).