Empowering you to bank safely and securely, our No.1 priority
WHAT IS OCBC ONETOKEN?
OCBC OneToken is a digital token installed as part of the OCBC Digital app on your mobile device. With OCBC OneToken, you can easily authorise high-risk banking transactions securely on your device.
OCBC OneToken is an alternative to the hardware token or SMS token that can be used to authorise certain transactions, including those made via OCBC Internet Banking or the OCBC Digital app.
HOW OCBC ONETOKEN PROTECTS YOU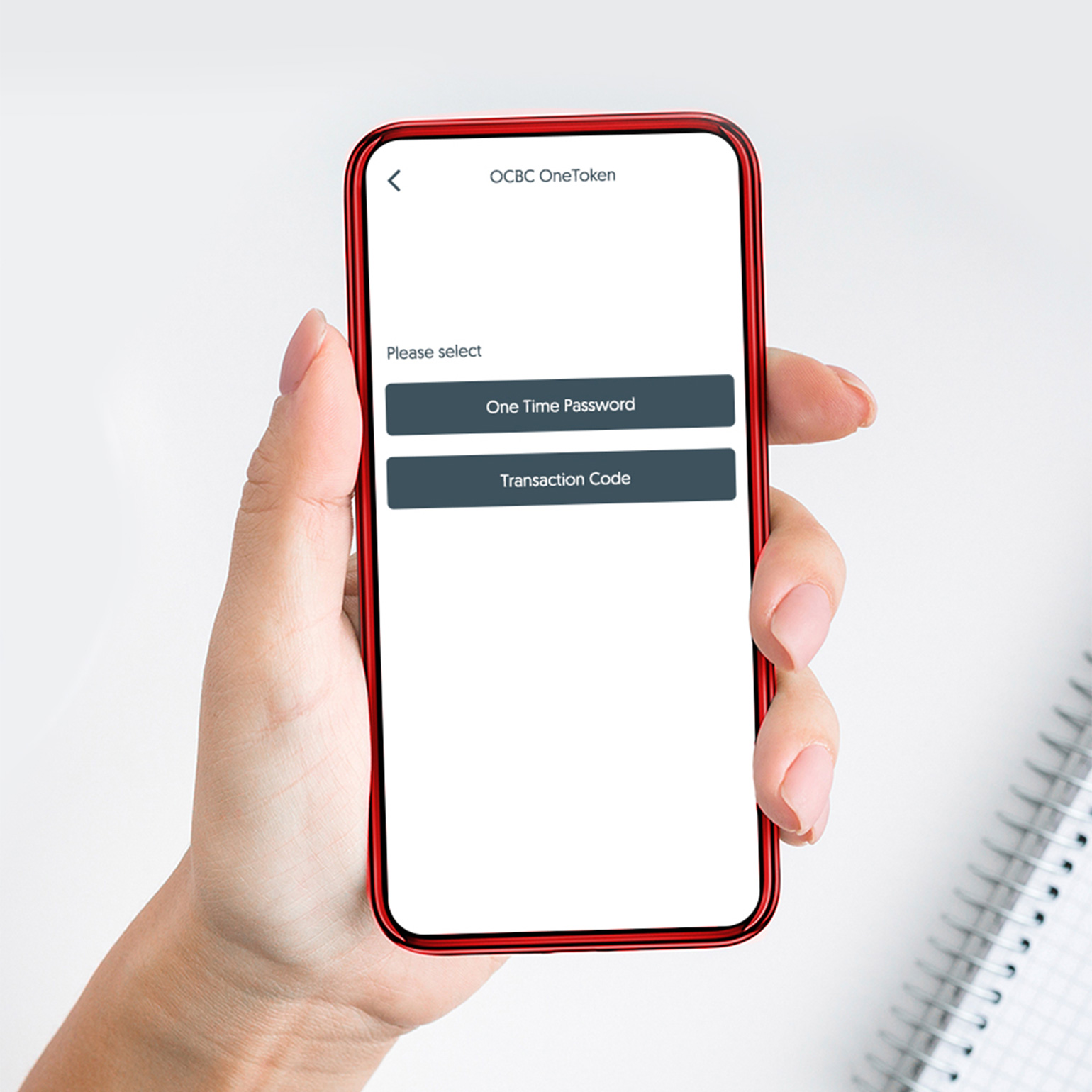 Gives you two layers of security
OCBC OneToken is securely integrated within the OCBC Digital app, which itself can be accessed only after your identity has been verified (i.e. via Access Code and PIN, OCBC OneTouchTM or OCBC OneLookTM). Two layers of security gives you added peace of mind.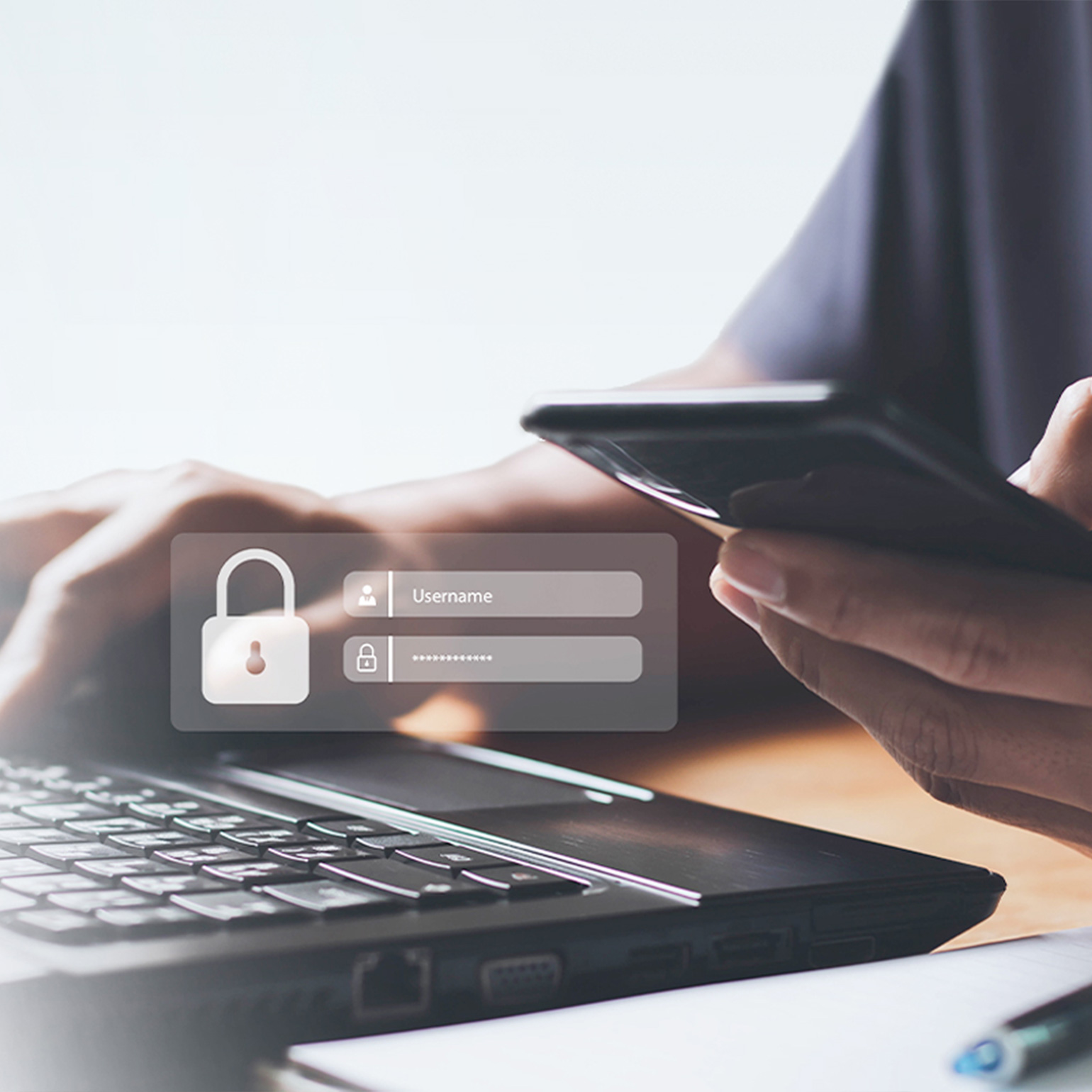 Requires your authorisation for high-risk transactions
OCBC OneToken lets you perform transactions seamlessly and securely. It assures you that no high-risk transactions can take place without the extra step of authorisation.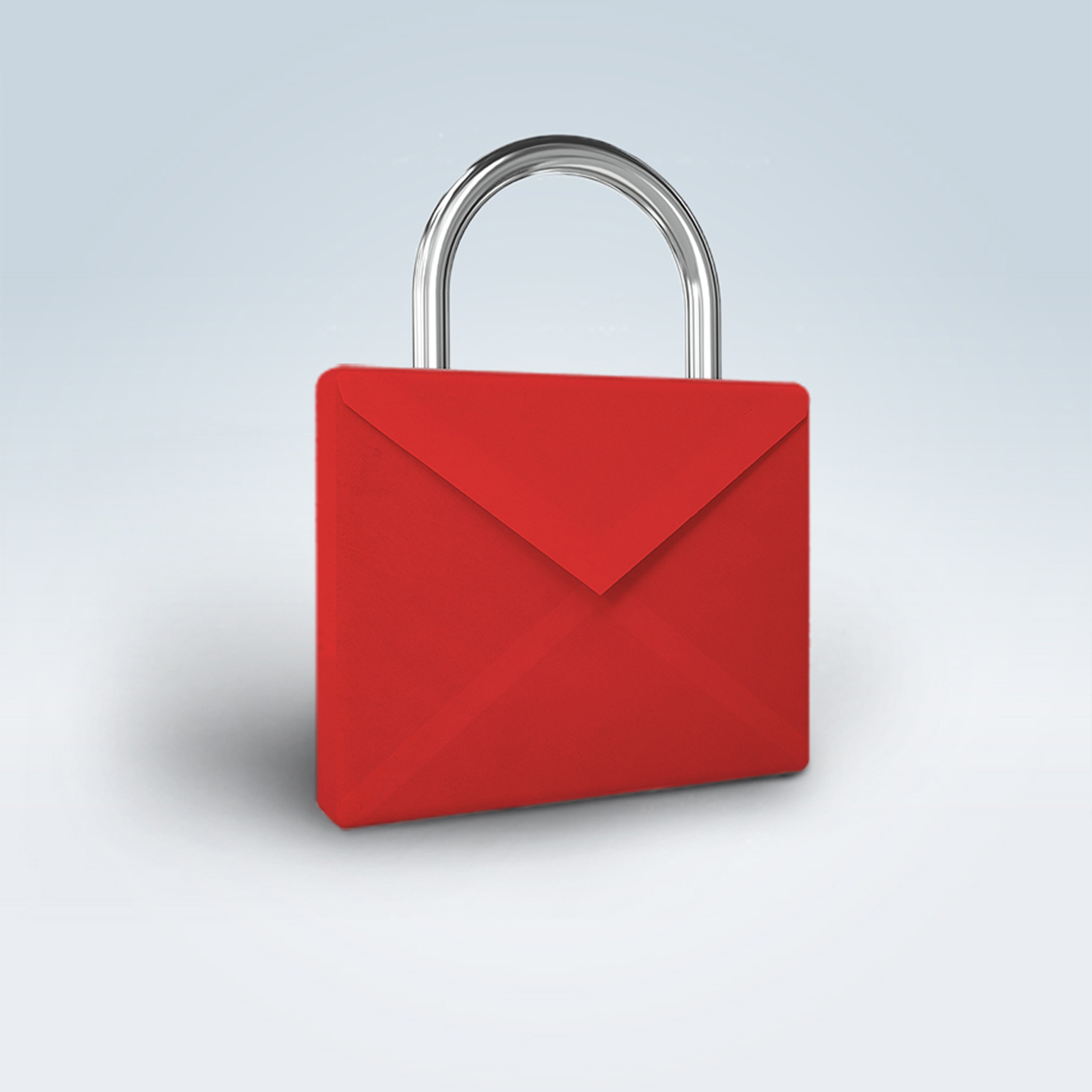 Mitigates losses should your accounts be compromised
OCBC OneToken is required to authorise transactions above the authorisation limits set by us. It provides assurance that, should your accounts ever be compromised, criminals will not be able to use it to make large sum payments.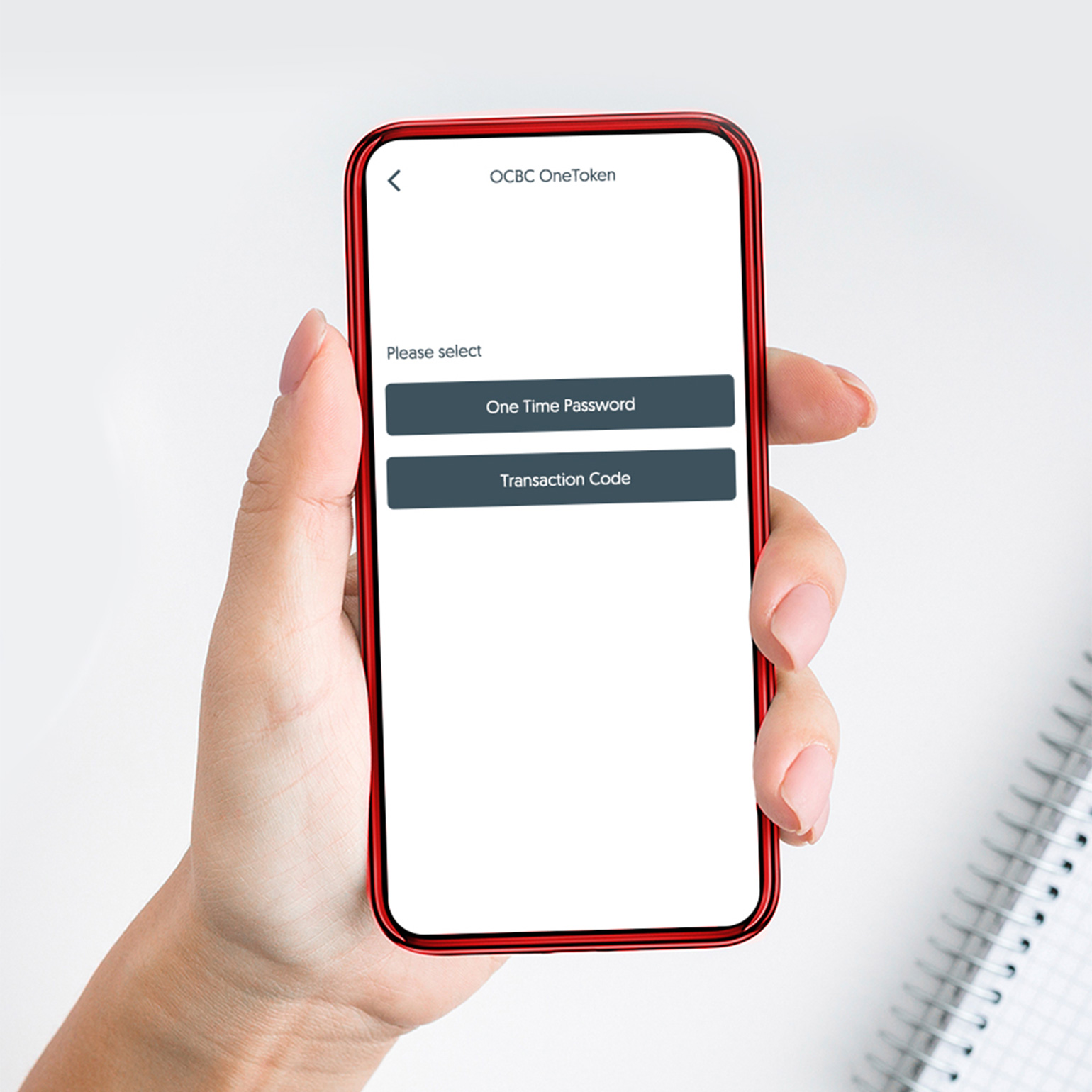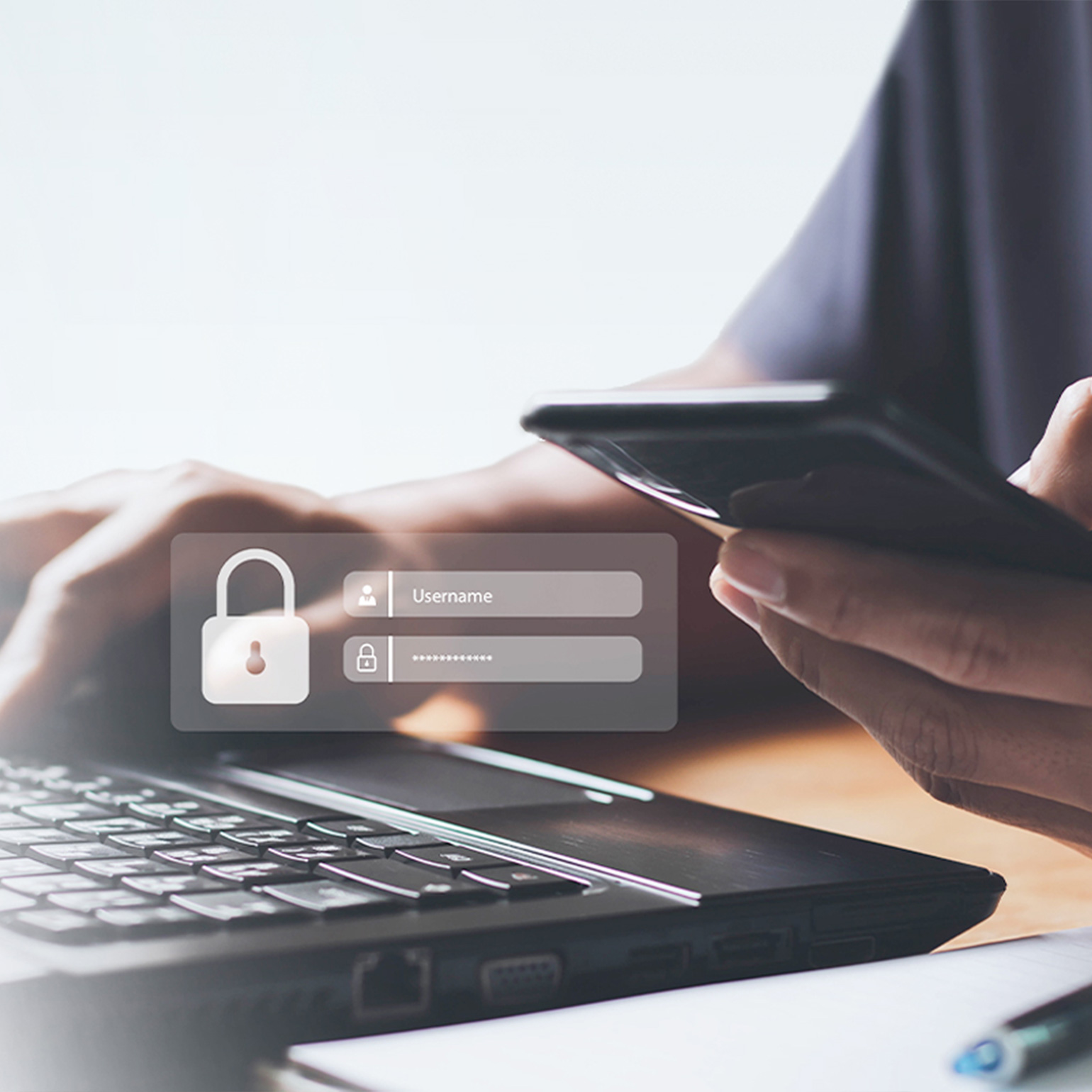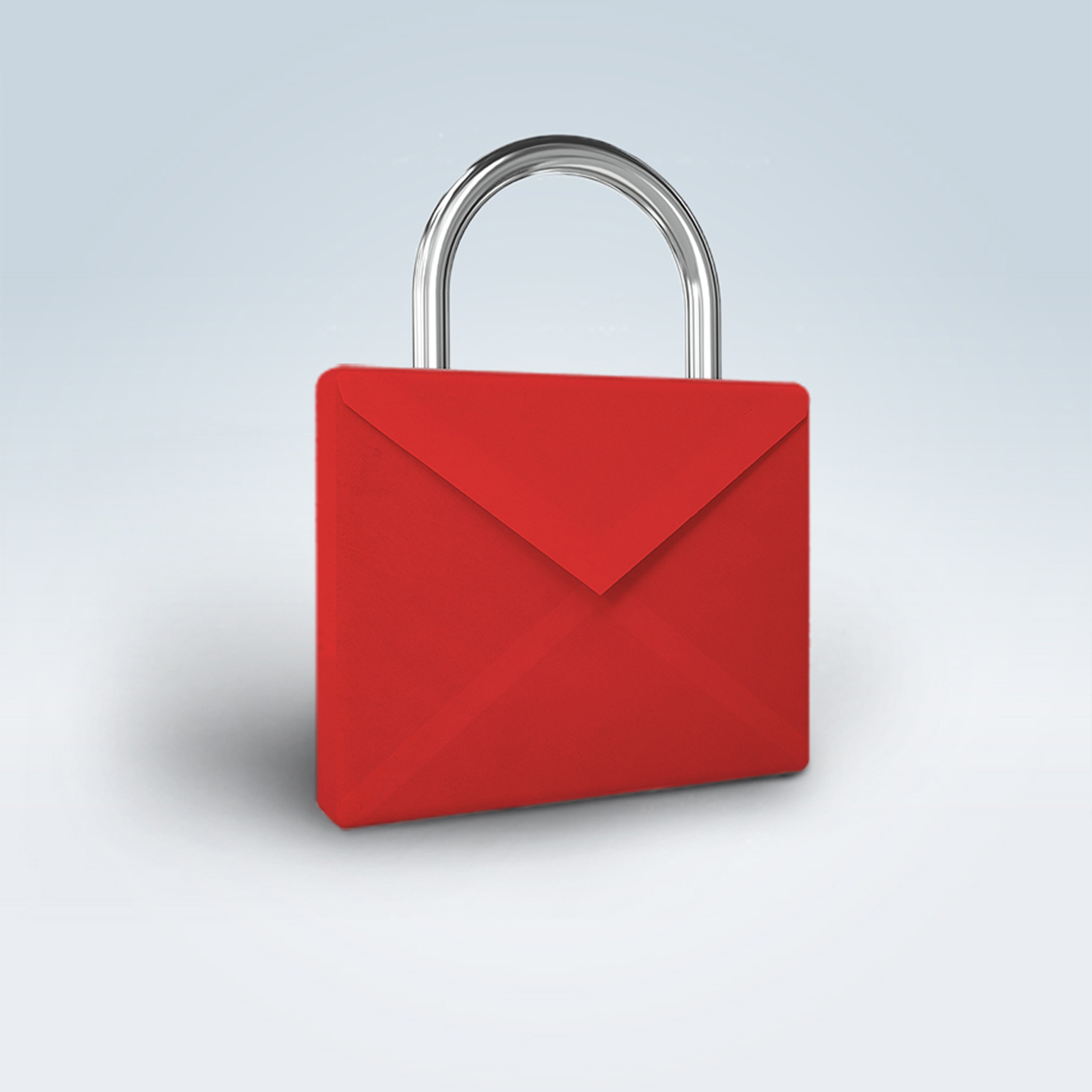 How to get started
Activate OCBC OneToken as soon as you download the OCBC Digital app. You can do so by using an OCBC credit/debit/ATM card PIN, Token Key or a hardware token.
When you use OCBC OneToken, make sure you read the push notifications we send you carefully. Do not provide OCBC OneToken authorisation without knowing the purpose of the transaction or login.
Protect your device with a strong password to keep it secure and enrol only your own biometrics (face or fingerprint) on it. This protects access to the device on which OCBC OneToken resides.
LEARN MORE ABOUT THE OCBC ONETOKEN
Explore other features that put you in control