Exclusively for OCBC Child Development Account Holders
Earn up to 0.80% p.a. when you save regularly for your child with the Monthly Savings Account! You can enjoy the additional 0.40% p.a. CDA Advantage Bonus Interest on up to two joint accounts with your child. T&Cs apply.
Exclusive MSA interest rate for OCBC CDA holder
Simply visit any OCBC Bank branch to open an account.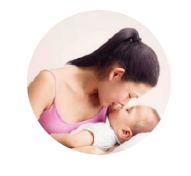 Access, track & manage your money easily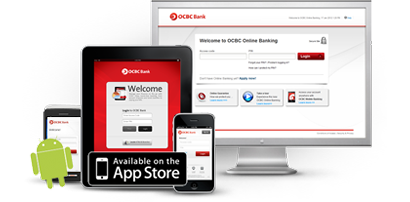 Online and Mobile Banking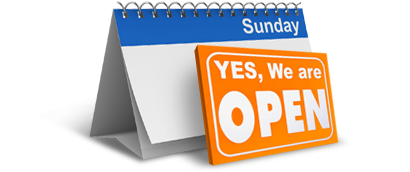 Sunday at OCBC