Business Growth Account
The all-in-one business account for SMEs
Why you will love this
All-you-can-use FAST and GIRO transactions for free
See your business trends in your OCBC Business app
Open your account online instantly* with Singpass
Who can apply
All businesses registered in Singapore
For all other businesses, please apply for the Business Foreign Account
Additional eligibility criteria may apply
Simple, secure and convenient — get your account number on the spot when you apply online. Enjoy 2 months FREE!
Ready to apply?
Get your Business Growth Account instantly* online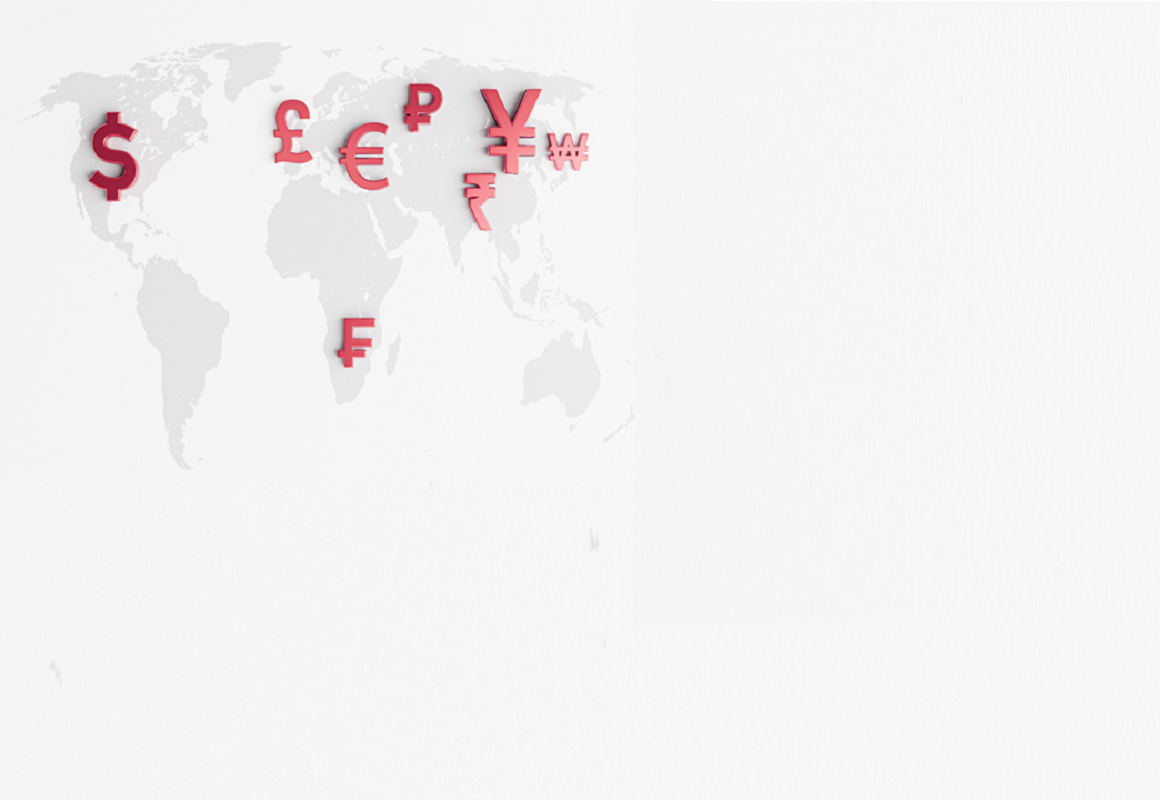 Enjoy 2 accounts for the price of 1
Open an SGD Account and get a Multi-Currency Account for free!
How to apply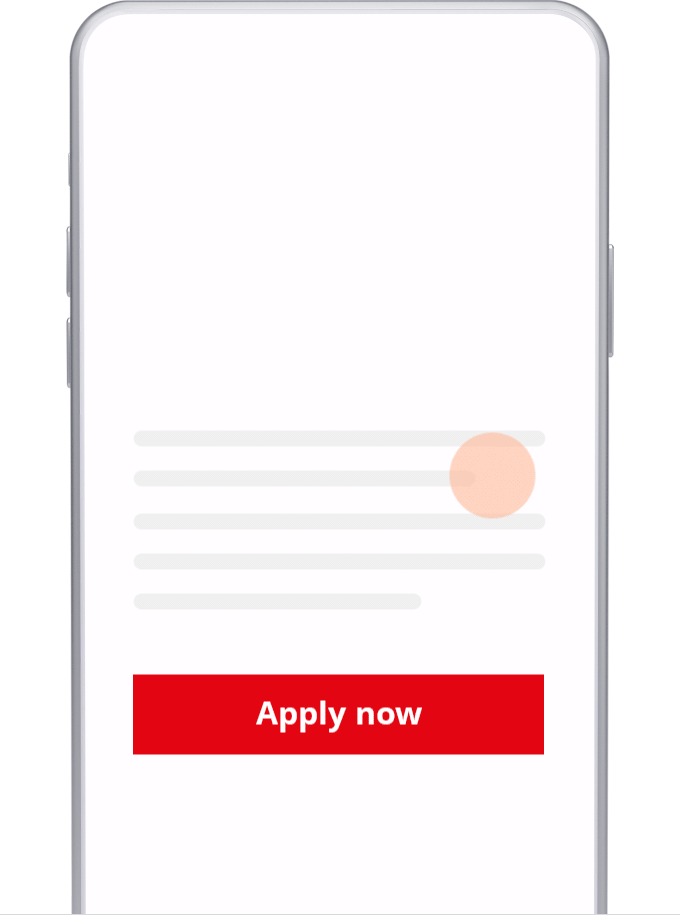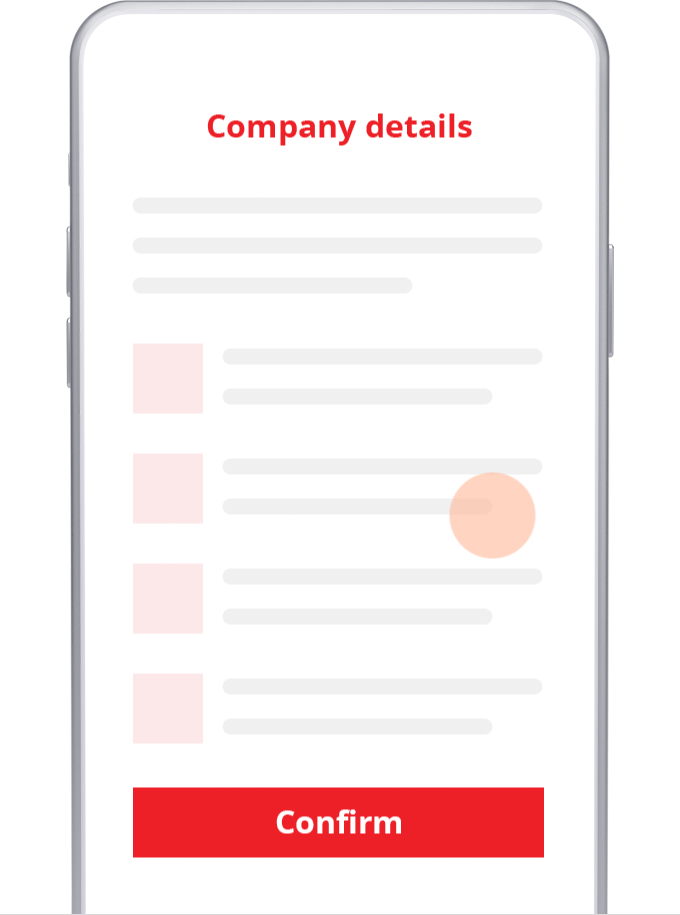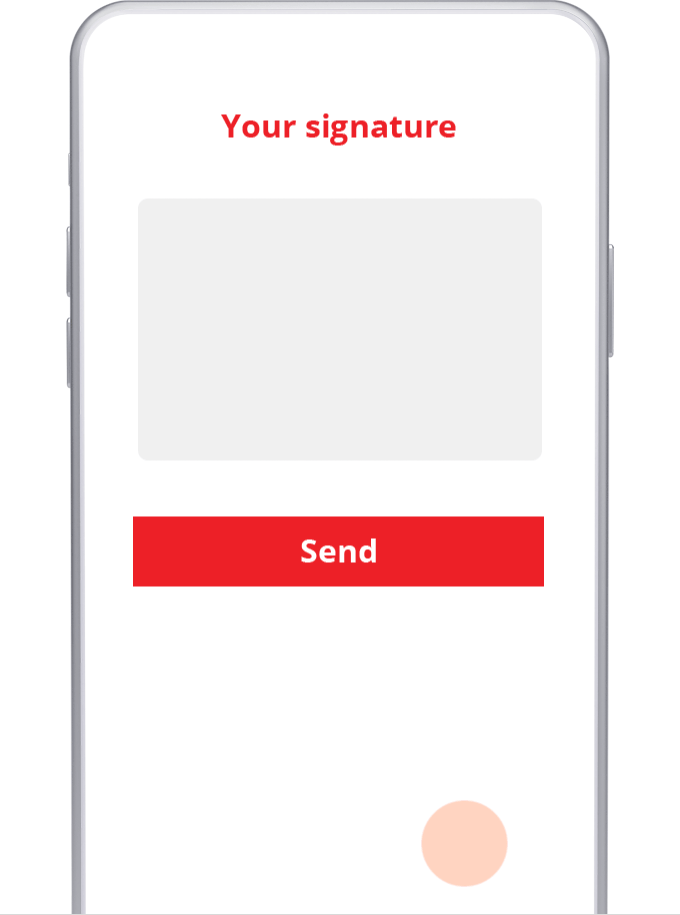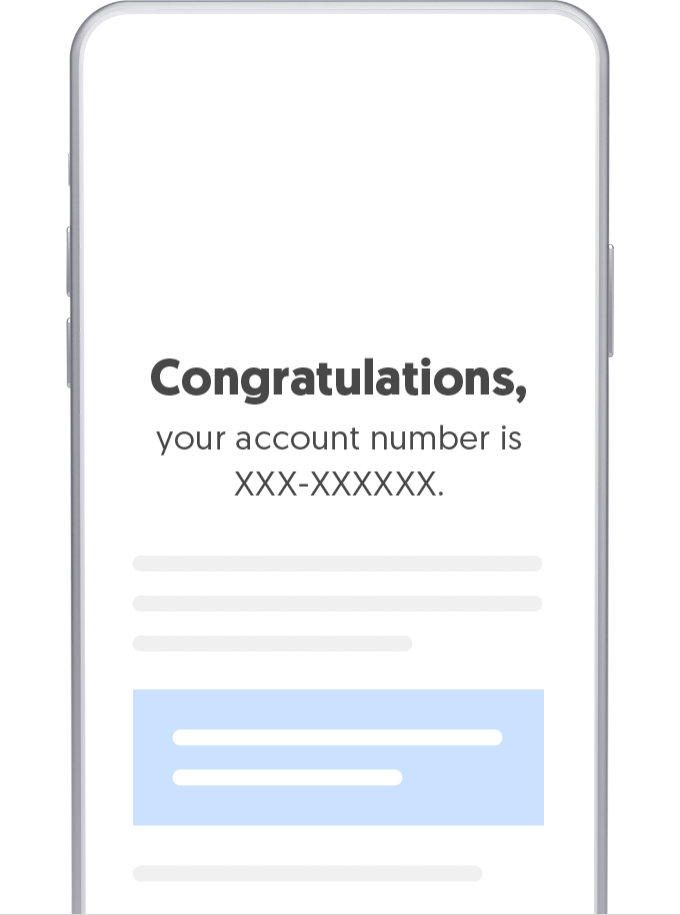 The all-in-one business account gets you…

- Free unlimited FAST/GIRO transactions
- Your business trends in the OCBC Business app
- Up to 1% cashback with your debit card
- First 2 months for free
What our customers say
IT consulting firm
"I can open an account online without having to wait. It was very simple and I did not need to make a face-to-face appointment to open the account. It was very clear which is why it exceeded my expectations."
E-commerce business
"The online process was very quick and the account opening was immediate!"
Engineering company
"A fantastic experience at the beginning of my venture."
Interior design company
"Very intuitive and seamless experience."
Our awards and accolades
Best SME Bank in Asia-Pacific 2023
Best Trade Finance Bank in Singapore and China 2023
Asian Banking and Finance
Asian Banking and Finance
Best Transactional Banking Online Platform in Southeast Asia 2023
Before you apply
Eligibility requirements
Location of business incorporation and registration
*Instant account opening is only applicable for Singapore incorporated companies opening its first OCBC Business Banking Account owned by one or two Singaporeans and PRs only, and will be subjected to approval by OCBC Bank. For others, you can still apply online and we will follow up with you on your application.
---
Fees and charges
Fall below fee
S$15 per month if monthly average balance falls below S$1,000
GIRO and FAST transaction
Free
Account fee
S$10 per month. Waived for the first 2 months.
---
Pricing guide and notices
Full pricing guide and service fees
---
Exclusive OCBC Multi-Currency Business Account promotion
Exclusive OCBC Multi-Currency Business Account promotion
Enjoy OCBC Multi-Currency Business Account for free (worth $120 per year) if you also have an OCBC Business Growth Account opened.
S$10 per month is chargeable if you no longer or do not have an OCBC Business Growth Account.
---
Deposits Insurance Scheme
Singapore dollar deposits of non-bank depositors and monies and deposits denominated in Singapore dollars under the Supplementary Retirement Scheme are insured by the Singapore Deposit Insurance Corporation, for up to S$75,000 in aggregate per depositor per Scheme member by law. Foreign currency deposits, dual currency investments, structured deposits and other investment products are not insured.
Insured Deposits Register
Download register of insured deposits document for more information.
FAQS
Can I apply with Singpass or Corppass?
What are the different types of accounts?
The Business Growth Account is suitable for startups or new businesses. The Business Entrepreneur Plus Account is suitable for established businesses. The Multi-Currency Account is suitable for businesses that transact internationally. You may apply for the Business Growth Account or the Multi-Currency Account here, and for the Business Entrepreneur Plus Account here.
What documents are required for account opening?
To apply online, you should have on hand your business registration details i.e. Company name or UEN (Unique Entity Number) and your identification details for Singpass or CorpPass. You should also prepare images of your signature for upload. If more documents are required, we will reach out to you.
Can I open 2 accounts for separate companies?
Yes, you may apply for an account for each separately online.
What is the fall below fee?
It is S$15 per month if monthly average balance falls below S$1,000.
If I would like to request for a cheque book, how can I do so and what are the charges?