From starting a new practice to expansion plans, we're here to help Medipreneurs (a fusion of 'medical' and 'entrepreneurs') in all your financial health matters.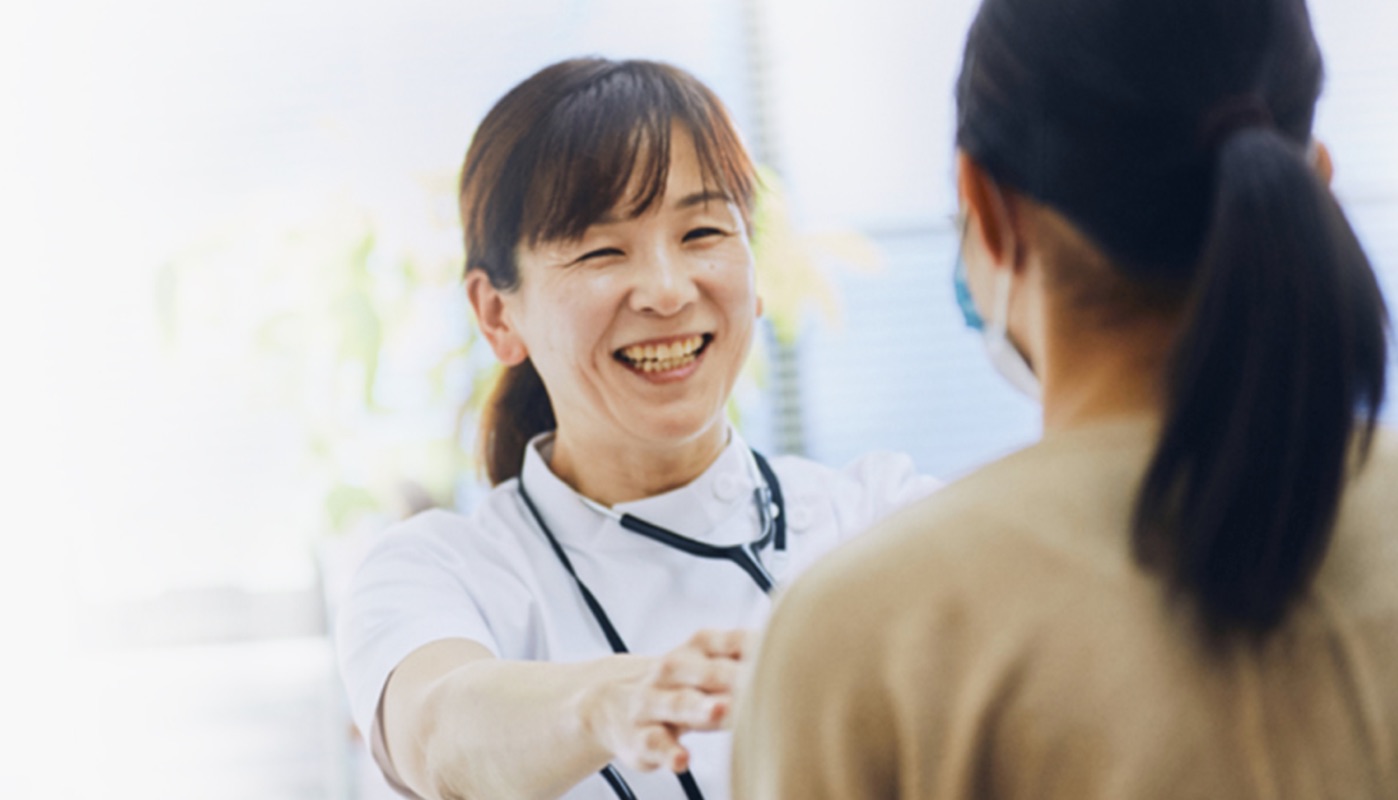 Whether you're a general practitioner, medical specialist, dentist, aesthetic doctor or allied health practitioner who's looking to start your own clinic or thinking of expanding your business, our dedicated team understands the specific challenges and needs across the healthcare industry.
HOLISTIC BUSINESS SOLUTIONS FOR MEDIPRENEURS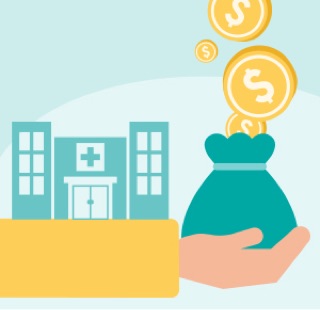 Start it
It's not brain surgery. Getting financing to open your new healthcare practice shouldn't be a complicated procedure. Experience a quick, hassle-free loan application and approval with OCBC.
Enjoy fast funding with setup loans*
We have the utmost confidence in your ambitions. That's why we offer start-ups without a business track record or financial records access to a first of its kind loan that's specially designed to help entrepreneurial healthcare professionals obtain quick financing for your start-up, renovation, working capital, and clinic acquisition needs.
Western and Non-Western clinics (up to $150,000)
Dental, Aesthetics and Specialists clinics (up to $300,000)
*Terms and conditions apply.
Business must be less than 1 year from incorporation, otherwise standard financial assessment applies.

Quickly lease premises with rental bonds
We understand that you want to move into your new clinic and kickstart your exciting new venture as soon as possible. That's why we offer OCBC rental bonds (underwritten by Great Eastern General Insurance Limited) so that you can rent your new practice not only without delay but also without having to pay a hefty security deposit.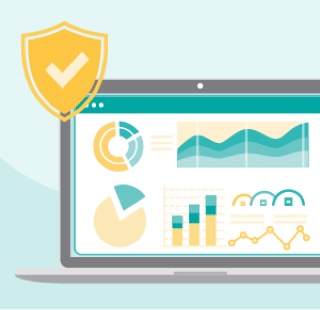 Run It
Diagnose the vital signs of your private healthcare practice with innovative digital solutions. Beyond transforming how you operate more efficiently and profitably, it can help to deliver better patient care.
Build capabilities and seize opportunities with OCBC Start Digital Pack
Embrace digital transformation and boost your practice's productivity and revenue. Build your digital capabilities with accounting, HR, appointment scheduling and cybersecurity tools including Xero, QuickBooks, Talenox, and Acuity Scheduling. Get savings with up to 12 months free subscription for selected solutions.


Get dedicated support from OCBC's Healthcare Specialist Team
Our team of experts understand your unique industry challenges and are here to help you from your first clinic and as you expand both locally and in the region. They can offer you tailored solutions and advice to help your medical practice succeed via banking and beyond banking solutions.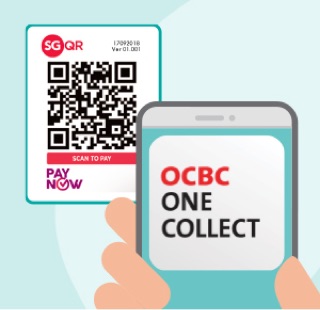 Collect It
Whether it's collecting payments or paying your medical practice's bills, give your staff, suppliers and patients a clean bill of health by adopting these innovative and secure digital finance and e-payments solutions.
Speed up payment collection with OCBC OneCollect
Your frontliners can skip the hassle of renting and setting-up point-of-sale equipment with this digital merchant solution that manages transactions easily and collects payments instantly to your business account. Our intuitive app is also integrated with PayNow QR for quick scan-and-pay transactions that saves you merchant commission.


Offer a wide range of payment methods with Unified Merchant-NETS terminal
Enjoy preferential pricing when collecting payments from patients as well as operational efficiencies with just one device. This unified POS accepts NETS and international payment schemes such as VISA, MasterCard, UnionPay and JCB via both card-based and mobile payments.
Conveniently and securely bank cash with Business Deposit Card
No PIN required. No withdrawals and transfers. No balance enquiries allowed. Simply deposit your healthcare practice's cash takings anytime at an OCBC ATM, skipping the need to queue at branches for cash deposits. This means that your business also saves money with lower fees compared to counter transaction and cash deposit fees at branches.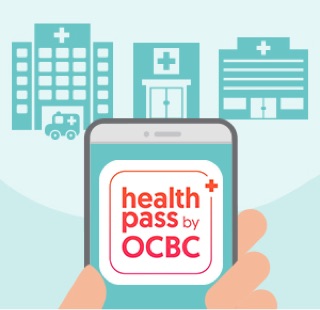 Grow It
As your healthcare practice grows, we're here to support you throughout your medipreneur journey. Enjoy a healthy dose of unique opportunities, networking tie-ups, partner benefits and exclusive privileges as part of your relationship with us.
Manage and grow your practice
Get a fuss free business account with no initial deposit and no minimum balance required, and unlimited free FAST & GIRO transactions.

Gain pre-qualification as an OCBC Premier Banking customer
Get the exclusive Premier Voyage Card, access to premium lifestyle privileges, invites to private wealth seminars by our OCBC Wealth Panel team – our team of top wealth experts from OCBC Group – and your very own personal relationship manager for wealth advisory to help grow your fortune. Committed to your long-term interests and personal goals, our dedicated team will offer you and your wealth the premier treatment.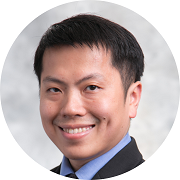 "You guys know what you are doing. I'm very heartened to see that OCBC has such a holistic package that helps doctors like me start out smarter and more efficiently." Dr Matthew TanEndocrinologist, Matt Diabetescare Pte. Ltd.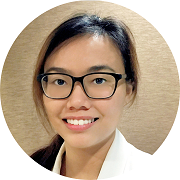 "As a first time entrepreneur, I am very pleased and grateful that OCBC has a healthcare team to assist me on various banking matters to help with my company set up while I can focus on handling my hectic treatment schedule" Dr Lim Yan LeiTCM Practitioner, Heartcore TCM Pte. Ltd.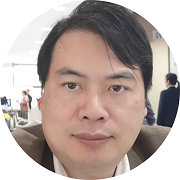 "This is a really good package, especially the loans. My most pressing needs in setting up a clinic was finding the right location, followed by the costs required for rental, renovation, operations, and purchasing drugs and equipment. OCBC provided a holistic package for setting up a clinic. I will definitely introduce this package to my peers in the healthcare industry." Dr David Eu Chin YuanGeneral Practitioner, River Of Life Medical Pte. Ltd.