Do business across borders with greater confidence
AT A GLANCE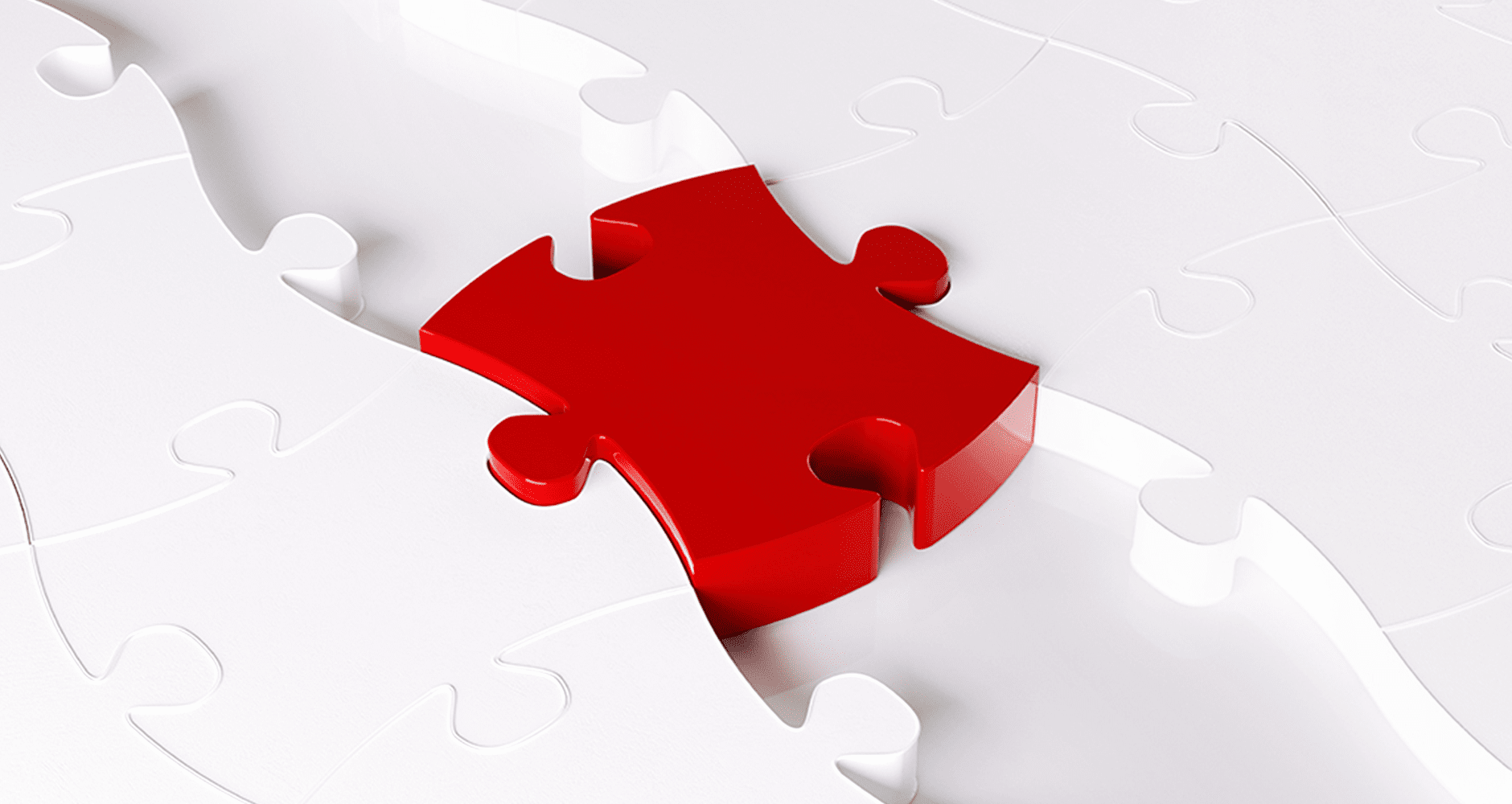 Tap into new growth markets and trading networks
When it comes to working with global partners, manage the potential risks better with our integrated solutions. Discover ways that you can widen your supplier pool and save on costs. Get the resources and working capital to handle large and long-term sales by importing or exporting.
IMPORT SOLUTIONS
Provide your business with an increase in product offerings and a competitive advantage by importing. Let our solutions give you greater flexibility and liquidity that can help you negotiate better terms with your suppliers.
EXPORT SOLUTIONS
Help your business expand and access new markets by exporting. Better manage cash flow through your trade cycle and ensure you get paid with our solutions.


OTHER SERVICES
Leverage our strong credit standing to build your credibility
Build trust and credibility by offering a Banker's Guarantee or Standby Letter of Credit from one of the safest banks in the world.
ARTICLES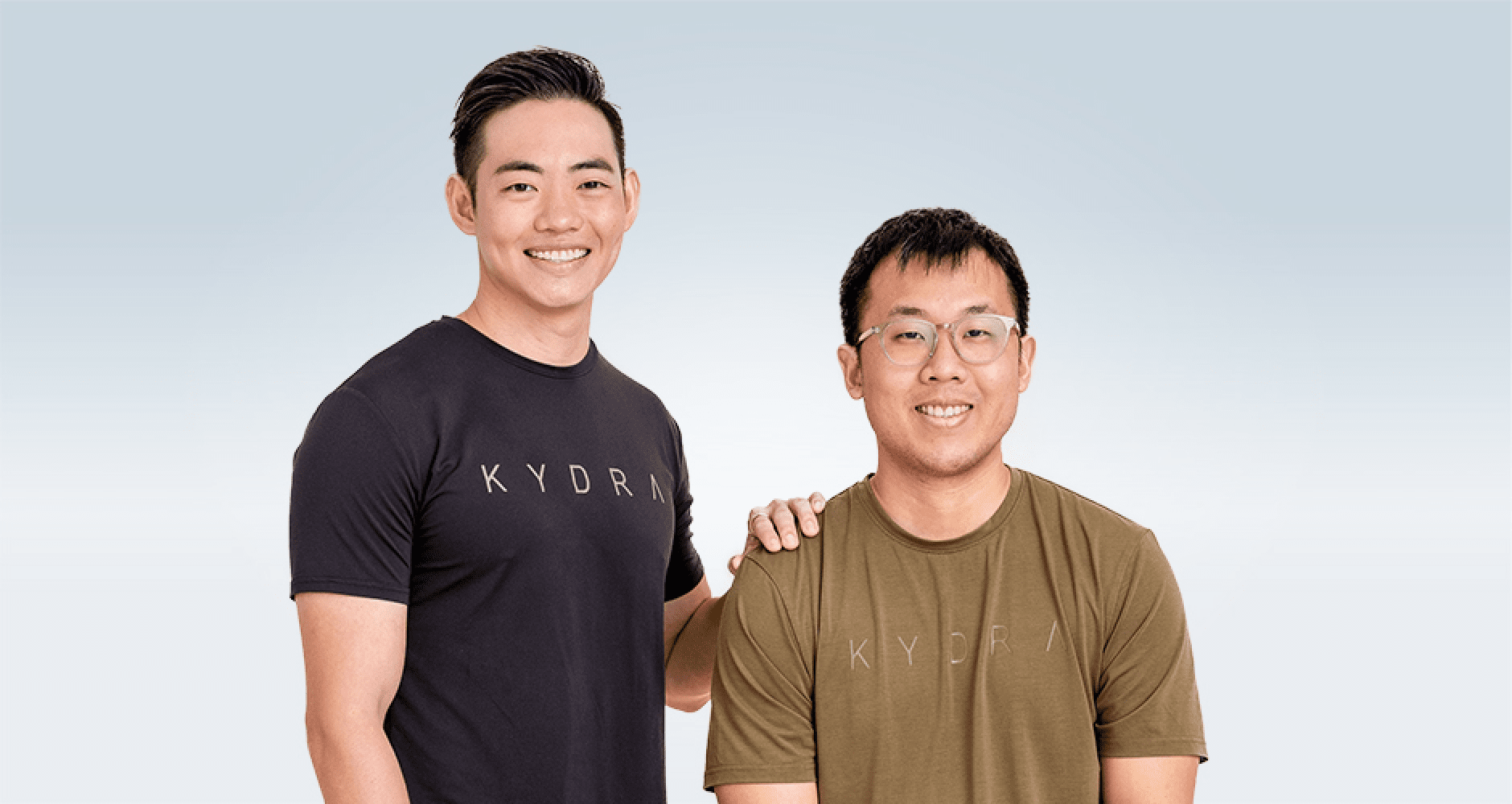 How activewear brand Kydra uses Invoice Financing to power growth and eliminate cash flow problems
What does it take to achieve the goal of being a leader in the activewear scene in Asia? For Kydra, it's about securing the right financing — enabling them to meet surges in demand and bridge their short-term cash flow gap.
Best SME Bank in Asia-Pacific 2023
Global Finance
Best Trade Finance Bank in Singapore 2022
The Asian Banker
Best Transactional Banking Online Platform in Southeast Asia 2022
Alpha Southeast Asia