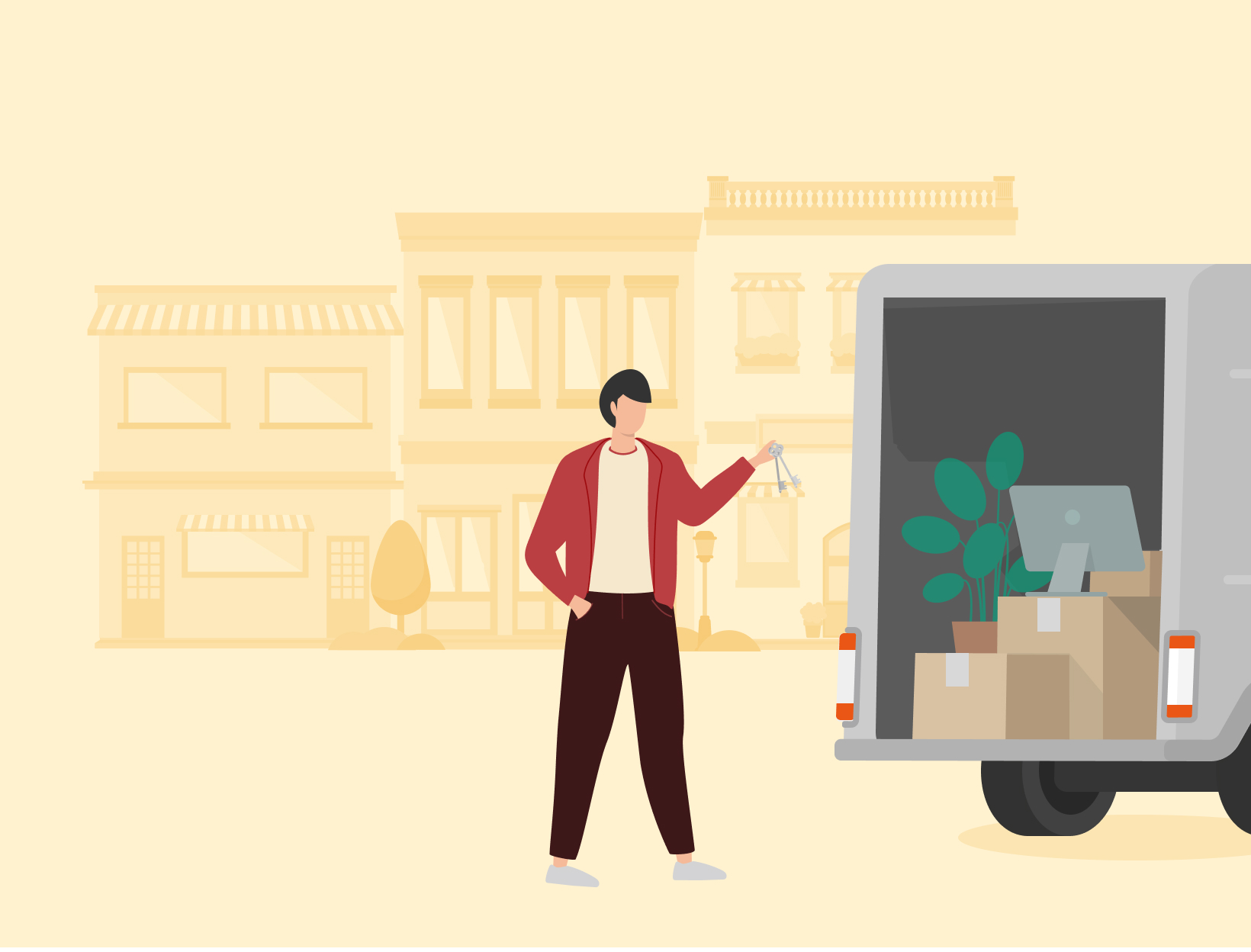 Commercial Property Loan
Own or refinance your commercial property at attractive rates
Why you will love this
Attractive interest rates with flexible financing options
Repayment period of up to 30 years
Easy to apply and fast approval
Who can apply
The company must be locally incorporated for at least 2 years
At least 30% of the company owned by Singaporeans / PRs
Company turnover must be less than or equal to S$20 million
Enjoy a comprehensive suite of financing options and attractive rates when you have a commercial or business property.
Features and benefits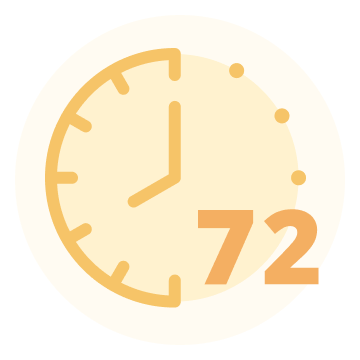 Fast loan approval in 72 hours*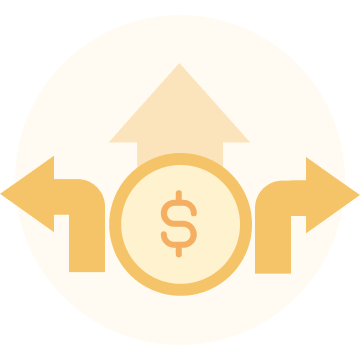 Flexibly add on term loan, overdraft or trade facilities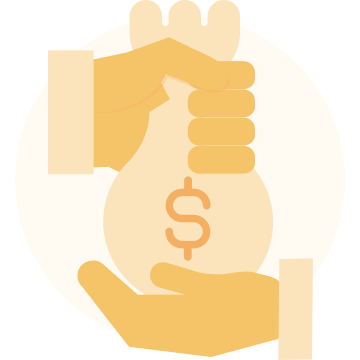 Borrow up to 80% of your property purchase price or valuation
Before you apply
Eligibility requirements
Business registration
The company must be locally incorporated for at least 2 years
Business ownership
At least 30% of the company must be owned by Singaporeans / PR
Turnover
The company's turnover must be less than or equal to S$20 million
---
Terms and conditions
All forms and supporting documents must be duly completed and submitted.
All loans are subject to satisfactory credit assessment.
---
Need help with your existing loan?
Need help with your existing loan?
Request for a deferment of principal payments on your Commercial Property Loan online or visit the loan moratorium page for more information.
Other products you may like
Our awards and accolades
ASEAN SME Bank of the Year 2020
Asian Banking and Finance
Asian Banking and Finance
Best SME Bank in Singapore 2020
Best SME Bank Singapore 2020