HIGHLIGHTS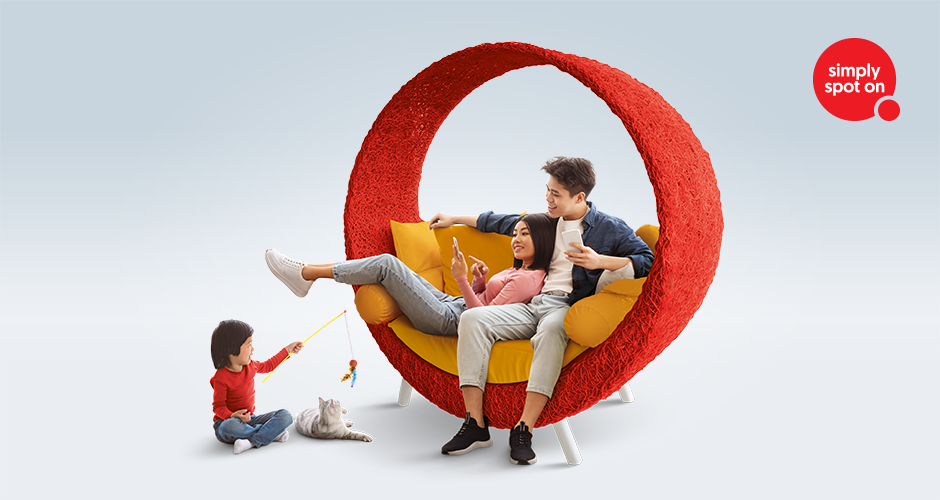 Simply Spot On.
That's our Brand Promise to our customers.
We make it a point to truly understand the desires and needs of our customers so that we can be Simply Spot On in all we do.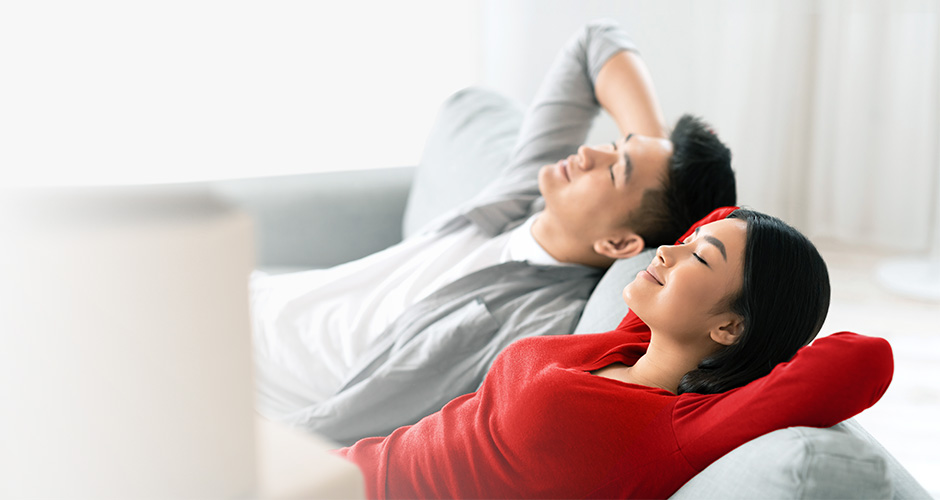 OCBC Financial Wellness Index 2021
Many Singaporeans are adopting better financial habits. Take a closer look at the financial wellness of Singaporeans in 2021.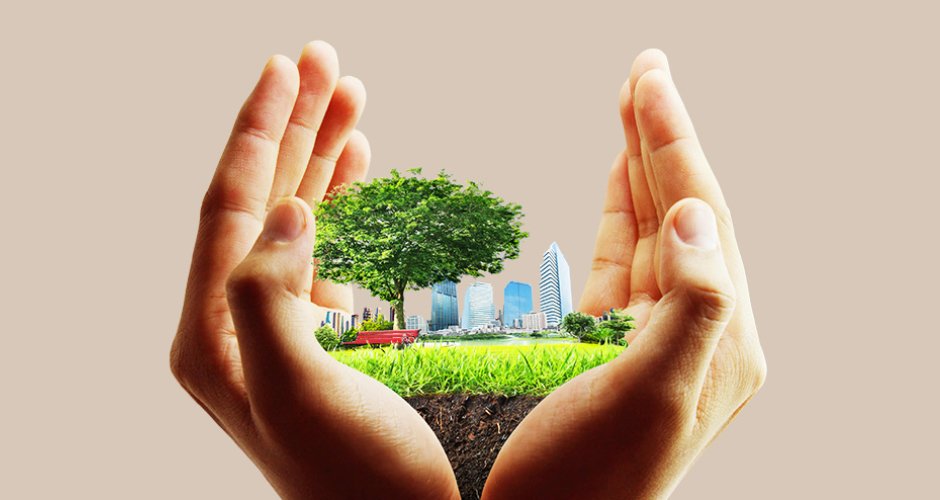 Creating a sustainable world. It's all in our hands.
By launching the OCBC Climate Index, we hope to raise awareness about the carbon emissions from human activities and to nudge more environmentally sustainable behavioural change.
Contact Us
Personal Banking
Premier Banking
Premier Private Client
VOYAGE Exchange (Concierge)
OCBC VOYAGE Customer Service
Collections hotline
---
Business Banking
+65 6538 1111
Monday to Friday
Excluding public holidays
8am - 8pm
Trade enquiries
+65 6318 7777
Monday to Friday
Excluding public holidays
9am - 6pm
---