Highlights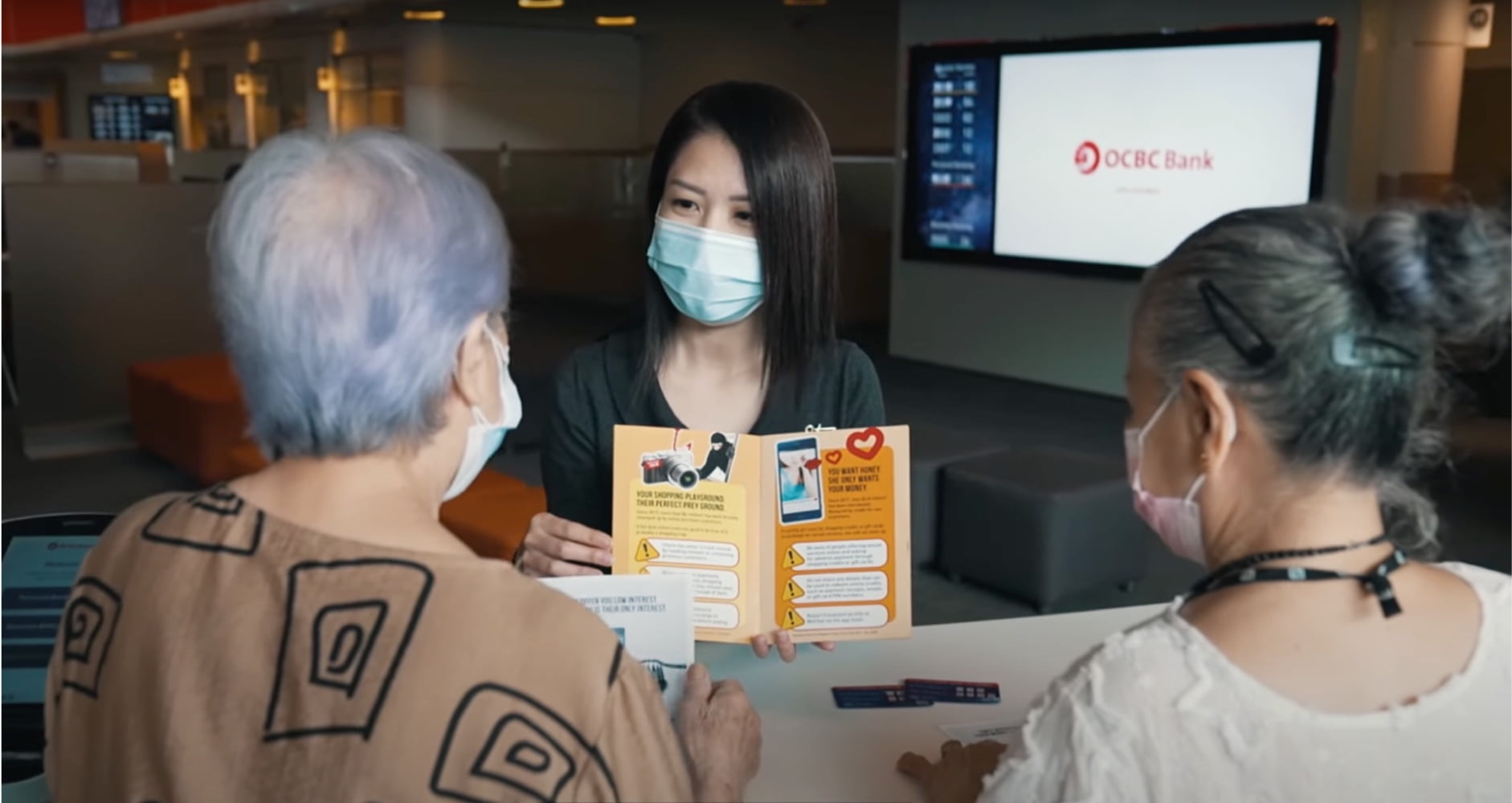 90 years of giving
For the last 90 years, we have supported, helped and cared for our customers, our people and the communities we operate in.
A carbon depository for future generations
From conservation of Dipterocarp trees at the OCBC Arboretum to the OCBC Mangrove Park in Singapore and the Tebuk Mendeleng mangrove project in Malaysia, we have been supporting carbon storage efforts.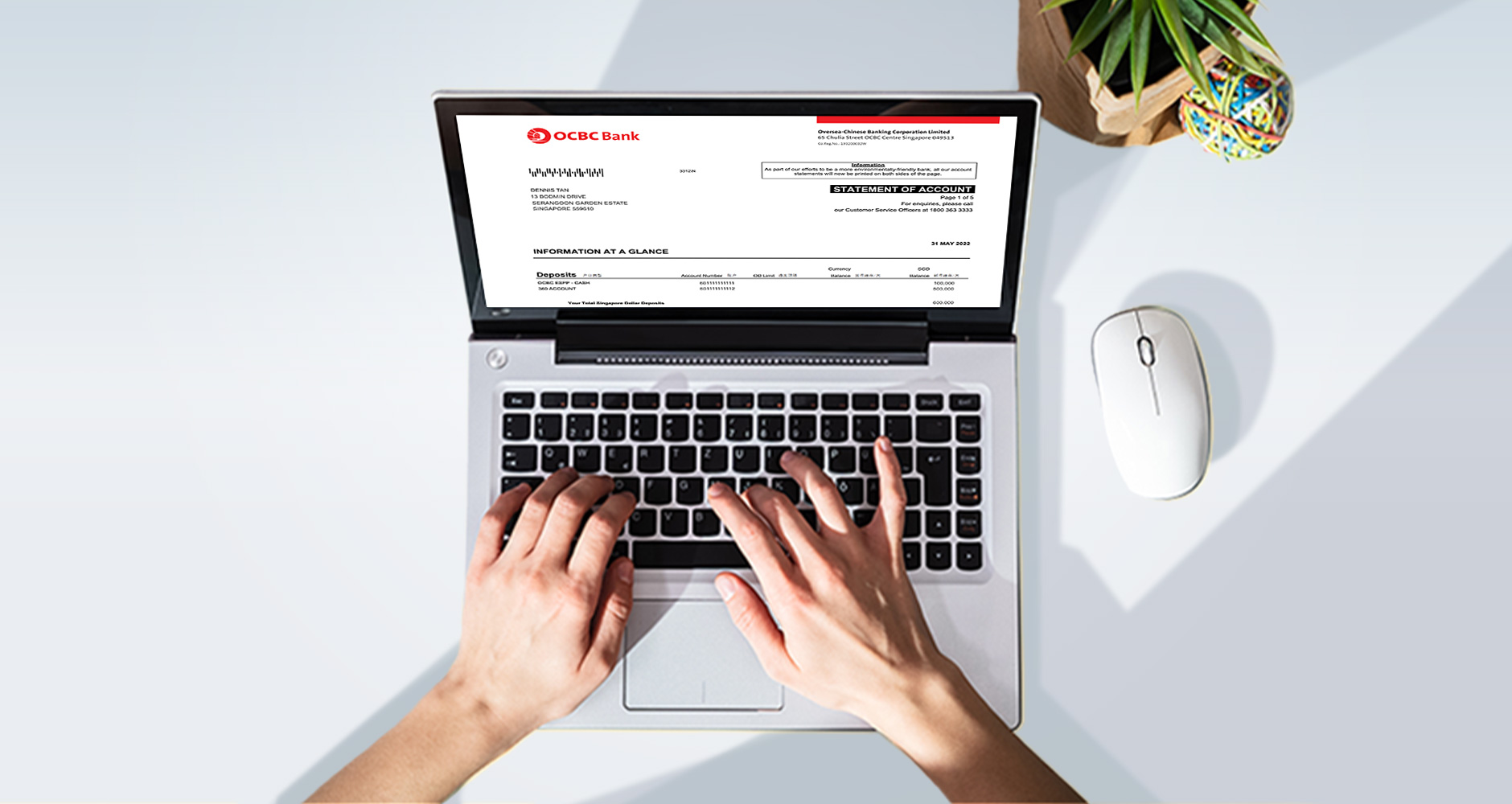 Go paperless for a better environment, a better tomorrow
As the saying goes, conservation is for the future generation. Journey with us towards a greener future as we go paperless with our letters.