HIGHLIGHTS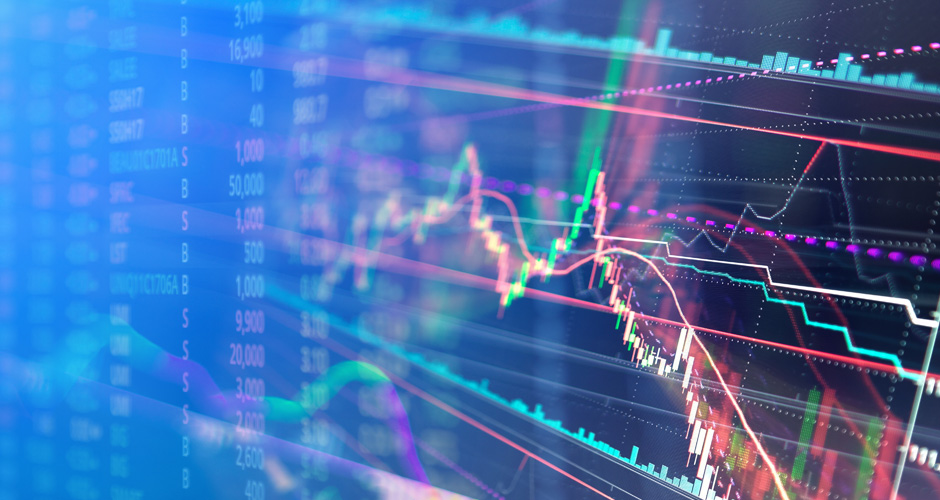 Transition of interest rate benchmarks
The London Interbank Offered Rate (LIBOR) and Singapore Dollar Swap Offer Rate (SOR) are expected to be discontinued after 31 December 2021.
We are working to ensure that this industry transition is of minimal impact to you.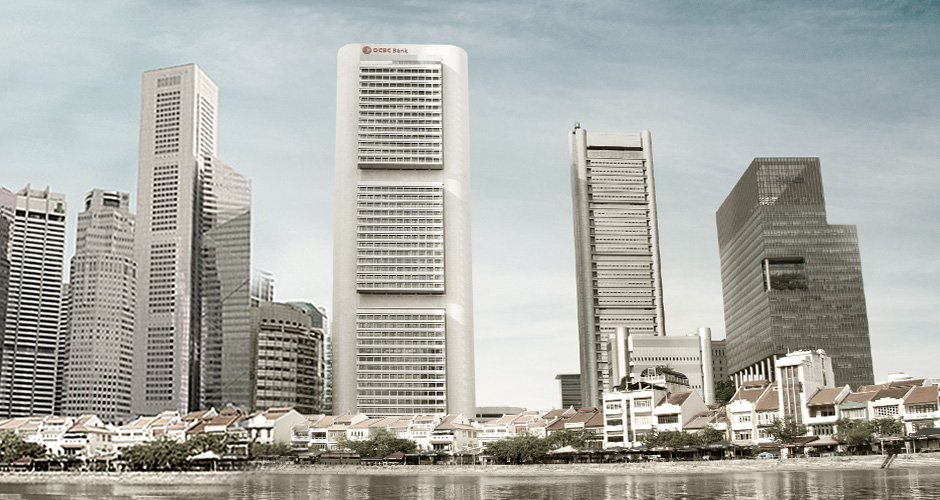 Helping customers and our communities through COVID-19
As a key pillar of society, we have the responsibility to help our customers and communities to overcome the challenges as we weather this difficult period together.