HIGHLIGHTS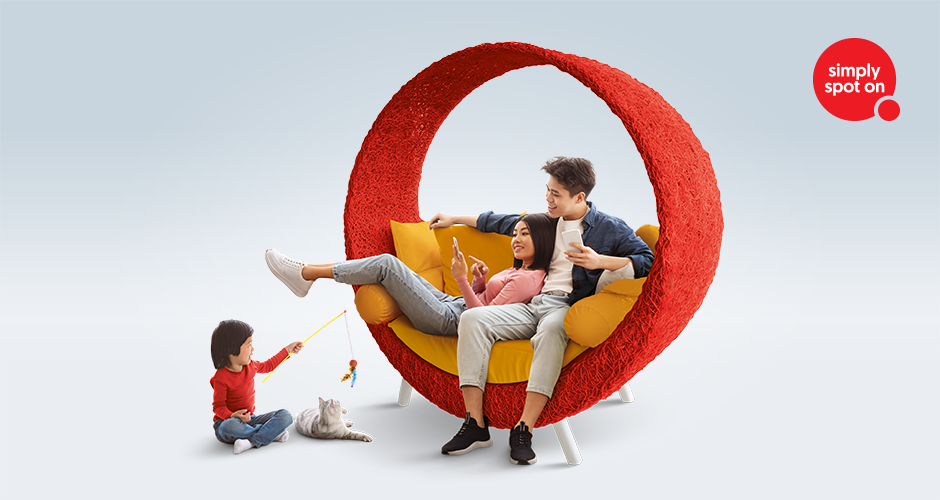 Simply Spot On.
That's our Brand Promise to our customers.
We make it a point to truly understand the desires and needs of our customers so that we can be Simply Spot On in all we do.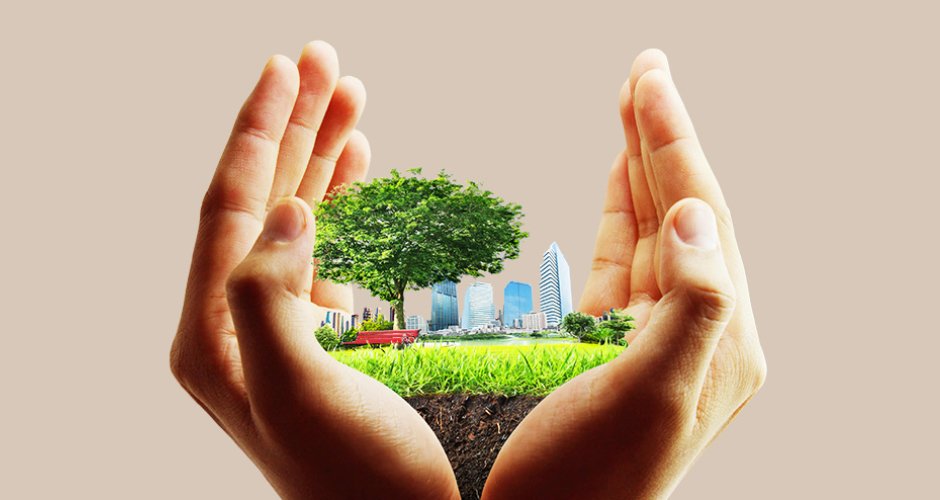 Creating a sustainable world. It's all in our hands.
By launching the OCBC Climate Index, we hope to raise awareness about the carbon emissions from human activities and to nudge more environmentally sustainable behavioural change.