Highlights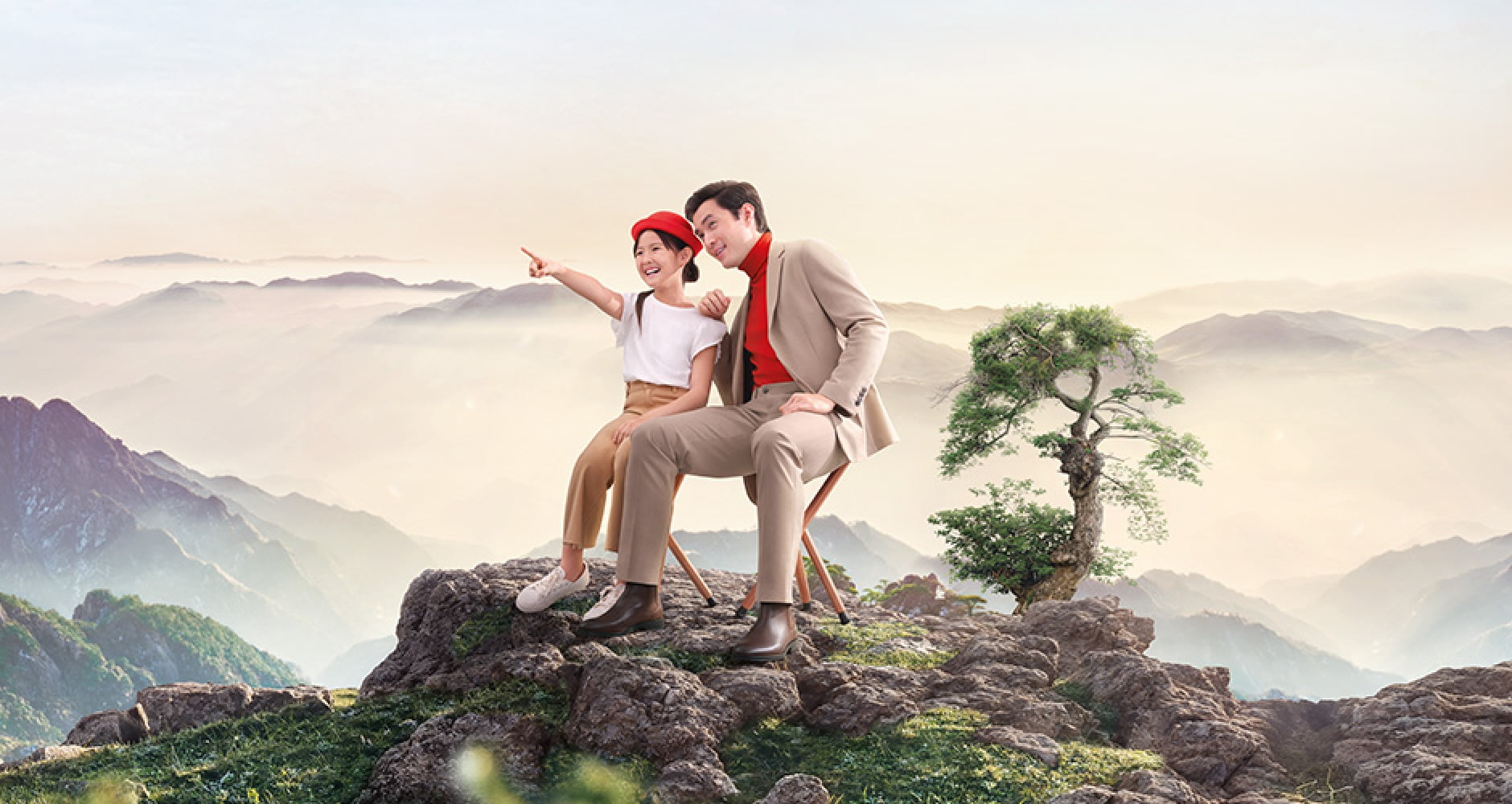 Driving your growth, all across ASEAN and Greater China
For all your aspirations. We'll deliver solutions as One Group, all across ASEAN and Greater China.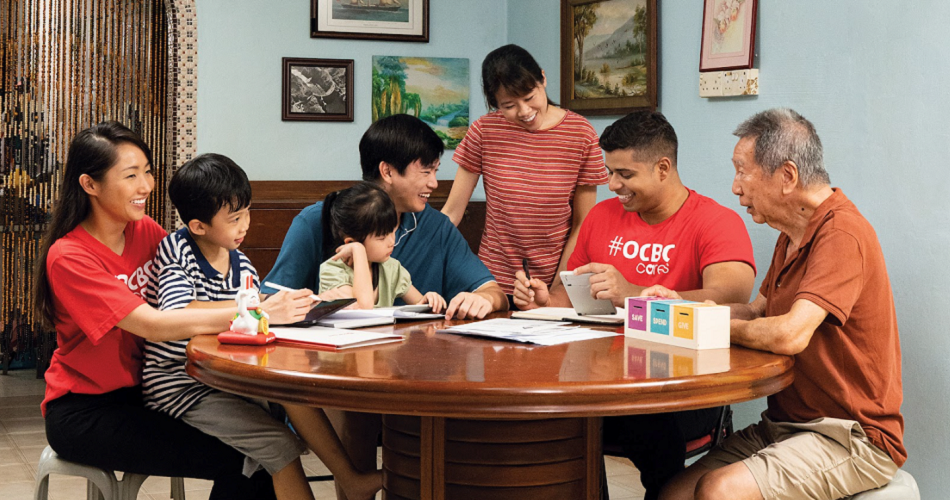 Supporting families secure a better future
Families100 programme by OCBC is the first-of-its-kind social uplift programme to provide targeted help to 100 lower-income families. 200 OCBC staff volunteers will journey with these families over a 12-month period to not just understand the predicament of these families, but also recommend and implement solutions to improve their lives.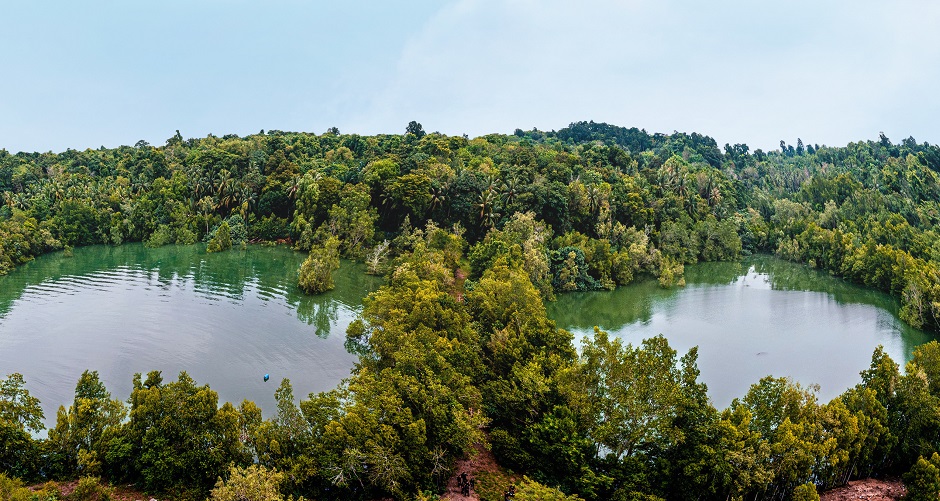 Partnering our clients towards a net zero ASEAN and Greater China
OCBC has set ambitious, quantitative, and credible net zero decarbonisation targets for six key sectors in our corporate and commercial banking lending portfolios — Power, Oil and Gas, Real Estate, Steel, Aviation, and Shipping. Our aim? To achieve net zero in our financed emissions by 2050.