Business first loan
SME loan to help your start-up take off
Why you will love this
Easy to qualify, your business just needs to be 6 months old
No paperwork needed
Simple online application
Who can apply
Business is registered and operating in Singapore between 6 months and 2 years
At least 30% owned by Singaporean or Singapore PR
No more than 10 employees or annual turnover not exceeding S$1 million
Government-assisted loan. Easy application via MyInfo.
Business First Loan features and benefits

Lower cost
Attractive interest rates with repayment over 4 years.
Attractive interest rates with repayment over 4 years.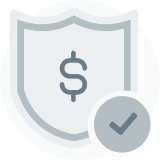 Secure and simple application
Apply online via Singpass with no paperwork needed.
Apply online via Singpass with no paperwork needed.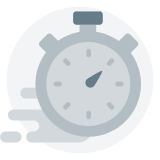 Fast approval
Get your loan status in just minutes.
Get your loan status in just minutes.
Promotions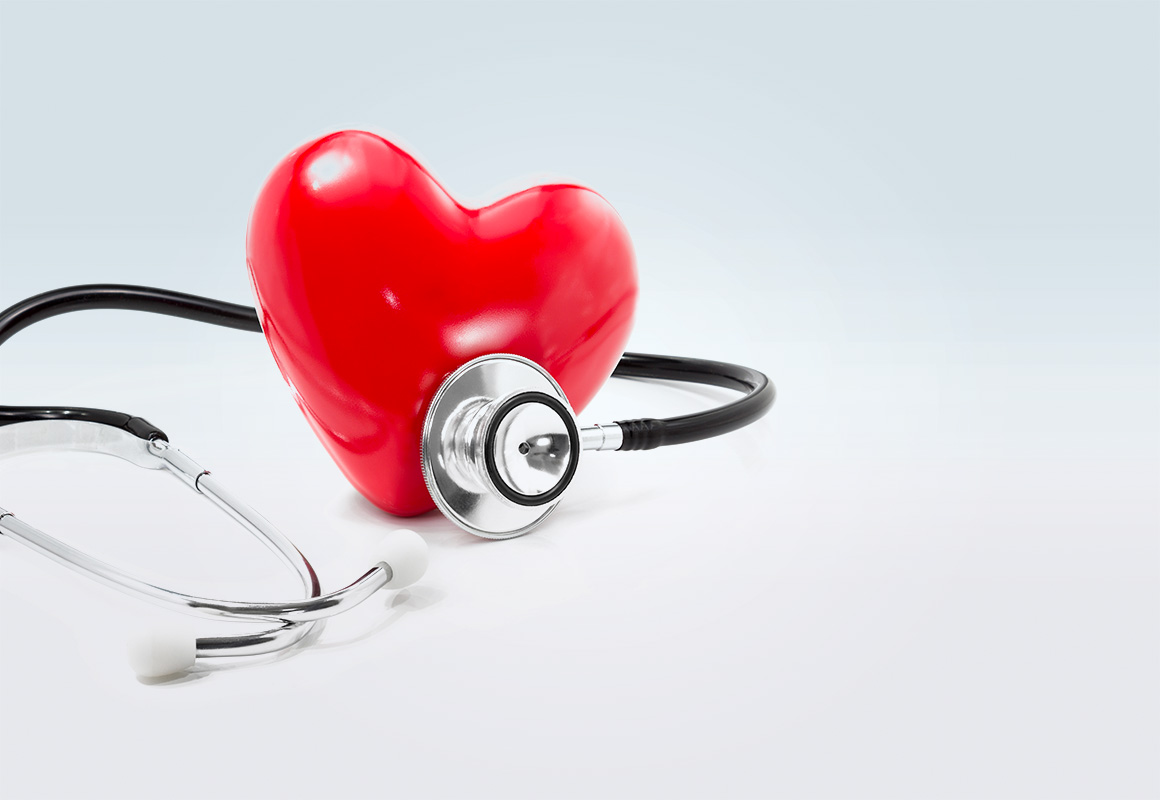 3 months free personal accident protection+
Enjoy the first 3 months for free and get protected for as low as $0.42 a day for the first year.
Why get a business loan?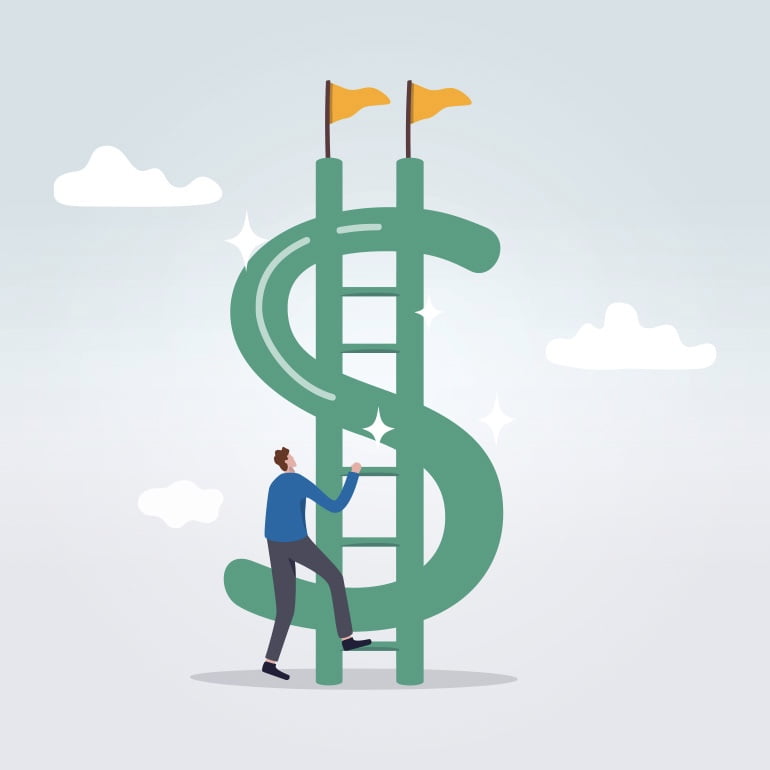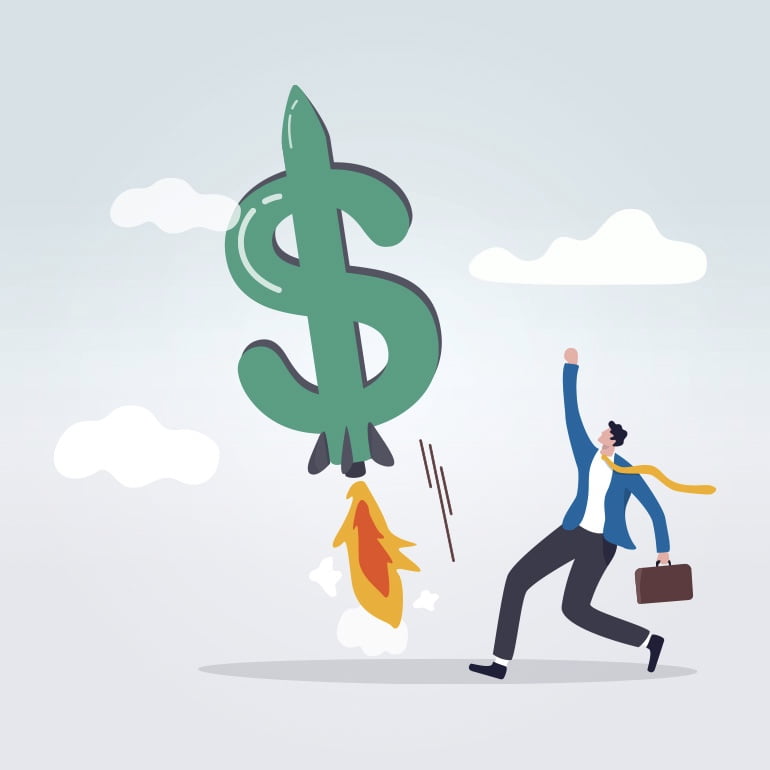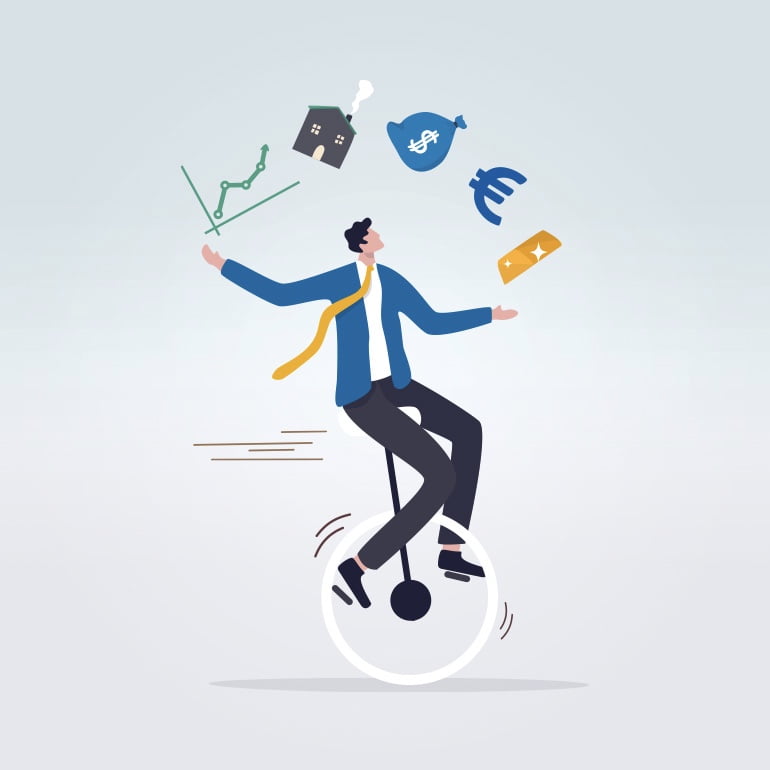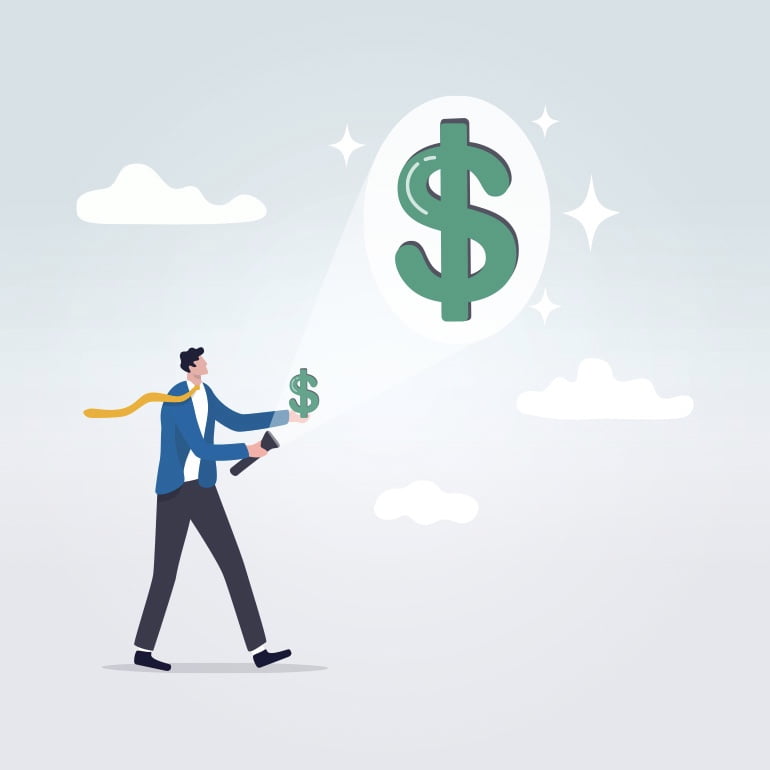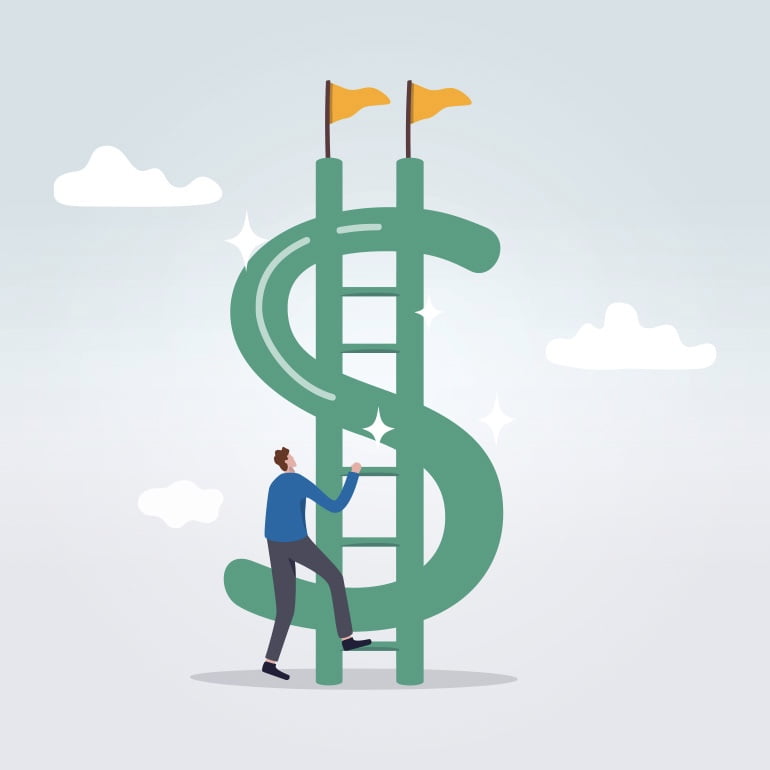 Take on projects with a high upfront cost
Get the funds needed to seize the right opportunities at the right time.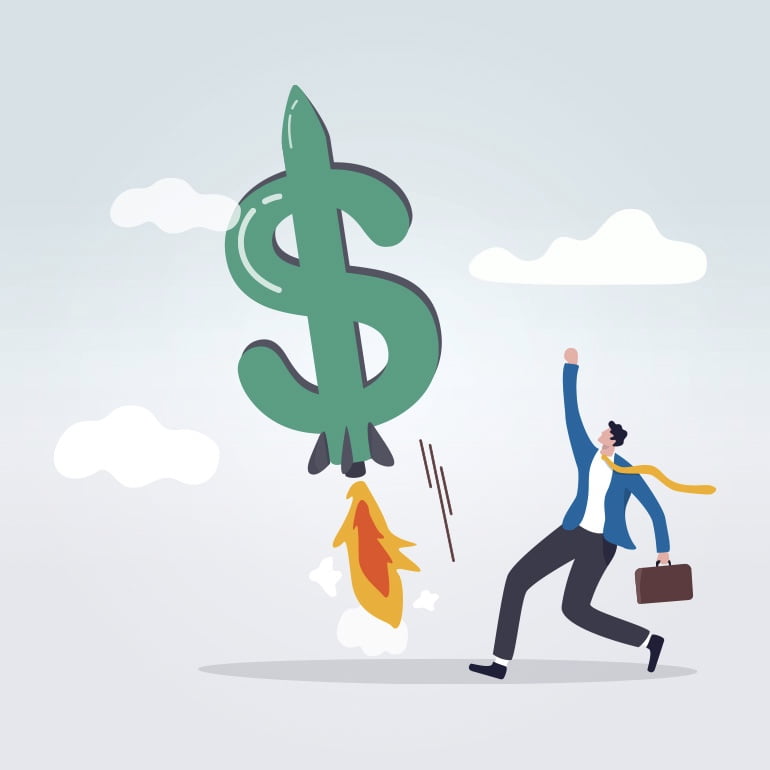 Speed up expansion plans
Be able to support rapid business growth or anticipated expansion plans with ease.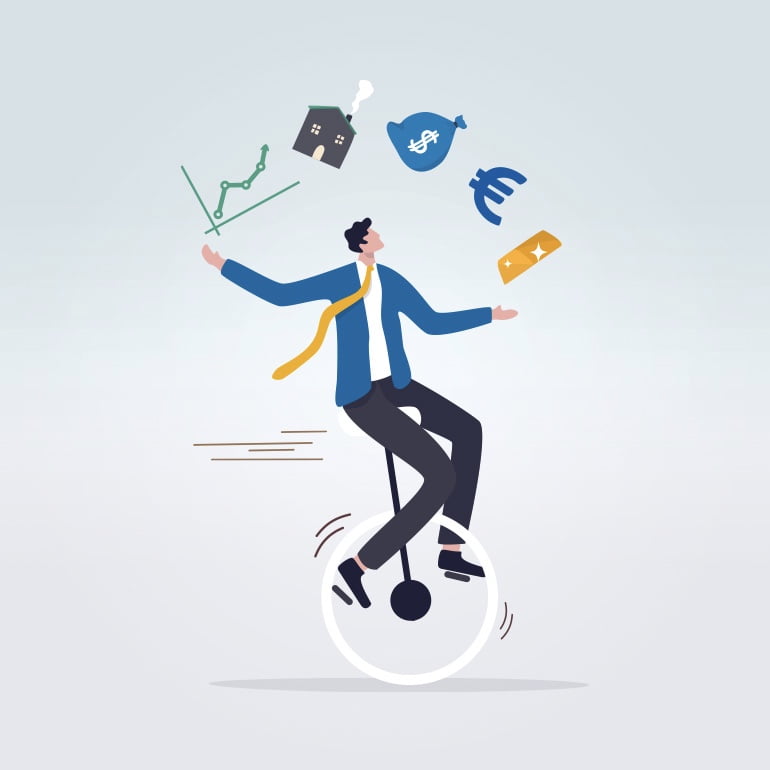 Cover a cash flow crunch
Navigate temporary or potential cash shortfalls with affordable short-term financing.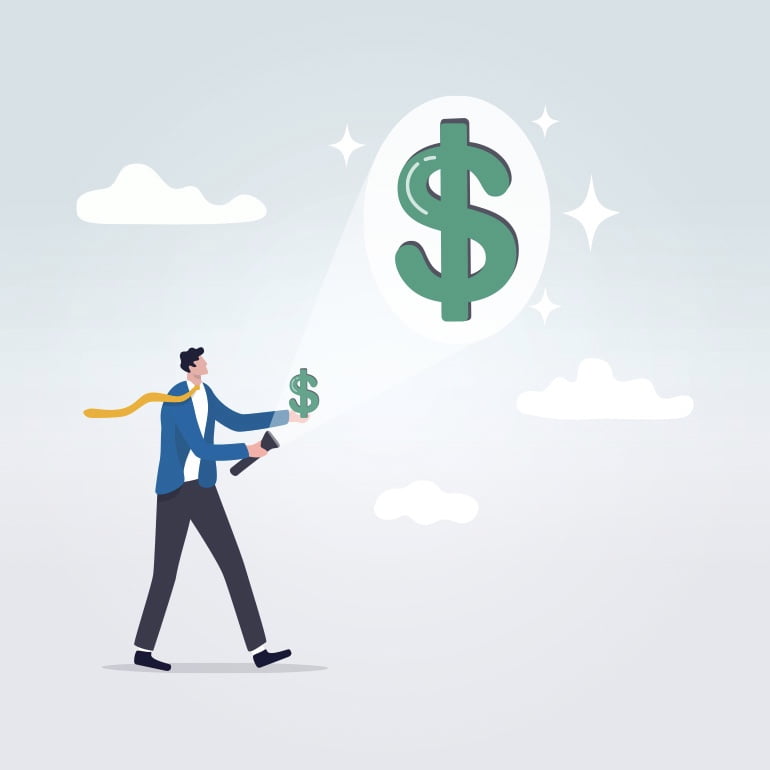 Prepare for the unexpected
Financially prepare your business for the unexpected with an extra line of credit.
Calculate your startup loan amount
Easily estimate your monthly start-up loan repayments, which are determined by 3 main factors: loan amount, interest rate, and duration of loan.
How to apply for a start-up loan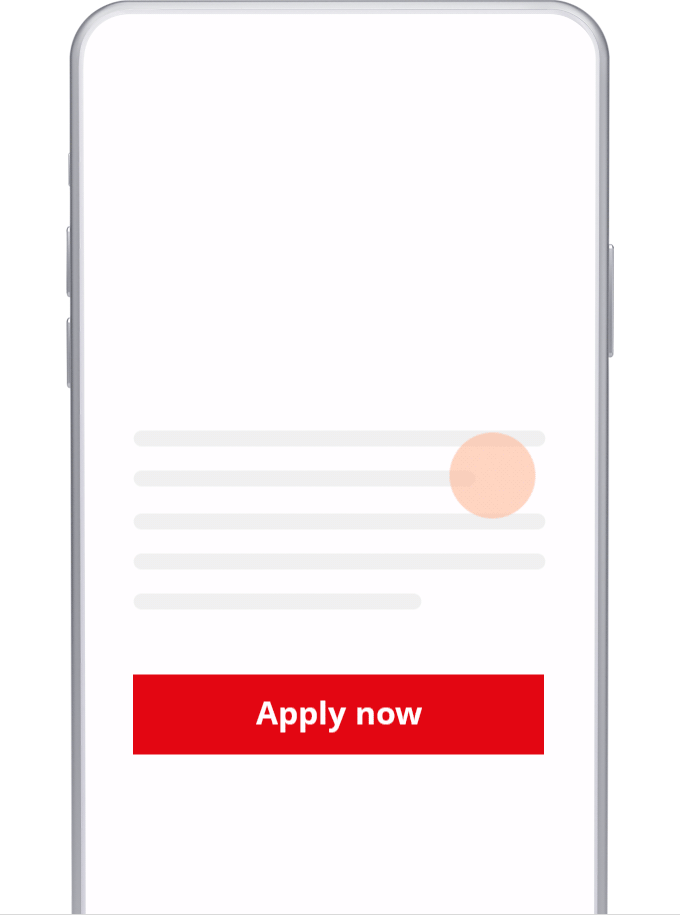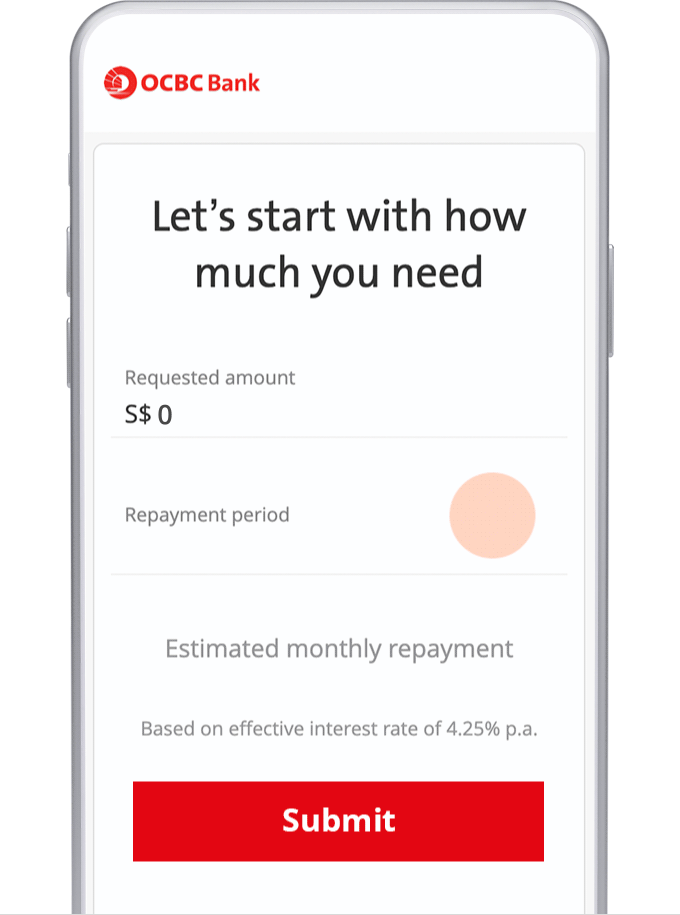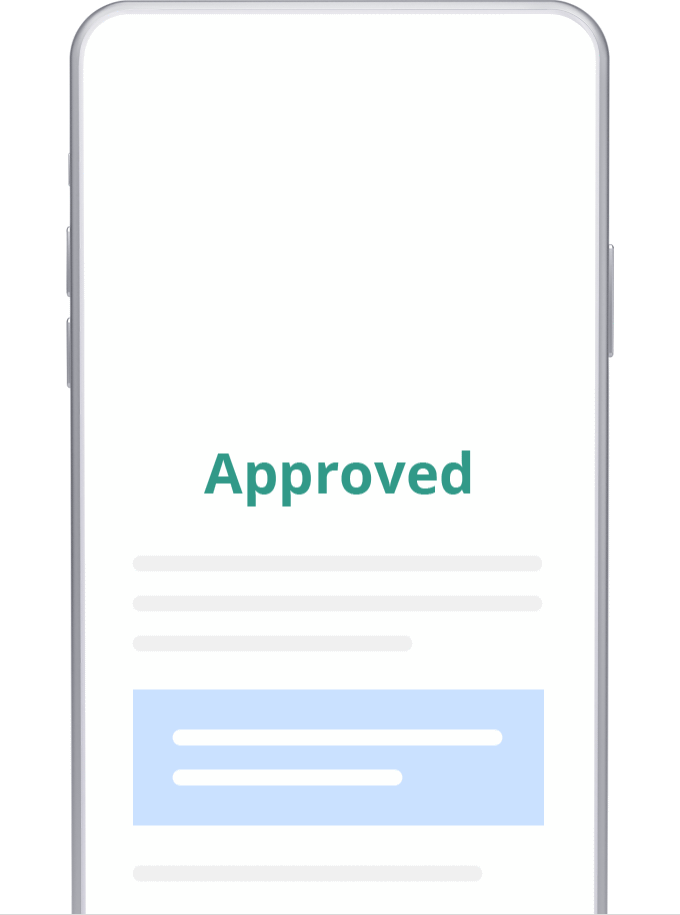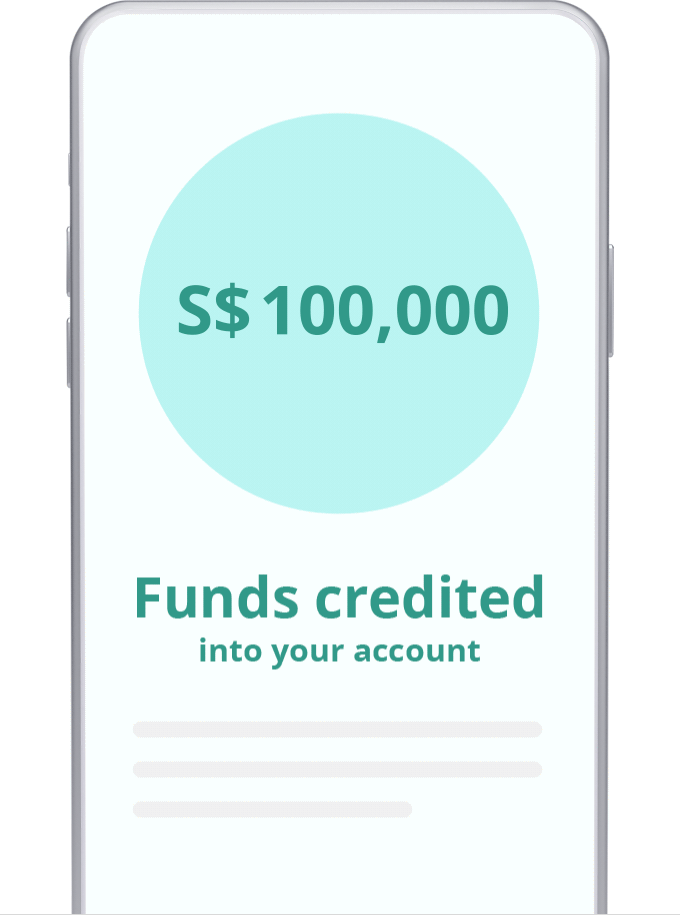 Before you apply
Start-up loan eligibility requirements
Business registration
Business is registered and operating in Singapore between 6 months and 2 years
Business ownership
At least 30% owned by Singaporean or Singapore PR
Employees and turnover
No more than 10 employees or annual turnover not exceeding S$1 million
Guarantor
At least 1 guarantor must be Singaporean or Singapore PR, aged between 21 and 62 Guarantors are required to have a minimum income of S$30,000 per annum
Documents required for applications
All Directors & Guarantors' NRIC
Latest 6 Months bank statement (non-OCBC account holders)
Guarantor's latest 2 Years NOA statement
---
Facility fees
Fees
2% of the approved loan amount (minimum S$500) in addition to the effective interest rate offered to you
---
Other products you may like
FAQS
What are my monthly instalments?
You can use our Business Loan Calculator to view your indicative monthly instalments based on the principal amount, tenor and effective interest rate.
How long does the application process take?
The loan application process takes less than 5 minutes when you connect to MyInfo (SingPass) or MyInfo Business (CorpPass). The loan amount approval can be given in 1 business day.
What documents are needed?
If your application is done via MyInfo (SingPass) or MyInfo Business (CorpPass), no documents are required. If you are proceeding with a manual document upload, you will need your NRIC, letter of consent and Notice of Assessment.
Which financing products are suitable for my business?
Check out our loan articles for more information, or explore other financing products.
What browsers are supported?
Our online loan application works best on Internet Explorer Version 11 or later, Firefox latest 10 versions, Safari version 9 or later and Google Chrome latest 10 versions. If you are having further difficulty, contact us at 1800-BIZLOAN (1800-2495626).
Terms and Conditions
+Personal Accident Protection Plan promotion

Terms and conditions apply. This policy is underwritten by Great Eastern General Insurance Limited, a wholly-owned subsidiary of Great Eastern Holdings Limited and member of the OCBC Group. This policy is not a bank deposit or obligation of, or guaranteed by OCBC Bank. The above is for general information only. It is not a contract of insurance. It does not constitute an offer to buy an insurance product or service. It is also not intended to provide any insurance of financial advice. The precise terms and conditions of the plans are specified in the insurance policy contract. This policy is protected under the Policy Owners' Protection Scheme which is administered by the Singapore Deposit Insurance Corporation (SDIC). Coverage for your policy is automatic and no further action is required from you. For more information on the types of benefits that are covered under the scheme as well as the limits of coverage, where applicable, please contact us or visit the Life Insurance Association (LIA) or SDIC websites.
Our awards and accolades
Best SME Bank in Asia-Pacific 2023
Best Trade Finance Bank in Singapore 2022
Best Transactional Banking Online Platform in Southeast Asia 2022