About OCBC
Empowering businesses to do well and do good in a borderless modern economy.
We serve and support customers ranging from large corporations to mid-sized enterprises, emerging businesses and passionate entrepreneurs. Our comprehensive suite of banking and beyond banking solutions, are designed with the simple aim of helping businesses thrive.
Your Trusted Partner
Voted Best Bank for SMEs in Asia-Pacific
Bring your business aspirations to life with us, regardless of the industry you are in. From starting to running and growing a business, we are committed to support you across milestones, helping you succeed locally, regionally and internationally.
BESPOKE SOLUTIONS FOR LARGE CORPORATIONS
Our solutions are designed to fit corporations across a wide range of industries, helping you solve complex business challenges and address the evolving needs of your customers and your international footprint.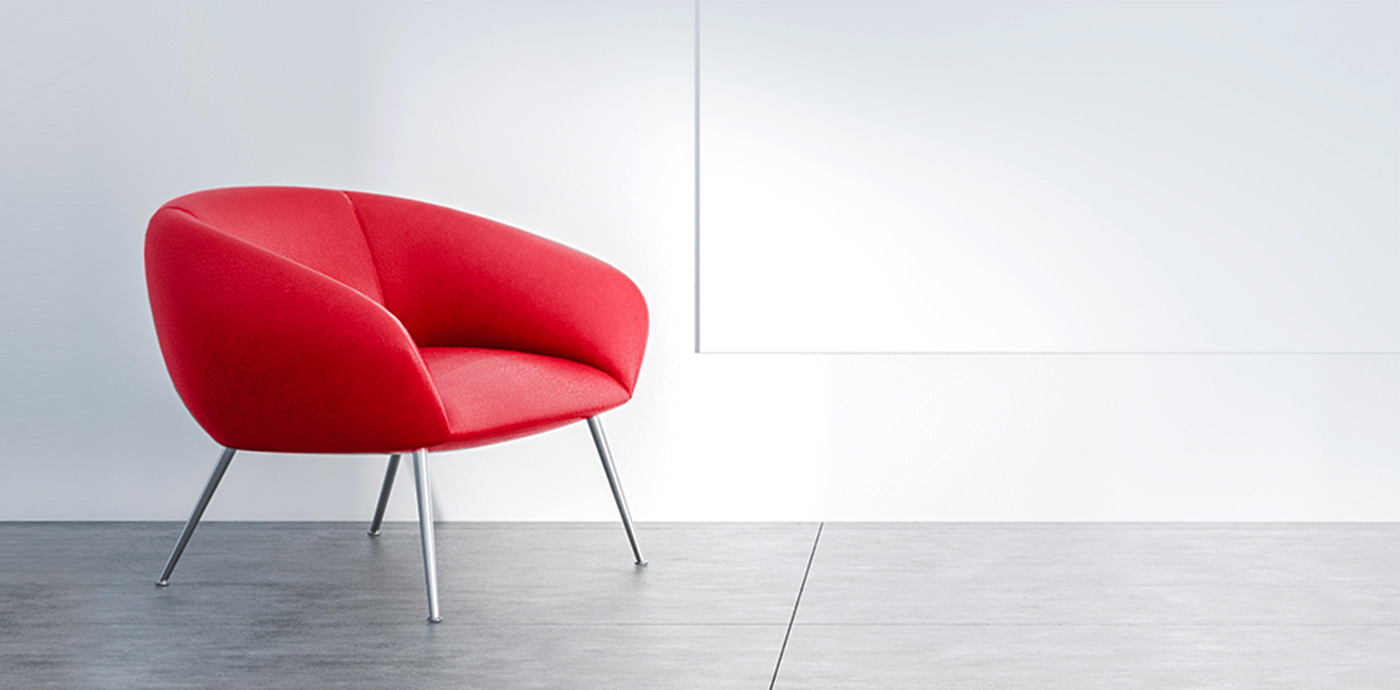 INVESTMENT BANKING SERVICES
From cross-border mergers and acquisitions to structuring initial public offerings, and debt products, get strategic advice and innovative financing solutions to support you in capturing new business opportunities.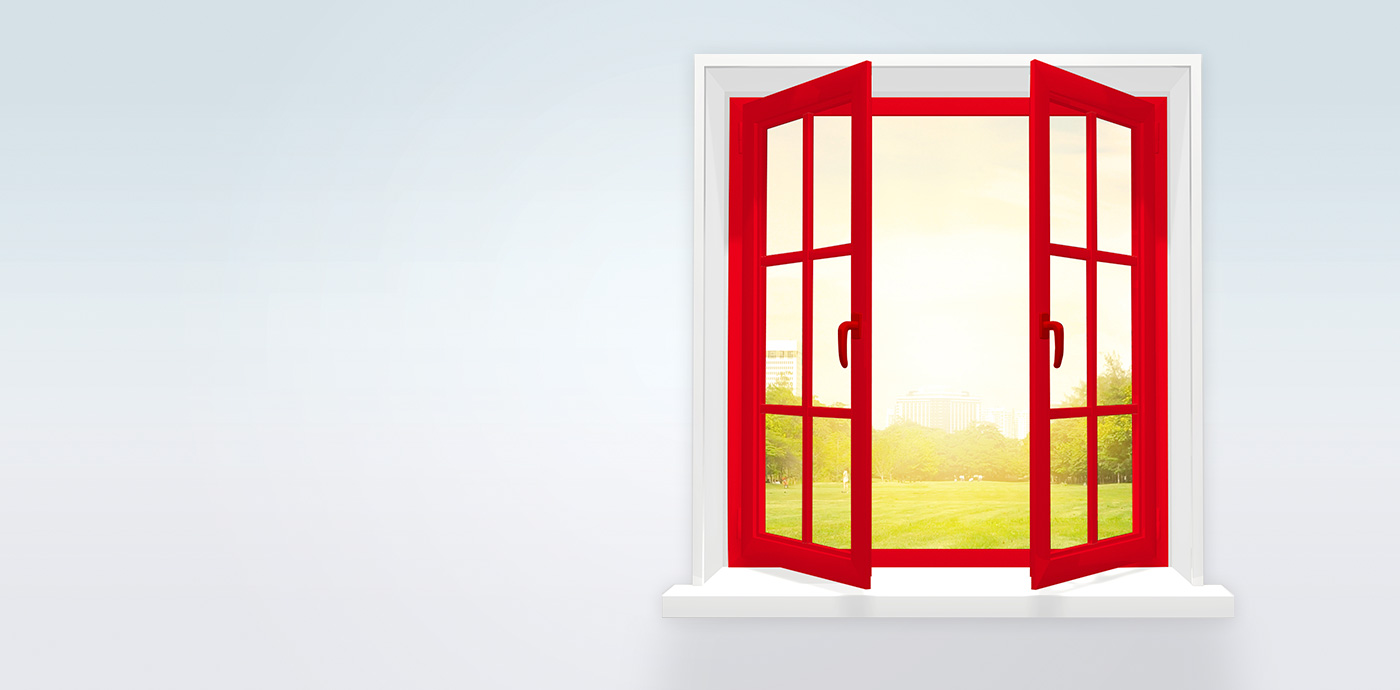 VIEW OUR FOREIGN EXCHANGE RATES
Buy and sell foreign currencies
Calculate exchange rates using our online currency converter.
Discover our award-winning platforms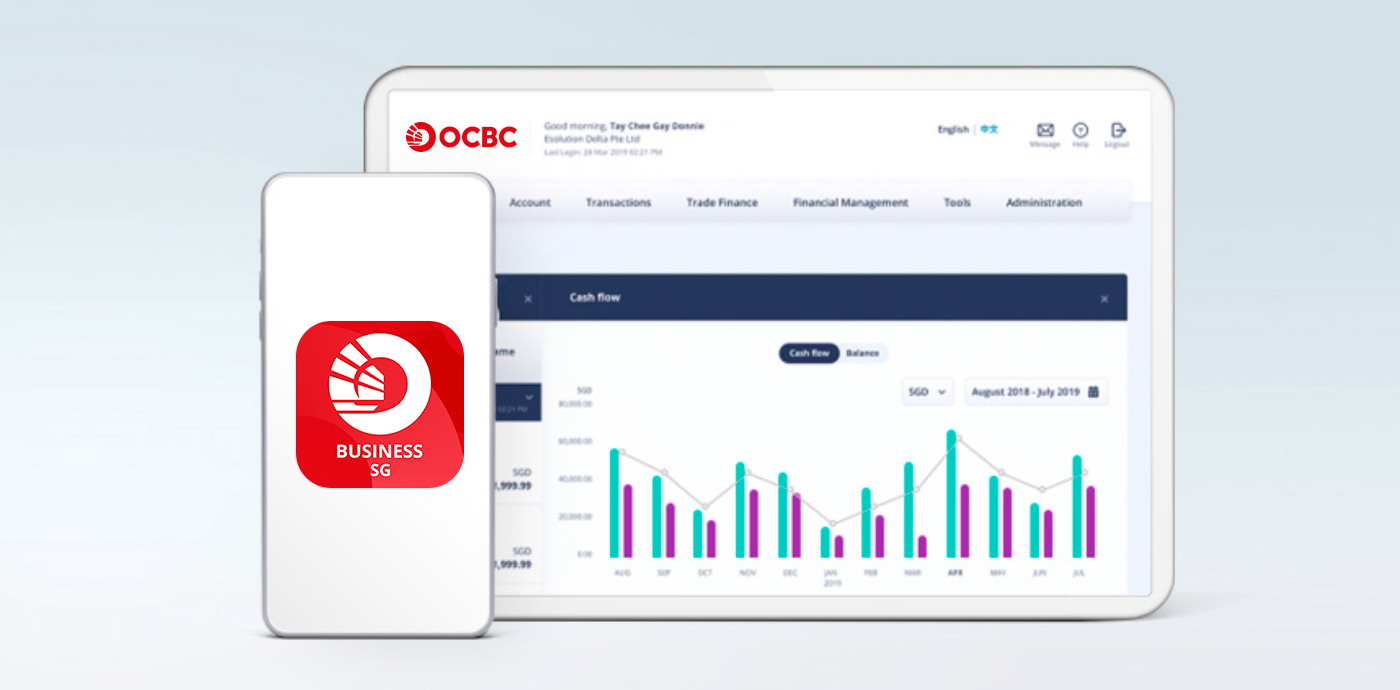 OCBC Velocity
Great for business owners to manage your day-to-day operations and large corporates where bespoke personalisation is enabled.
OCBC Business app
Get the power and flexibility you need to juggle multiple things - all at the same time. The multi-use and useful OCBC Business app.
Call it 'multi-useful': The award-winning mobile business banking app that is like your own personal assistant. Great for businesses.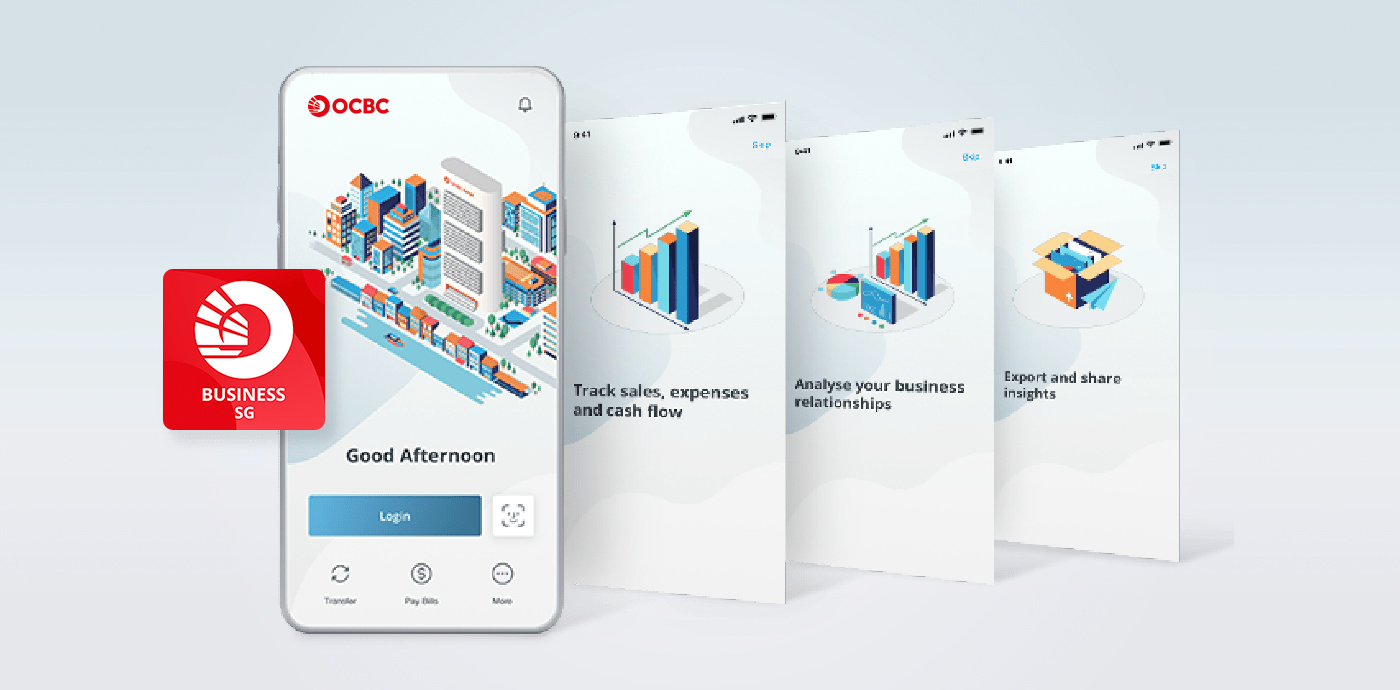 Research and insights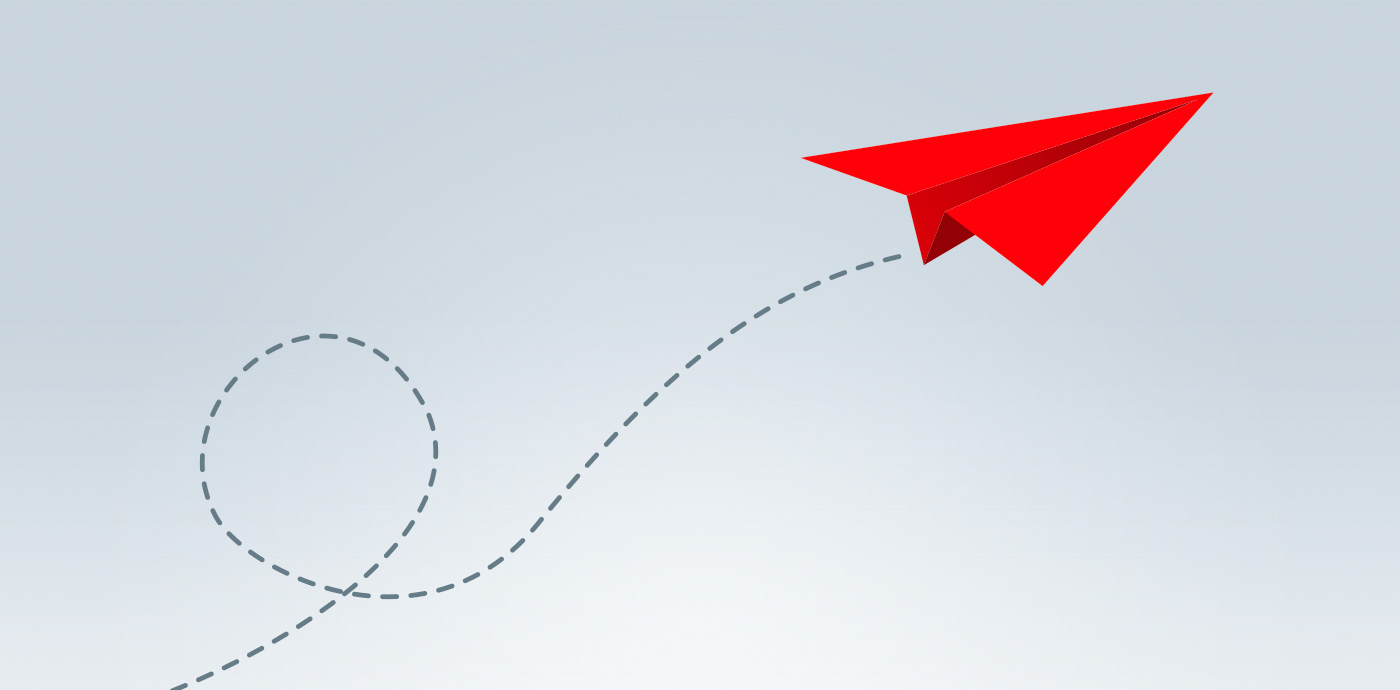 Bringing you the latest insights and research, helmed by our team of in-house economists, strategists and analysts, with more than 100 years of combined experience.

Learn more
Our awards and accolades
Best SME Bank in Asia-Pacific 2023
Best Trade Finance Bank in Singapore and China 2023
Asian Banking and Finance
Asian Banking and Finance
Best Transactional Banking Online Platform in Southeast Asia 2023