Empowering you to bank safely and securely, our No.1 priority
WHAT IS THE OCBC KILL SWITCH FEATURE?
The kill switch enables you to immediately freeze all your current and savings accounts (including joint accounts), OCBC Digital/OCBC Pay Anyone access and ATM/debit/credit cards, if you suspect you are a victim of a scam or if you believe key account-related details have been otherwise compromised. The joint account holders will also not be able to withdraw from or place deposits in the affected accounts.

The kill switch disables all the following:
Cash withdrawals and deposits (including salary crediting)
Local and overseas funds transfers (incoming and outgoing)
Bill payments
GIRO transactions (incoming and outgoing)
NETS transactions
VISA and Mastercard transactions using credit/debit/ATM cards physically and digitally
Digital banking transactions, including via the OCBC Pay Anyone app
HOW THE KILL SWITCH PROTECTS YOU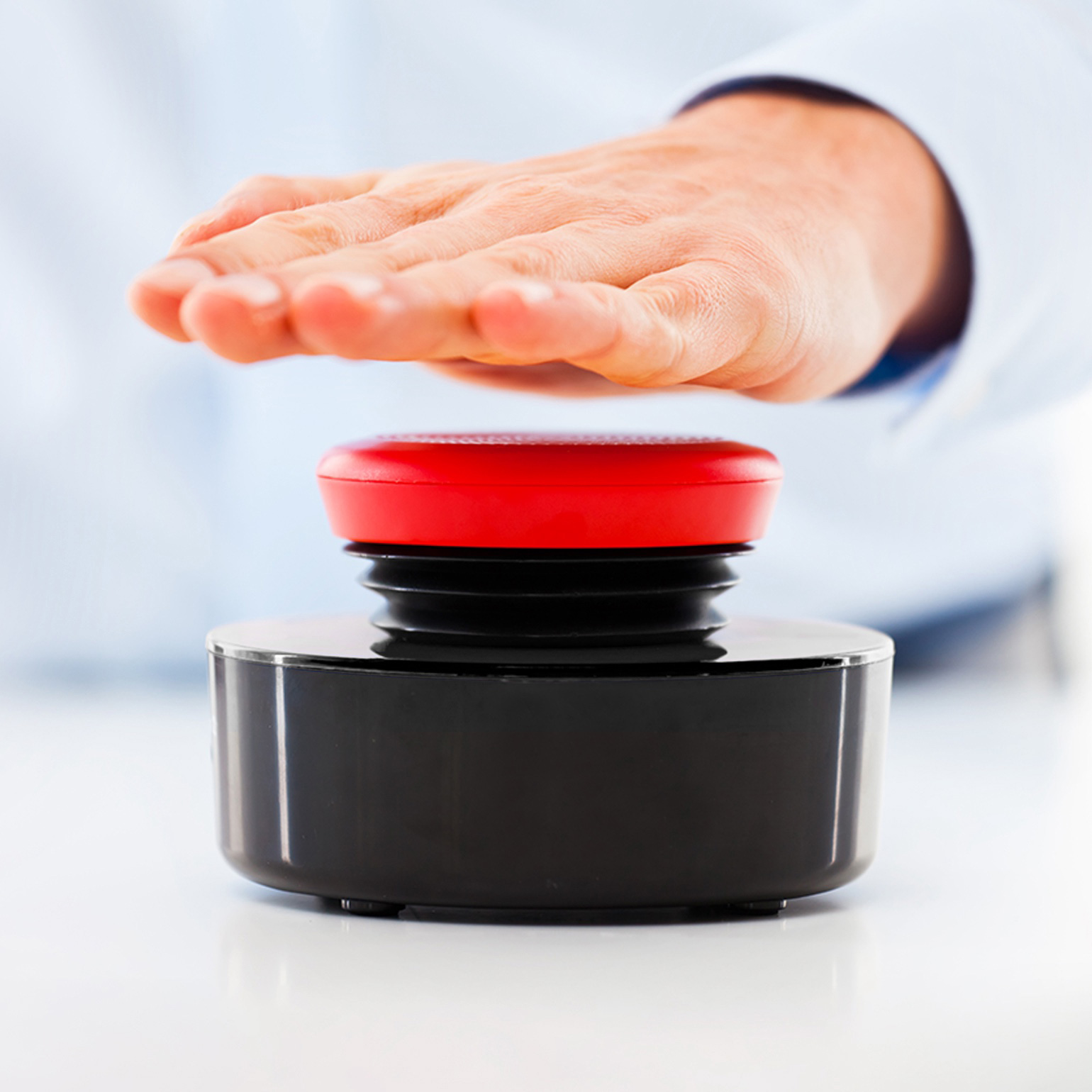 Deters fraudsters
Once the kill switch is activated, no transactions – whether done digitally, via an ATM or at branches – can be made. Even recurring or pre-arranged funds transfers will be disabled. This ensures your funds stay protected in the event that someone tries to illegally gain access to them.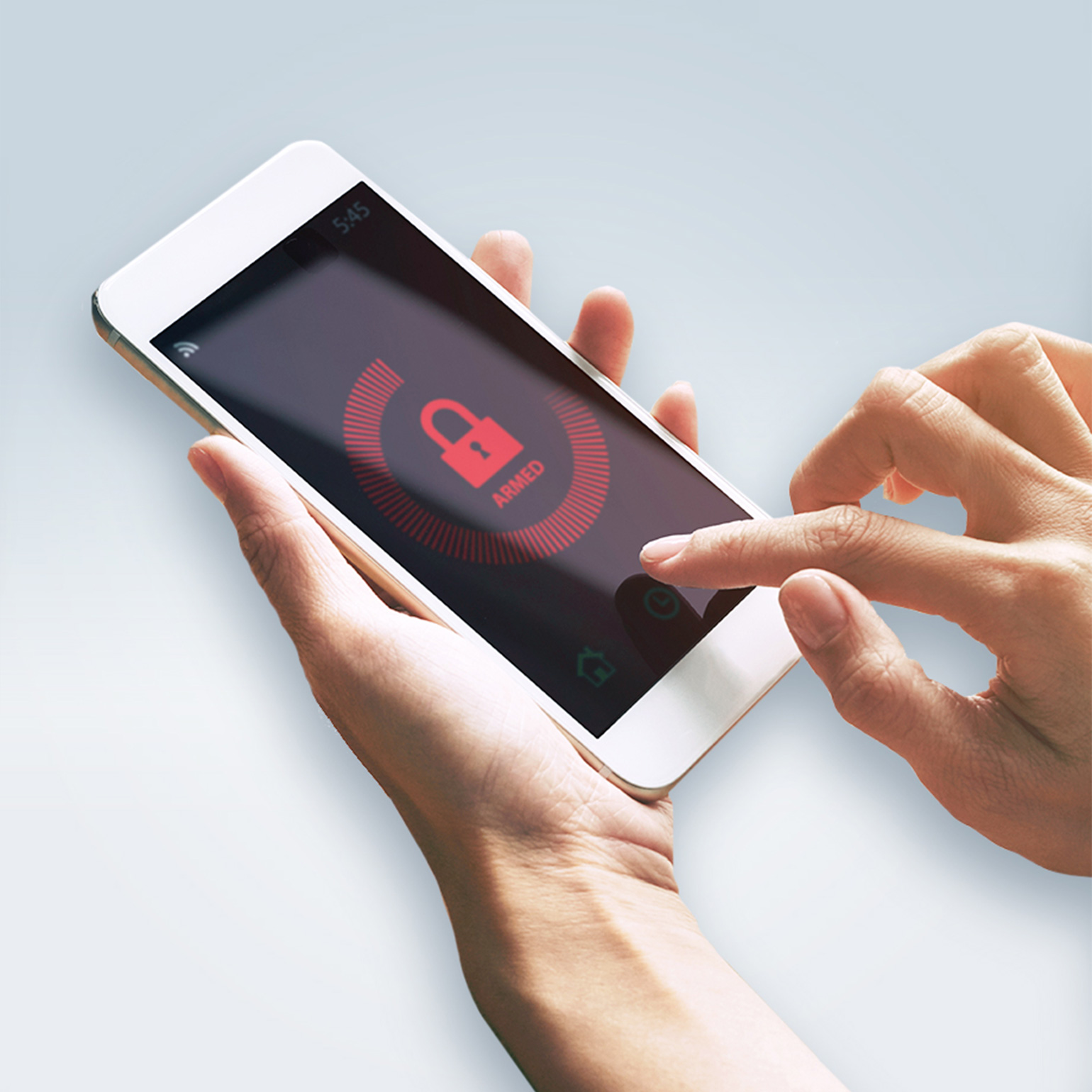 Makes reporting fraud easy
The kill switch makes the process of reporting fraud easy and instantaneous, and it acts as a deterrent to scammers.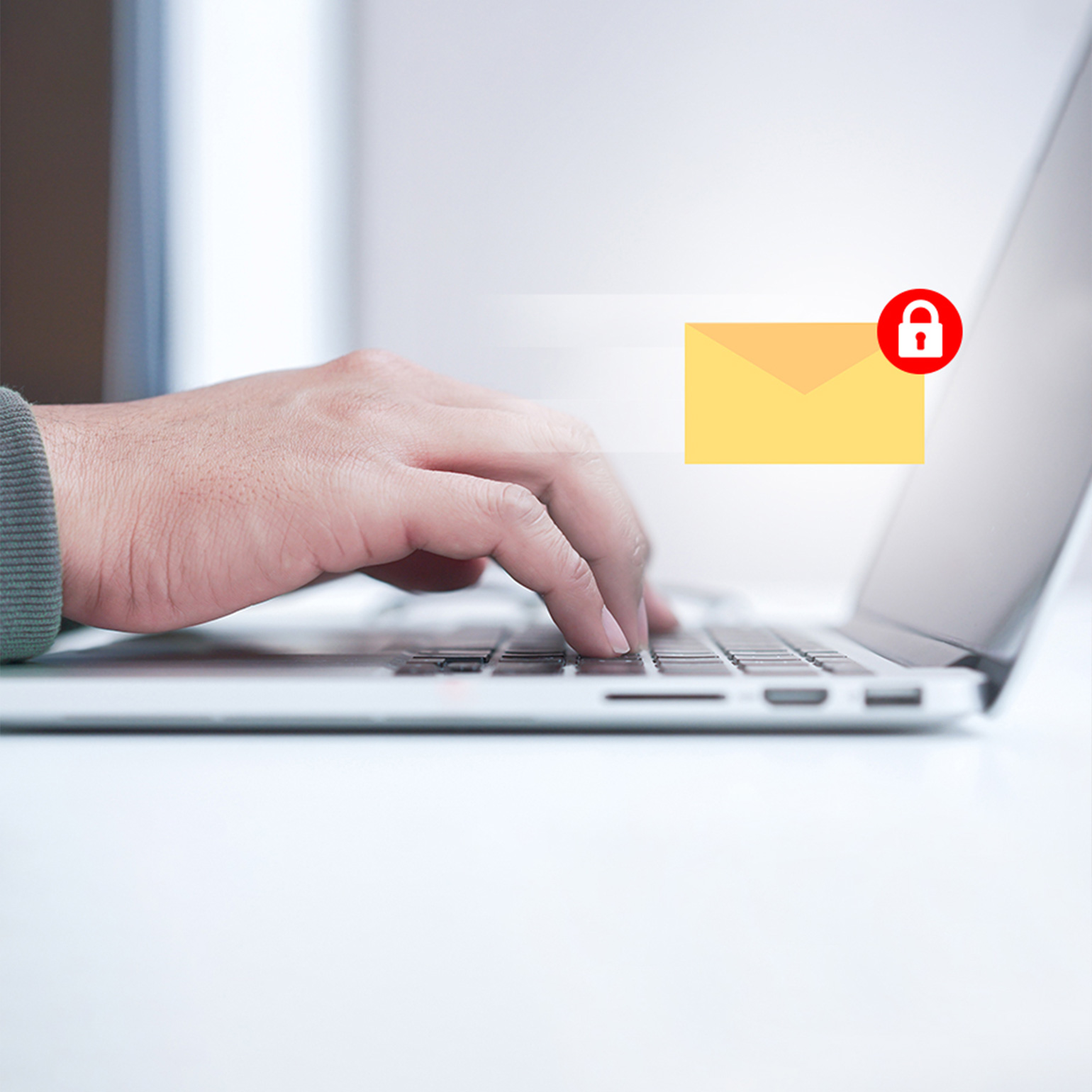 Enables safe deactivation
Only an OCBC Bank branch employee can deactivate the switch – and would only do so after receiving duly verified instructions from you. They will contact you after the kill switch is activated to remove compromised bank account access or cards, and issue new ones.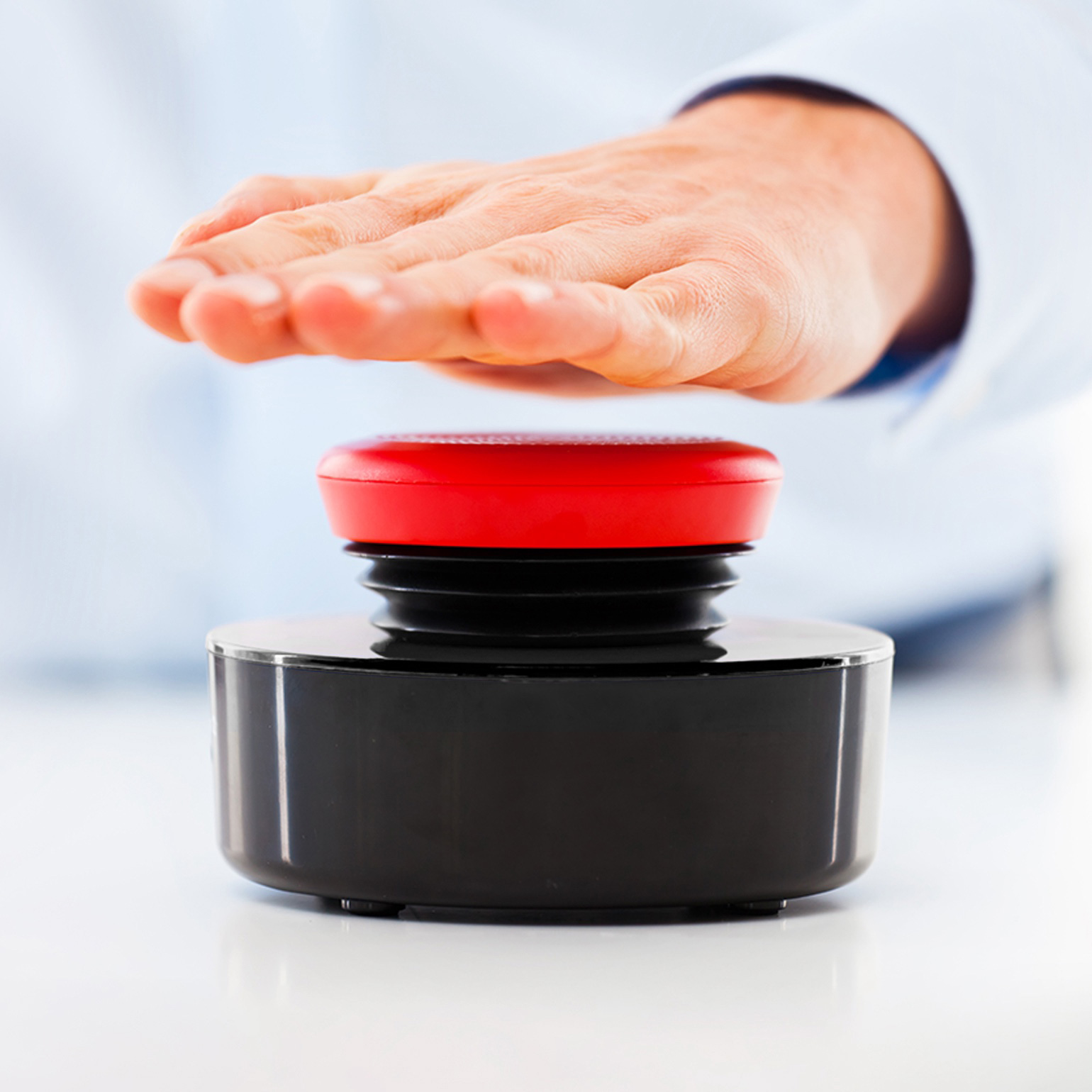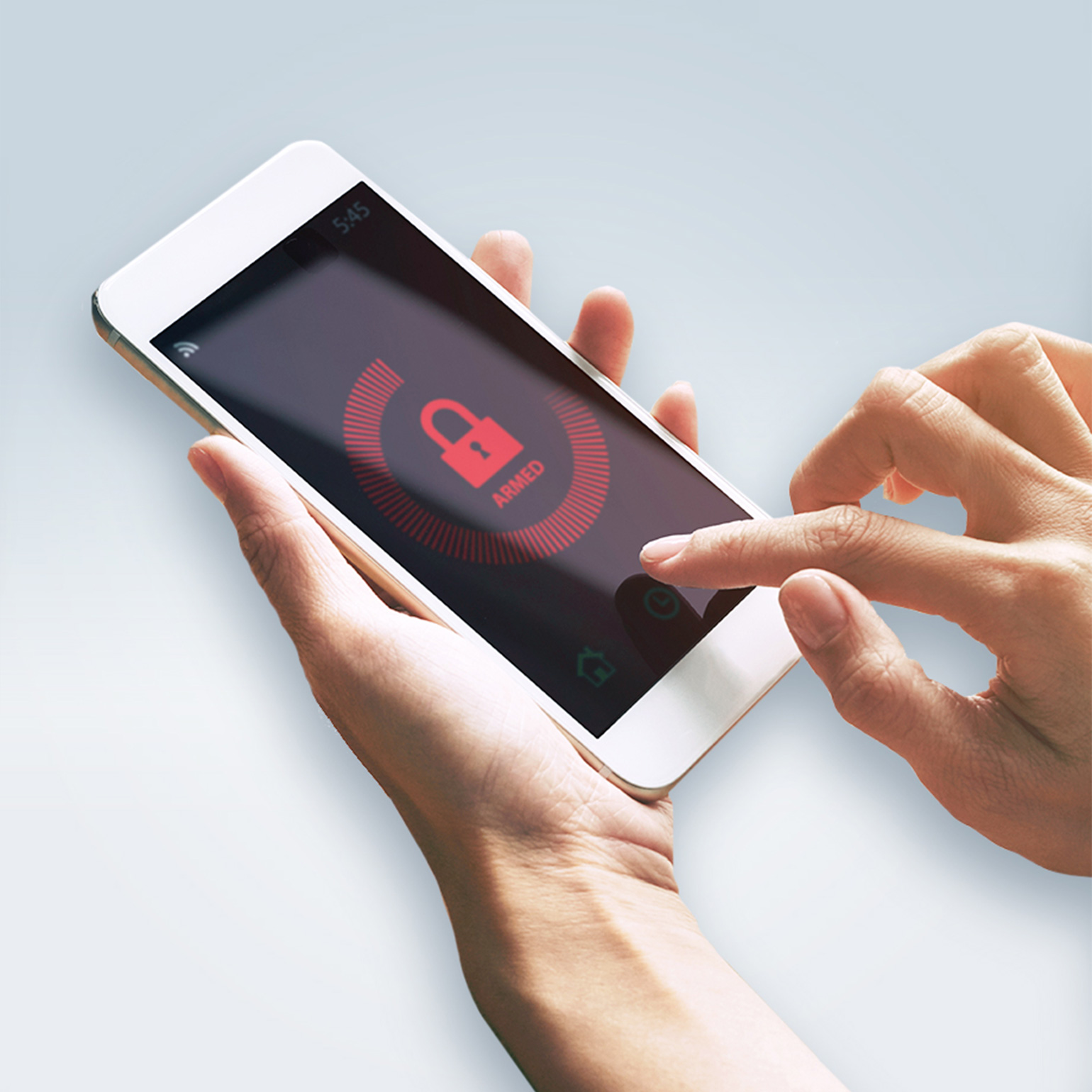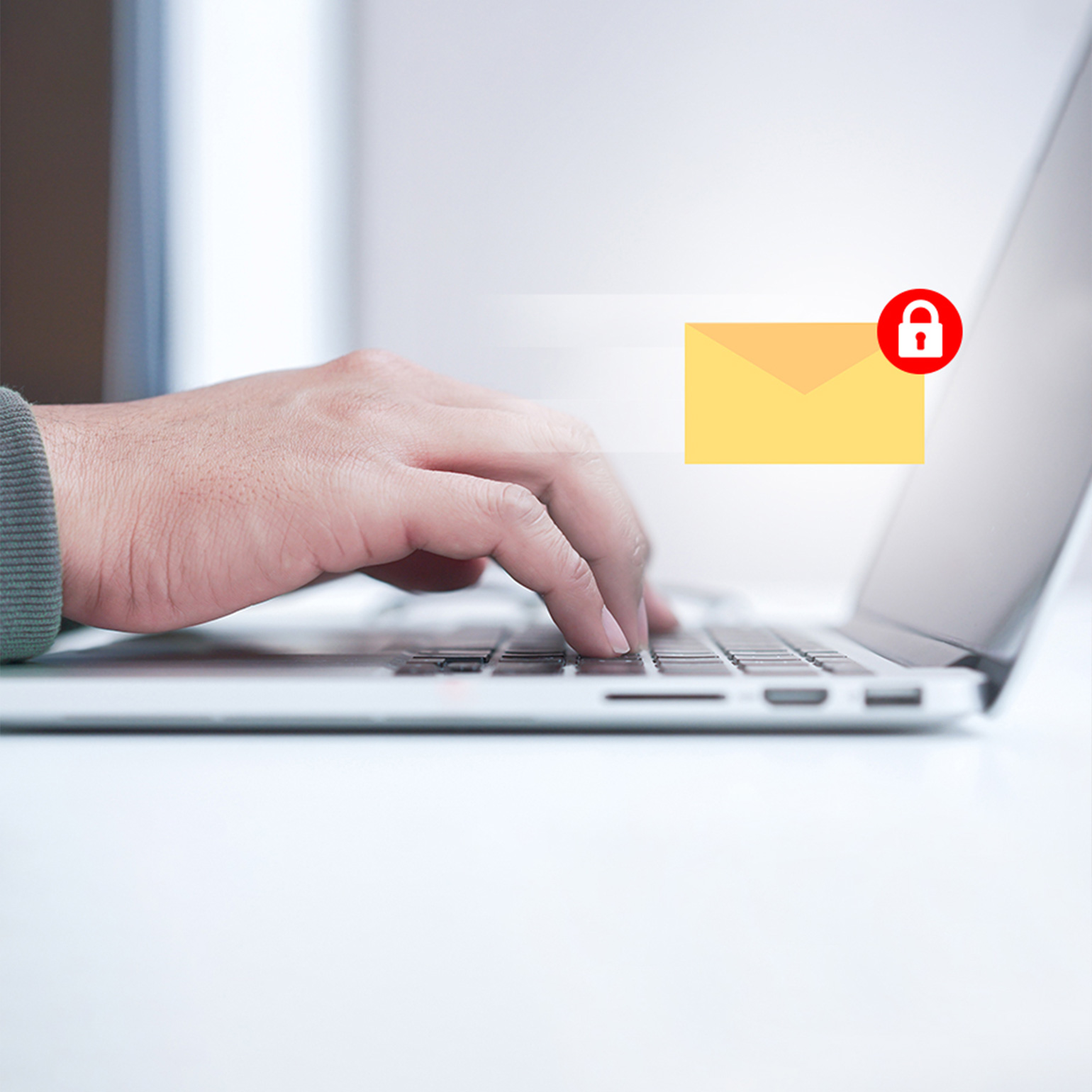 How to get started
If you suspect you have fallen prey to a scam, you can activate the kill switch via the OCBC Digital app, selected OCBC ATMs or OCBC's Personal Banking hotline at 6363 3333 (or +65 6363 3333 if you are overseas) (press 8).
LEARN MORE ABOUT THE KILL SWITCH
Explore other features that put you in control