Empowering you to bank safely and securely, our No.1 priority
WHAT ARE OCBC'S COOLING-OFF PERIODS?
For certain types of transactions, we apply a cooling-off period that needs to elapse before the transaction can take place.

The cooling-off period is defined as the time between when a new request (e.g. the provisioning of OCBC OneToken) is submitted and when it comes into effect.

It is intended to protect you from scammers seeking to make unauthorised transactions using your account(s). For your security, the cooling-off period cannot be shortened.
HOW COOLING-OFF PERIODS PROTECT YOU
Gives you more time to react
Because the cooling-off period provides buffer time before changes are processed, it gives you an opportunity to react early if you received any SMS or push notification on unauthorised changes made to your account.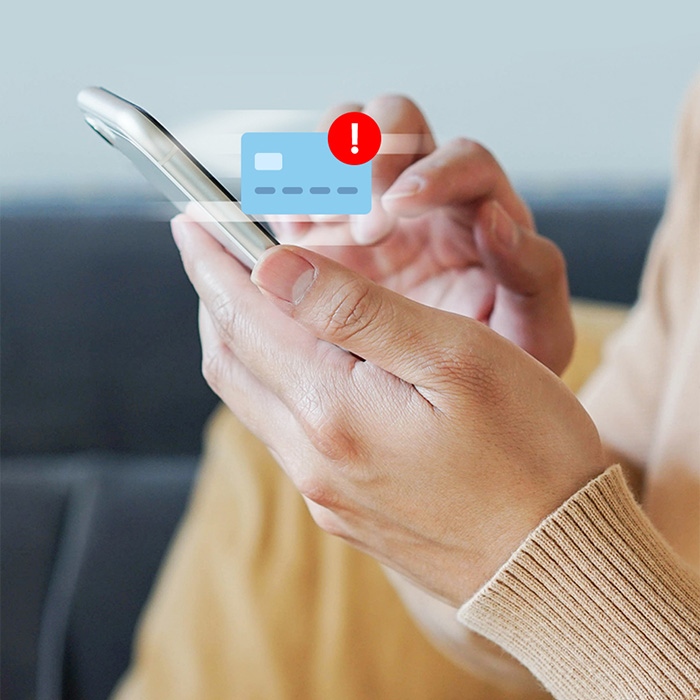 Explore other features that put you in control