Empowering you to bank safely and securely, our No.1 priority
OCBC's contact and banking channels
Keep a record of OCBC's contact and banking channels.
It is very important that you are familiar with and use only our channels when communicating with OCBC or carrying out any transactions related to your account(s).
How this protects you
Equips you with the skills to easily spot fraudsters
By ensuring you are familiar with OCBC's channels, you will be better equipped to spot and report scams as they happen and avoid falling prey to them.
Scammers will regularly impersonate bank employees in a bid to obtain their targets' personal and banking details to commit theft or fraud. They will call or send messages via SMS, email or social media. They will ask their targets to contact them via 'OCBC channels' that are designed to appear legitimate (i.e. hotlines, email addresses or websites), but which are in fact fake.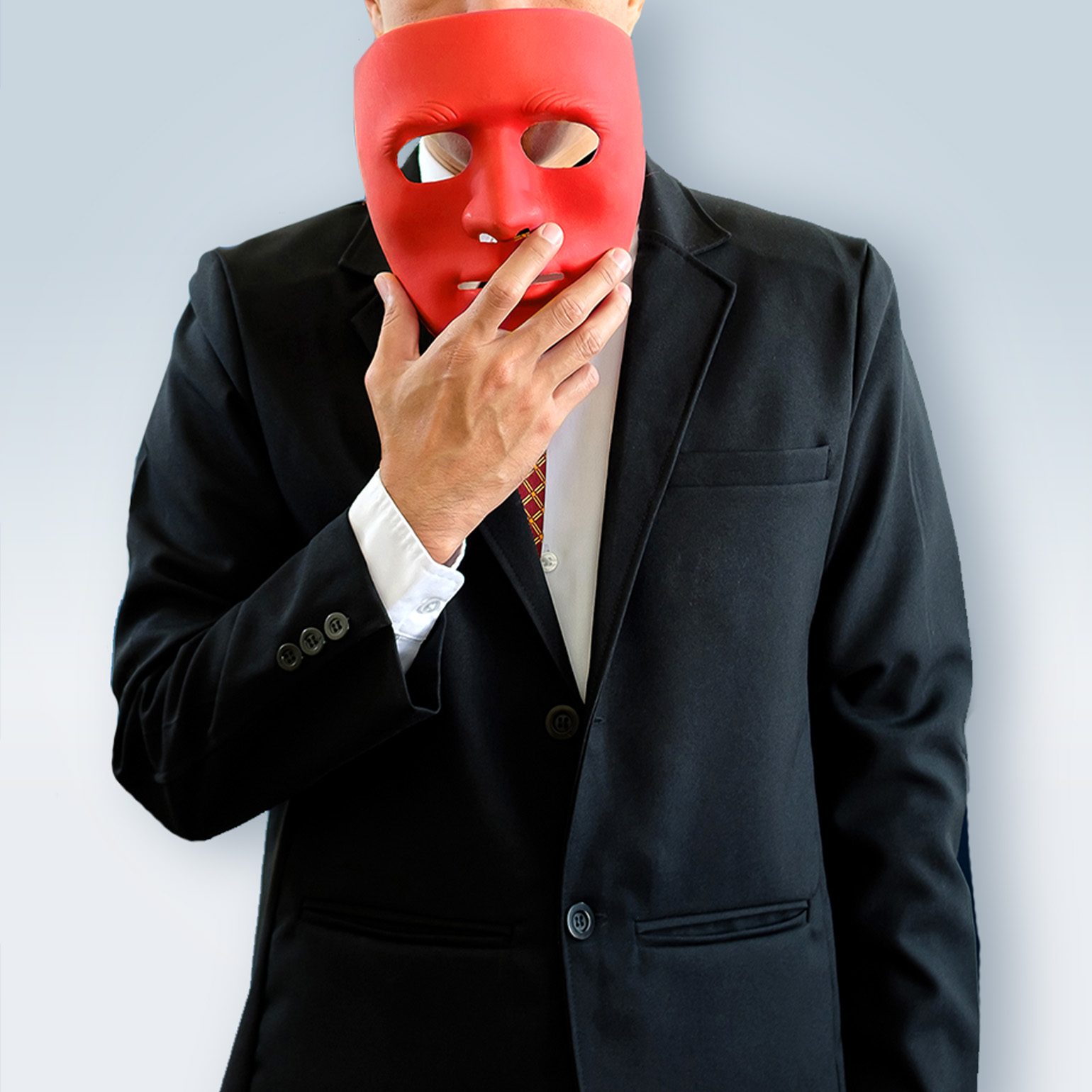 How to get started
Keep a record of our channels somewhere you can access easily (e.g. your mobile phone, a notebook or fridge magnet):
Explore other features that put you in control