Helping you bank safely and securely, our No.1 priority
WHAT IS A MONEY MULE SCAM?
A money mule is an individual who transfers illegally-obtained money from one source to another on behalf of someone else. Money mules facilitate money laundering and other criminal activities.
HOW DOes a money mule WORK?
Recruit for a variety of tasks
Criminals in search of money mules are often based overseas. They typically recruit people to help them transfer illegally obtained money between different bank accounts. This money could have been stolen, or obtained via online scams and human and drug trafficking.
Money mules are often recruited online, sometimes unknowingly. They may be asked to receive and transfer illegal funds using their personal bank accounts, or move money via cashier's checks, virtual currency, prepaid debit cards, or money transfer businesses. Criminals may also recruit mules to physically move cash across international borders by land, air, or sea.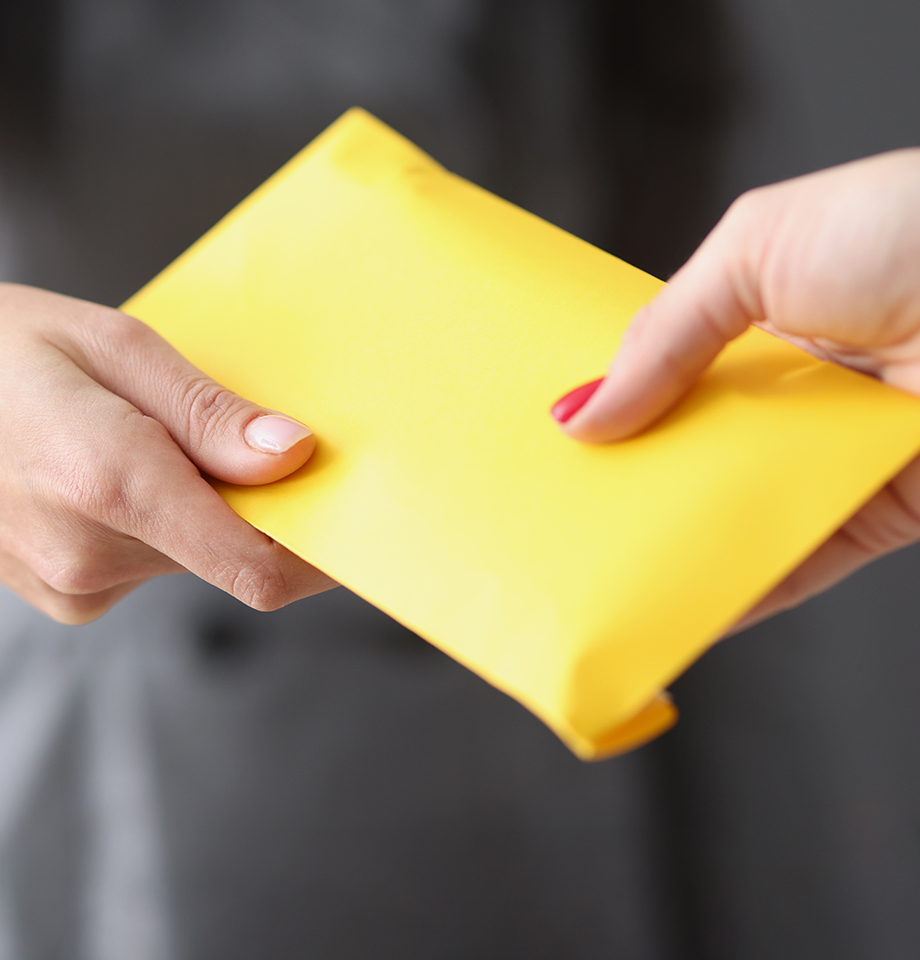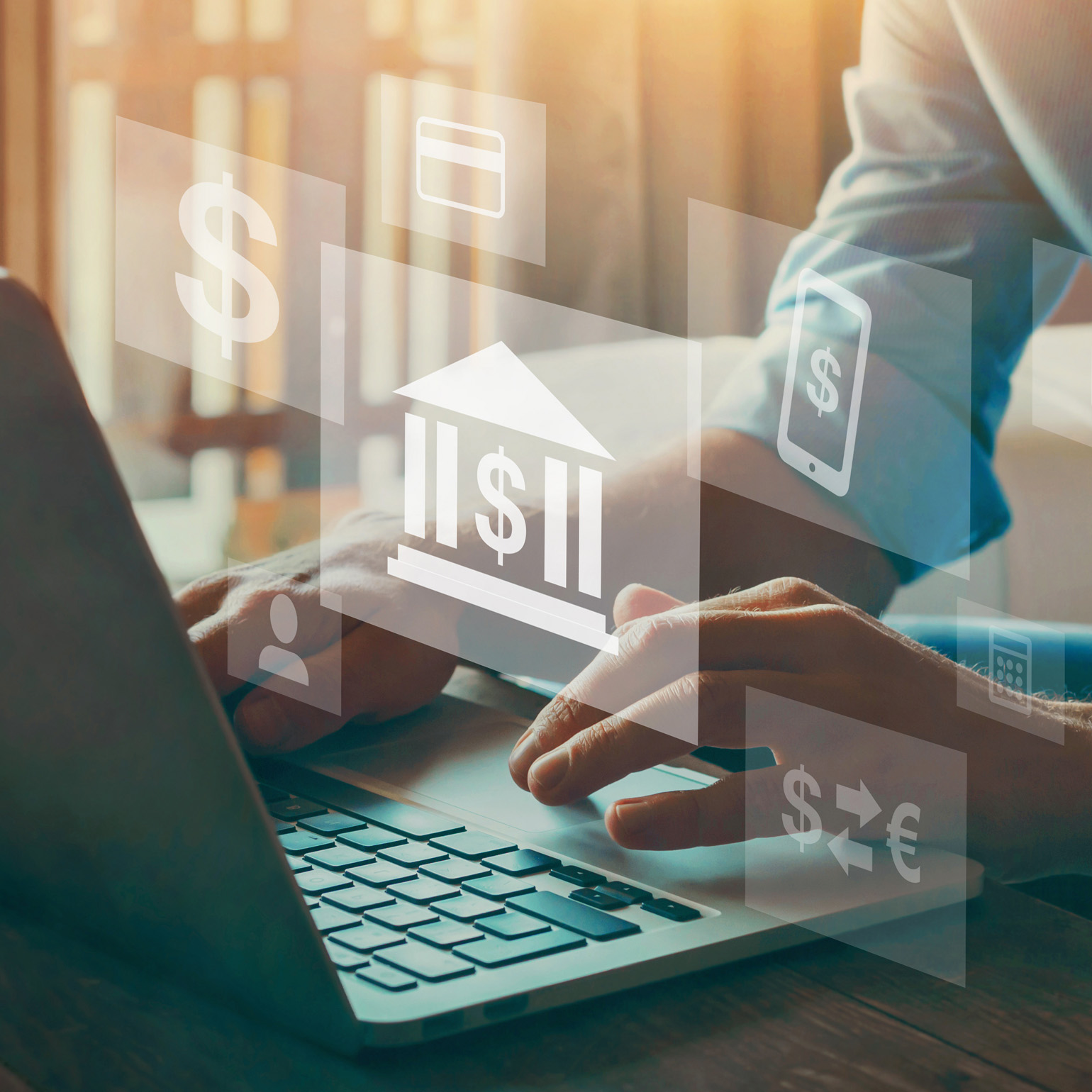 Use monetary rewards as incentives
The victim will be asked to give his/her account details to the criminals, who will then transfer illegally obtained funds to the account. The victim is then asked to transfer the money to a different account, often based overseas, in exchange for a commission or other perks. This is known as money laundering – a serious criminal offense that can have life-changing consequences.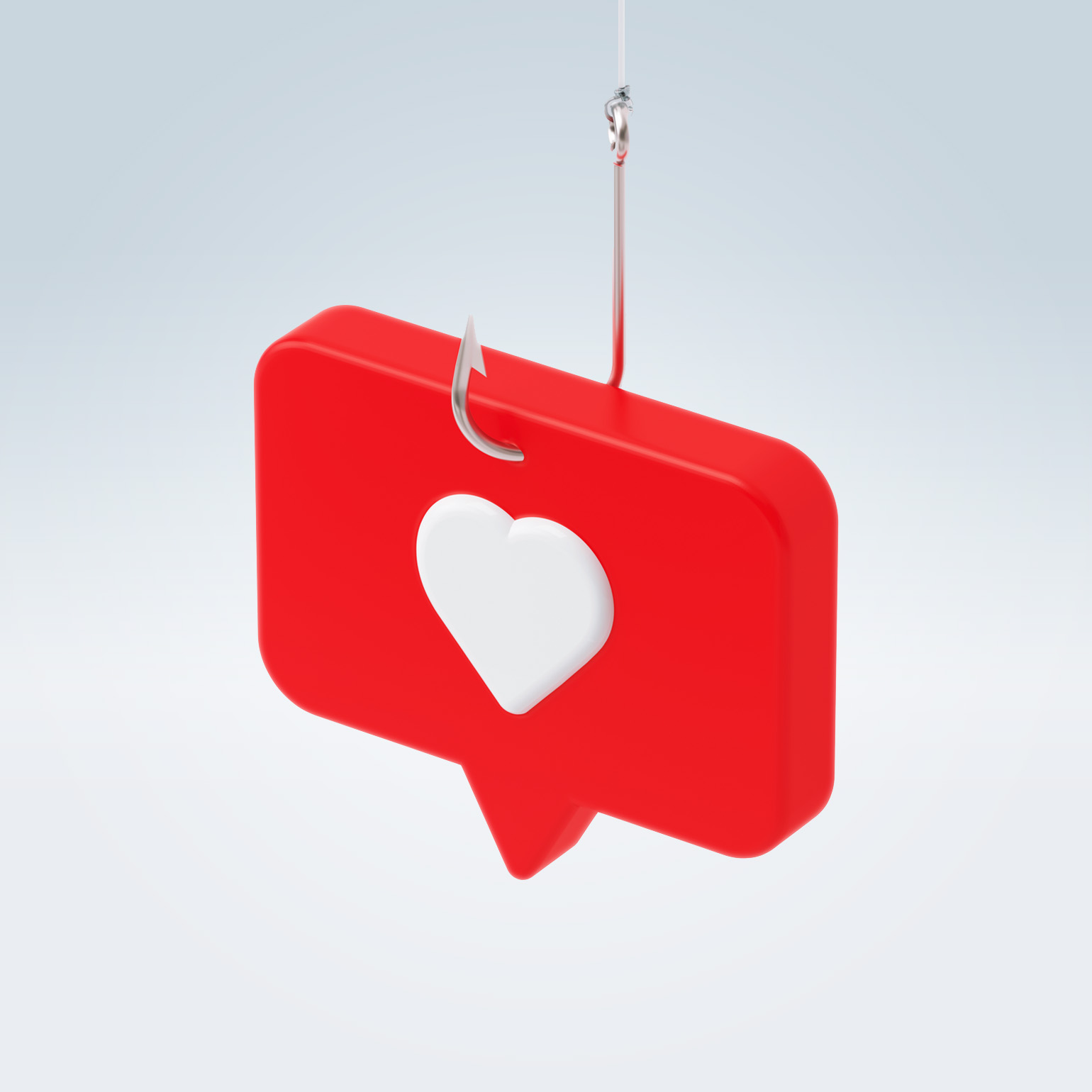 Use 'love' to lure victims
Some criminals may use love scam tactics: Posing as prospective partners for innocent individuals seeking real romantic relationships online, the criminals may first engage their victims via social media or dating sites and build up trust over time. Eventually, the criminals will get their victims to act as money mules under false pretences. They will use deceitful tactics to get victims to cooperate.

Victims who fall prey to love scams usually assist their 'prospective partner' because they believe they have a trusting or romantic relationship with the criminal.
Use job offers to lure victims
Some criminals may use job scam tactics: They may post bogus advertisements for a job position (usually with the job title of 'agent') that purportedly comes with attractive commissions. After gaining their victims' trust, the criminals will instruct them to open a new bank account or use an existing bank account to receive and transfer illegally obtained funds to another person or company. The victims may be promised and even paid a small commission for this task.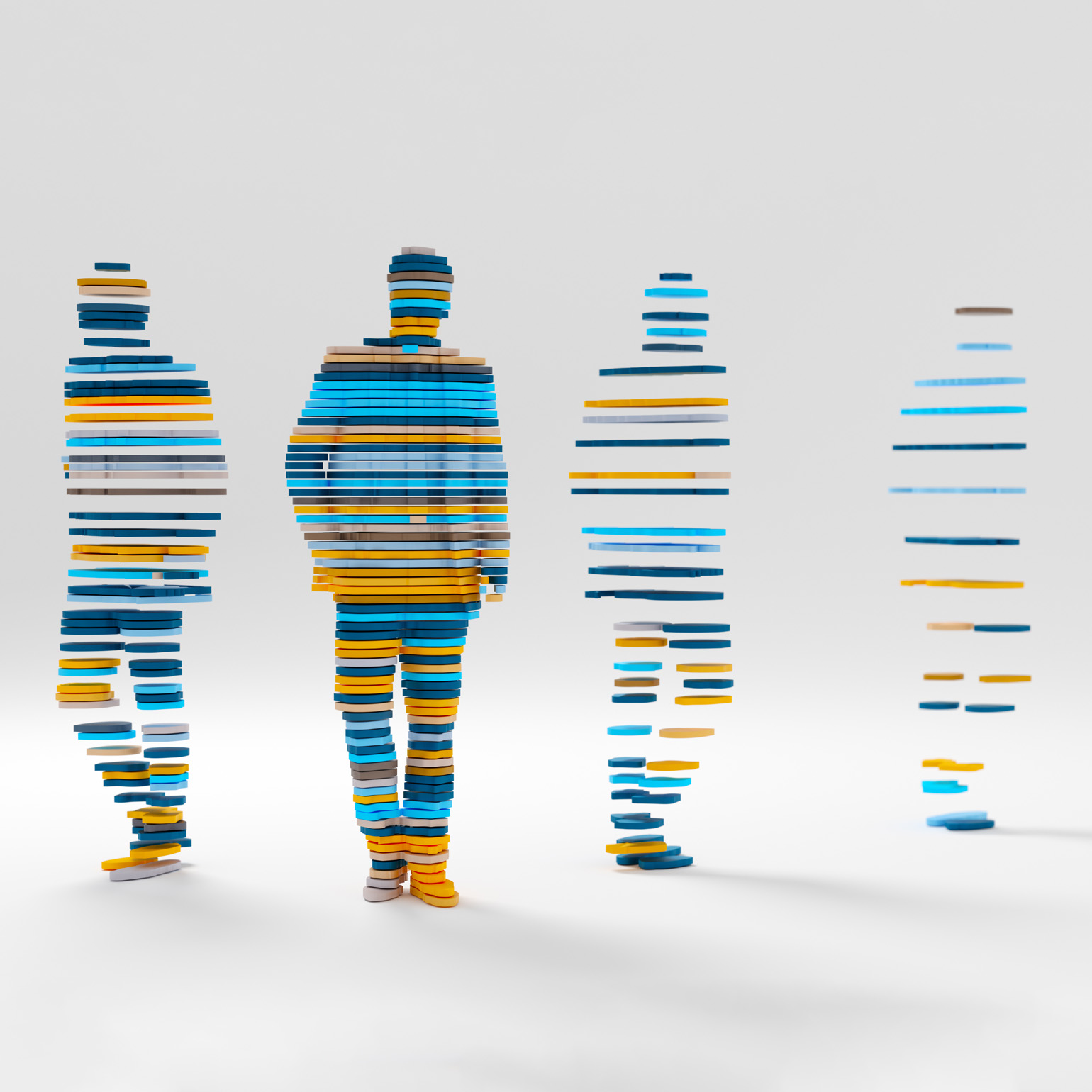 Leave no trace
By using mules, criminals are able to avoid or easily remove traces of criminal activity. This helps them to avoid raising red flags in the banking system.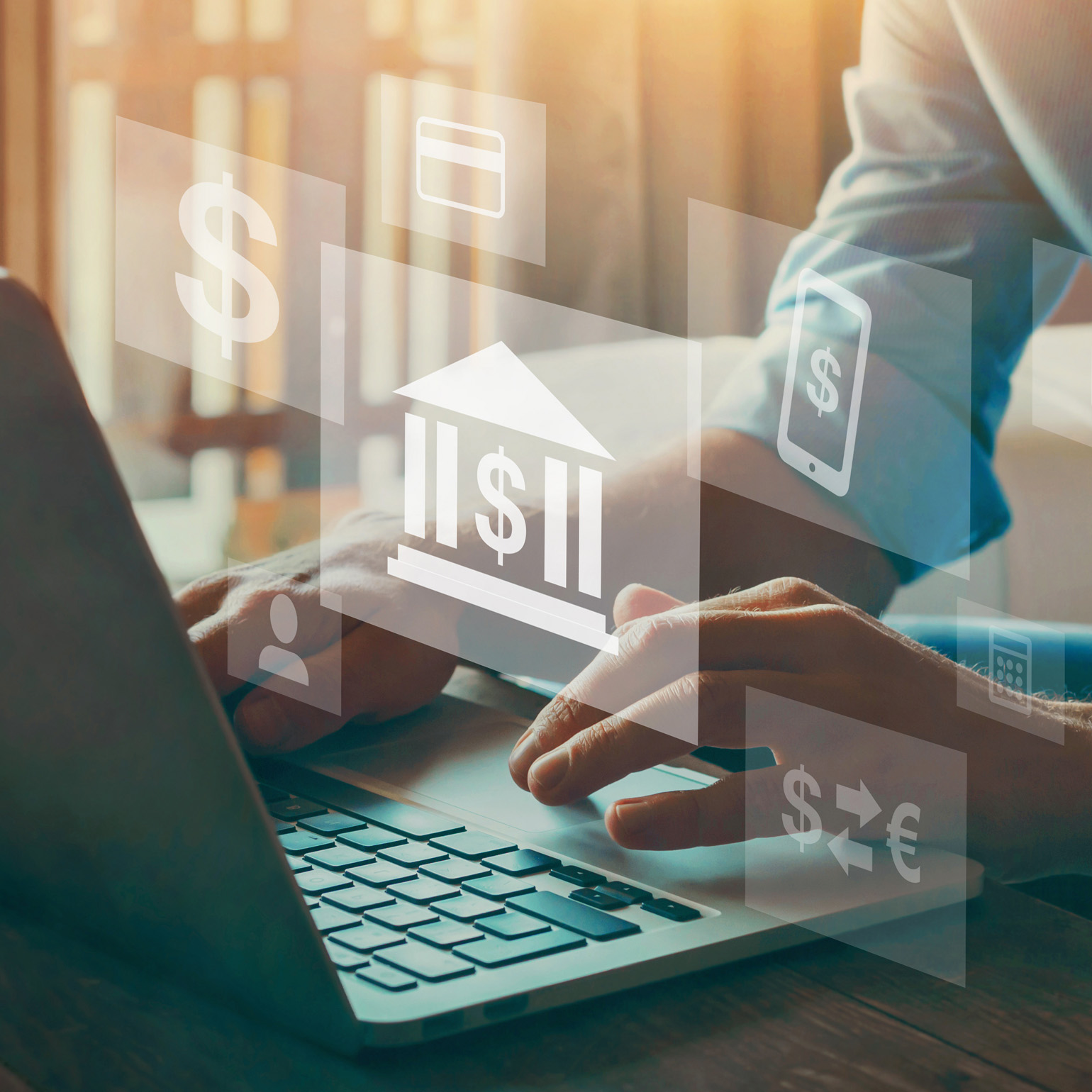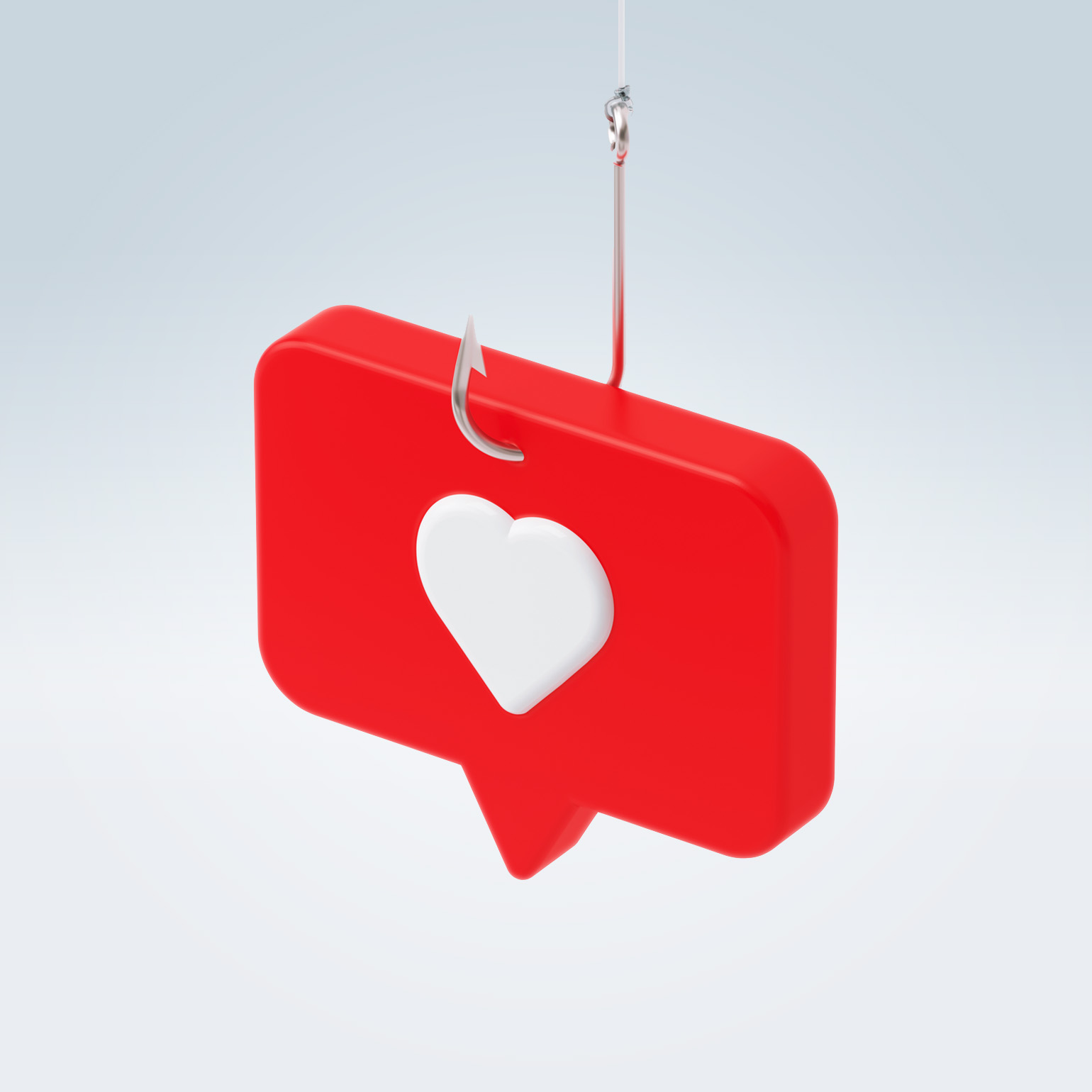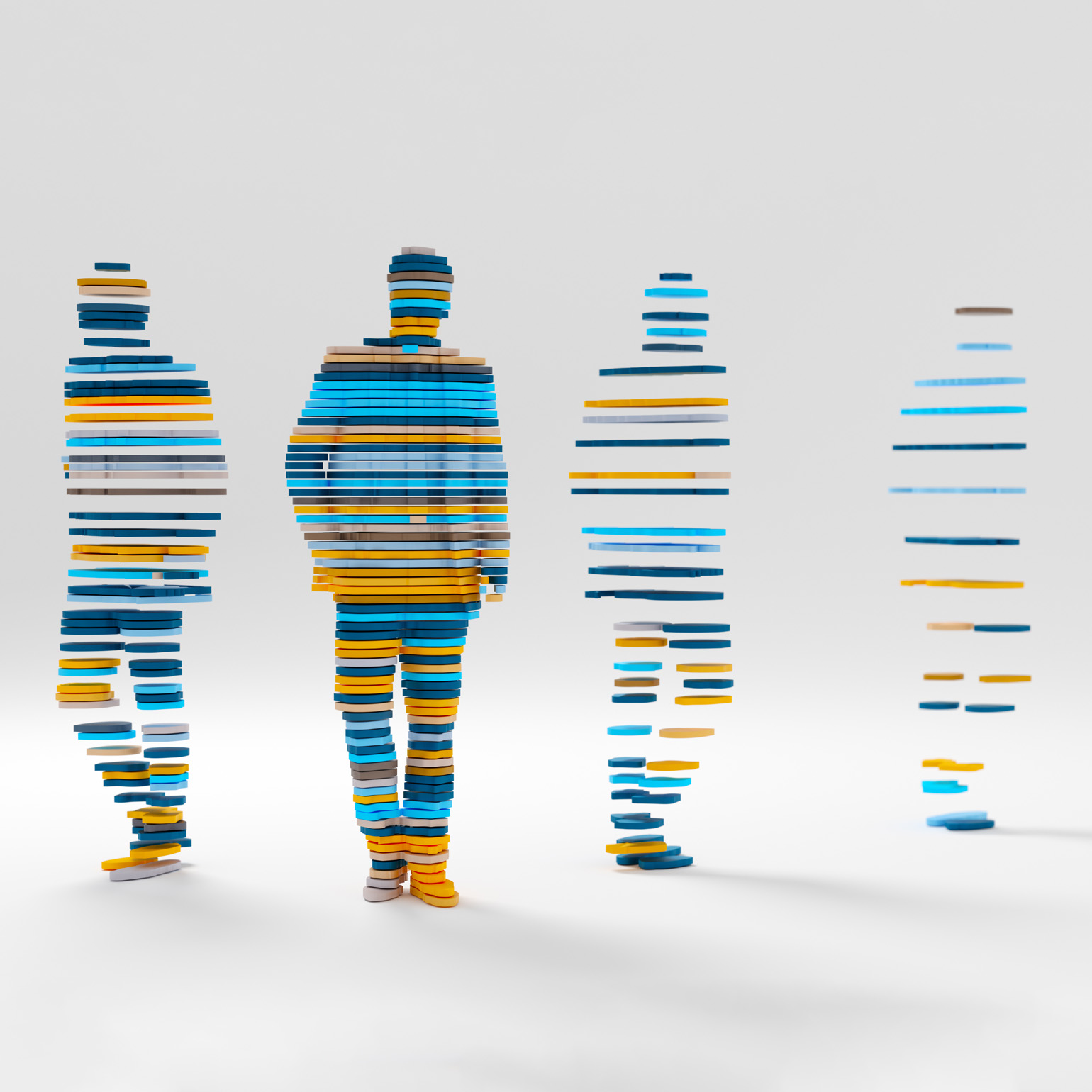 HOW TO AVOID BECOMING A MONEY MULE
Do not act

Refuse offers to receive or forward money or packages on someone's behalf. Do not purchase gift cards, debit cards or virtual currency at someone else's direction.

Be wary of unsolicited job offers

Do not trust advertisements or people who contact you with promises of easy money for little effort, or who offer 'agent'-type jobs that supposedly let you get attractive commissions if you receive and transfer funds on the company's behalf. If you move money at the instruction of another person, you may be a money mule and found to be laundering money.

Report fake job offers

Unsolicited job offers with vague job descriptions and promises of high returns tend to be scams. Do not engage with them; instead, report them to the police and the platform you found them on (e.g. the job site).

Protect your details

Be wary when asked to share personal information with someone whom you have not met, or when applying for jobs that may seem too good to be true. Do not share any personal or banking information, card details or One-Time Passwords (OTPs) with anyone.

Keep your accounts secure

Be responsible for all transactions carried out under your account(s); do not share your banking details or allow anyone to use your account(s) to make transactions on your behalf. You could be laundering money for criminals – a criminal offense that carries a hefty fine of up to S$500,000 and prison time of up to 10 years.

Report suspicious transactions

If you notice transactions that you did not make, make a report to the bank and police immediately. If money is deposited in your account and you do not know its source, do not use it.
WHAT TO DO IF YOU HAVE BEEN SCAMMED