Helping you bank safely and securely, our No.1 priority
WHAT ARE E-COMMERCE SCAMS?
E-commerce scams, prevalent in online marketplaces, can involve criminals posing as legitimate online sellers. They may either use a standalone website or a page or advertisement on a genuine retail website or marketplace.
E-commerce scams can also refer to when scammers use certain deceptive tactics during a commercial transaction. For example, they may take payment for what is being sold as a genuine product and deliver a fake or inferior product; they may also not deliver a product at all.
HOW DO E-COMMERCE SCAMS WORK?
Criminals continue to evolve their tactics. Here are some ways in which they may try to scam their targets – people who shop online.
The approach: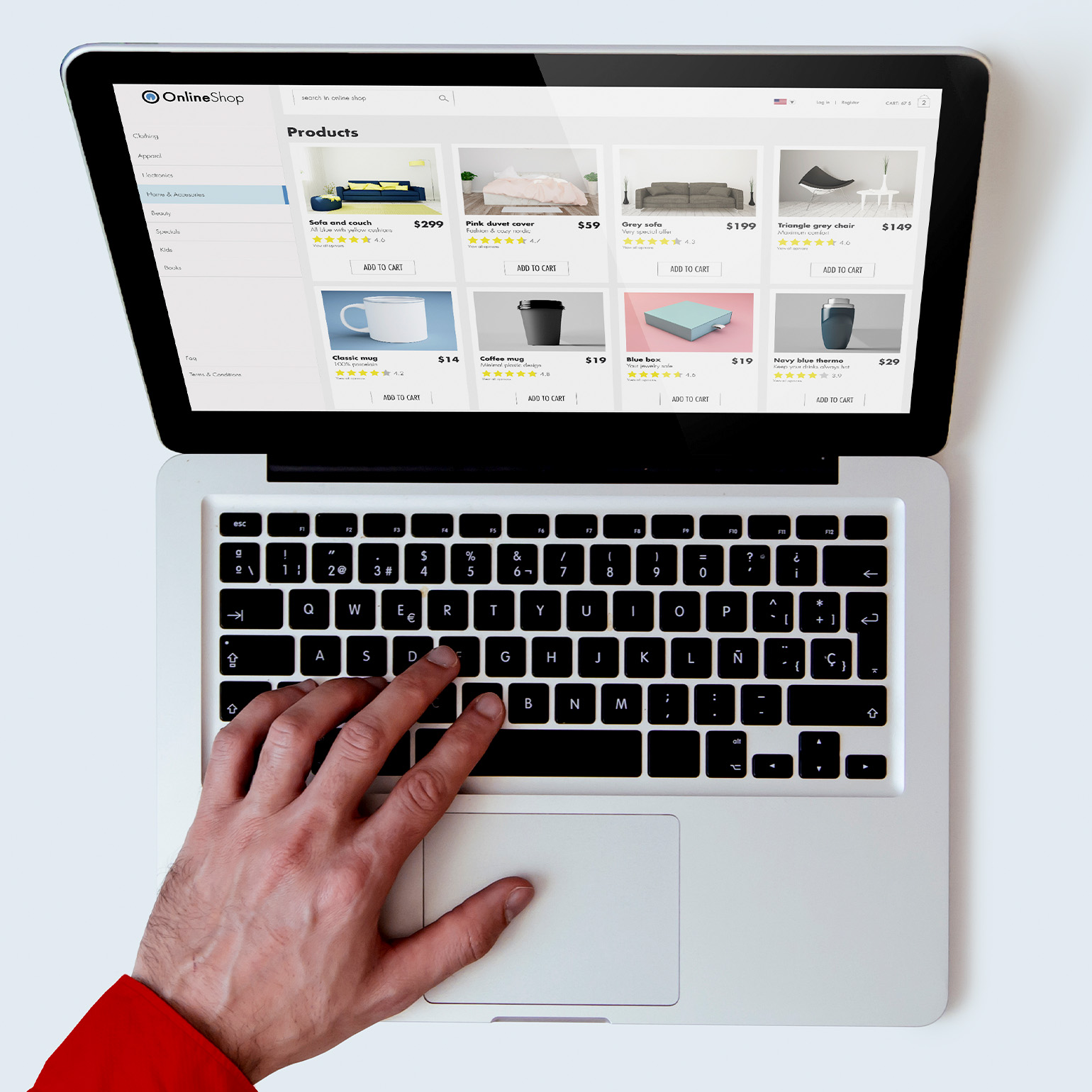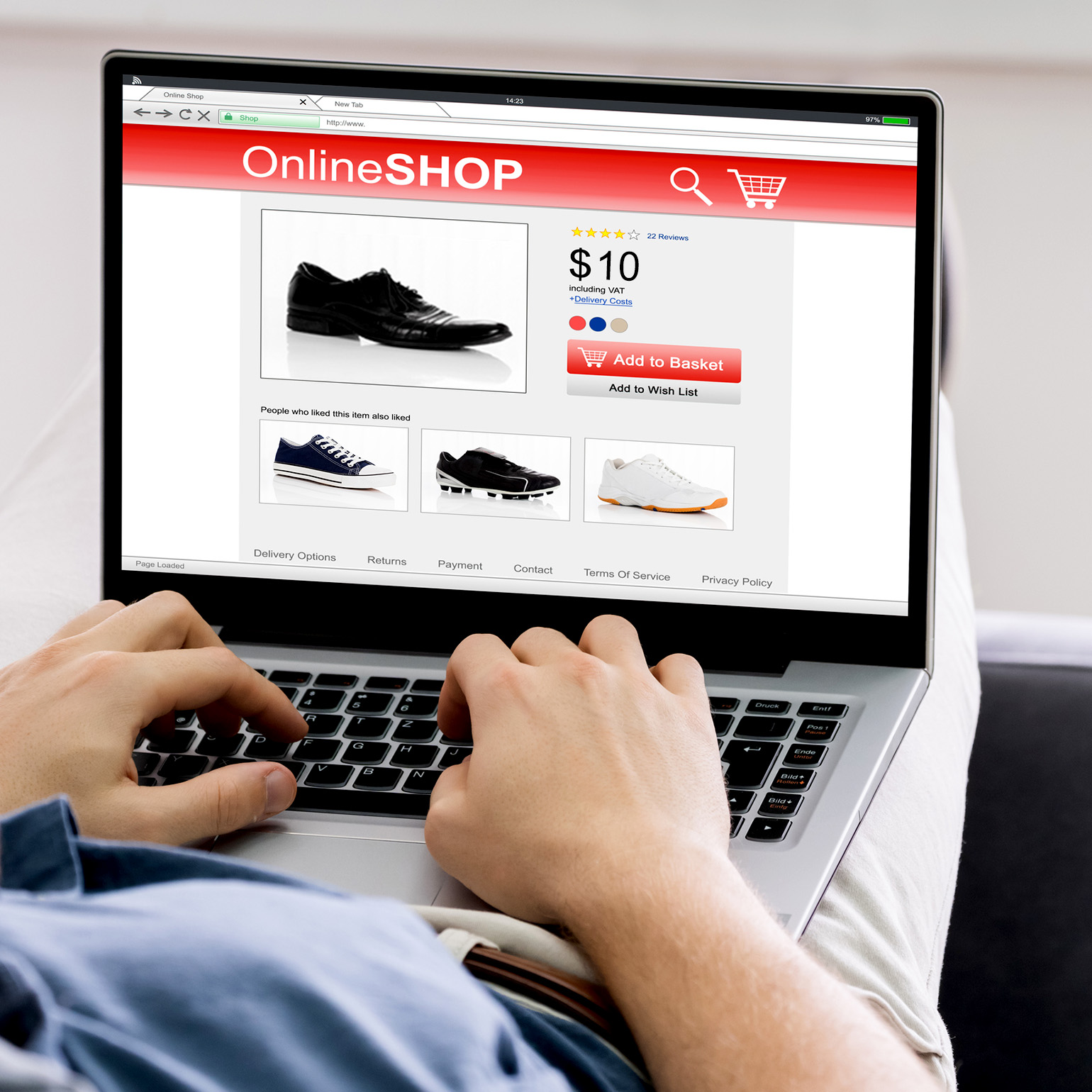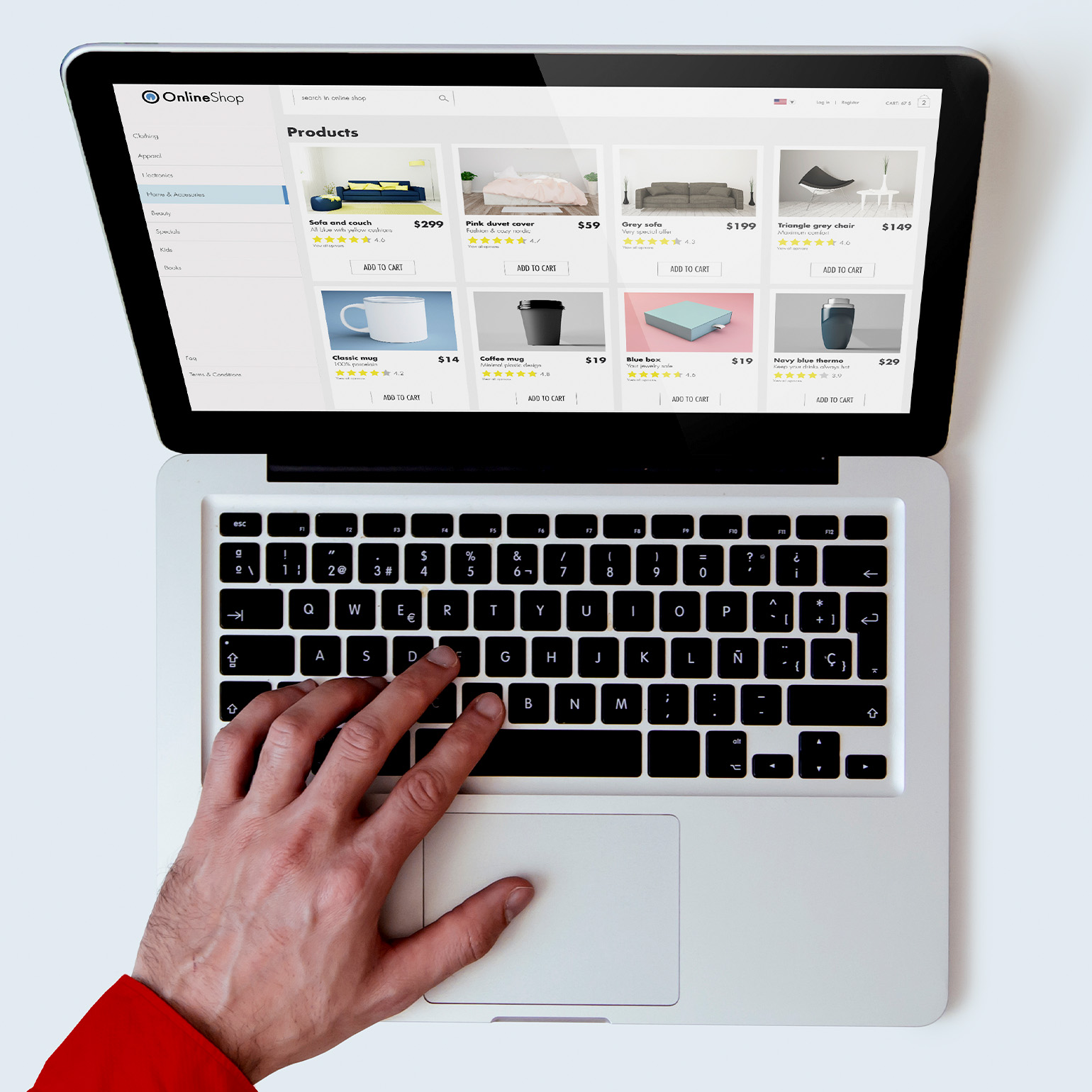 Pose as genuine online businesses
Scammers may use the latest technology to set up 'e-commerce sites' that look like genuine online retail websites. They may set up their own stores on online marketplaces or social media websites, using sophisticated designs and layouts to try and pass themselves off as legitimate businesses. These stores may have limited information about delivery and other policies. Some may even advertise on social media sites to make their intended targets believe that they are the real deal.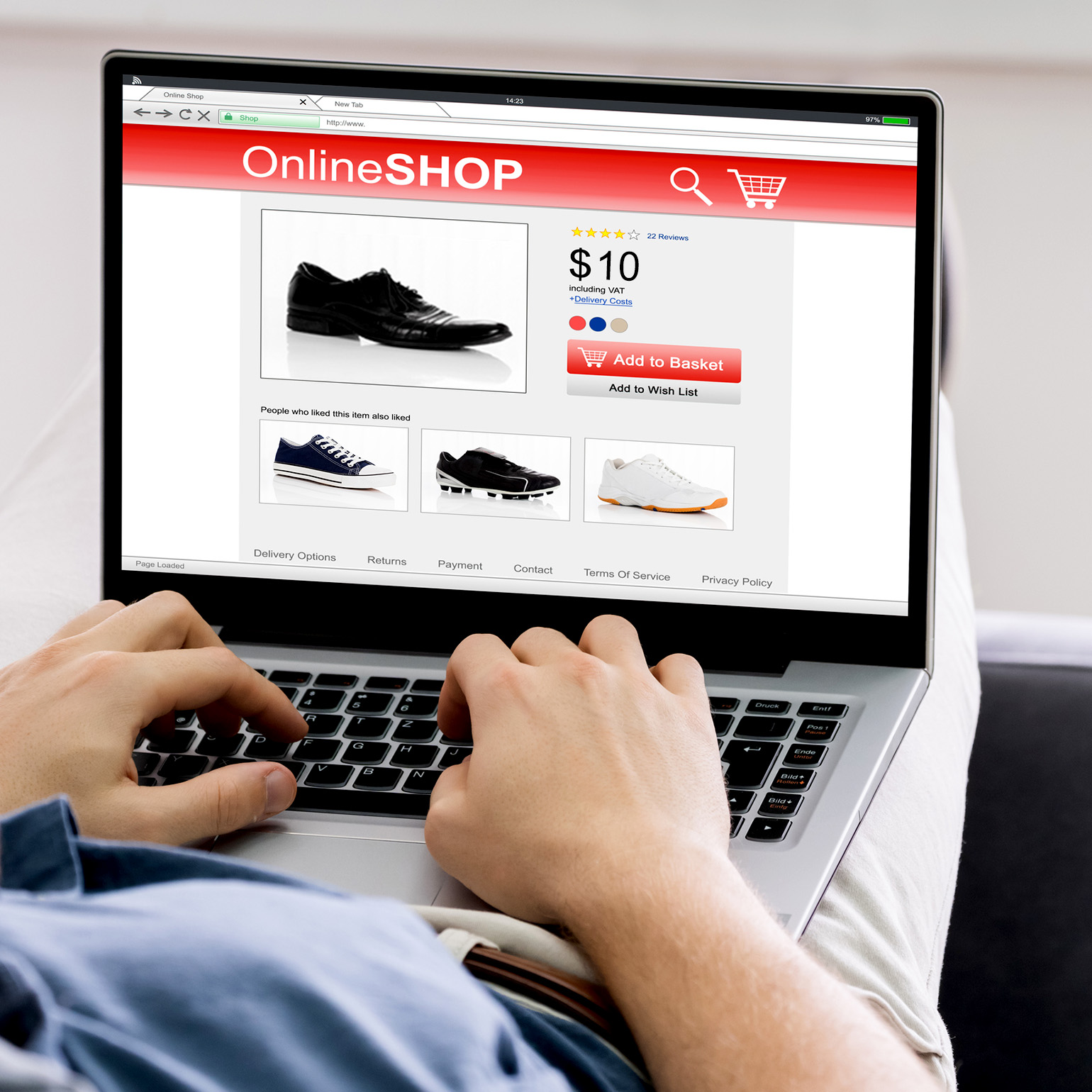 Make offers that are too good to be true
These sellers will put fraudulent products up for sale at unbelievable prices. They may claim that the products have amazing benefits or features that sound too good to be true.
Common scam tactics to look out for: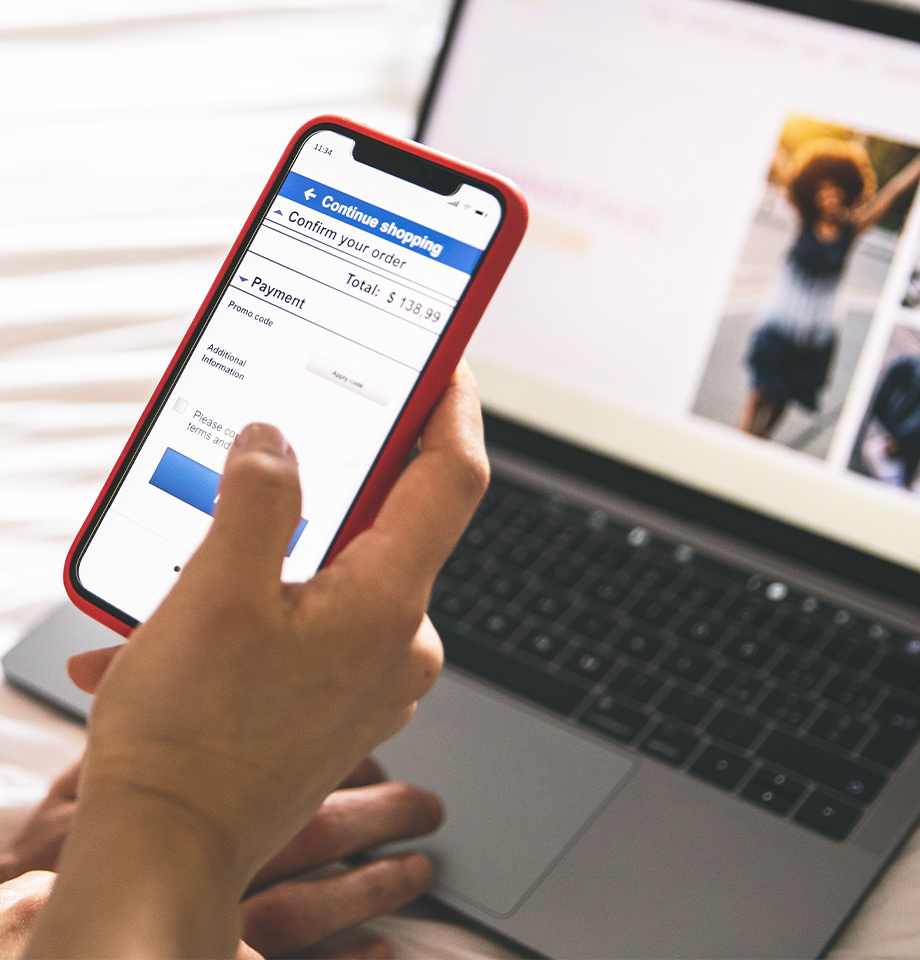 Demand off-platform payment methods
Once the scammers' intended targets communicate with them to express interest in the product, scammers may demand immediate payment via bank transfer or PayNow, money orders or other off-platform payment methods. In some cases, they may even ask victims for their personal banking details (e.g. credit card numbers and bank account numbers); they will then either keep these details for their nefarious use or sell them on the black market.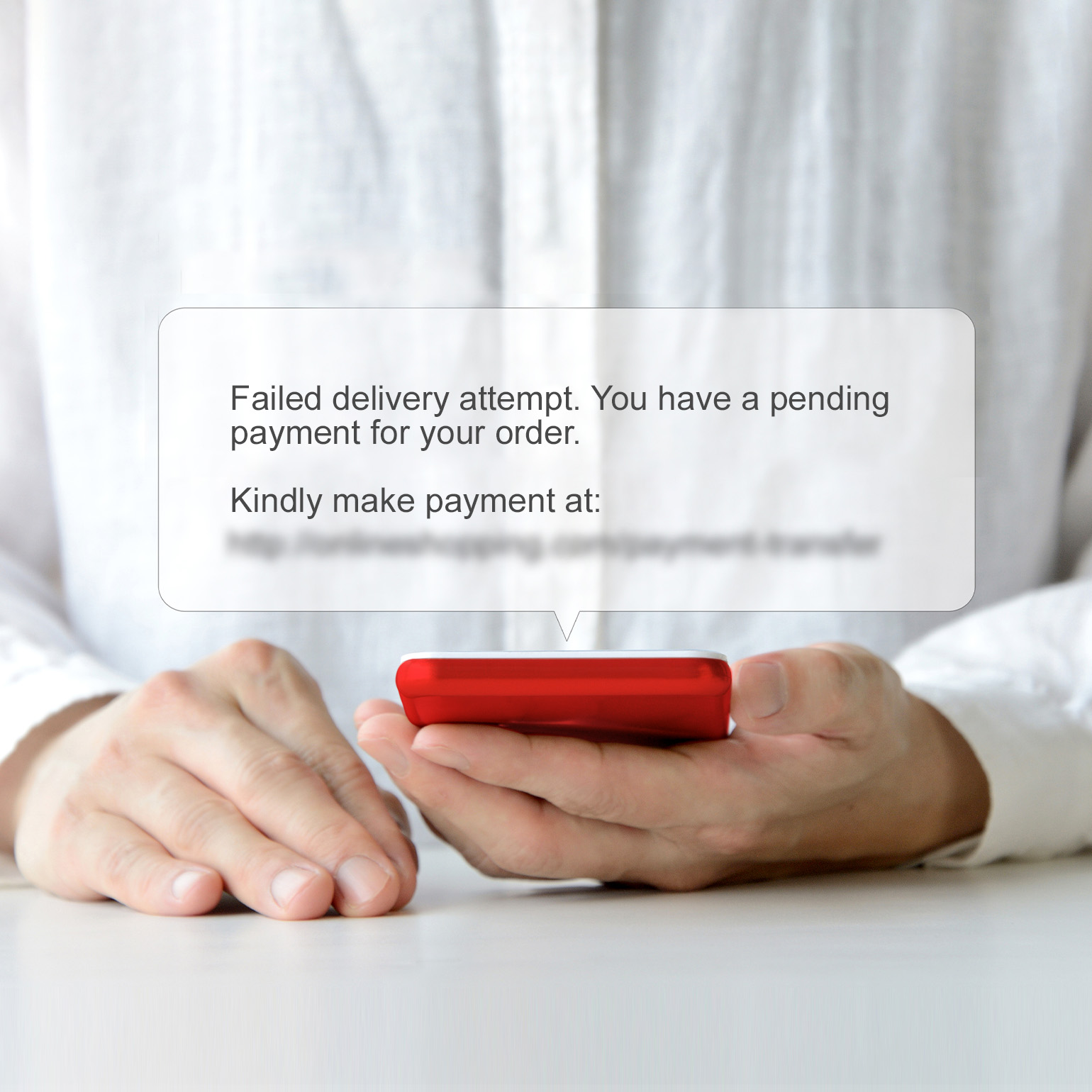 Impose hidden fees
After a first payment is made, fraudulent sellers may request further payment – supposedly for tax or delivery fees. These fees would not have been stated upfront.

Certain scammers may insist that victims pay upfront for vouchers before they can access a cheap deal or a giveaway.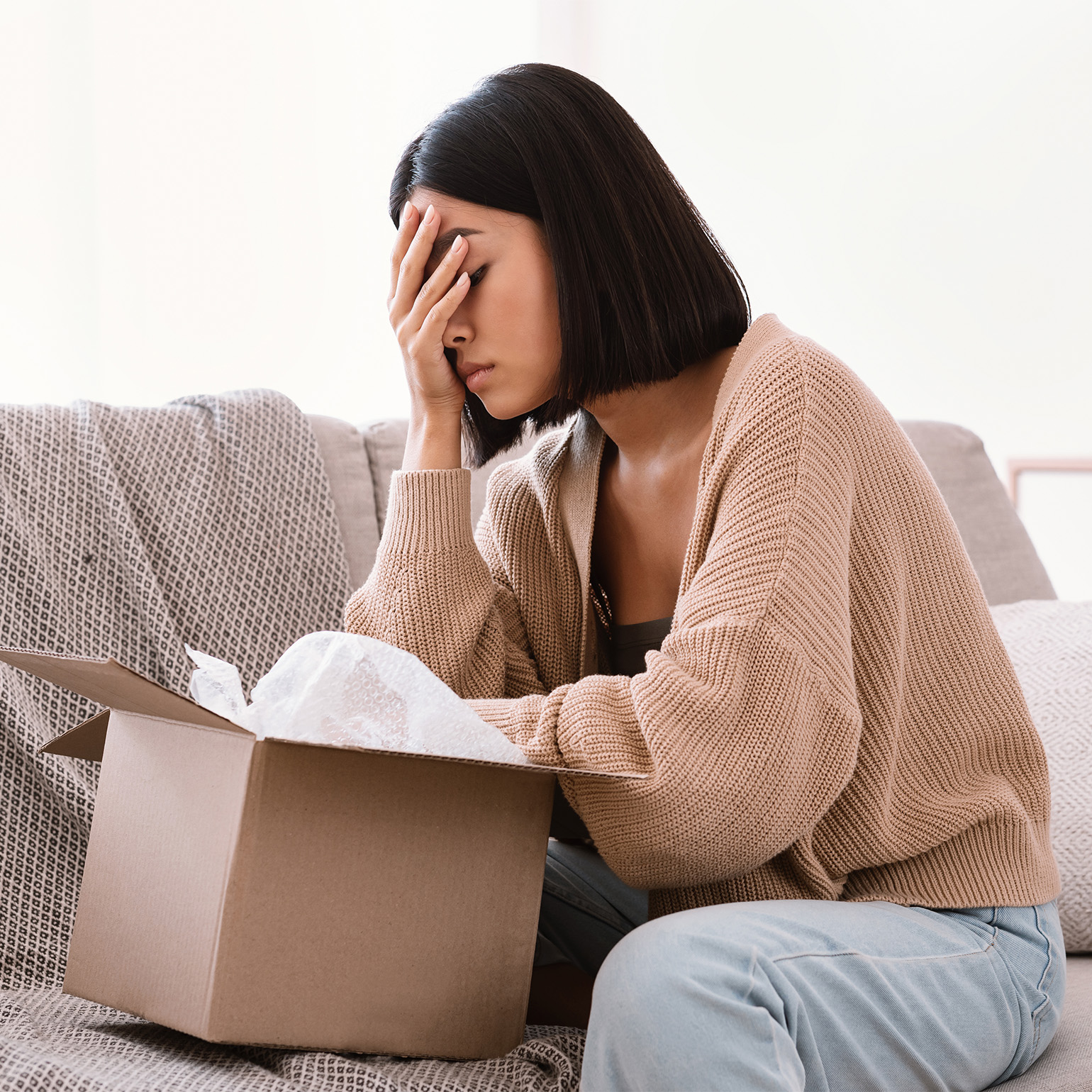 Deliver inferior items or not at all
Sometimes, scammers will deliver a fake product, rather than the genuine product the victims had paid for. Other times, victims get an inferior product or a product in suboptimal condition. In most instances though, victims get nothing at all – as the scammers disappear with their money.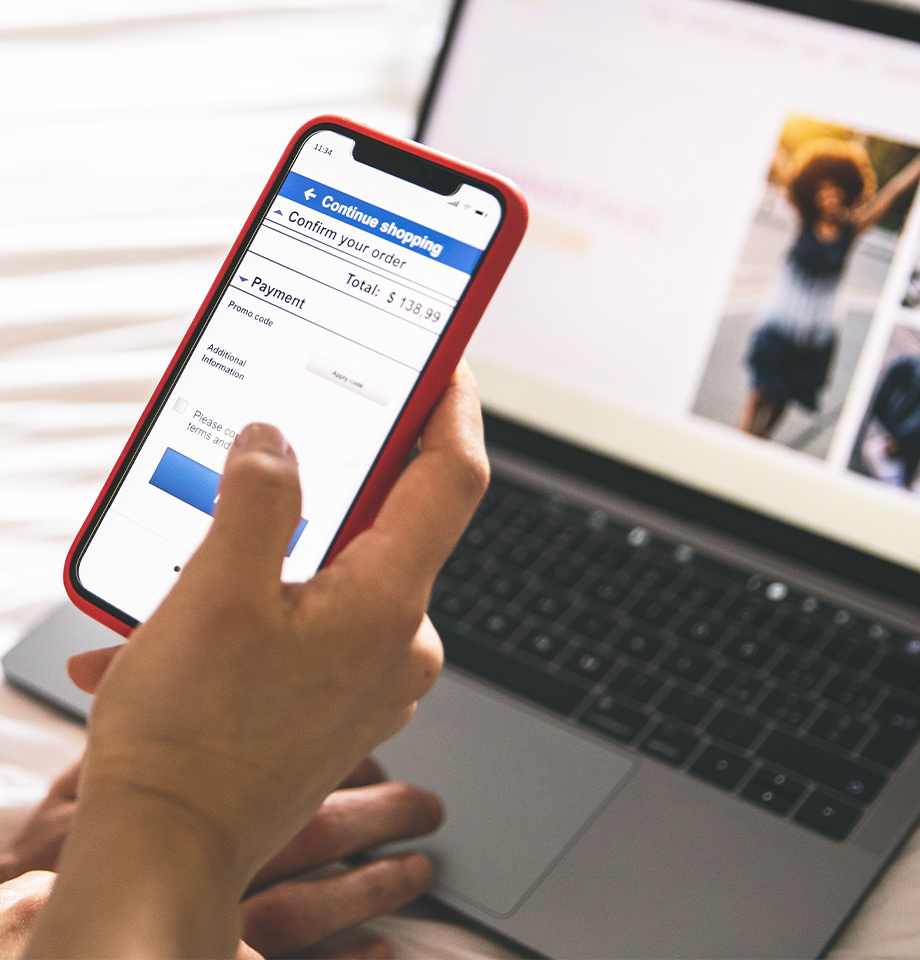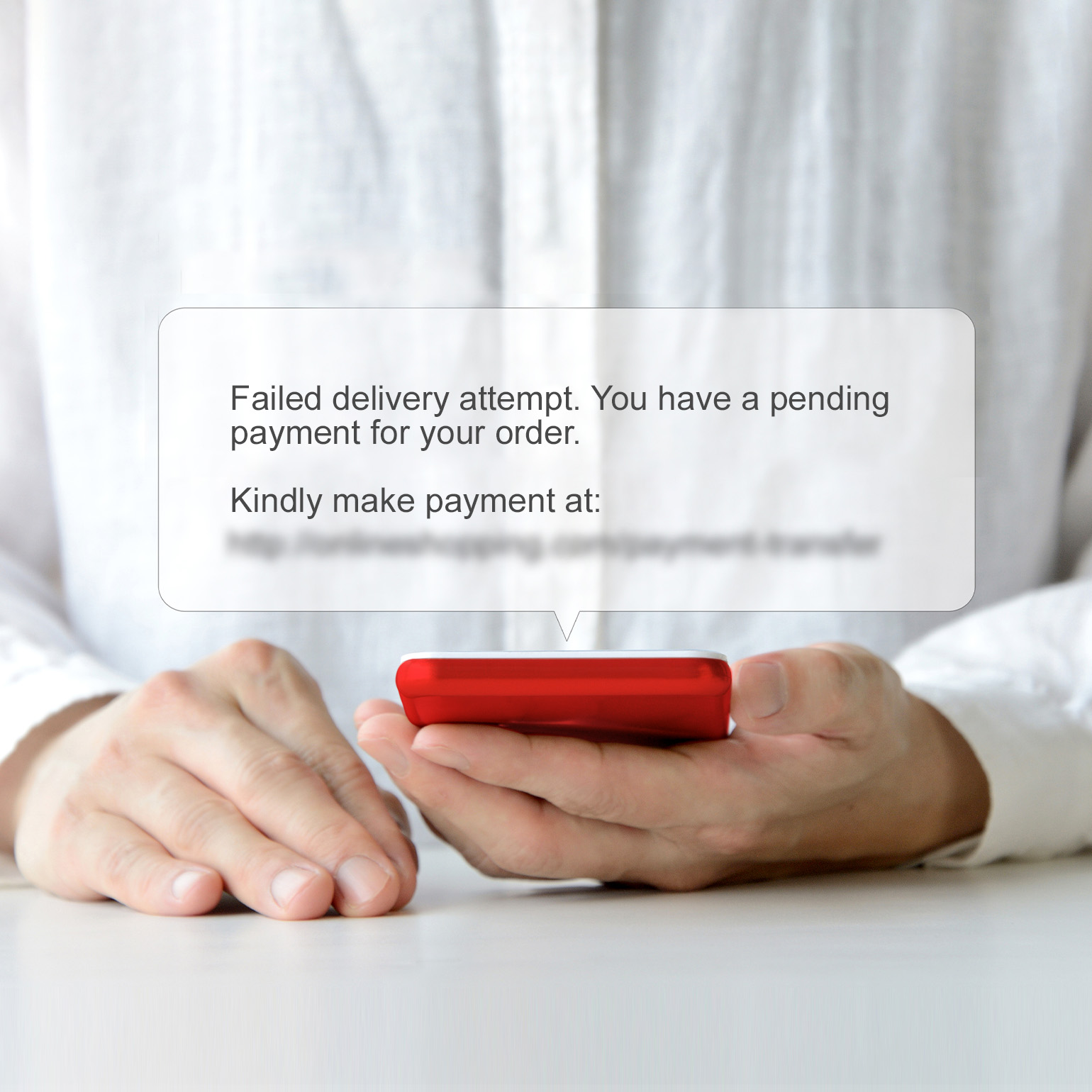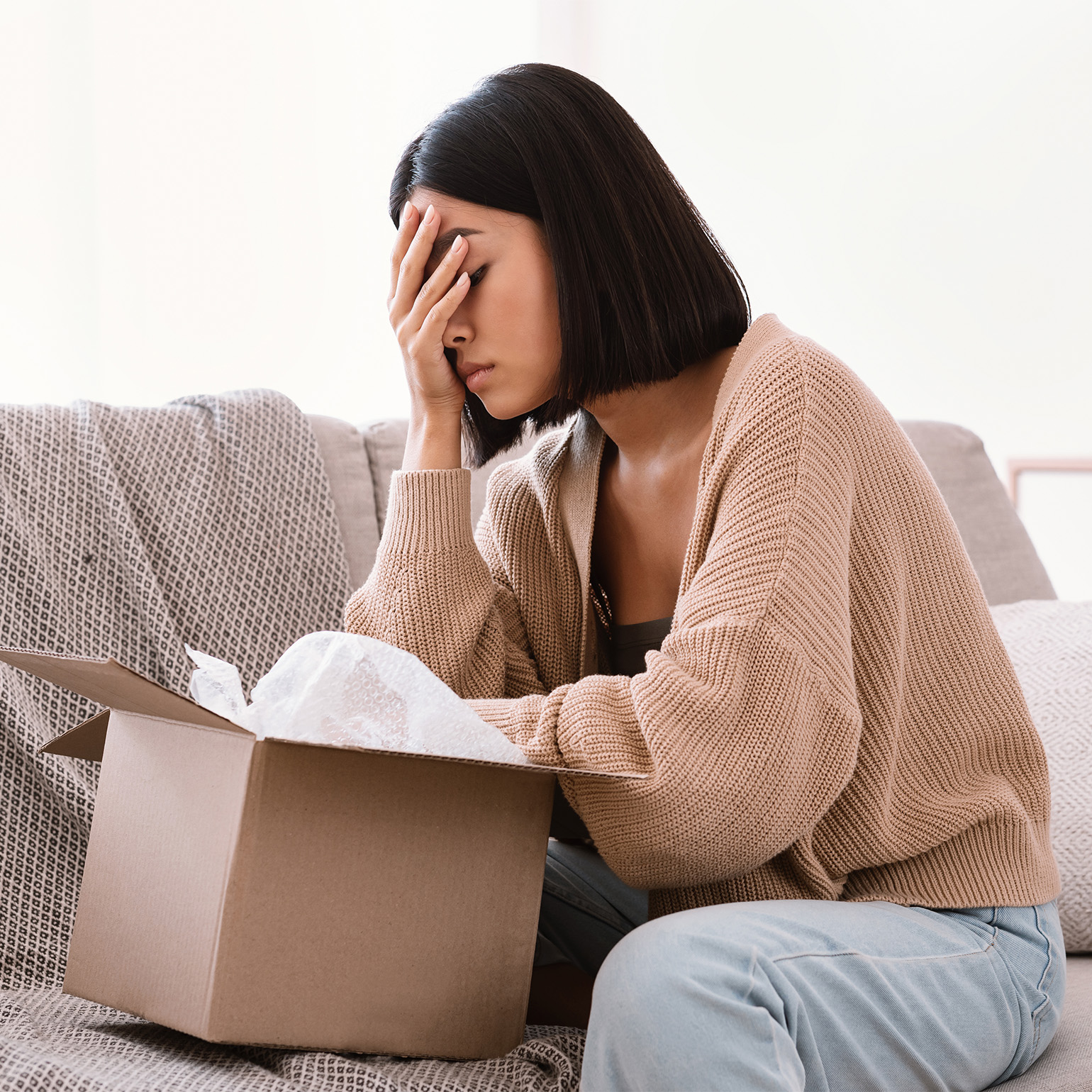 HOW TO AVOID BECOMING A VICTIM OF E-COMMERCE SCAMS
Be sceptical

Do not trust lofty promises that sellers make, deals that seem too good to be true or product listings that contain vague or little to no information about the product.

Use only secure payment methods

Be wary of sellers who do not allow payment via secure payment methods (e.g PayPal or a credit card).

Insist on making payment via the secure methods available within the e-commerce platform you are shopping on or by paying cash on delivery of the product you have purchased. Never transfer money to unknown bank accounts; never share your bank account and credit card details with anyone you do not know or trust.

Avoid using virtual currencies such as bitcoin on lesser-known e-commerce platforms or sites. Payment in virtual currency is not protected in the same way that other transaction methods (e.g. credit card payment) are, so you will not be able to get your money back.

Do your research

If you are shopping on an e-commerce platform, always choose to deal with reputable sellers who have good independent ratings and reviews and have been with the platform for some time. When in doubt, do your research: Search for the name of their shop on a search engine or a social media website to see what others have to say about their experience with the business. Ask your family and friends if they have heard of the shop or their products.

Read their T&Cs and policies

Especially for high-value items, use reputable e-commerce platforms with consumer protection and fair refund and return policies.

The more reputable platforms have detailed complaint or dispute handling processes. Check what their guarantees are before you buy from a seller through their platforms.

Always check the T&Cs and ensure fees, taxes and any other charges are stated upfront. Be wary of sellers who do not provide their contact details; or adequate information about privacy, terms and conditions of use, or dispute resolution.
WHAT TO DO IF YOU HAVE BEEN SCAMMED