Helping you bank safely and securely, our No.1 priority
WHAT ARE LOVE SCAMS?
Love scammers look to befriend individuals who are seeking genuine relationships via dating websites or social media. They will pretend to be prospective partners when their real intent is to steal their victim's personal details, trick him/her into sending them large sums of money or make him/her an unwitting money mule.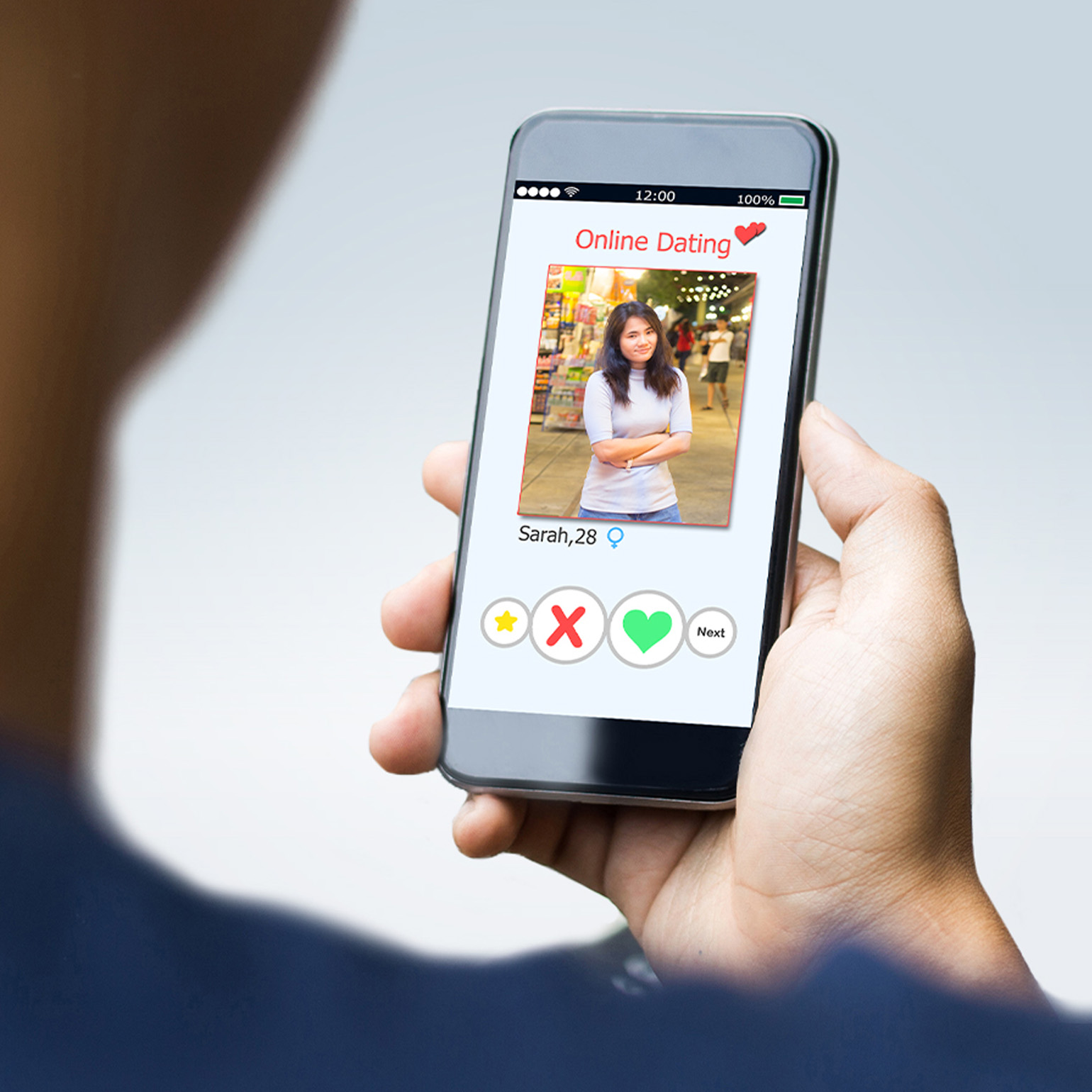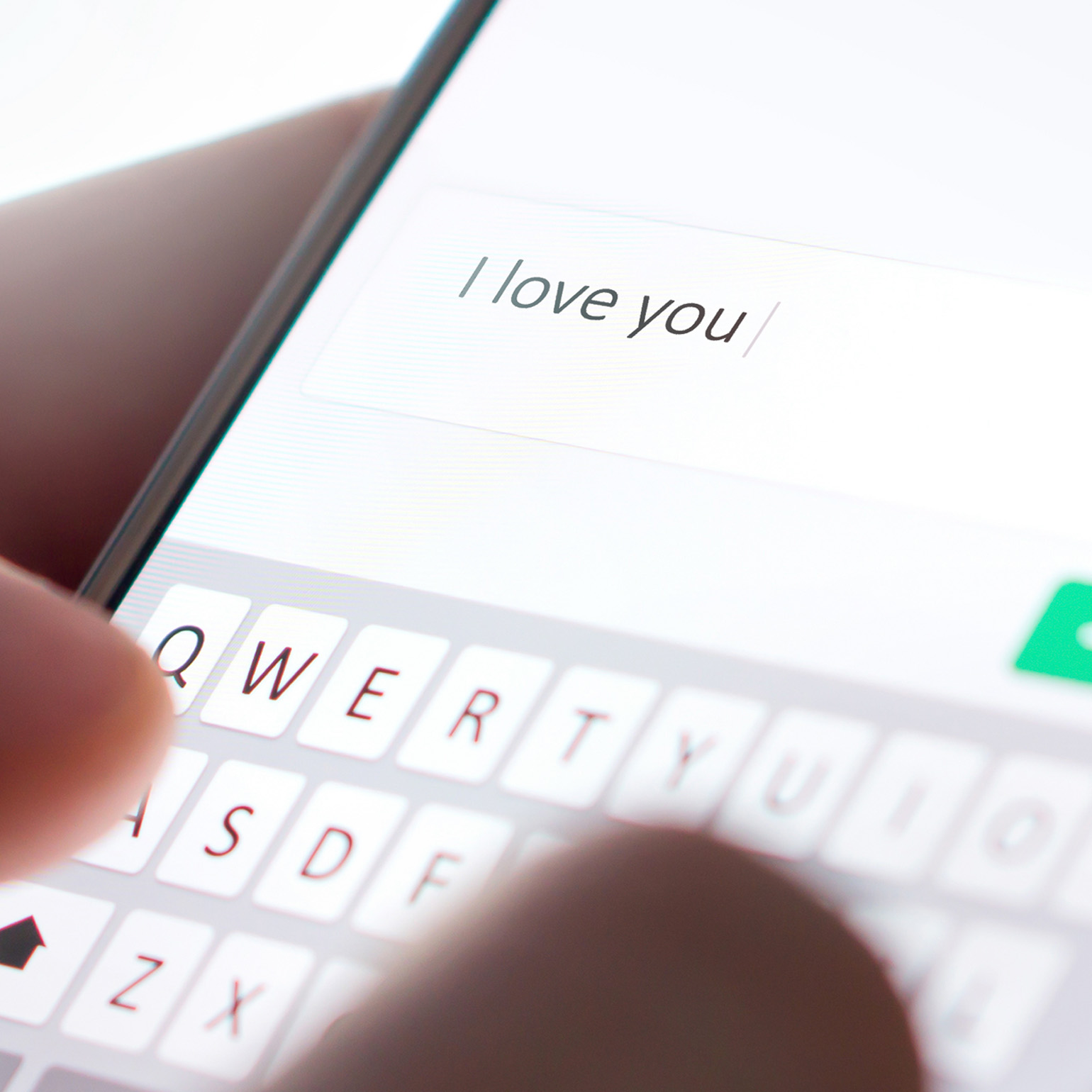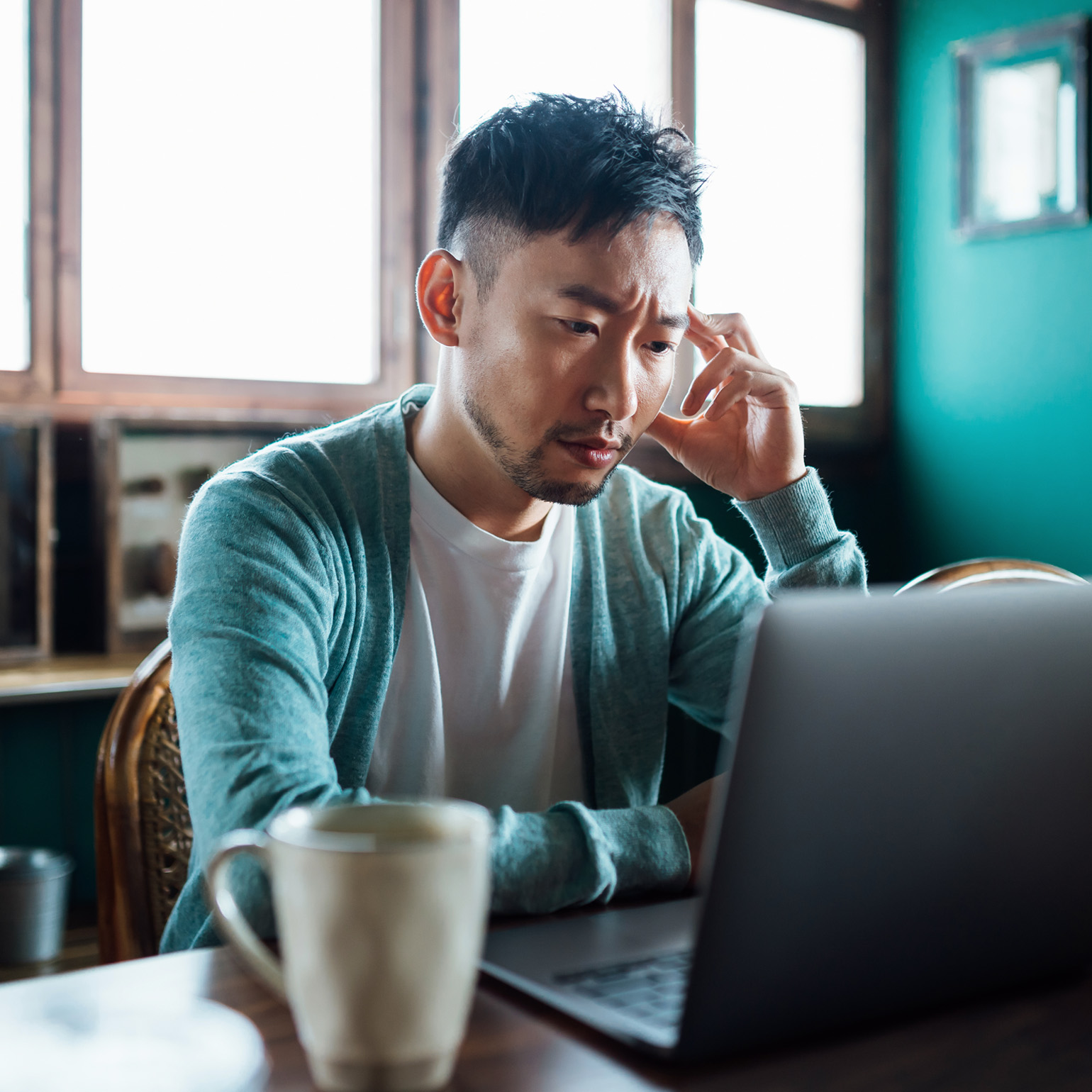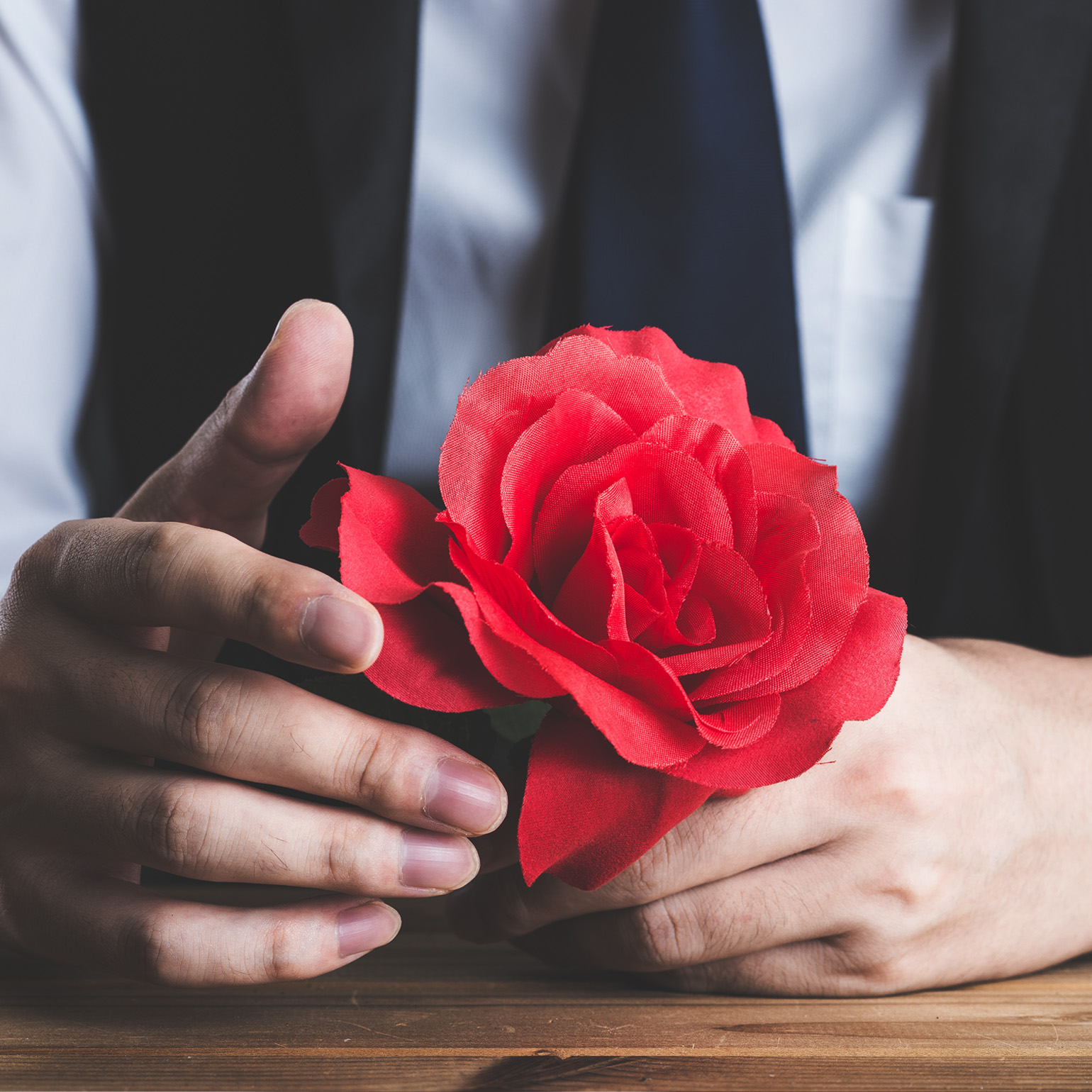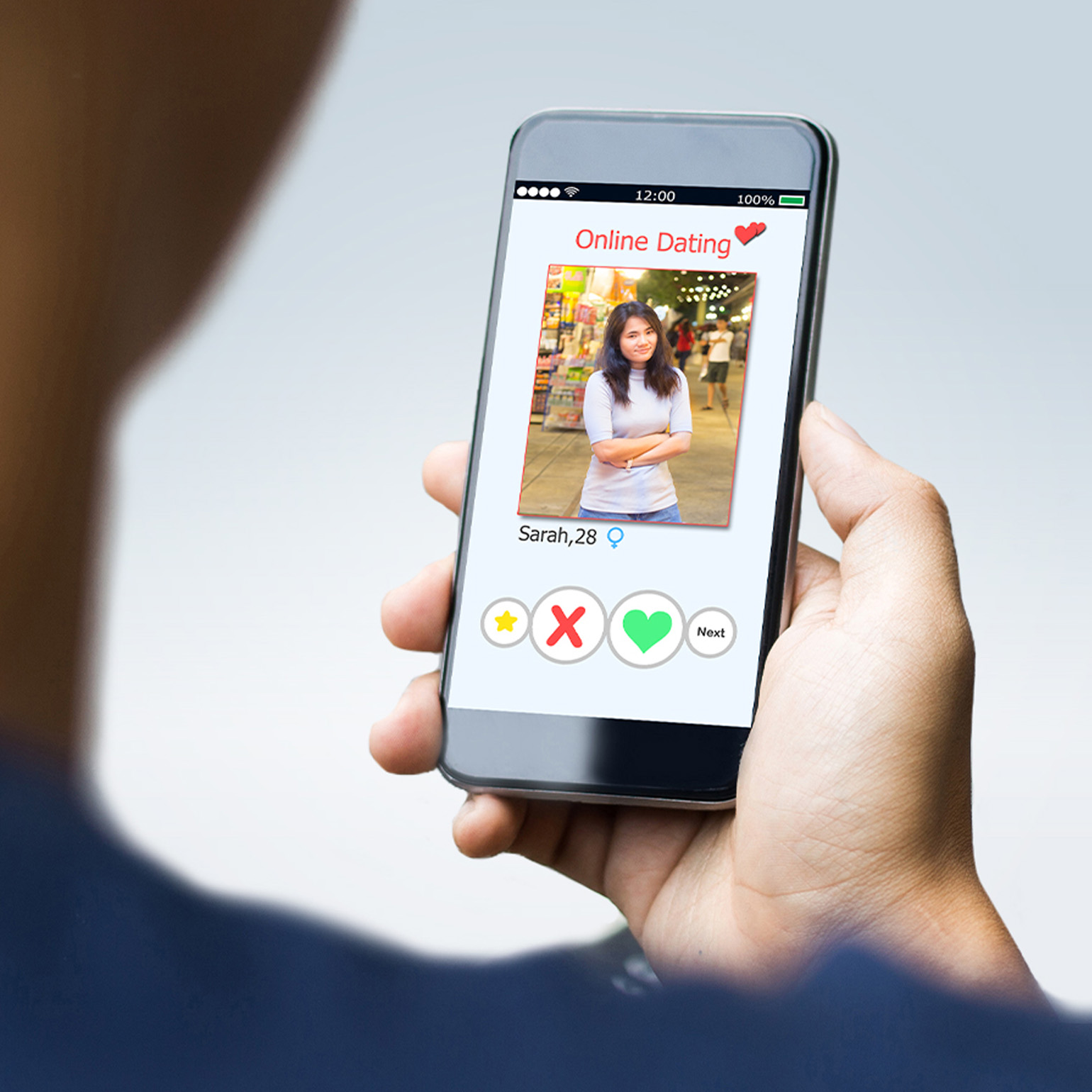 'Catfish' and make unsolicited contact
Love scammers often contact their targets through online dating websites, social media or emails. They are experts at impersonating people and may create attractive fake profiles to capture their targets' attention. This practice – of taking on the identities of trusted, attractive individuals or embodying an invented persona – is known as 'catfishing'.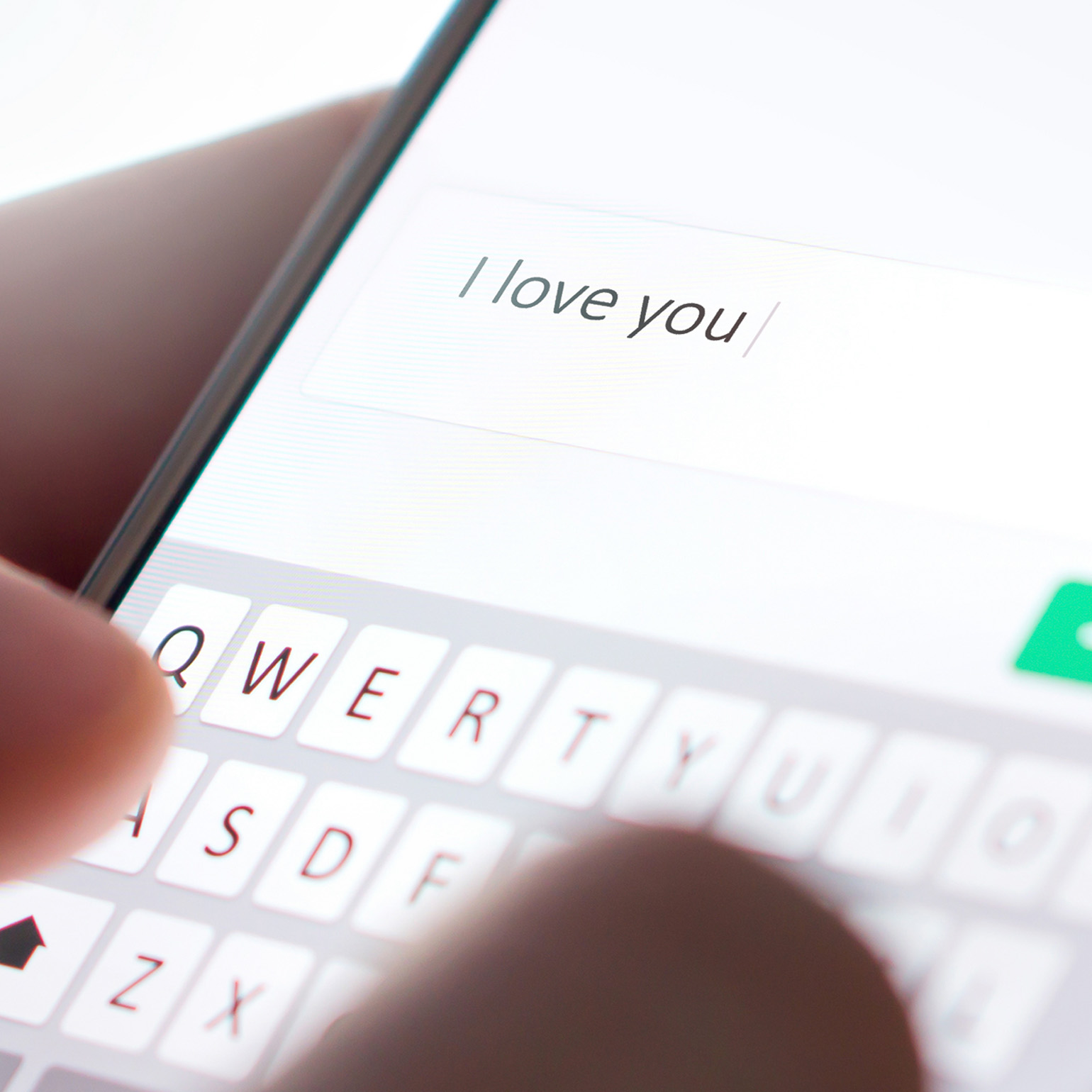 Express vague intentions
Their messages are often vague and poorly written. They may take a short time to start expressing their love.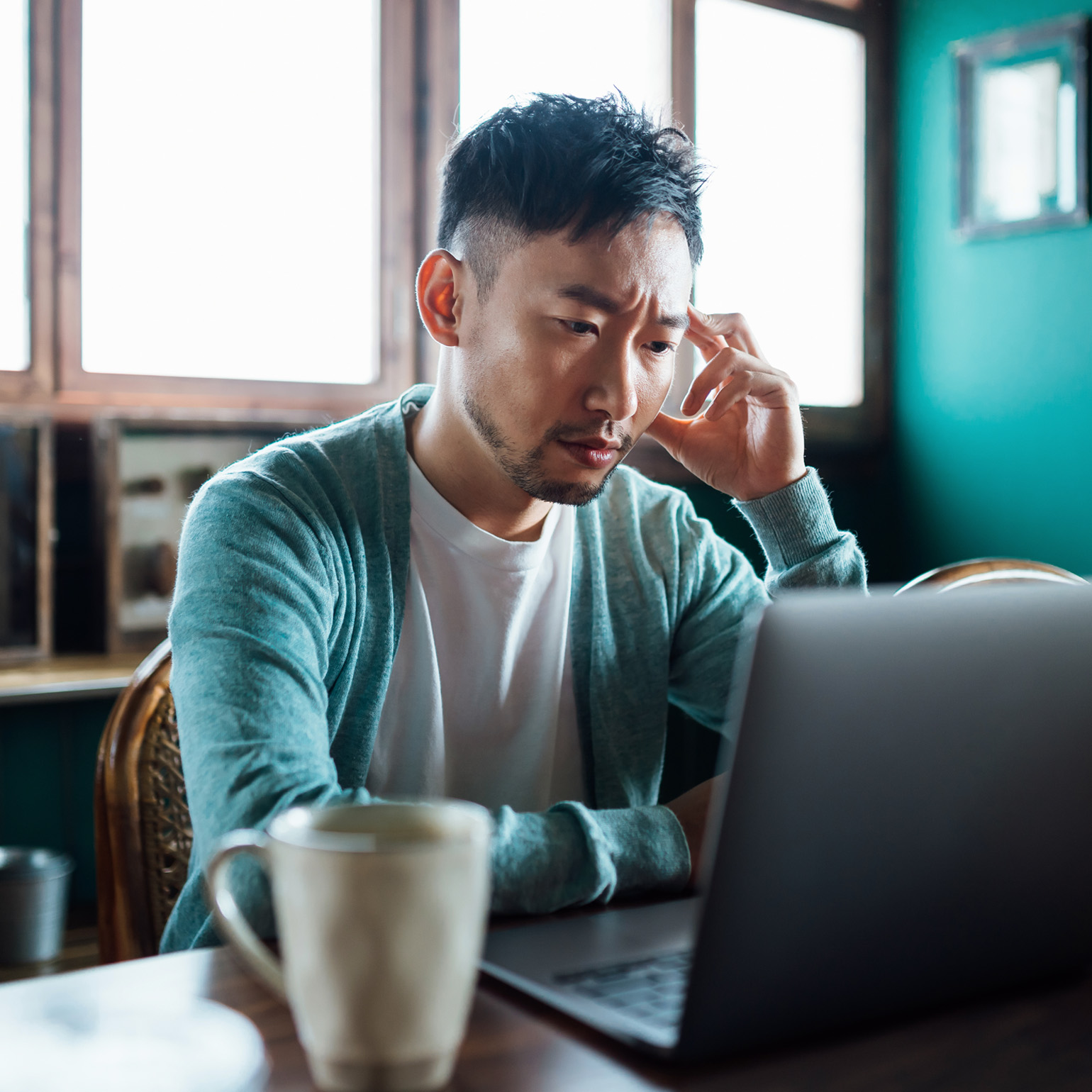 Use tactics that throw up red flags
Once a conversation starts, love scammers will ask to chat privately via phone or messaging apps like WhatsApp or Telegram. They will often make a lot of excuses for being able to make video calls or meet in person. They may also ask victims to keep the relationship private and not share anything with friends and family. These tactics help them more easily cover their tracks. Love scammers' online profiles also tend to be inconsistent with what they say to their victims in chats.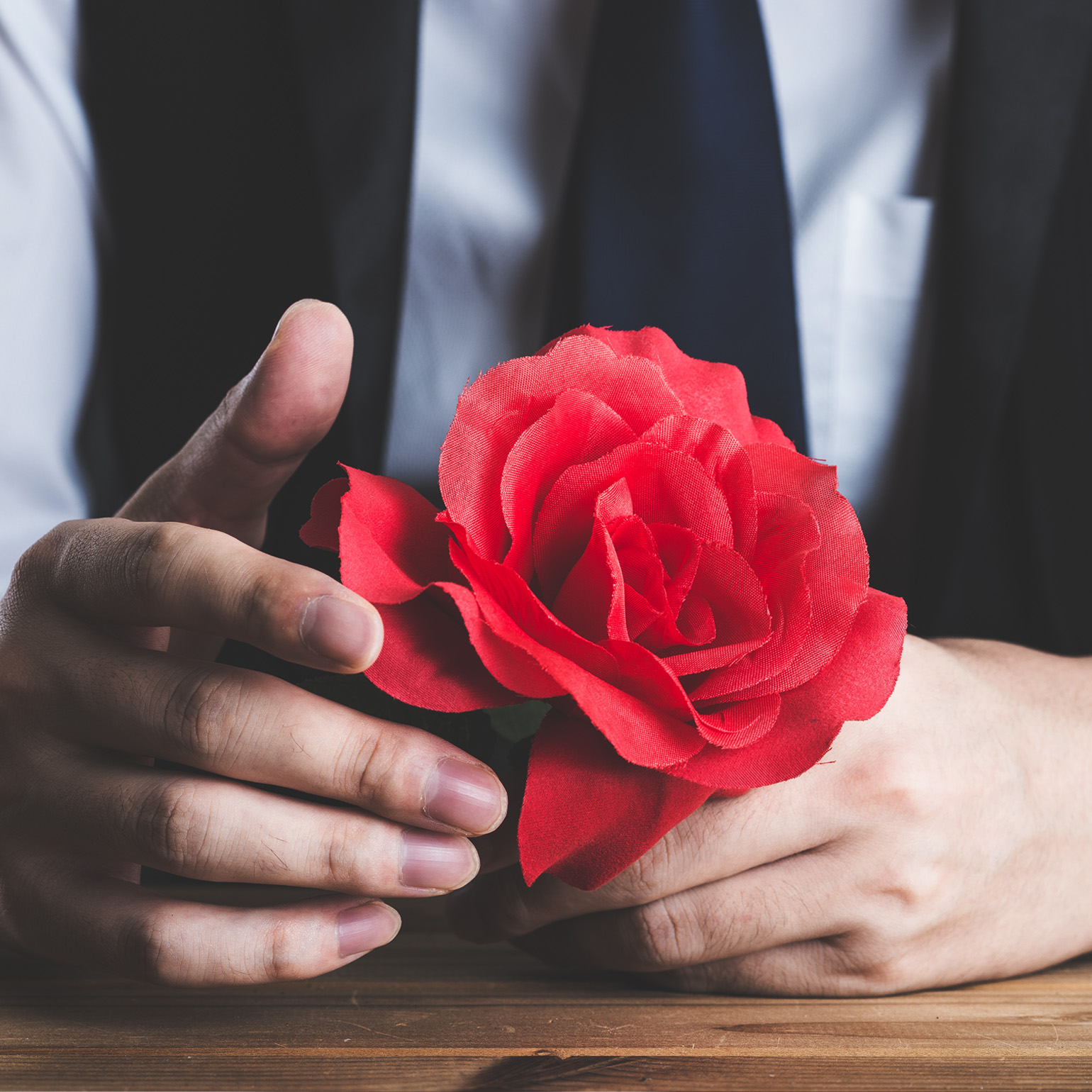 Prey on emotional triggers to gain trust
Love scammers go to great lengths to gain their victims' trust. They spend hours researching on their targeted victims and play on emotional triggers (such as their victim's desire for love and companionship). Eventually, they will demand actions from their victims as supposed 'proof of their love'.
Use fake stories of misfortune to gain sympathy

After gaining their victim's trust – often waiting weeks, months, or years – and when their victim's defences are down, love scammers may share an elaborate tale of misfortune (either subtly or directly) to gain sympathy. They will request for the victim's help in the form of money, gifts or personal details.

Pretend there is an emergency

These requests may be hard to reject. They may ask for a loan to help them get through supposed hard times or a personal emergency (e.g. to pay for hospital bills following an invented accident or illness). They may pretend to want to visit the victim and ask for money to cover flight and other travel expenses.

Claim to have developed feelings in a short period of time

Another common tactic they adopt is to profess strong feelings for their victim in a relatively short period of time. To gain their victims' interest and trust quickly, scammers may shower them with loving words, share what appear to be deeply personal stories and send them small gifts.

Pretend to live overseas or travel often

Often, they will claim to live overseas or be constantly travelling. To keep up this guise, they may even pretend to book flights to visit their victim – although these visits never take place.

Constantly ask for money

They may request a large sum at once or several payments over longer periods of time. Naturally, they will promise to pay it all back. If the victim does not send the money to them straight away, they become more desperate, persistent and direct in their messages.

They will not keep their promises and will always make excuses for not returning the money or meeting their victim, all while constantly requesting more money. They will disappear once their victim runs out of money.

Operate as part of larger criminal networks

Some love scammers are part of international criminal networks and may get their victims' unknowing help to facilitate criminal activity. For example, they may get the victims to send valuable items (e.g. laptops or mobile phones) to different addresses (the scammers may have sent the valuable items to the victims or gotten the victims to personally buy the items). Scammers may also ask victims to accept money into their bank account and then transfer it to someone else – this is a form of money laundering.

They will make up a range of reasons for needing to send the items or money.

In extreme cases, love scammers also pose a risk to their victim's physical safety. Some scammers have lured victims overseas and put them dangerous situations that often have tragic consequences (e.g. kidnapping in exchange for ransom; human trafficking; or blackmailing them into carrying out criminal offences).
HOW TO AVOID FALLING PREY TO LOVE SCAMS
Protect your money

Do not send money to anyone you have not met.

Protect your details

Be wary when sharing personal images, videos or information with anyone you have not met. They may eventually be used to blackmail you.

Be objective

Try to set emotion aside when making decisions regarding online relationships, no matter how nice and invested the person who approached you may seem to be. Consider the fact that he/she may be a scammer.

Challenge them

If you intend to meet or pursue a relationship with someone you met online, always insist on a live video call with him/her first.

Do your research

Perform a reverse image search via Google Images to verify the identity of your prospective partner. Oftentimes, scammers will use photos of real people to create fake profiles. By uploading these photos to Google Images, you may discover that the person behind the social media profile has been catfishing you.

Spot inconsistencies

Look out for unusually poor spelling or grammar in the messages your prospective partner sends and any inconsistencies that may appear in their stories over time.

Do not give in to pressure

Never send any money, give away sensitive details about yourself or anyone you know or sign any documents under pressure.

Protect your account(s)

Be responsible for all transactions carried out under your account(s); do not share your banking details or allow anyone to use your account(s) to make transactions on your behalf. You could be laundering money for criminals – a criminal offense that carries a hefty fine of up to S$500,000 and prison time of up to 10 years.

Take precautions

If you ever agree to meet with a prospective partner you met online in person, let your family and friends know and meet them in a public place with many people. Avoid travelling overseas to visit someone you have never met in person before.
WHAT TO DO IF YOU HAVE BEEN SCAMMED