Helping you bank safely and securely, our No.1 priority
WHAT ARE LOAN SCAMS?
Loan scams typically involve unsolicited offers of loans or loan services under false pretences. Scammers may share attractive rates through advertisements or messages via SMS, social media, or messaging apps. Their intent is to steal money, or personal and banking details from their victims to commit fraudulent activities.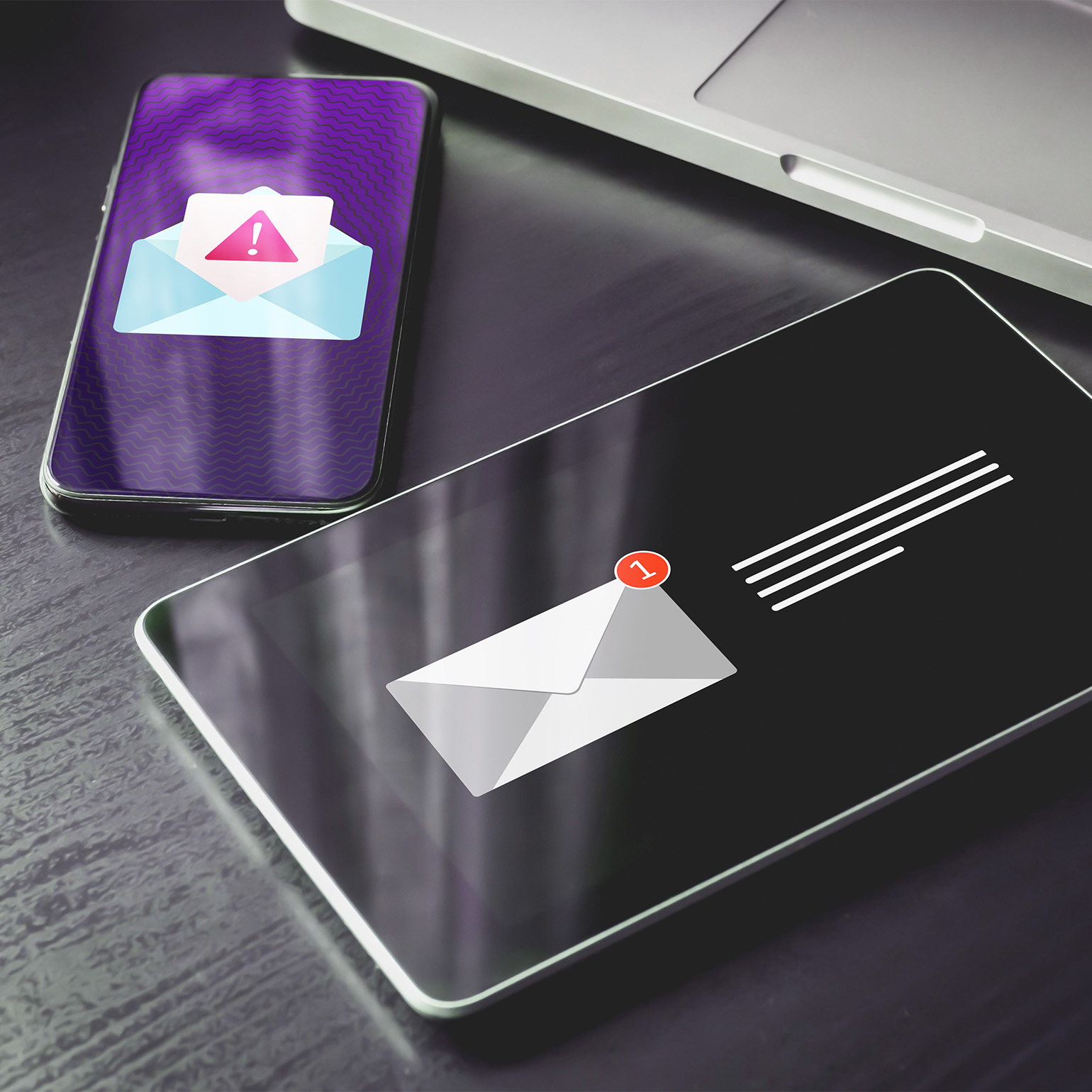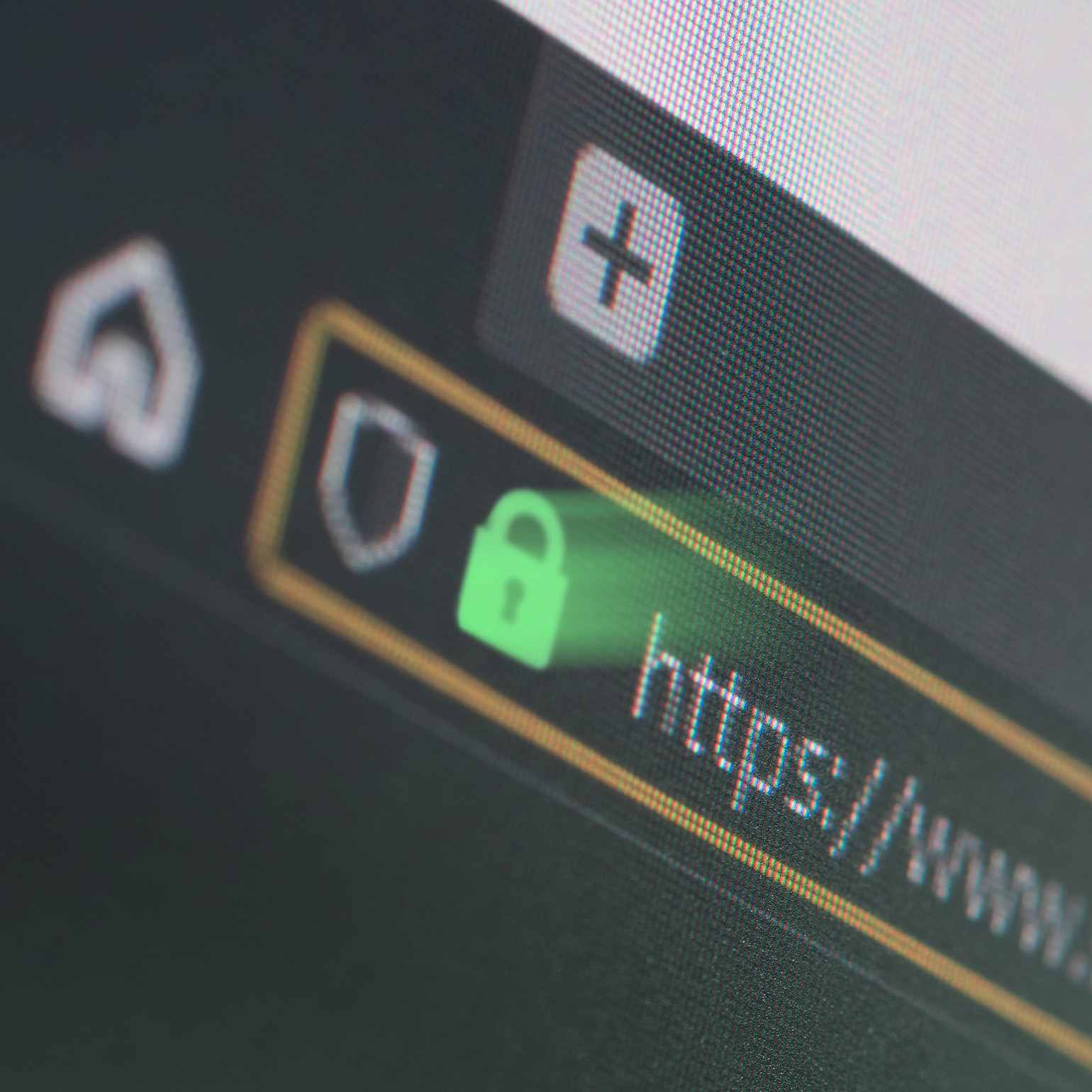 Make unsolicited contact
Scammers and predatory lenders prey on the vulnerable and will contact their targets – unsolicited – via SMS, social media, messaging apps and cold calls. They will offer loans and loan services with what appear to be very attractive rates.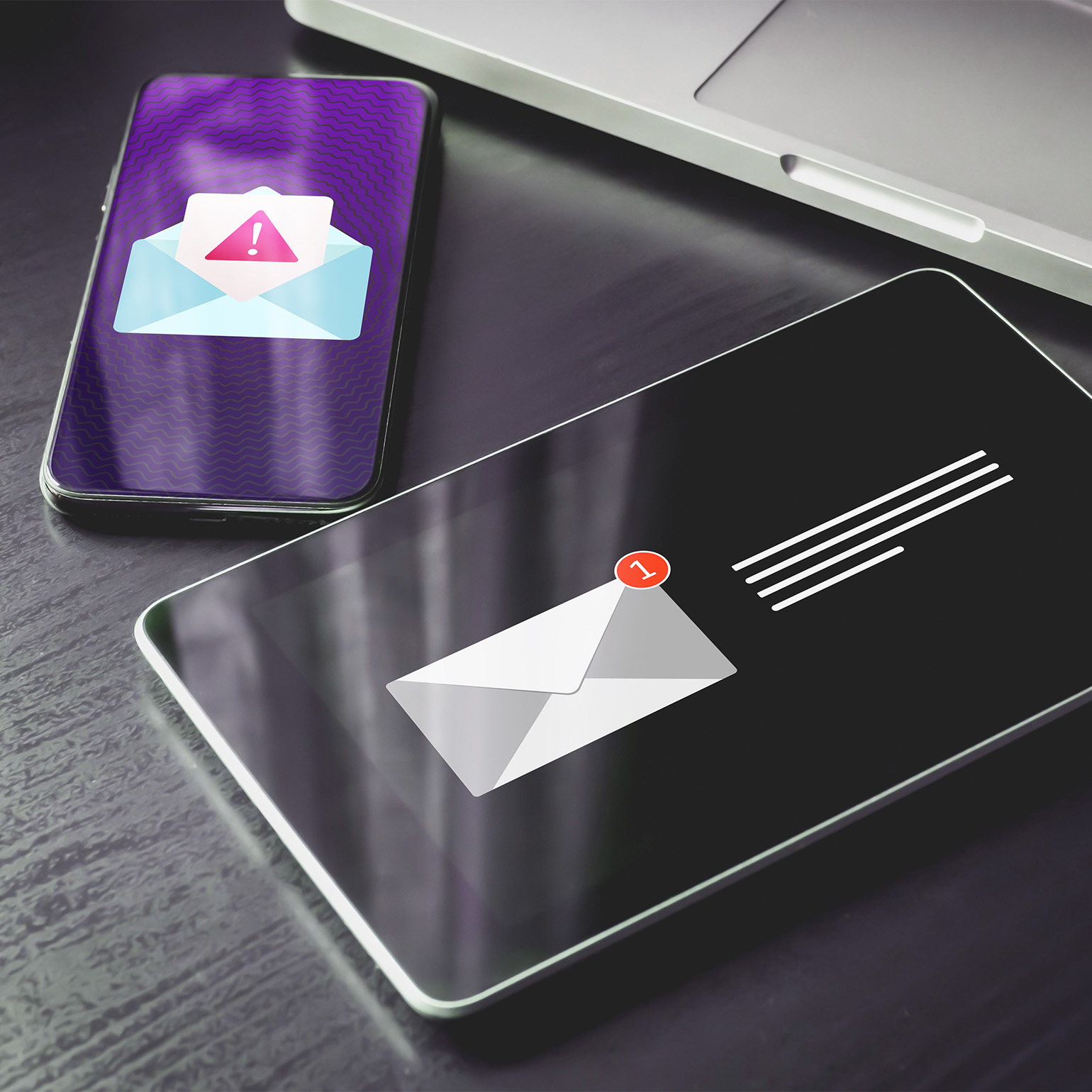 Create a false sense of urgency to drive immediate action
They will often try to create a false sense of urgency to pressure their targets into acting immediately. Their targets may ignore red flags as a result.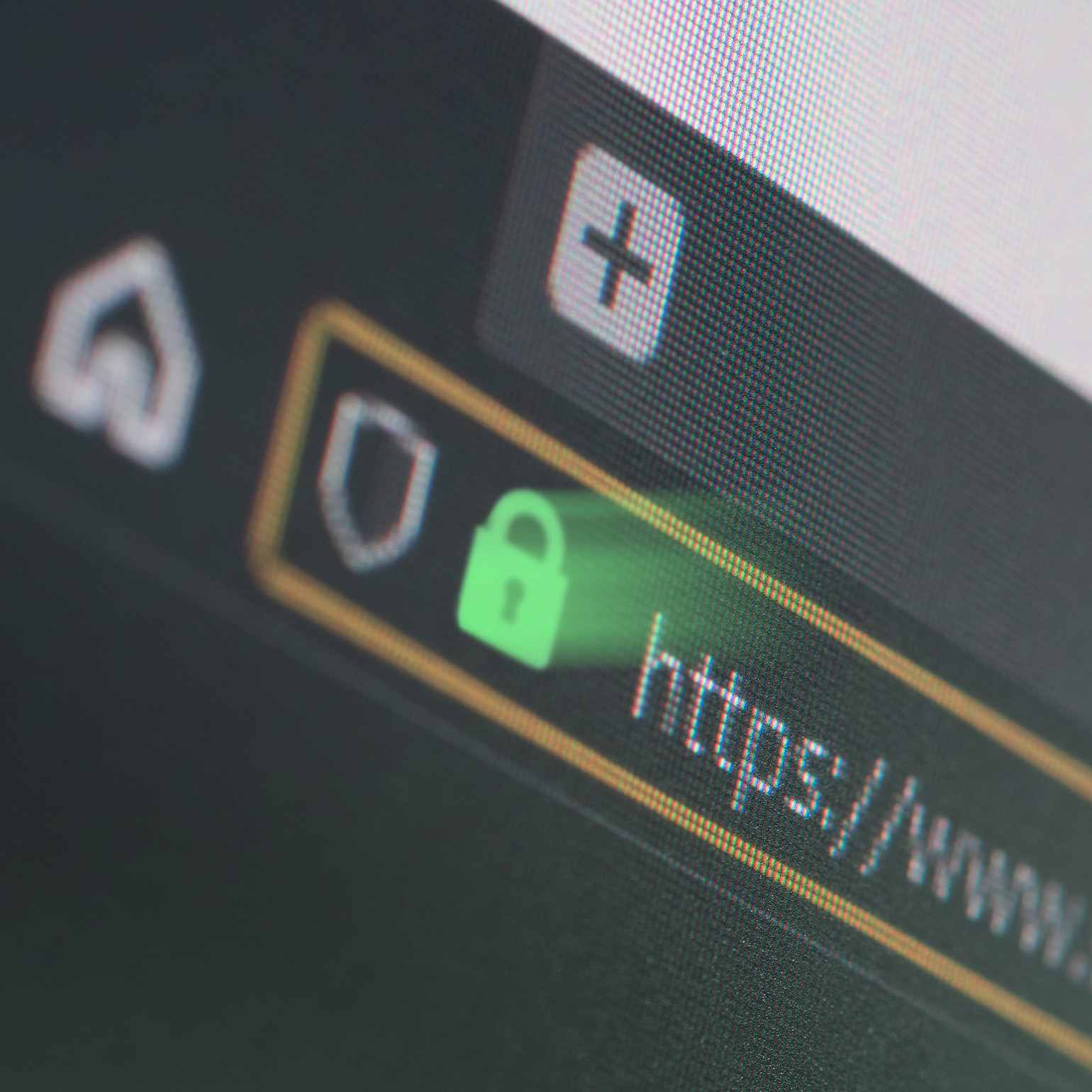 Pretend to be legitimate businesses
To gain their targets' trust, scammers may claim to be licensed moneylenders. Some will even impersonate legitimate companies by setting up company websites that look like the real deal (e.g. using the legitimate company's name and licence number).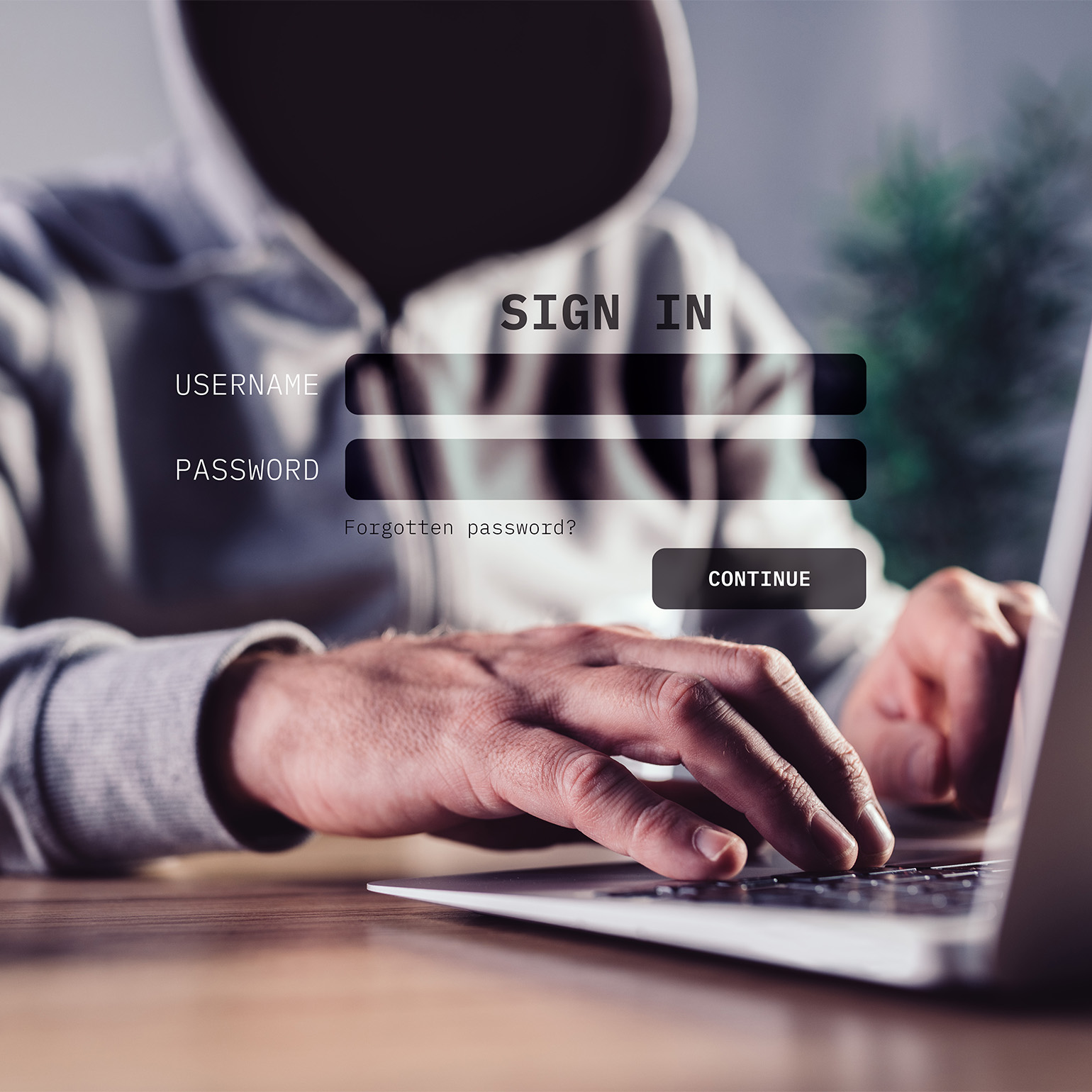 Demand personal details for illegitimate reasons
Targets who respond favourably to the scammers' initial contact may be told that it is necessary to share their personal details, including their Singpass credentials. This would supposedly be for the scammers to verify their employment or CPF status and facilitate the approval of their loan.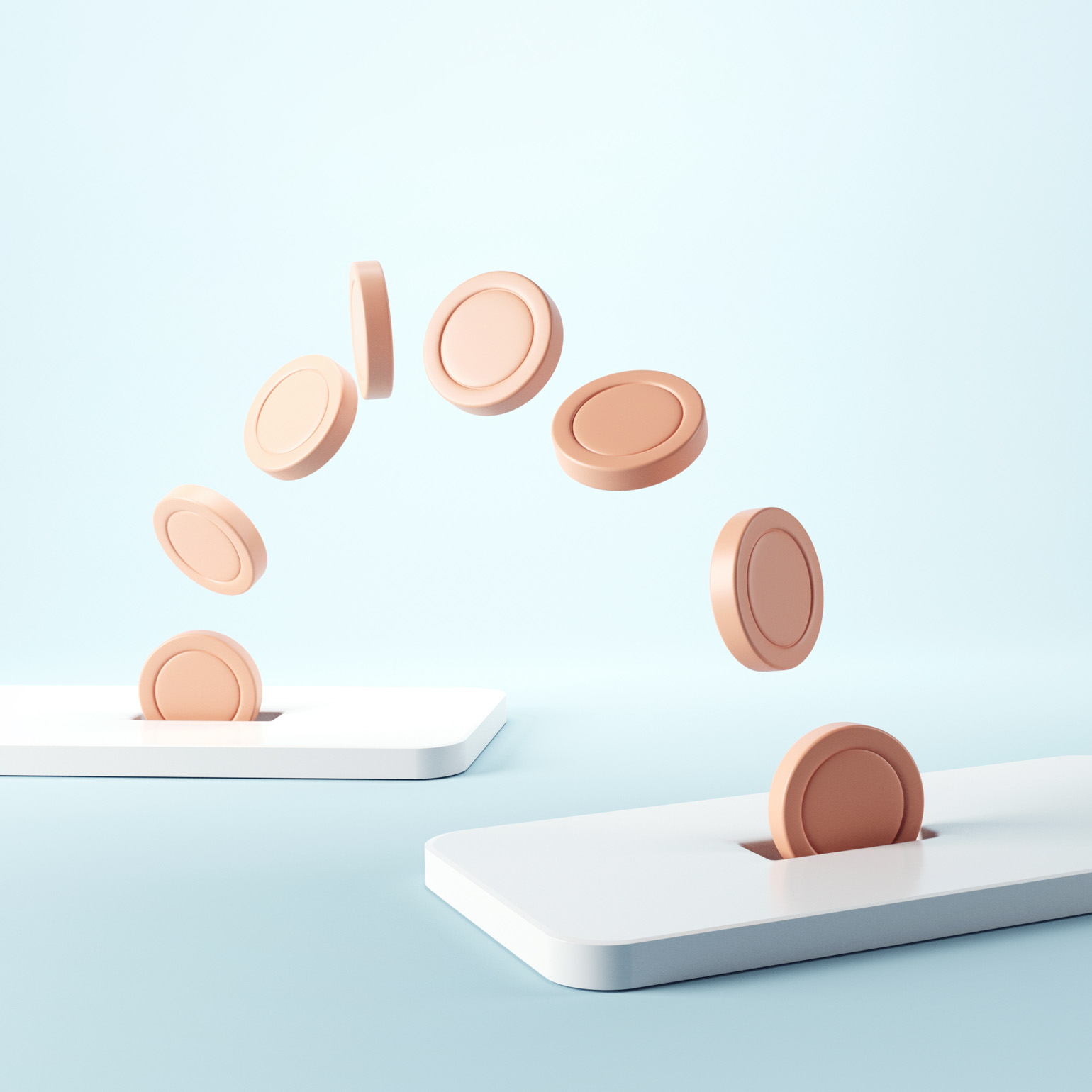 Demand upfront fee payment
Some scammers will instruct their targets to transfer money to them. They may claim that the money is to pay for certain application and processing fees, or taxes/duties that must be paid before the loan can be disbursed. These scammers will disappear without a trace once they have received their targets' money.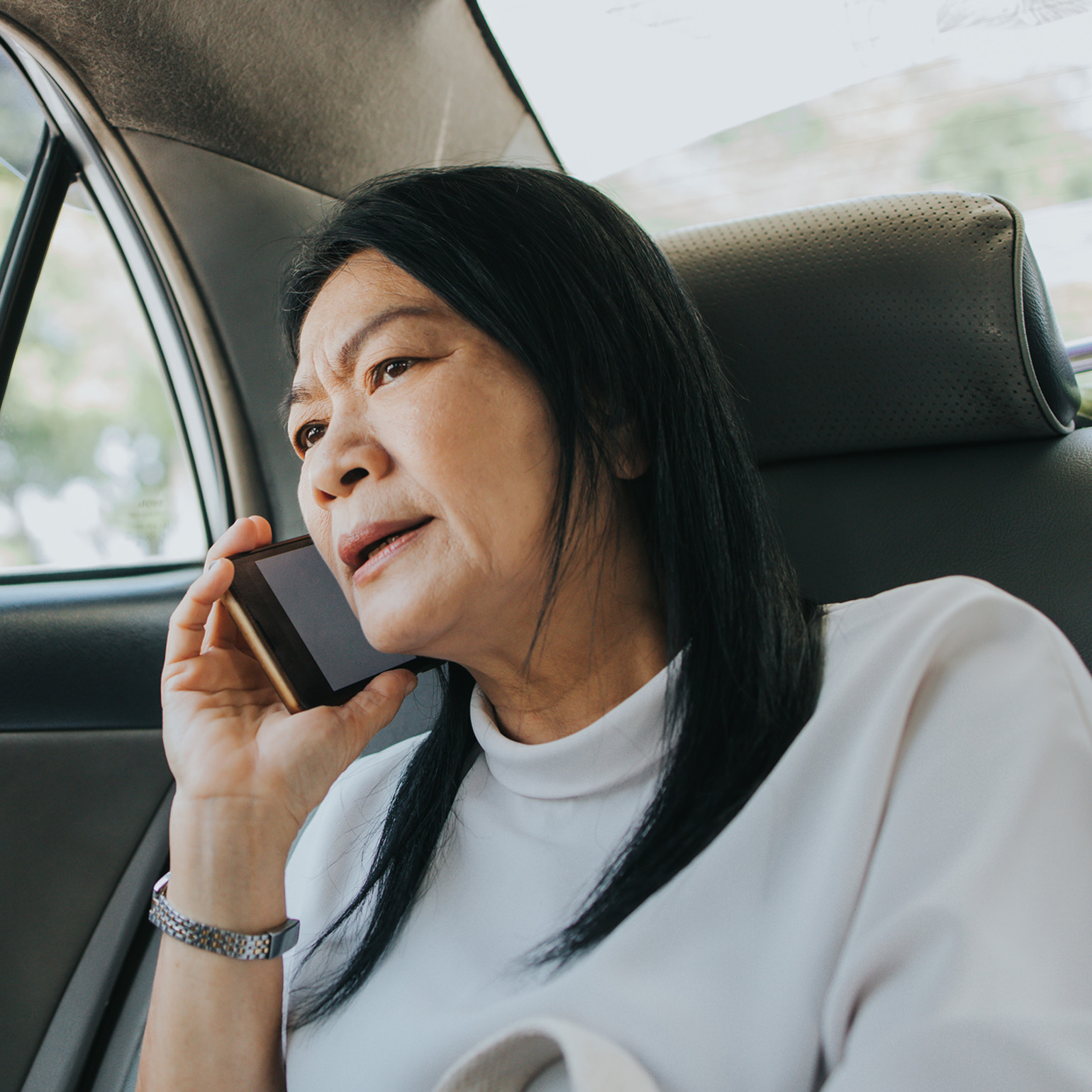 Harass victims and charge exorbitant fees
Scammers aim to obtain information, including banking information, that identify their targets; obtain permission to access their targets' bank account(s) or other assets; or charge fees for services and loans that victims will never actually receive. Scammers who ask for their targets' personal and banking details may use the information to harass them and demand for even more money.

Predatory lenders will charge hidden fees and exorbitant interest rates.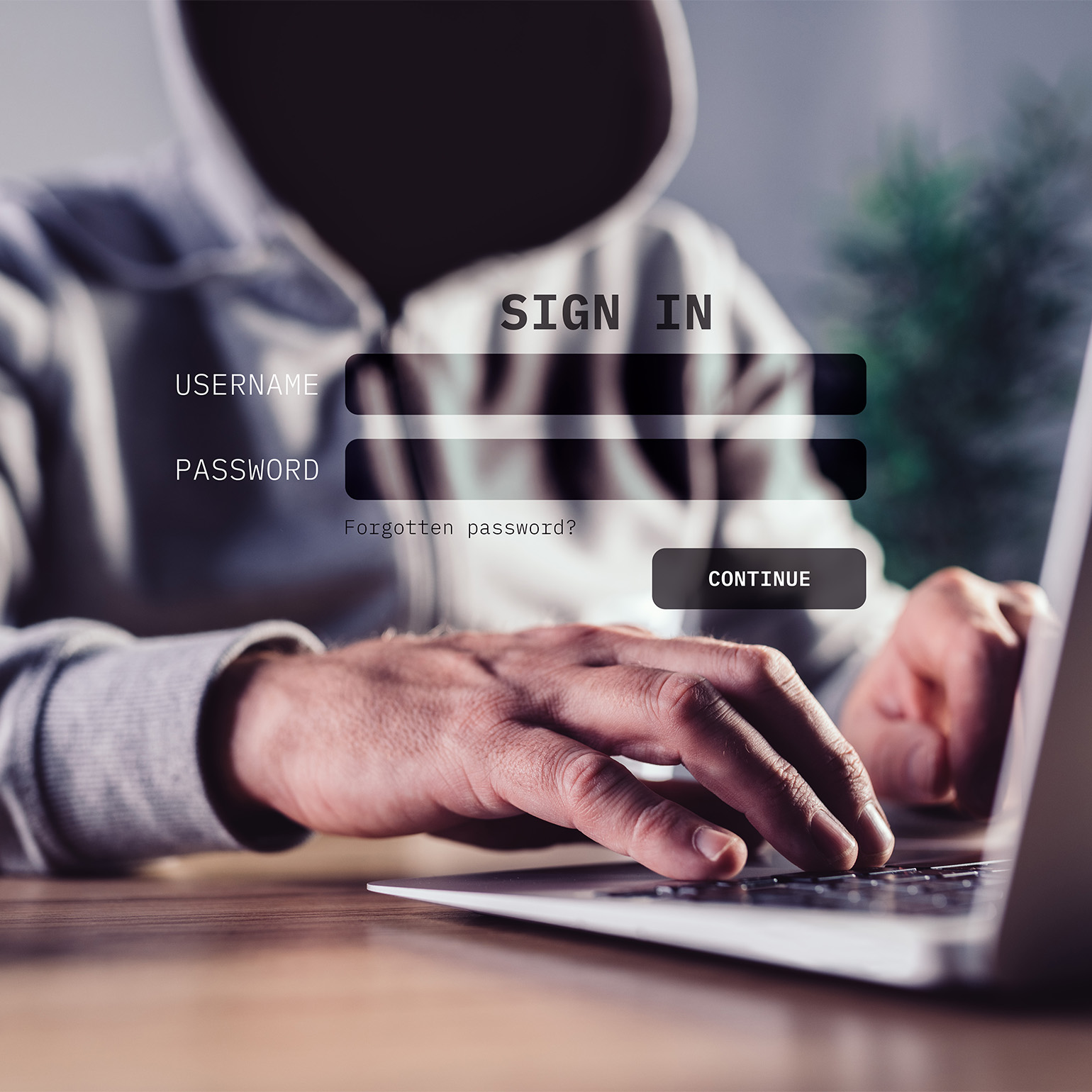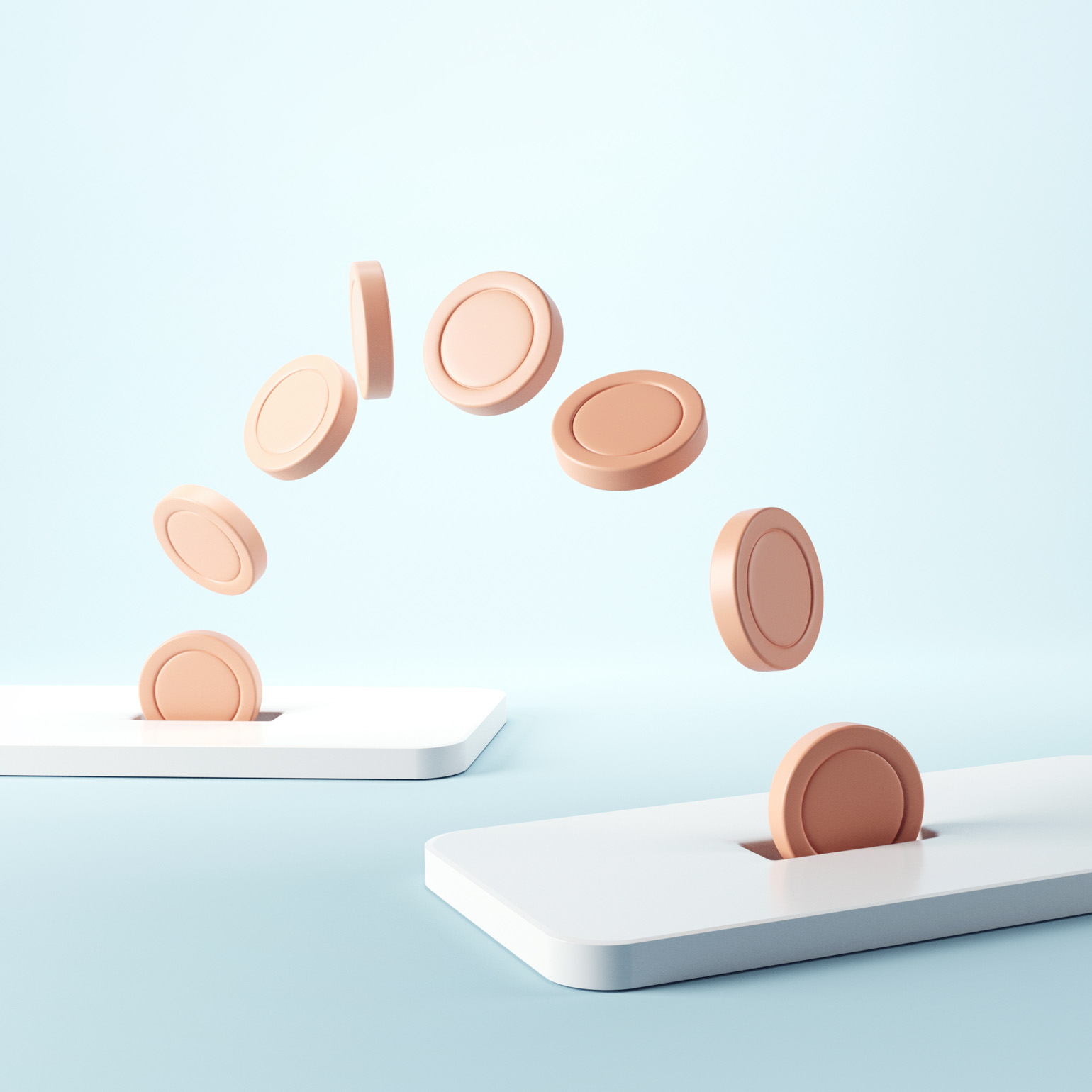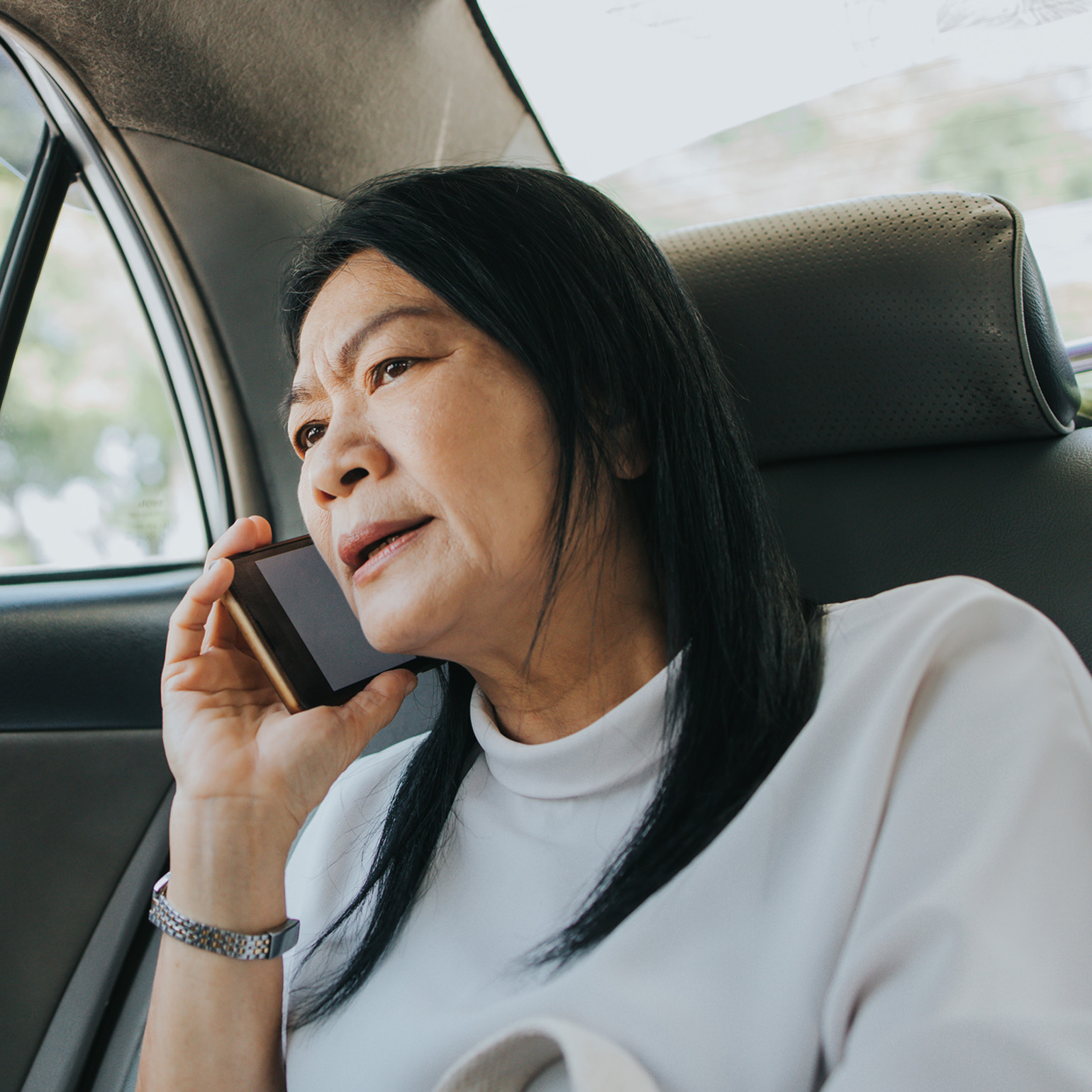 HOW TO AVOID BECOMING A VICTIM OF LOAN SCAMS
Ignore, block and report

Ignore the content of any unsolicited loan advertisement you see. Block and report the number or username used to contact you. Licensed moneylenders are prohibited from advertising their services in Singapore or soliciting loans via text message, phone calls or social media.

Protect your details

Do not reveal your personal details to anyone you do not know or trust. Never share your online banking login credentials, card details or One-Time Passwords (OTPs) with anyone.

Perform your checks

Understand regulations

Only contact the licensed moneylenders via the contact details provided in the Registry of Moneylenders.

Before a loan can be granted to a borrower, the licensed moneylender must verify his/her identity in person at the moneylender's approved place of business; fully online approval and disbursement of loans is prohibited. Licensed moneylenders will never request your CPF contribution or Singpass login details to facilitate loan approvals.

Licensed moneylenders will never ask you to pay fees and charges (e.g. administrative or processing fees, GST) to secure the loan or before the loan is disbursed. They are only allowed to deduct an administrative fee from the loan principal already disbursed to you.

Do not give in to pressure

Never make financial decisions, give away sensitive details about yourself or anyone you know or sign any documents under pressure.

Spot the signs

Watch out for lenders that claim 'guaranteed approval' – these are often scammers or predatory lenders offering subprime loans. Do not trust lenders that request payment through untraceable methods such as cash, prepaid cards or cryptocurrency.
WHAT TO DO IF YOU HAVE BEEN SCAMMED