Car Loan Payment Deferment Scheme
Supporting car owners through COVID-19
Apply to defer payments on your car loan if you have not missed more than one month of instalment payment.
HOW THE DEFERMENT WORKS
| | |
| --- | --- |
| When do I have to pay my next instalment? | Your next instalment will be deferred for 3 months after we confirm the start date of your deferment. If you are eligible for a longer deferment, we will inform you. |
| What will happen to my instalments after the deferment period? | After the deferment period, your instalment amount will increase. We will advise you on the revised instalment amount. |
| How will interest be calculated? | The interest for your loan has already been capitalised up front in accordance with the terms and conditions of your Hire Purchase Agreement. There will be no additional interest charged during the payment deferment period. |
| If I am interested, when do I need to submit my application? | Applications received 10 calendar days before the due date of your monthly instalment will be effected the following month. |
Here is a scenario that might help you understand.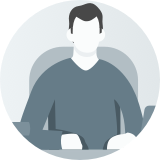 Mr Mark's profile:
He is currently serving his car loan with OCBC Bank and has always been punctual with his repayments. He would like to defer his car loan repayments for three months.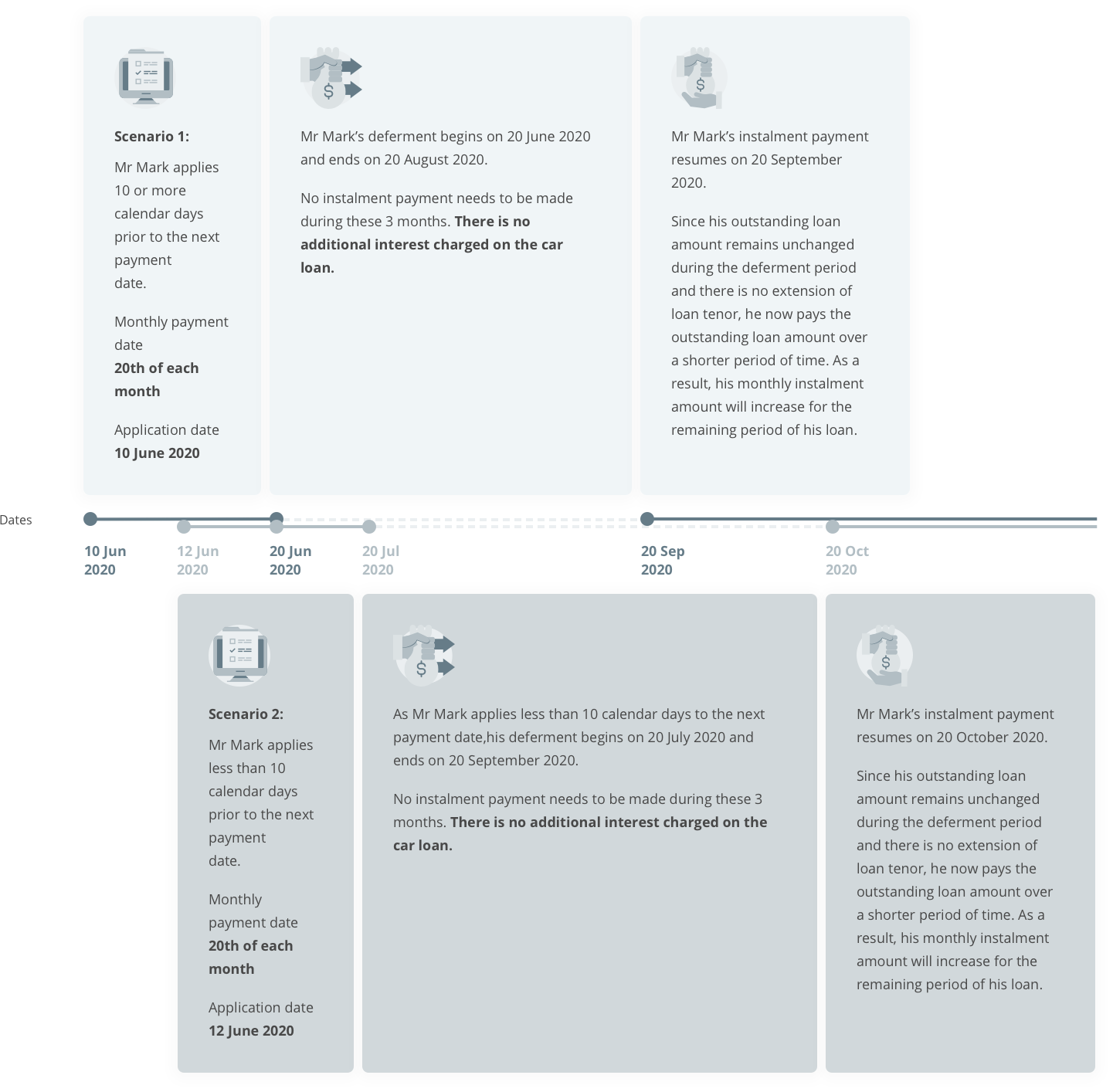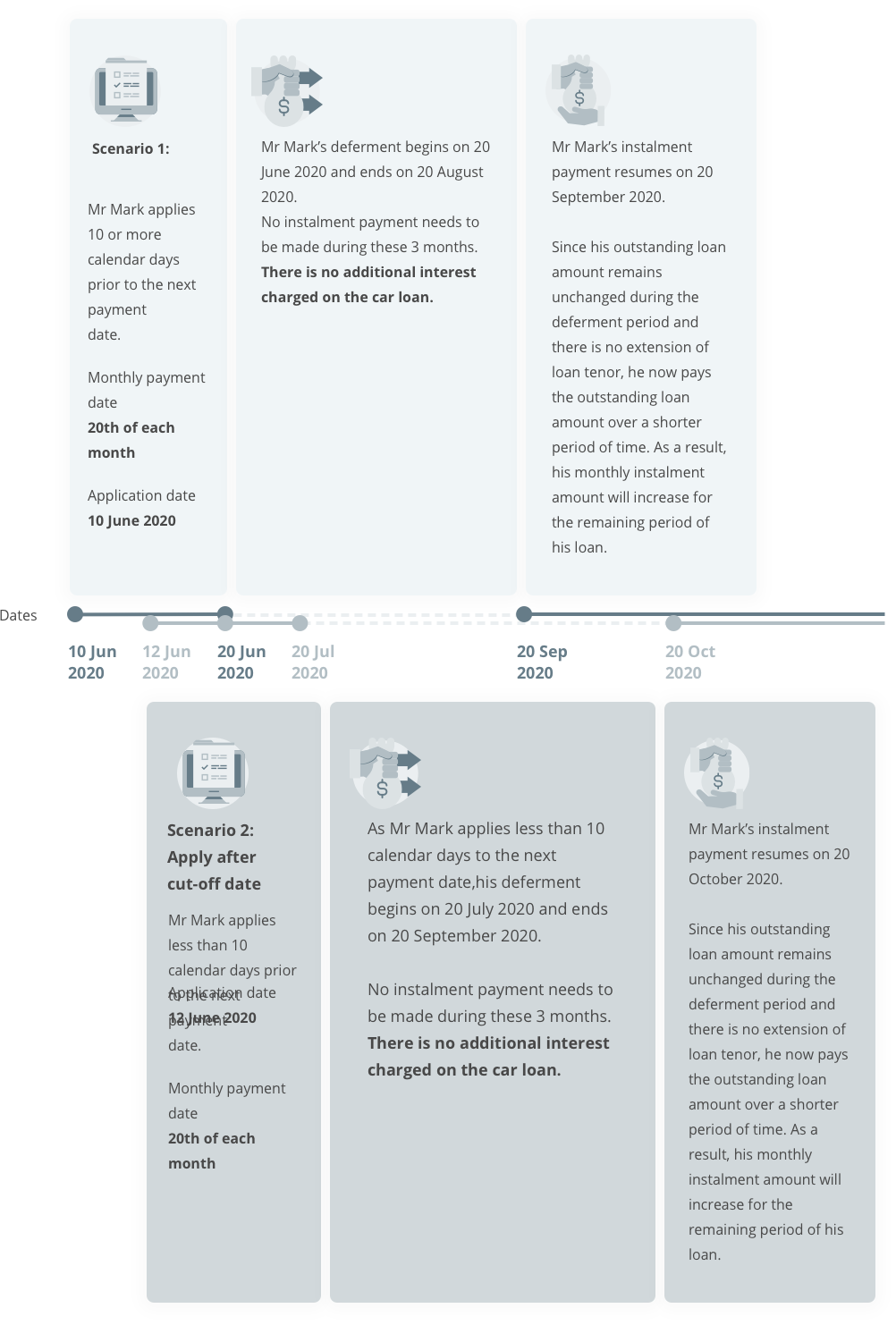 Using Scenario 1 as an example,
Monthly instalment before June 2020
S$100,000
Outstanding loan amount
÷
20 months
Remaining tenor
=
Revised monthly instalment after deferment
S$100,000
Outstanding loan amount
÷
17 months
Remaining tenor - Deferment period
(20 months - 3 months)
=
Revised monthly instalment