A one-stop knowledge hub for startups
You take the bold step to smash into the unknown; you quit your job; be your own boss. We make the unknown less intimidating by helping you get started faster.
Quick Guide
Save an easy-to-read copy of our business starter kit as a quick guide to starting, running and growing your business.
Gain Insights and Tips for your Business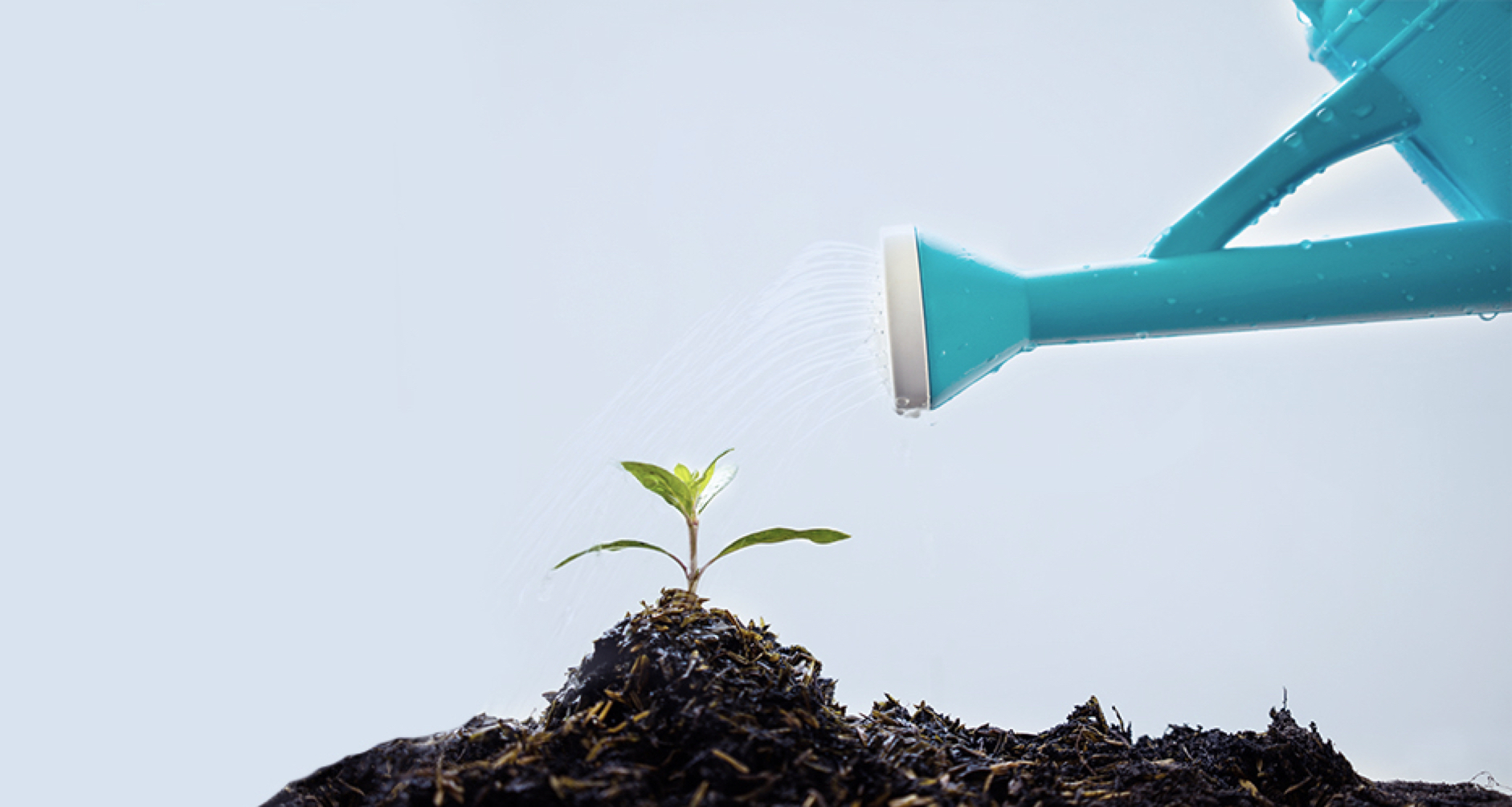 Your Startup: Practical Advice For The Early Days
Wanted to be your own boss? Got a business idea? Think you can take the world by storm? Well congratulations, you may have the makings of an entrepreneur.
Our awards and accolades
ASEAN SME Bank of the Year 2020
Asian Banking and Finance
Asian Banking and Finance
Best SME Bank in Singapore 2020
Best SME Bank Singapore 2020
Disclaimer

You may be directed to third party websites. OCBC Bank shall not be liable for any loss suffered or incurred by any party for accessing such third party websites or in relation to any product and/or service provided by any provider under such third party websites.