Growing a business is not an easy feat. You can count on us to support you every step of the way.
Now that the pieces are in place, it is time to think about growing your business.
Get your books in order
It is important to get your books in order from Day 1 so that you always know the state of your business.
Xero & Quickbooks are two popular cloud accounting solutions for businesses which seek an easy-to-use-system.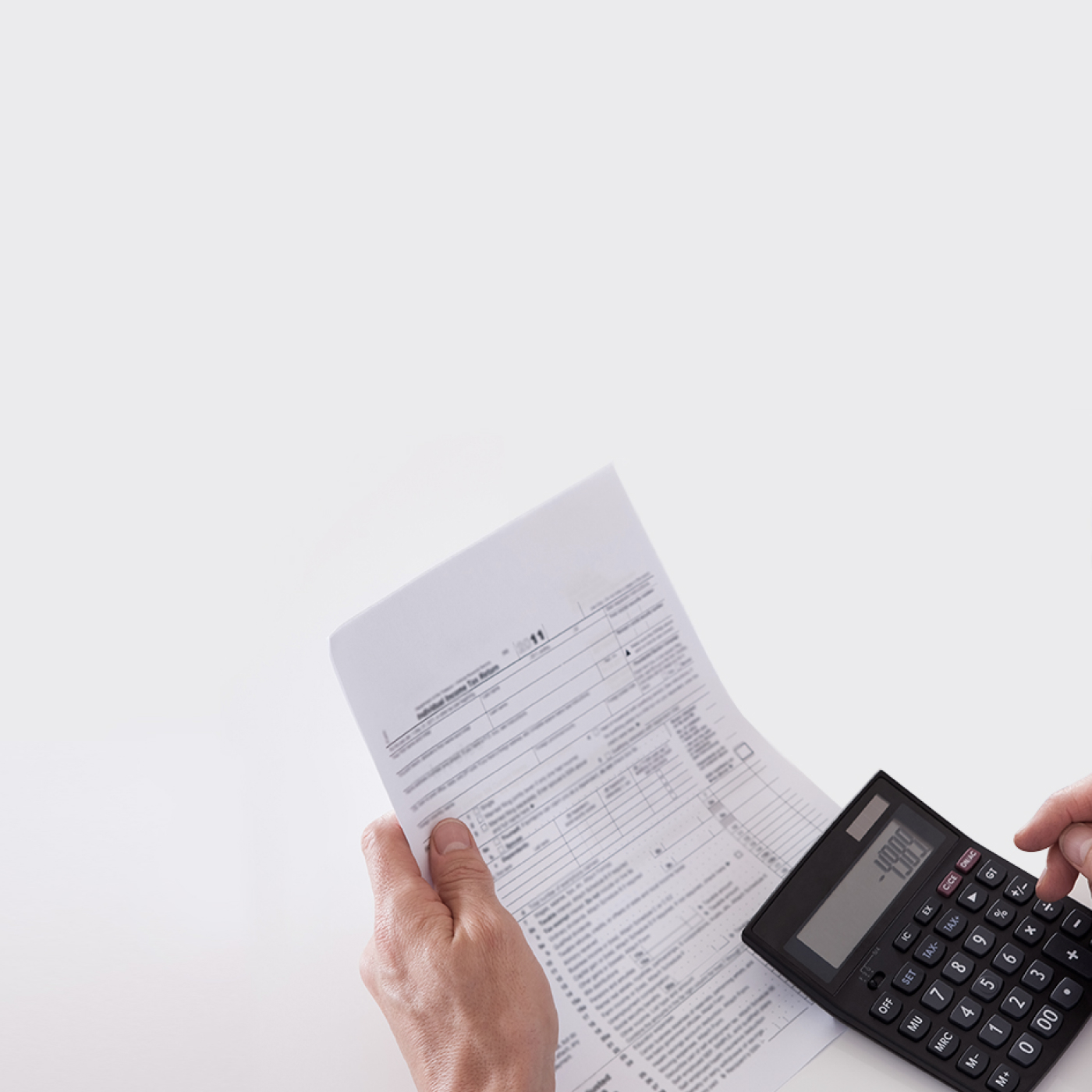 Understand your filing obligations
Annual Filing Due Dates
Find out your filing due dates with IRAS and ACRA
Note: If your company closes its first set of accounts in the same year as its incorporation year and do not expect to receive income / start business in the year of incorporation, please refer to the IRAS New Company Start-Up Kit for your timeline
Here's your filing due dates with IRAS and ACRA
IRAS
e-File your Estimated Chargeable Income (ECI) by:
e-File your Corporate Tax Return (Form C-S/ C) by:
ACRA
Hold your Annual General Meeting by:
File your Annual Return by:
Register for GST on time
If your annual sales turnover is more than S$1 million, you may need to register for GST. Use the IRAS GST Registration calculator to check if you are required to register.
You may apply for voluntary GST registration if your taxable turnover is below S$1 million. You can do so after completing two e-learning courses.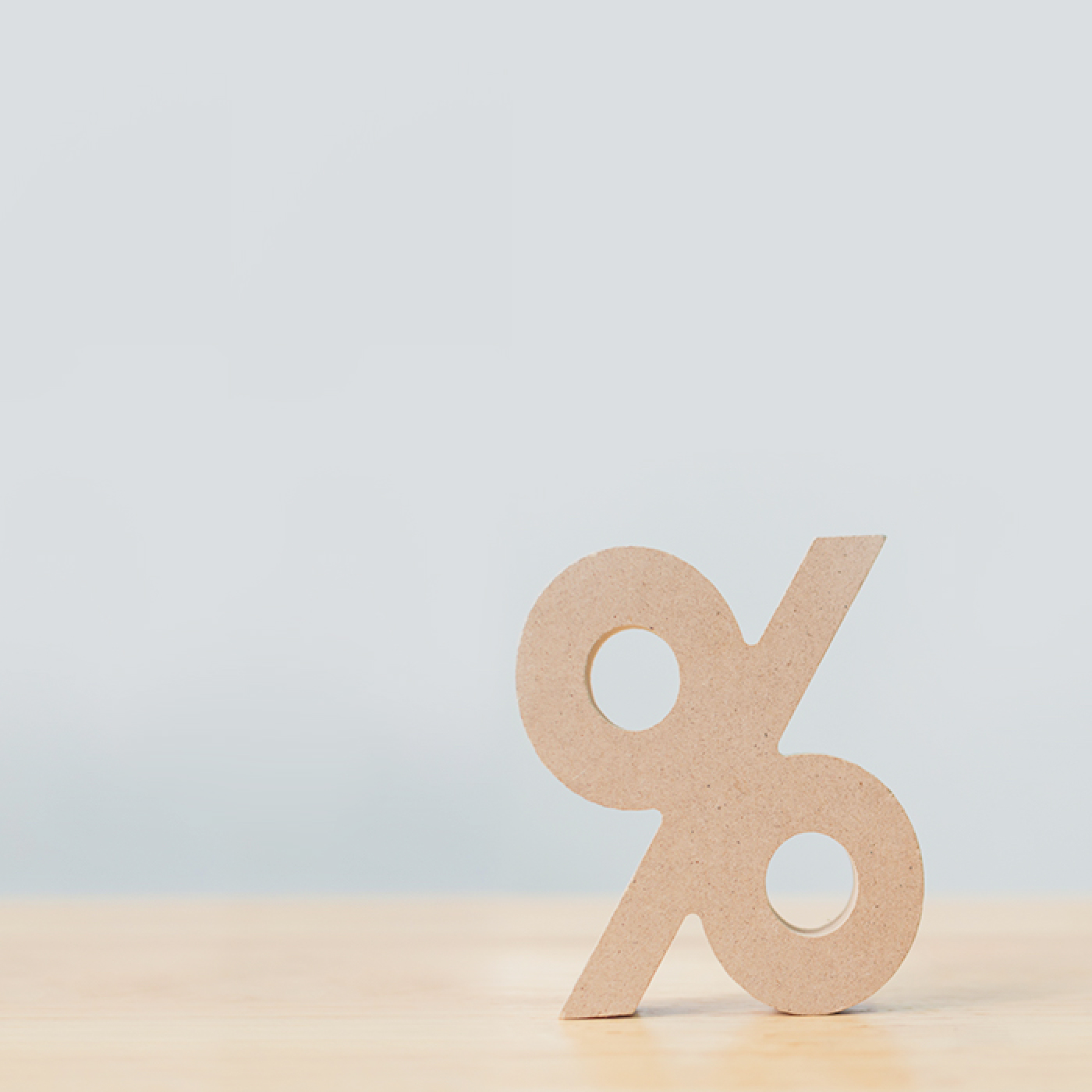 Know what drives your business
To make informed decisions, you must stay on top of your business drivers. OCBC customers have free access to a Digital Business Dashboard, where your business apps can be connected, and key metrics are displayed in one view.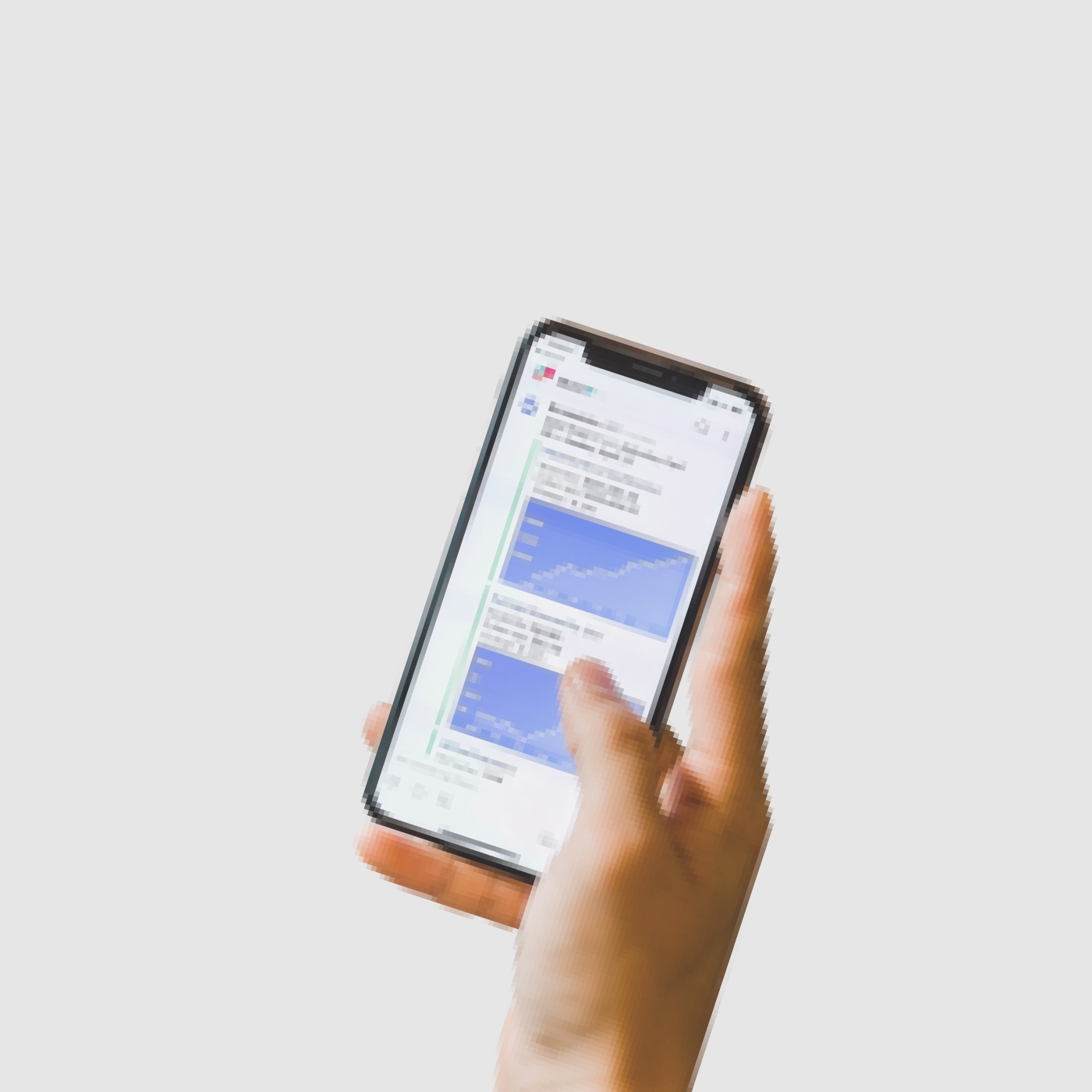 Give your working capital a boost
Need extra funds to take on a big order or stock up ahead of seasonal demand? Businesses as young as 6 months can get up to S$100,000 in financing. Application is simple and you can get it approved online.
If you are considering to purchase your own business premises, our Commercial Property Loan offers attractive rates.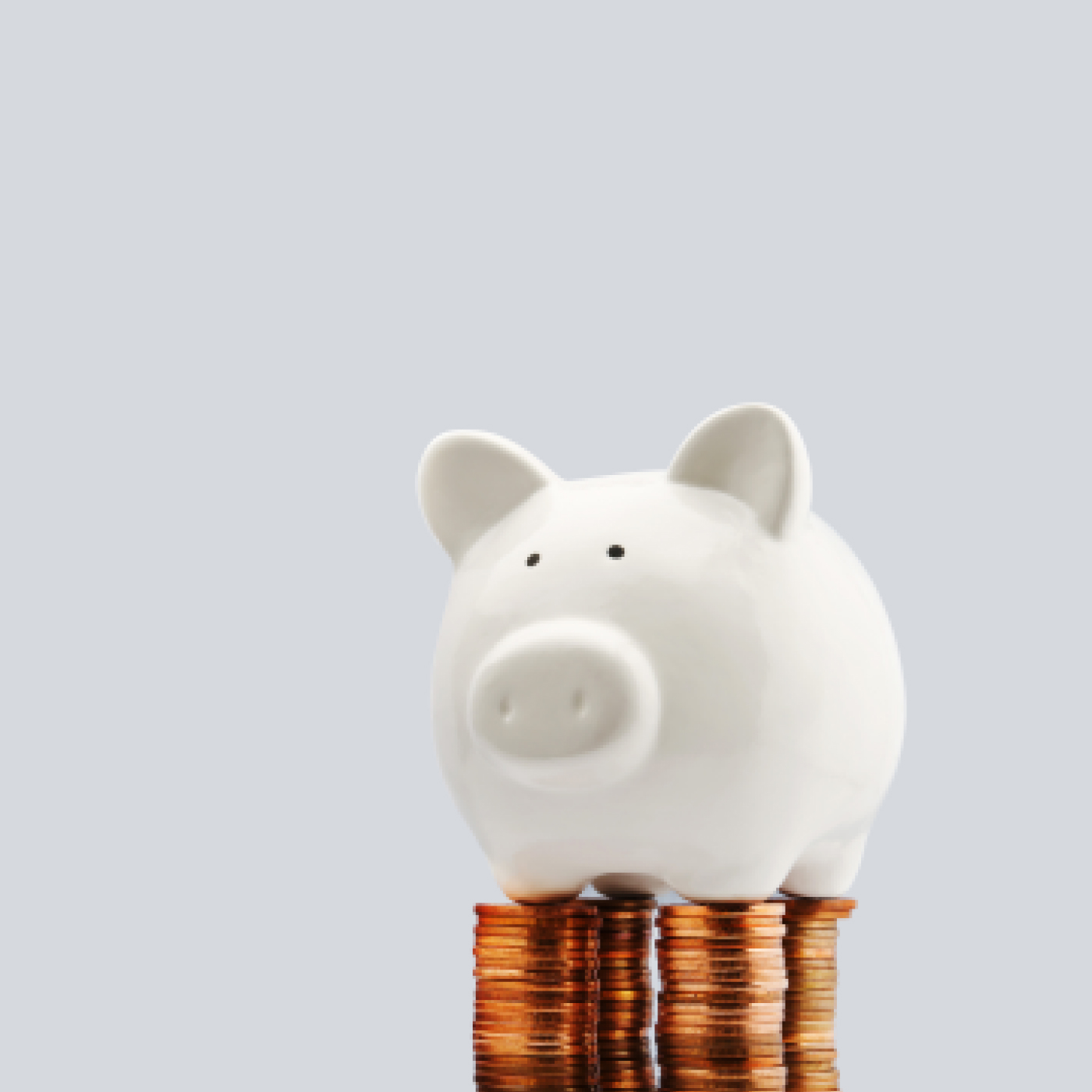 Take advantage of government programmes
There are many forms of support to help SMEs grow and go global.
If you would like to embark on your first venture or deepen your overseas market presence, do speak to Business Advisors at SME Centres.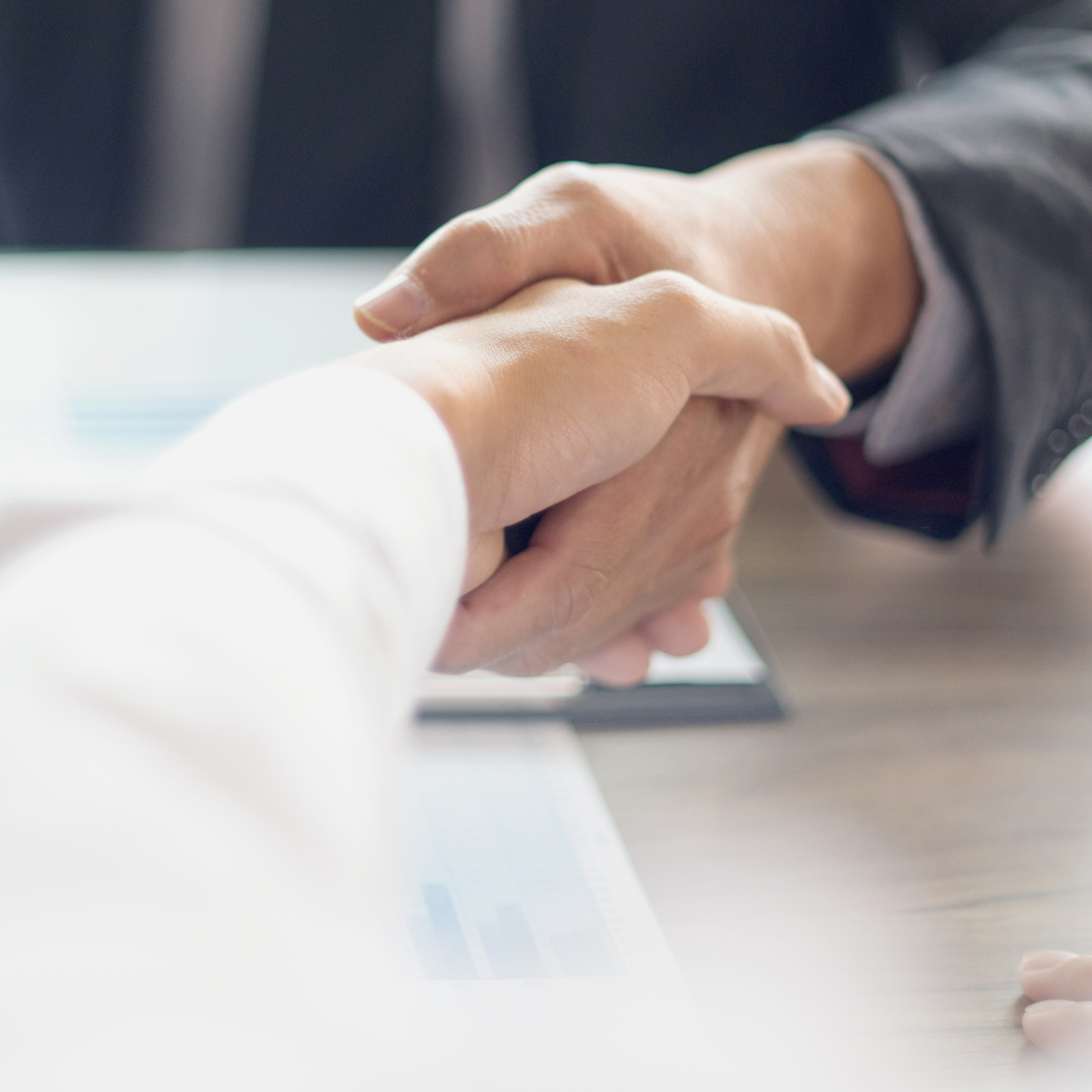 Go international
Looking to expand overseas? OCBC has a strong regional network, so you can rely on us to be your trusted advisor for your new ventures.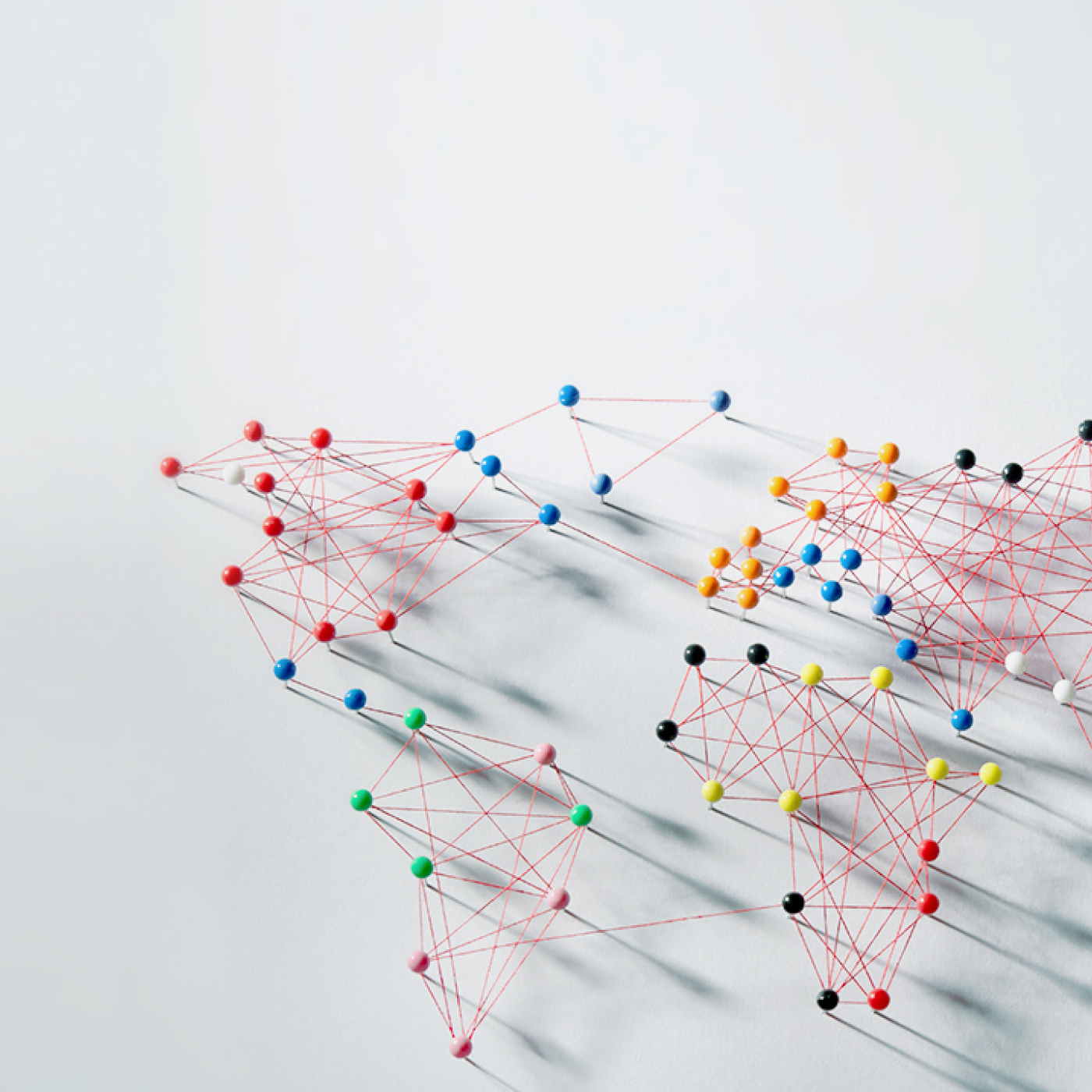 Quick Guide
Save an easy-to-read copy of our business starter kit as a quick guide to starting, running and growing your business.
Gain Insights and Tips for your Business
Our awards and accolades
ASEAN SME Bank of the Year 2020
Asian Banking and Finance
Asian Banking and Finance
Best SME Bank in Singapore 2020
Best SME Bank Singapore 2020
Disclaimer

You may be directed to third party websites. OCBC Bank shall not be liable for any loss suffered or incurred by any party for accessing such third party websites or in relation to any product and/or service provided by any provider under such third party websites.