Dare to dream bigger with FRANK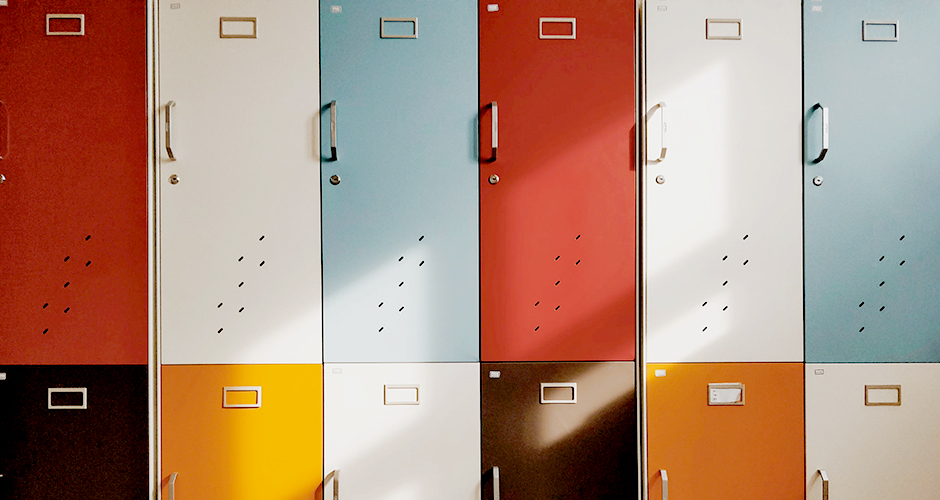 FRANK Education Loan
Explore your potential with the FRANK Education Loan! Offering a low interest rate of just 4.5% per annum (EIR is 5.17% per annum2), it also allows you to loan up to 10x your monthly income or S$150,000, whichever is lower. Pick from 3 flexible repayment options.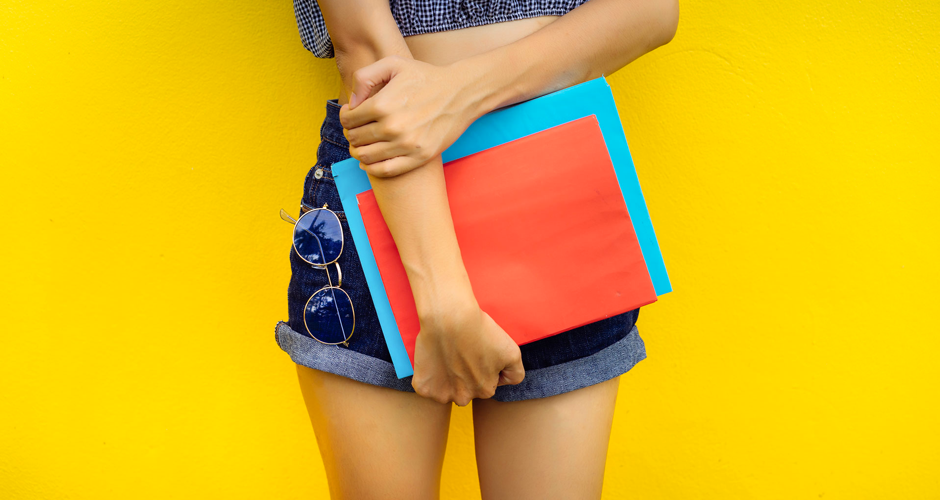 Tuition Fee Loan
Push ahead with your education goals! Fund up to 90% of your tuition fees1 with 0% interest and no repayment while studying. Our flexible repayment schemes offer instalments starting from as low as S$100.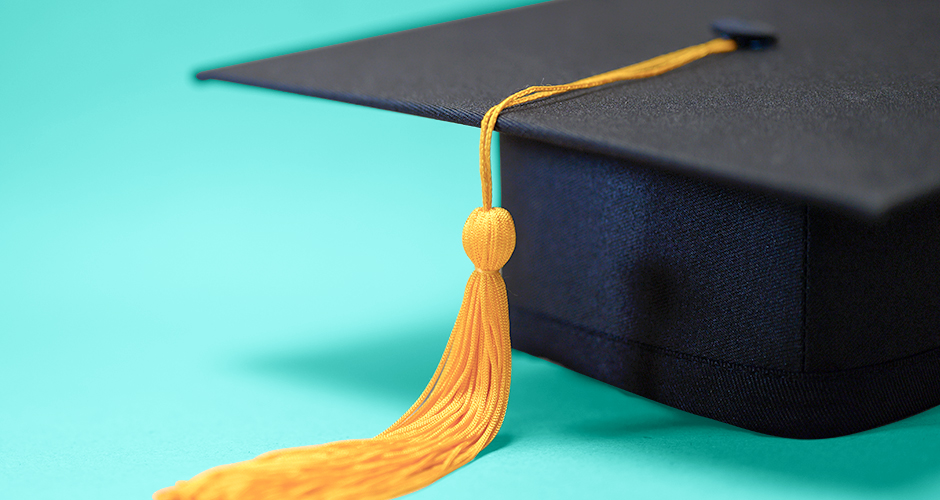 Study Loan
Applicable for NUS students
Take your education further! Fund up to 20% of the subsidised tuition fee payable by Singapore Citizens and/or up to S$3,600 living allowance per annum. Start paying back your loan with the flexibility of repayment – either choose a repayment period of up to 5 years for an interest-free loan or up to 20 years for an interest-bearing loan. Interest, where applicable, will start only after graduation at the average prime rate of DBS, OCBC and UOB. You will also be able to take advantage of flexible repayment schemes with instalments starting from as low as S$100!
1Based on a Singapore citizen university student's tuition fee.
2Effective Interest Rate (EIR) is assumed on a 2-year course with repayment period of 8 years and Standard Repayment Method. The EIR comprises of 4.5% per annum interest rate which is calculated on a monthly rest basis and 2.5% of processing fee of the approved loan amount that is applicable upon disbursement of loan.
All figures, calculations and computations are for illustration purposes only, and the actual figures (i.e. loan amounts, repayment periods and interest rates) may differ.