GREAT TERM SPECIAL
Protect your loved ones' future with ease
Why you will love this
Boost your protection at affordable premiums
Premiums stay the same throughout the policy term
2 simple health declarations
Who can apply
Anyone between 19 and 55 years old (age next birthday)

An affordable term life insurance plan to boost the protection coverage for your family.
Features and Benefits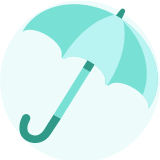 Boost your protection at affordable premiums
Get up to $300,000 coverage for Death and Terminal Illness.
Get up to $300,000 coverage for Death and Terminal Illness.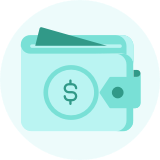 Pay the same premium throughout the policy
Premiums start from $0.33 a day.
Premiums start from $0.33 a day.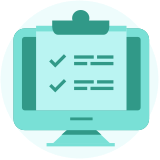 2 simple health declarations
No medical check-up. Apply online in just 10 minutes.
No medical check-up. Apply online in just 10 minutes.
HOW IT WORKS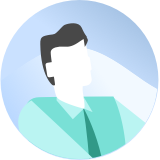 Allan's profile:
35 years old
Married with kids and non-smoker
Policy details:
He chooses a sum of assured of $300,000 and a coverage term of 30 years
His premium is $37.65 a month



LET US GUIDE YOU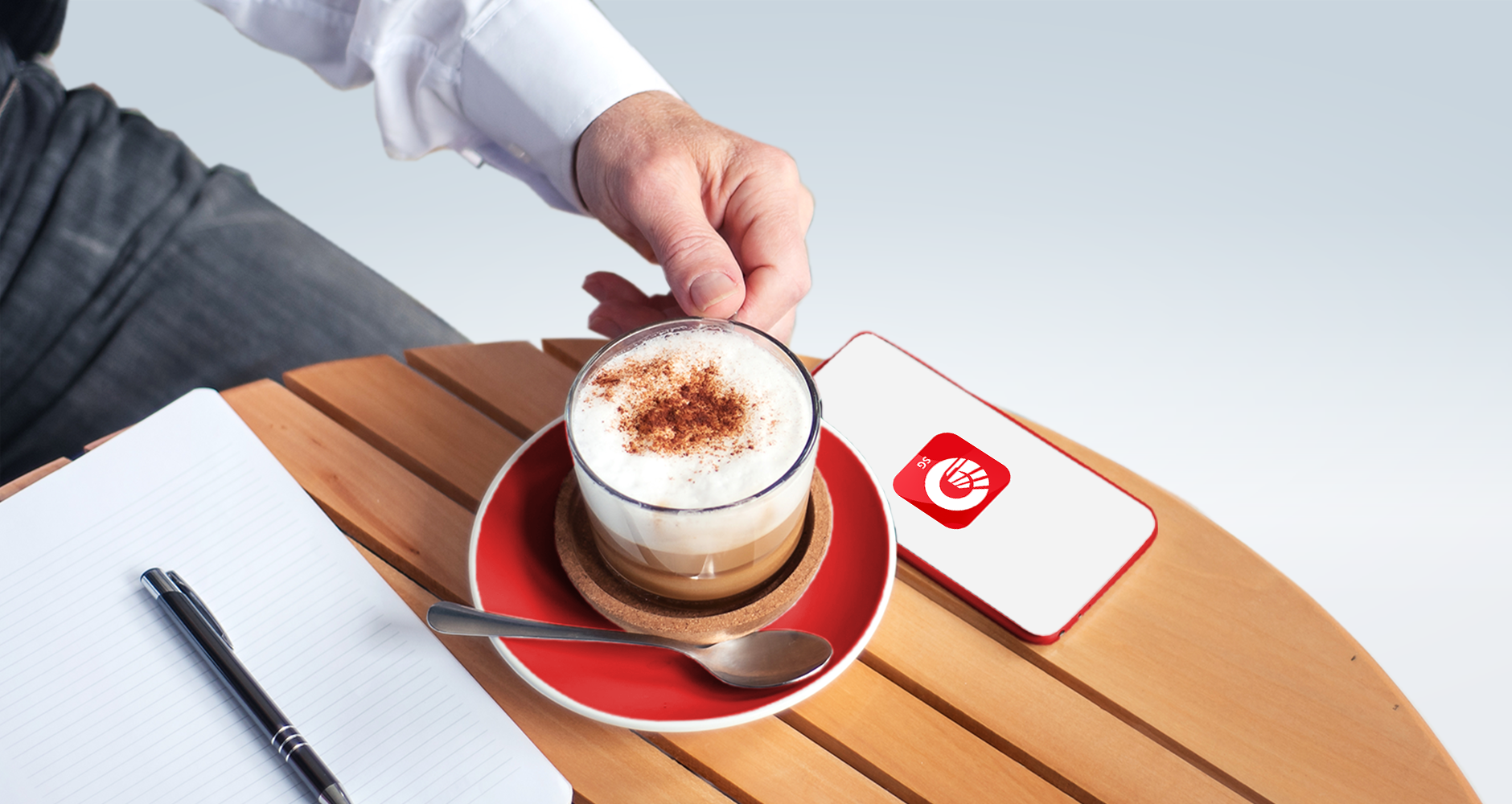 Find out how much coverage you need
Get personalised suggestions for each type of coverage on the OCBC Digital app.
before you apply
Policy Owners' Protection Scheme
This policy is protected under the Policy Owners' Protection Scheme which is administered by the Singapore Deposit Insurance Corporation (SDIC). Coverage for your policy is automatic and no further action is required from you. For more information on the types of benefits that are covered under the scheme as well as the limits of coverage, where applicable, please contact us or visit the Life Insurance Association (LIA) or SDIC websites (www.lia.org.sg or www.sdic.org.sg).
ways to apply
Apply for GREAT Term Special today
You may apply online with Myinfo. Payment methods accepted include: Credit card, cash, cheque, AXS or bank transfer.
By clicking on "Apply now", you will be leaving the OCBC Bank website to access Great Eastern's website.
Important notes
GREAT Term Special is provided by The Great Eastern Life Assurance Company Limited, a wholly owned subsidiary of Great Eastern Holdings Limited and a member of the OCBC Group. This plan is not a bank deposit and OCBC Bank does not guarantee or have any obligations in connection with it
This document does not take into account your particular investment and protection aims, financial situation or needs. You may want to seek advice from a financial adviser before committing to buy the product. If you choose not to seek advice from a financial adviser, you should consider whether the product is suitable for you.

As this product has no savings or investment feature, there is no cash value if the policy ends or if the policy is terminated prematurely.
This document is for general information only. It is not a contract of insurance or an offer to buy an insurance product or service. It is also not meant to provide any insurance or financial advice. The specific terms and conditions of the plan are set out in the policy documents. If you are interested in the insurance policy, you should read the product summary and policy illustration (available from us) before deciding whether to buy this product.
We do not guarantee, represent or warrant that any of the information provided in this document is accurate and you should not rely on it as such. We do not undertake to update the information or to correct any inaccuracies.

All information may change without notice. We will not be liable for any loss or damage arising directly or indirectly in connection with or as a result of you acting on the information in this document.
This advertisement has not been reviewed by the Monetary Authority of Singapore.
Information presented as at 24 July 2020.
Try it now