Since December 2018, we have upgraded the existing OCBC ATM card to a contactless ATM card. To ensure your banking experience is not disrupted, a new ATM card will be sent to you up to 1 month before your current ATM card expires.
Here is how the new ATM card looks like.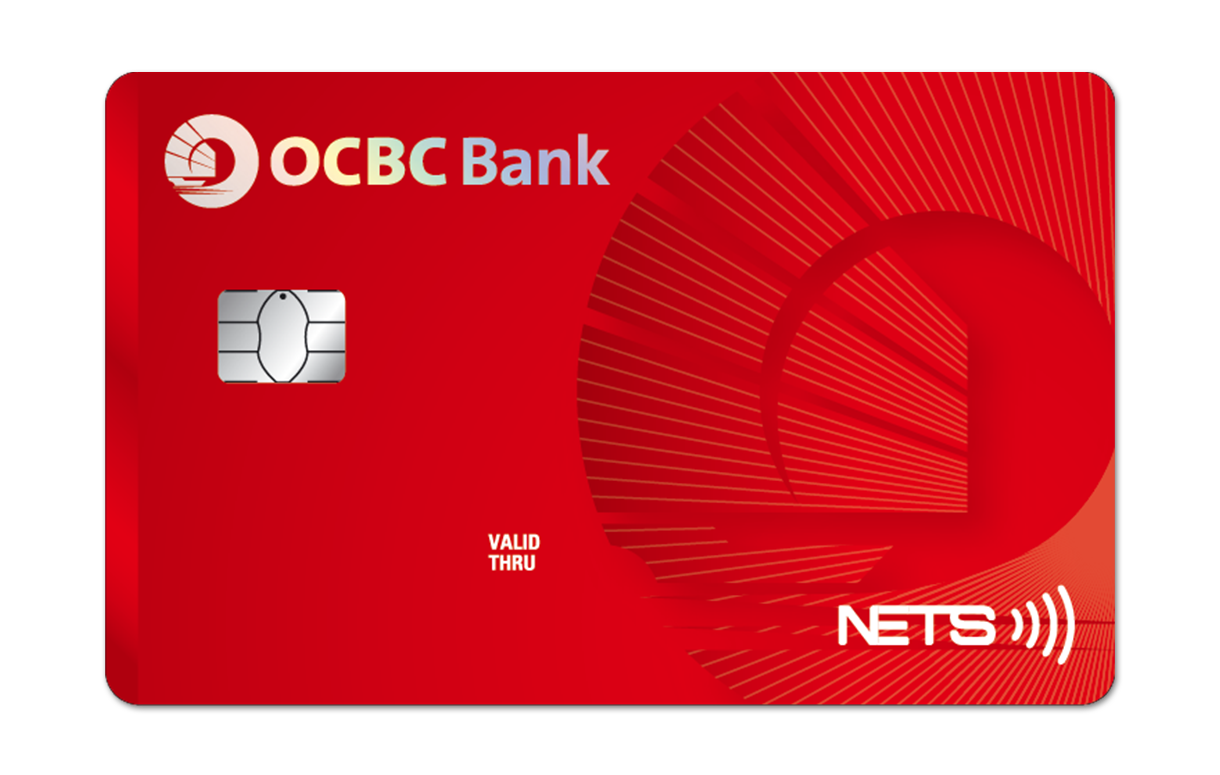 The NETS contactless symbol will be indicated on your ATM card.