Different packages to suit your needs

OCBC 2Y Fixed Rate
2-Year Fixed Rate at 2.68% for the 1st two years
Protects you from rate fluctuations for the first 2 years.
Pegged to OCBC mortgage board rate (bank managed rate) from Year 3.

OCBC mortgage board rates
2.30% for the
1st three years
Bank-managed rates and the bank can revise the values at anytime by giving you 30 days' notice.
In OCBC, mortgage board rates are defined for specific pricing packages. Should the mortgage board rate on your account be increased, you will have the flexibility to switch to another OCBC pricing package at no cost.
The current mortgage board rate pricing packages are availed with mortgage board rates at 1.55%.
You have the flexibility to prepay up to 50% of the loan amount within the lock-in period.
Read moreRead less

3-month or
6-month SIBOR
3M/6M SIBOR
+0.35% for 1st year, +0.45% for 2nd year, +0.50% for the 3rd year,
thereafter +0.60%
Rates are pegged to the 3-month/6-month SIBOR and reviewed every 3 months/6 months respectively.

SIBOR(Singapore Interbank Offered Rate)

SIBOR is the rate at which banks lend to one another. When it falls, so do rates for variable or SIBOR-linked mortgages. When the SIBOR rises, you have to fork out more."

Payments can increase or decrease based on SIBOR rates.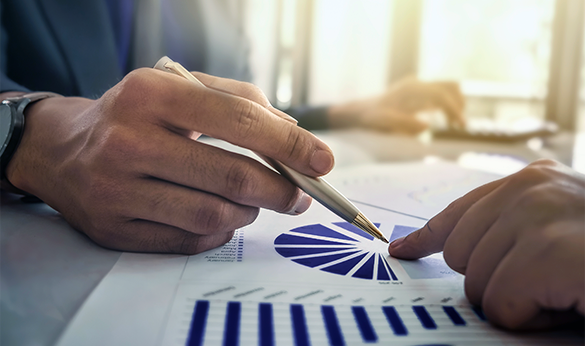 Application Process

Contact an OCBC Mortgage Specialist or talk to our branch staff

Submit documents at a branch or to an OCBC Mortgage Specialist

Get loan approval

Sign Letter of Offer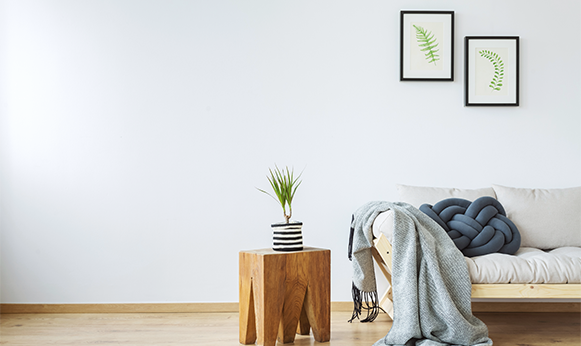 Overcome home buying fears with
OCBC OneAdvisor Home
All your home ownership needs on one digital platform. Home search, affordability advisory, renovation, home insurance, and more.
Find out more
You might also be interested in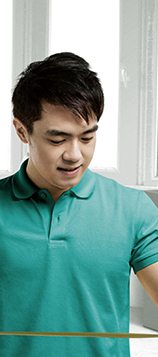 Looking
to renovate
as well?
Stretch your imagination and not your budget with the OCBC Renovation Loan.


Find out more
How to apply?

Or call our hotline
6363 3333
Operating hours are from 9am to 5pm, Mondays to Fridays
(excluding public holidays)