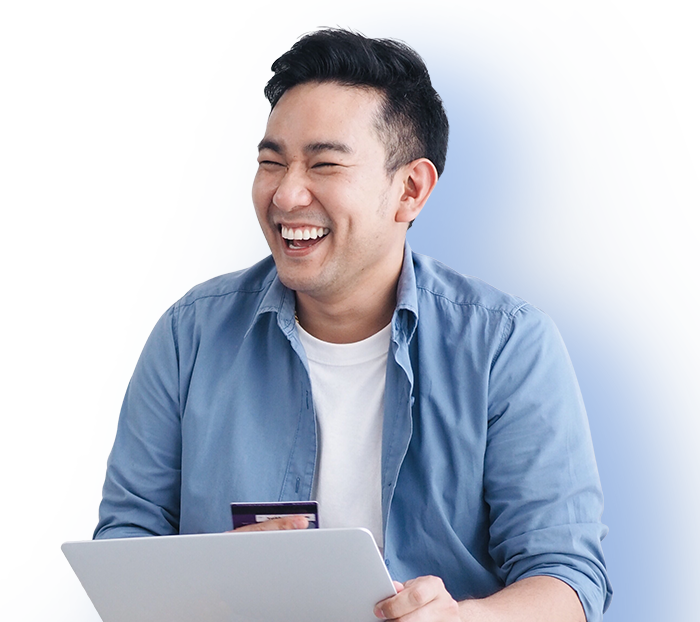 Cash-on-Instalments
Tap on your unused credit limit and receive up to $3,888 cashback!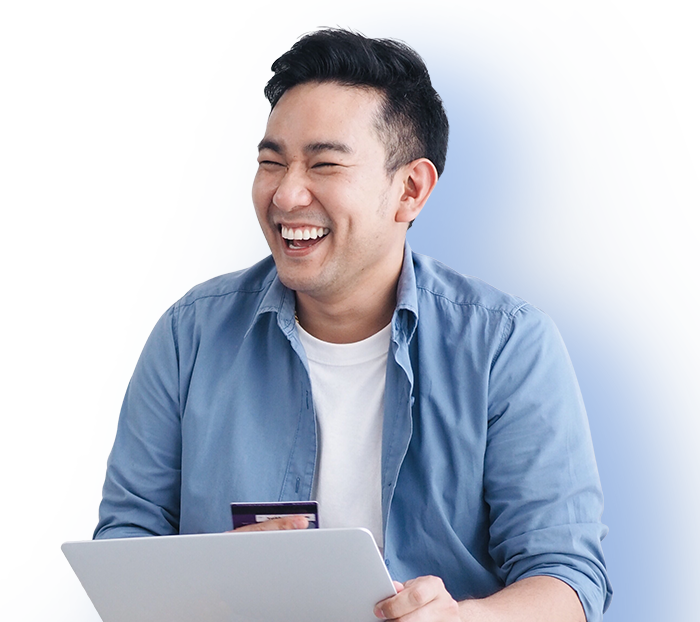 Why you will love this
Turn your unused credit limit into cash, without the need for additional income documents
Repay with fixed instalments over 12 to 60 months
Interest rates from as low as 3.50% per annum (EIR 6.96% per annum)
Who can apply
Singaporean or Singapore PR above 21 years old with an annual income of at least $20,000
Foreigner above 21 years old with an annual income of at least $45,000

Best for those who prefer to pay a fixed sum every month.
Loan calculator
Key in the amount you would like to convert to Cash-on-Instalments and select your loan tenure to see how much you have to repay monthly.
Calculate your monthly repayment
I would like to pay the yearly premium for 0
For loans with less than 1 year in repayment schedule, please check out Balance Transfer.
Total amount you need to pay
One-time processing fee (0% of approved amount)
+
0% interest p.a. (EIR: 0%)
=
$
0
Total repayment amount*
How you will repay the loan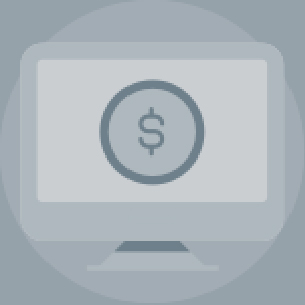 You have a total repayment amount of $0 over 0 with fixed monthly instalments.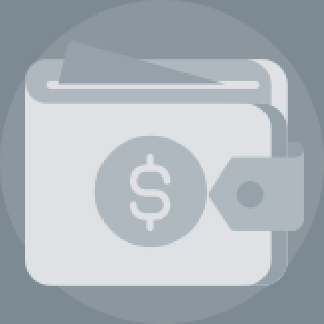 You will need to pay $0 every month for 0 year.
How it works
Here's an illustration of what will happen if you were to take out a loan from your existing EasiCredit or credit card account.
1
Your existing Credit Card or EasiCredit account
You hold a Credit Card or EasiCredit account with a total credit limit of $10,000
2
Loan from your existing Credit Card or EasiCredit Account
You take a Cash-on-Instalments of $4,000 for 24 months tenure at 3.5% interest per annum with a one-time 1% processing fee.
3
Remaining available credit limit
After deducting your loan of $4,000, $280 interest charges (3.5% per annum) and the one-time processing fee of $40 (1% of loan amount), you now have $5,680 of available credit.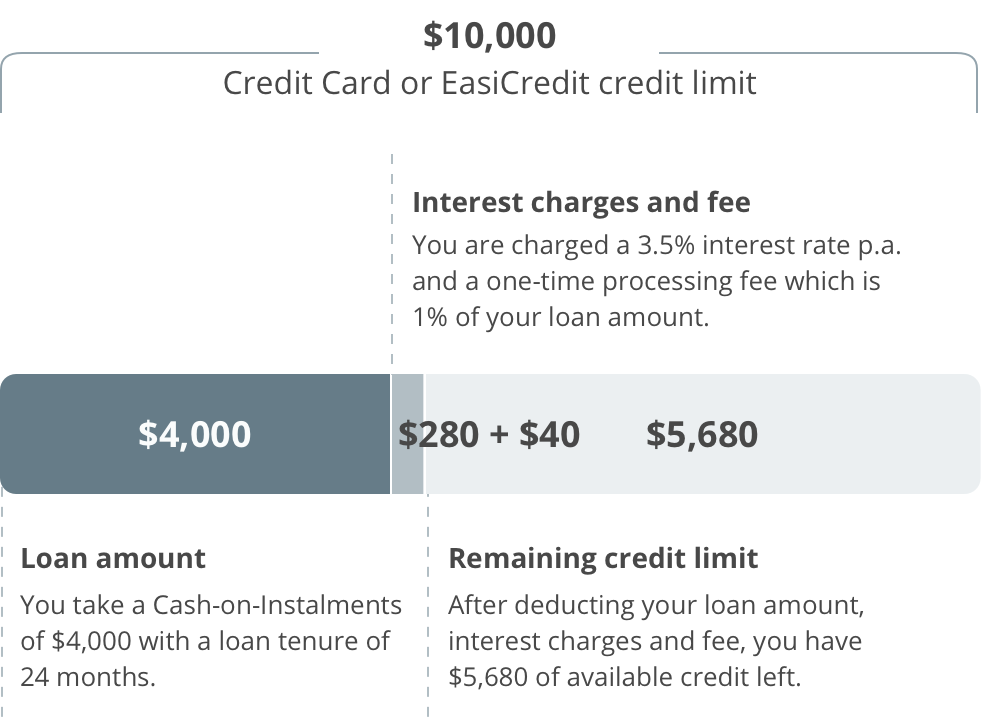 before you apply
Eligibility requirements
$20,000 and above for Singaporeans and Singapore PRs
$45,000 and above for foreigners
Existing OCBC Credit Card or OCBC EasiCredit account holder
No access to OCBC Internet Banking
Do not have access to your OCBC Internet Banking account? Contact our 24 hours hotline at +65 6363 3333 to apply.
Application for EasiCredit account
1
Apply for an EasiCredit account. Terms and conditions apply.
2
Once your EasiCredit account is approved, return to this page to apply for Cash-on-Instalments.
Cashback
Loan tenure
Approved loan amount
Cashback
36, 48 or 60-months
$10,000 – $29,999
1.6% on approved loan amount
$30,000 or more
2% on approved loan amount

Get up to $3,788 cashback based on your approved loan amount.
New to Cash-on-Instalments*
| | |
| --- | --- |
| Approved loan amount | Additional Cashback |
| $10,000 or more | $100 |
*For new to OCBC Cash-on-Instalments customers who do not have a Cash-on-Instalments loan with OCBC 12 months prior to this application.