Structured deposits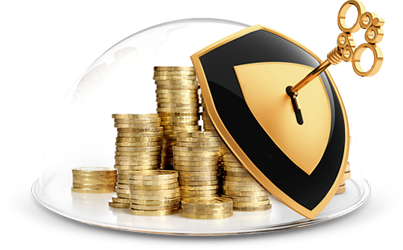 It is a combination of a deposit and an investment product. The return on a structured deposit is usually dependent on the performance of an underlying financial instrument.
The full principal amount of the investment will be returned to you if you hold your investment to maturity, and the bank remains solvent.
Minimum amount is S$5,000.
How to apply