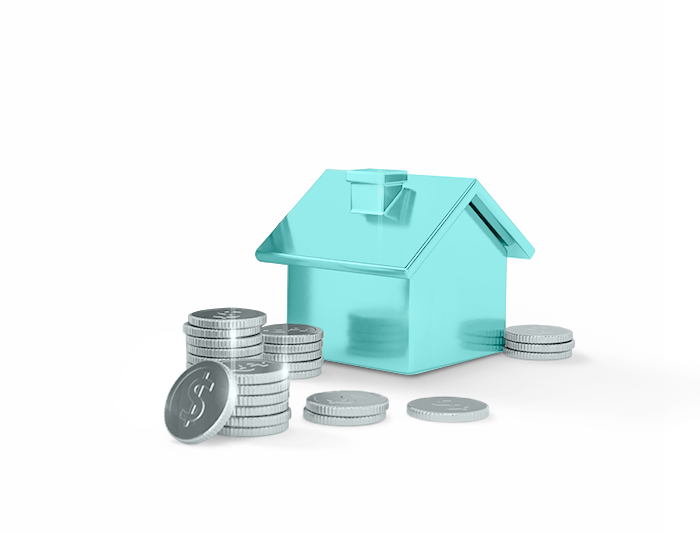 Mortgage Protect Advantage
Enjoy greater security with mortgage reducing term cover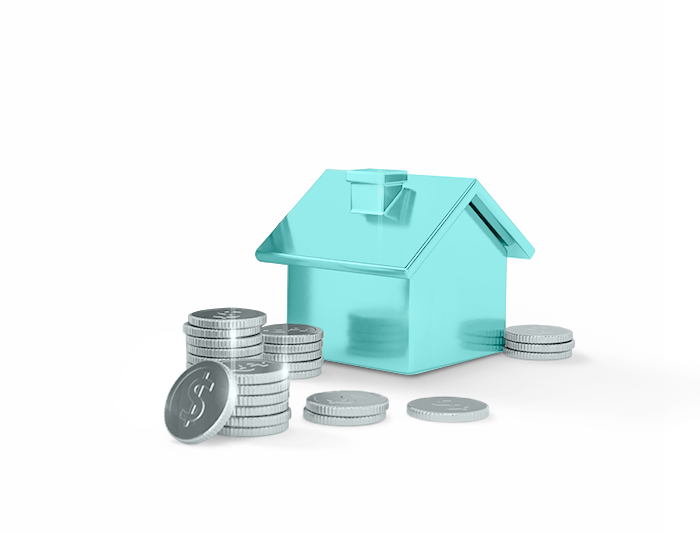 Why you will love this
Pays your outstanding home loan in the event of death, total & permanent disability or terminal illness
Who can apply
Anyone between 18 and 65 years old (age next birthday)
Secure your family and safeguard your home with our comprehensive mortgage insurance plan.
Features and Benefits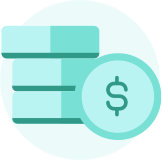 Mortgage Protect Advantage
A regular premium plan that offers a full refund of your total premiums paid if no claims are made by the end of the policy term.
A regular premium plan that offers a full refund of your total premiums paid if no claims are made by the end of the policy term.
Your coverage
Full coverage
Events covered

Death
Total & Permanent Disability (TPD)
Terminal Illness (TI)

When an event happens
You will get a one-off payment of your remaining sum assured, which can be used to pay off the remaining mortgage
When no claims were made during the policy term
You will get a full refund of the premiums you have paid at the end of the policy term
When you surrender the policy
You will get back at least 40% of the premiums you have paid from the 8th policy year
Underwriting

Answer two health questions:

Up to S$1.5 million sum assured for 18 to 50 years old (age next birthday)
Up to S$1 million sum assured, 51 to 65 years old (age next birthday)
Premium Waiver CI Rider (Optional add-on)
Covers 35 Critical Illnesses
When an event happens, all your future premiums due under the basic policy and all riders attached to the policy (if any) will be waived
There will be no refund of premiums for this rider
before you apply
Policy Owners' Protection Scheme
These policies are protected under the Policy Owners' Protection Scheme which is administered by the Singapore Deposit Insurance Corporation (SDIC). Coverage for your policy is automatic and no further action is required from you. For more information on the types of benefits that are covered under the scheme as well as the limits of coverage, where applicable, please contact us or visit the Life Insurance Association (LIA) or SDIC websites (www.lia.org.sg or www.sdic.org.sg).
35 critical illnesses
Major Cancers
Heart Attack of Specified Severity
Stroke
Coronary Artery By-pass Surgery
Kidney Failure
Aplastic Anaemia
Viral Encephalitis
End Stage Lung Disease
End Stage Liver Failure
Coma
Deafness
Heart Valve Surgery
Loss of Speech
Major Burns
Major Organ/Bone Marrow Transplantation
Multiple Sclerosis
Muscular Dystrophy
Progressive Scleroderma
Parkinson's Disease
Surgery to Aorta
Alzheimer's Disease/Severe Dementia
Fulminant Hepatitis
Motor Neurone Disease
Primary Pulmonary Hypertension
Apallic Syndrome
HIV due to blood transfusion and occupationally acquired HIV
Benign Brain Tumor
Bacterial Meningitis
Major Head Trauma
Blindness (Loss of Sight)
Paralysis (Loss of Use of Limbs)
Systemic Lupus Erythematosus with Lupus Nephritis
Other Serious Coronary Artery Disease
Poliomyelitis
Loss of Independent Existance
Important notes
Mortgage Protect Advantage is provided by The Great Eastern Life Assurance Company Limited, a wholly owned subsidiary of Great Eastern Holdings Limited and a member of the OCBC Group. This plan is not a bank deposit and OCBC Bank does not guarantee or have any obligations in connection with it.
This document does not take into account your particular investment and protection aims, financial situation or needs. You may want to seek advice from a financial adviser before committing to buy the product. If you choose not to seek advice from a financial adviser, you should consider whether the product is suitable for you.
As buying a life insurance policy is a long-term commitment, an early termination of the policy usually involves high costs and the surrender value, if any, that is payable to you may be zero or less than the total premiums paid.
This document is for general information only. It is not a contract of insurance or an offer to buy an insurance product or service. It is also not meant to provide any insurance or financial advice. The specific terms and conditions of the plan are set out in the policy documents. If you are interested in the insurance policy, you should read the product summary and policy illustration (available from us) before deciding whether to buy this product.
We do not guarantee, represent or warrant that any of the information provided in this document is accurate and you should not rely on it as such. We do not undertake to update the information or to correct any inaccuracies. All information may change without notice. We will not be liable for any loss or damage arising directly or indirectly in connection with or as a result of you acting on the information in this document.
This advertisement has not been reviewed by the Monetary Authority of Singapore.
Information presented as at 28 July 2021.