Now reading:
Choosing the perfect diet for you - Keto, Paleo, Gluten-free, and Vegan
Choosing the perfect diet for you - Keto, Paleo, Gluten-free, and Vegan
We get it — it's just too hard to choose the best diet type perfect for your preferences and for what your body needs.
Over the years, there has just been a constant rise to new diet types, others are just fads while some others are truly proven effective.
We did the "dirty work" of doing the research for you and came up with a comparison list of four of the diet types that are quite popular today:
Ketogenic (Keto) diet
Keto diet is a low-carb, high-fat program that uses fat for fuel. In other words, you get more calories from protein and fat and less from carbohydrates. From being originally designed to treat epilepsy for kids, it is now being looked at as part of a treatment project for several cancerous tumors, for blood sugar regulation, and now as a weight-loss method.
Pros:
Rapid weight loss

May decrease inflammation

Lowers blood glucose levels
Cons:
May cause lack of energy

May result in nutrient deficiencies

May increase risk of heart disease

May result in electrolyte abnormalities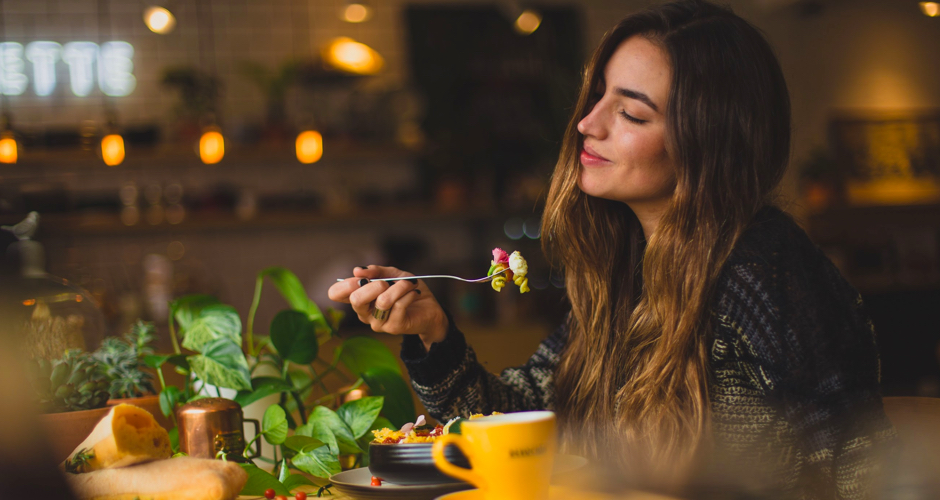 Paleo (Caveman) diet
The Paleo diet is based on foods that ancient men consumed (thus, its name), primarily consisting of those that could be hunted or gathered.
Pros:
Could increase fruit and vegetable intake

Could decrease intake of processed, high-sugar, and high-sodium foods

Could lead to weight loss due to limited food choices
Cons:
Low in carbohydrates, which is dangerous for athletes and negatively impacts overall performance

May result in nutrient deficiencies

High in fat, which could lead to weight gain
Gluten-free diet
A gluten-free diet excludes foods containing the protein gluten, which is found in some plant foods. It is primarily used to treat celiac disease, gluten intolerance and general irritable bowel syndrome symptoms.
Pros:
Could decrease intake of refined/processed foods

Relieves symptoms and complications for those with related health conditions
Cons:
Difficult to follow

Restricts people from several healthy foods

Gluten-free substitutions may be higher in calories

Could increase heart attack risk in people who do not have celiac disease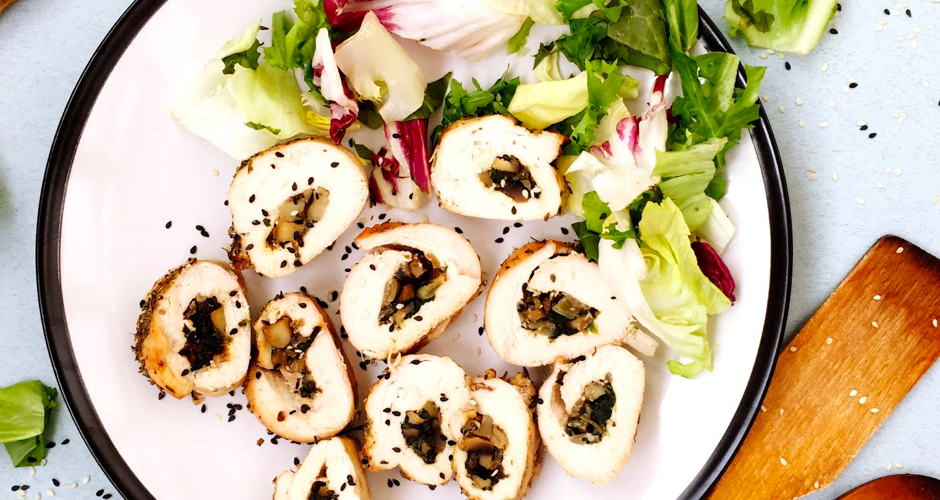 Vegan
A vegan diet is undeniably one of the most effective ways to live healthily. Plant-based diets should contain staples including fresh fruits and vegetables, beans, whole grains, nuts and seeds, and legumes. Such types of food are higher in vitamins, minerals, phytochemicals, and fibre while also being low in cholesterol and saturated fats. There is little risk of deficiency in a well-planned vegan diet.
Pros:
Vegan items and replacements are easier to find in the local grocery store

Plant-based fats and proteins are healthier than animal-based fats and proteins

There is abundance of food choices and variety of acceptable foods (meaning more chances of a balanced diet)
Cons:
It may be hard to avoid carbs or eat a low carb diet, since most plant foods (especially fruits and vegetables) are high in carbs from fiber and natural sugar

Food options are limited when eating out (but this is improving)
If you're still deciding which diet is suitable for you, why not try Wowlah's diet starter kits? A box filled with pantry staples and best-selling snacks, it's the only way to kick off a new diet! Shop now at www.wowlah.com
Disclaimer
Any opinions or views of third parties expressed in the article above are those of the third parties identified, and not those of OCBC Bank. There may be links or hyperlinks in this page which link you to websites of other third parties (the "Third Parties"). OCBC Bank hereby disclaims liability for any information, materials, products or services posted or offered in the article above, or on the web-site of the Third Parties. OCBC Bank is not responsible for and makes no representations or warranties in respect of this article, or of any of the Third Parties' websites, nor in respect of any products, services or information provided by such Third Parties. OCBC Bank shall not be responsible or liable for any damage, loss, liability, expense or other consequences suffered or incurred by you, including without limitation, direct, indirect, special or consequential damage or economic loss, arising from or in connection with any reliance by you on this article, or your access to and/or use of the Third Parties' websites.
---