The Business Debit Card complements your account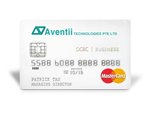 Brand recognition
With your company logo prominently featured on your card, your brand recognition increases each time you use it.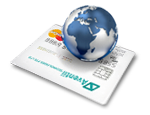 Easy access to your account
Enjoy the convenience of MasterCard and NETS transactions. Plus, withdraw cash from over 1,100 ATMs island-wide or any ATMs with the MasterCard or MEPS logo worldwide.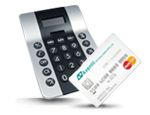 Ease of accounting
All payments are debited directly from your business account. Card transactions are reflected on a consolidated business account statement for easier accounting.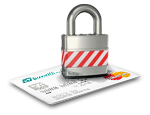 Protect against card theft or loss
If your card is stolen or lost, contact us immediately at 1800 363 3333 and you will only be liable for up to S$100.