OCBC Pay Anyone™
OCBC Pay Anyone™ pays everyone
Why you will love this
No cash? No problem. Pay anyone, anywhere using your NRIC, mobile number or a QR code
No bank account number required
Who can use
Any OCBC customer with online banking access
It pays kopitiam uncles, merchants, peers and dears. Plus, get to withdraw cash by scanning the QR code at our ATMs.
Benefits
Payments made convenient
OCBC Pay Anyone™ lets you pay everyone – including those on PayNow – using their mobile number or email address.
What's more, you can request payments easily using a generated QR code, making splitting a bill amongst friends a breeze.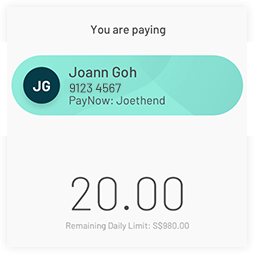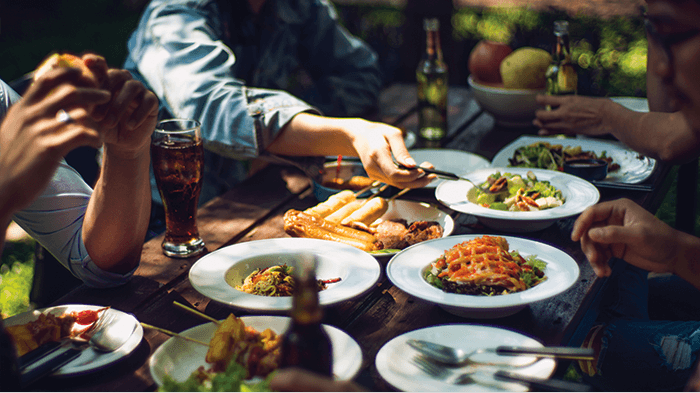 Kopitiam uncles, taxi drivers, and more!
Pay directly to a wide range of participating merchants via their QR code. Check out exclusive discounts and promotions they have on offer.
Now you can leave your wallet at home and just bring your phone.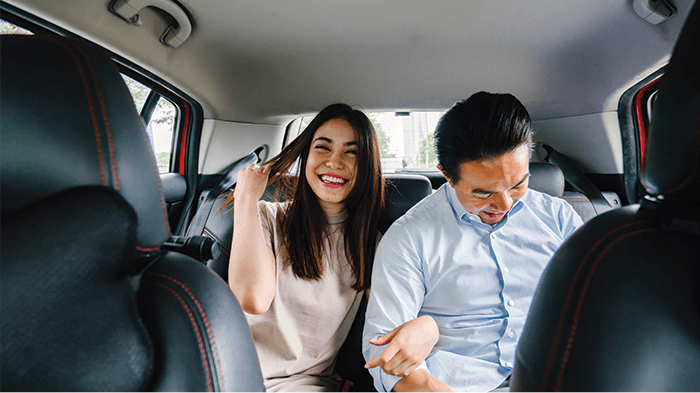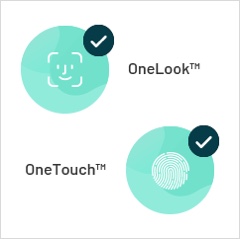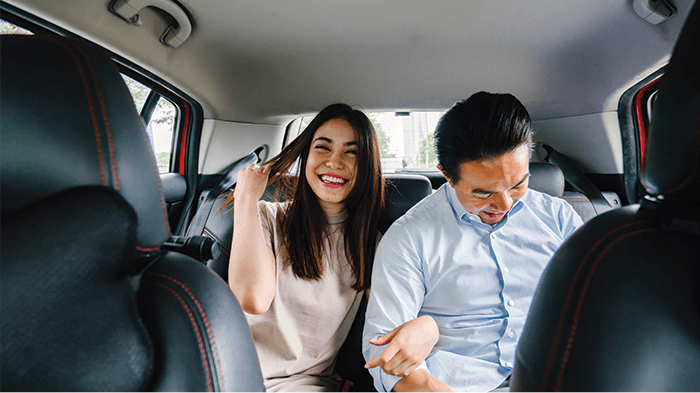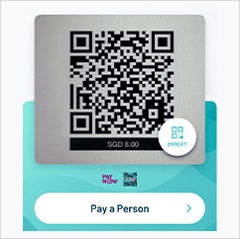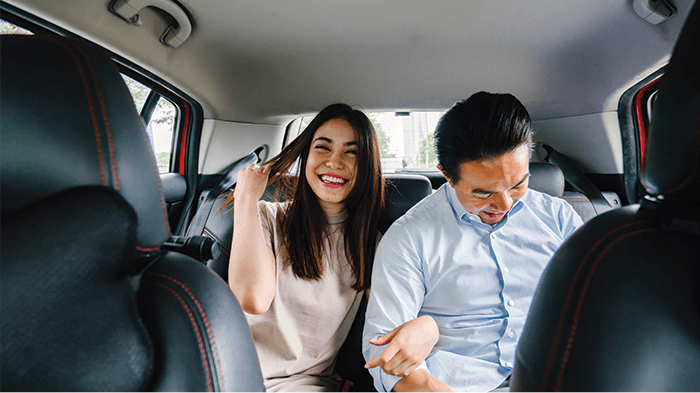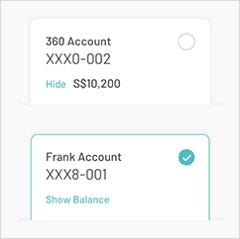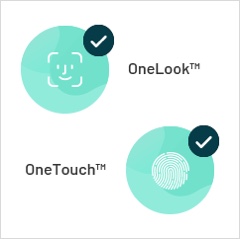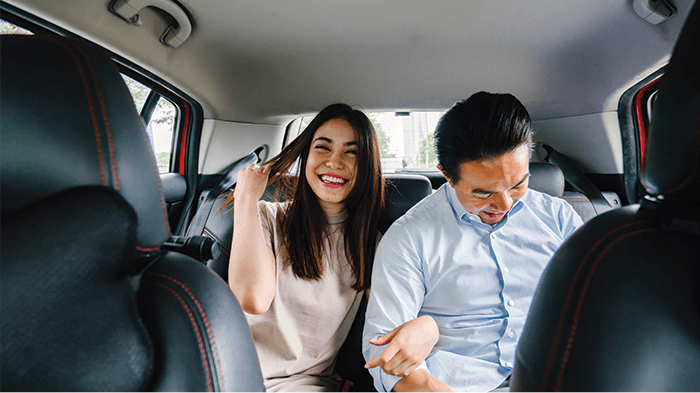 Log in
Simply glance or touch to log in – no password required.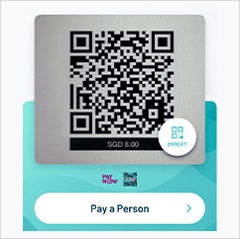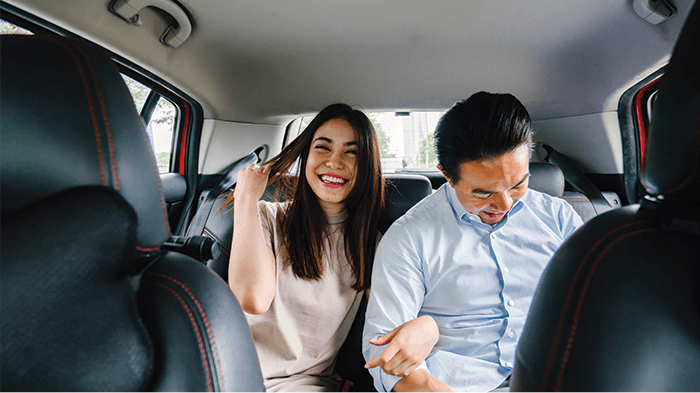 Scan QR code
Scan the NETS QR or PayNow QR at participating merchants.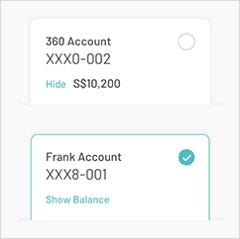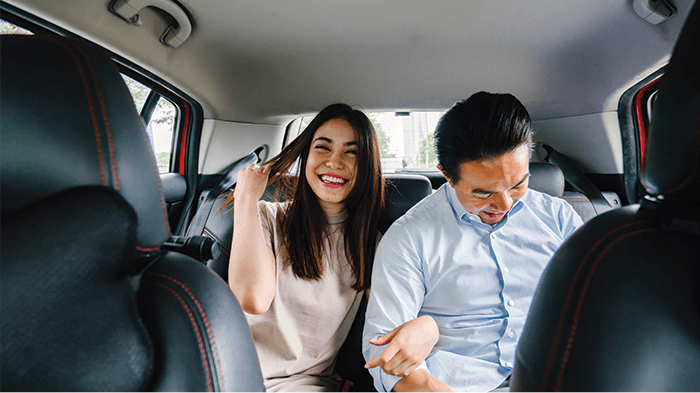 Select account
Select the savings account you want to pay from. Your transaction is complete – it's that easy!
Pay your portion with the new "bill splitting" option
Need to split the bill? Pay Anyone™ now gives you the option of sending your friends their portion of the bill, split exactly the way you want it. Upon receiving your request on Pay Anyone™, they can transfer their portion of the bill to you.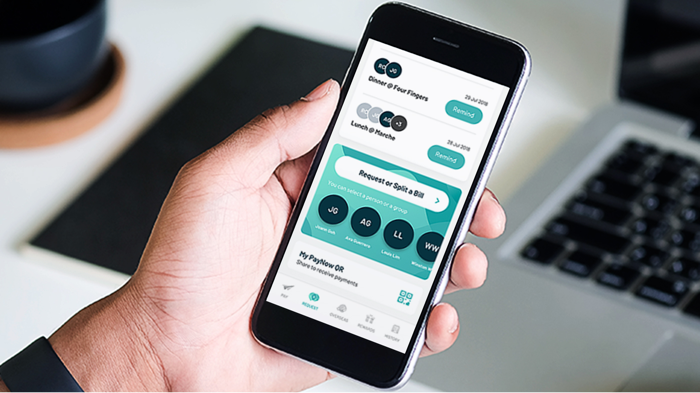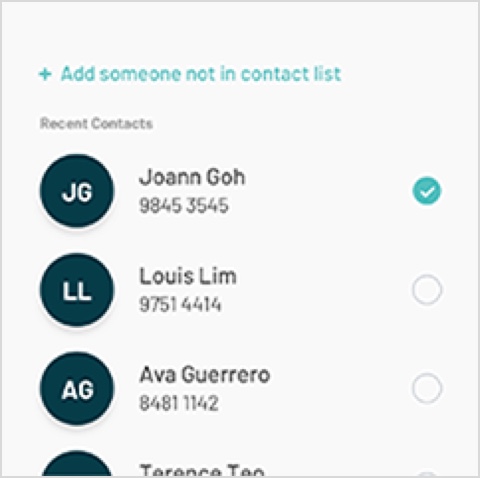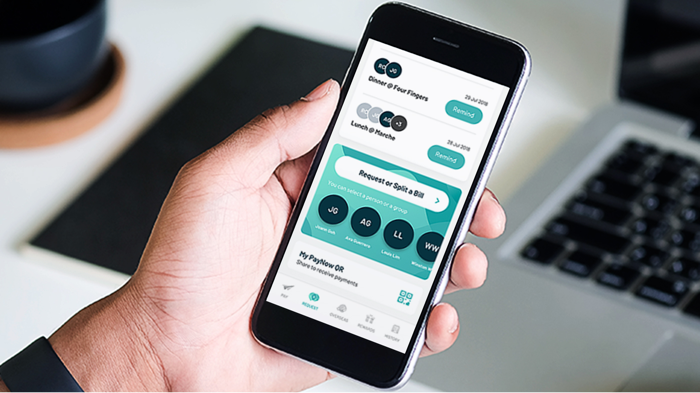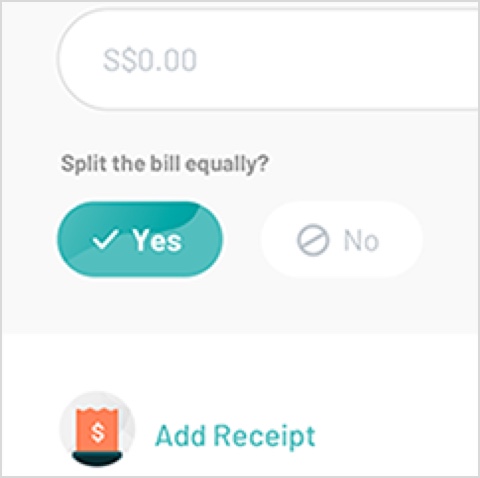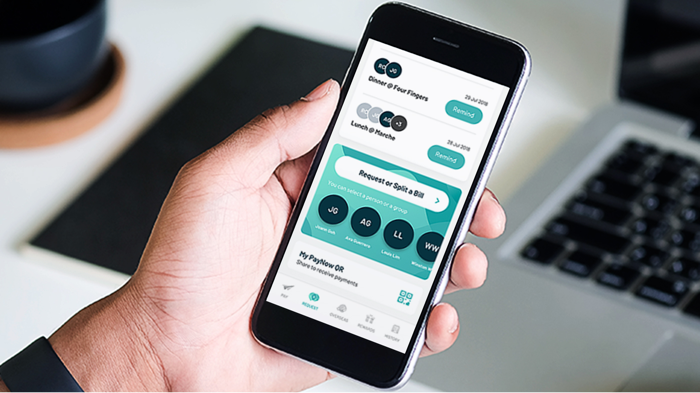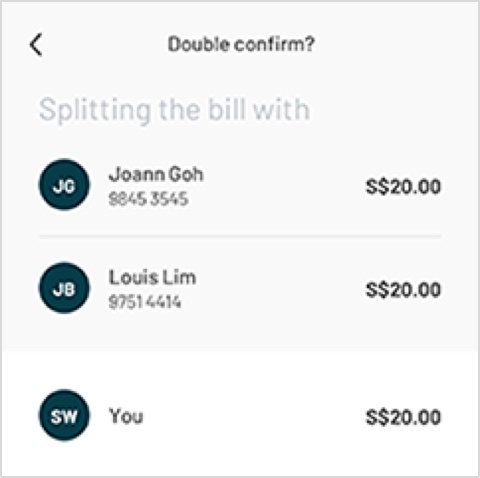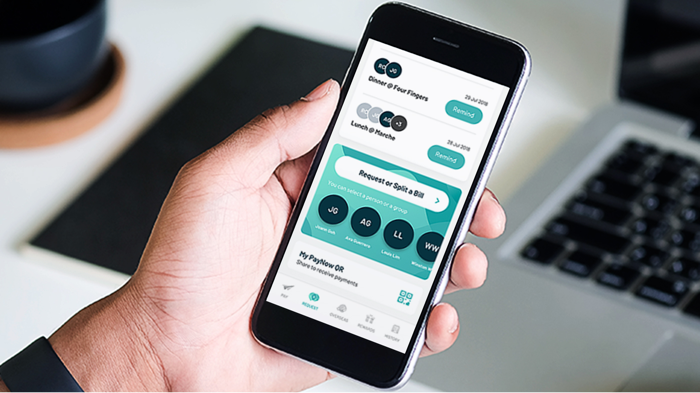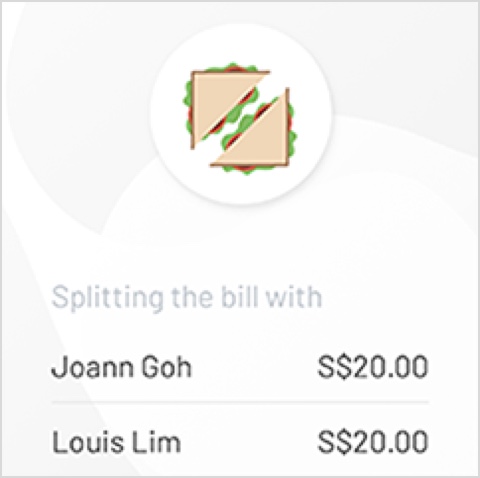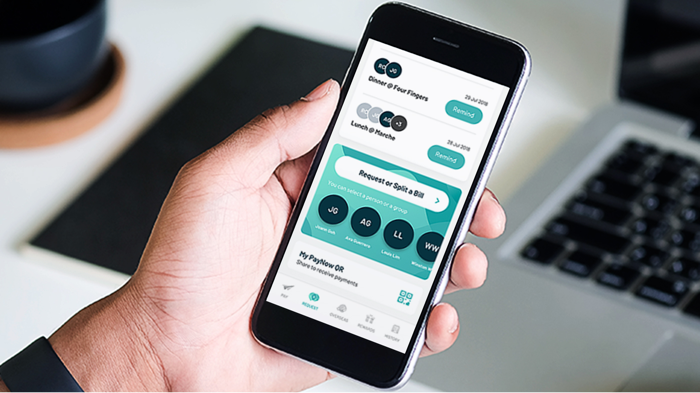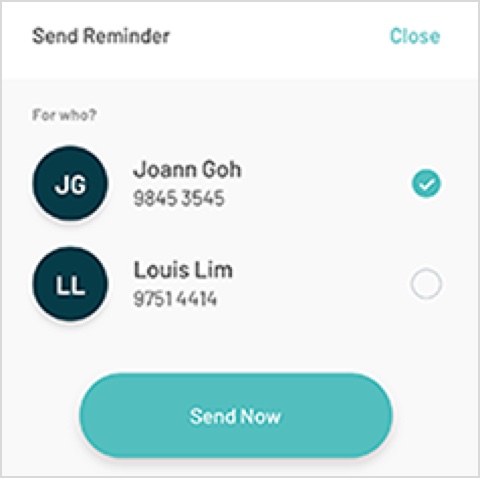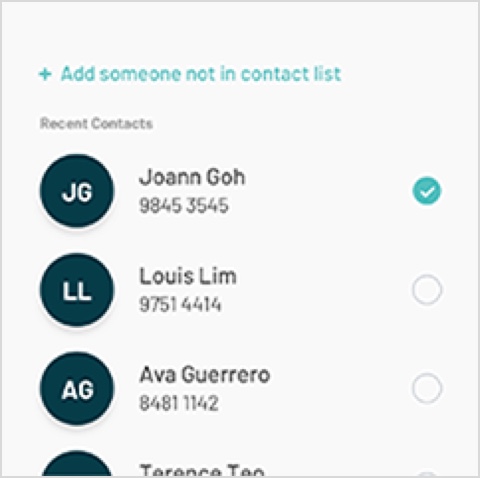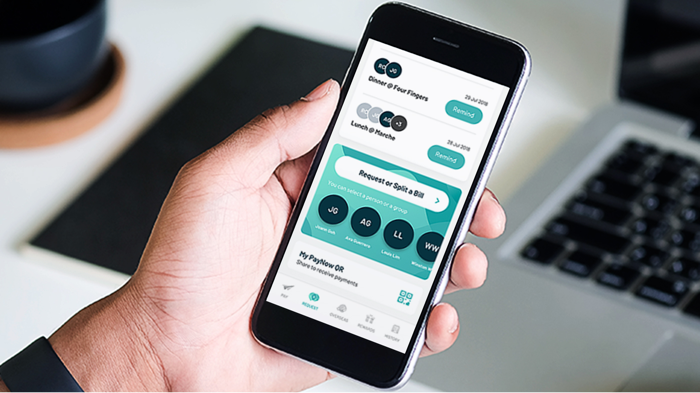 Select contacts
Select your contacts to split the bill with.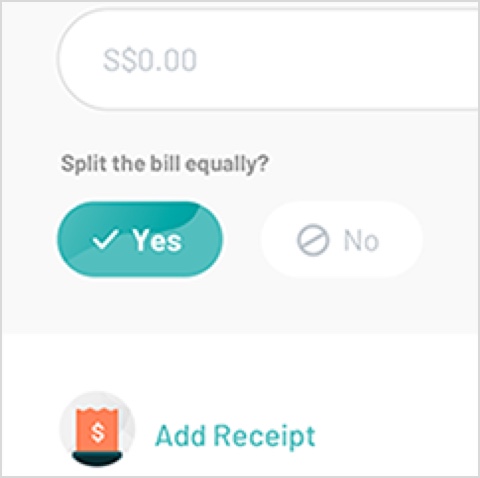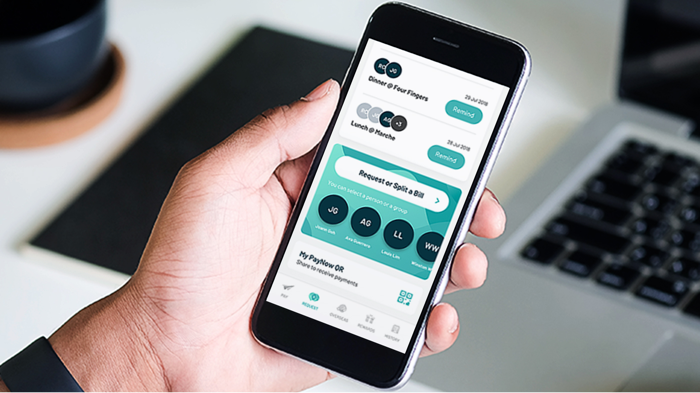 Scan QR code
Select your bill splitting preferences (split equally, or manually input each amount).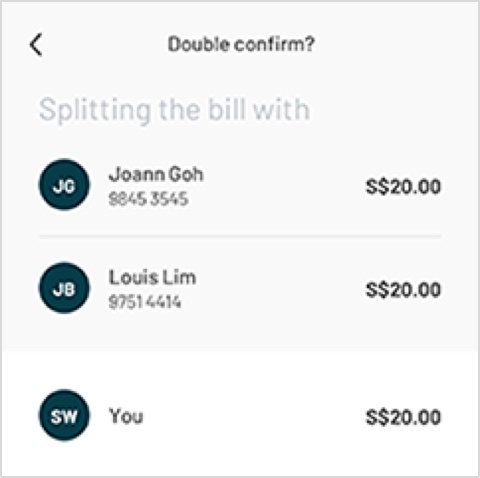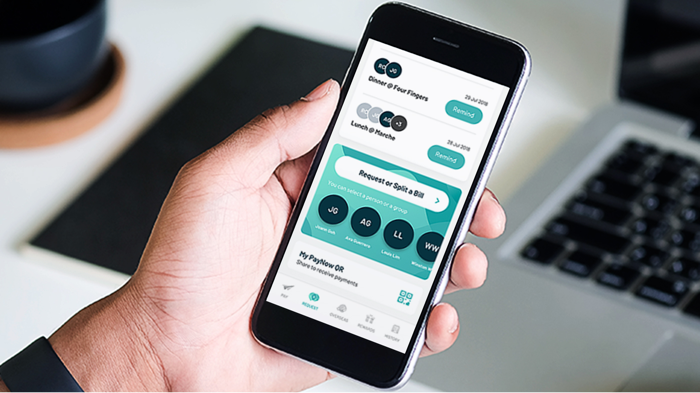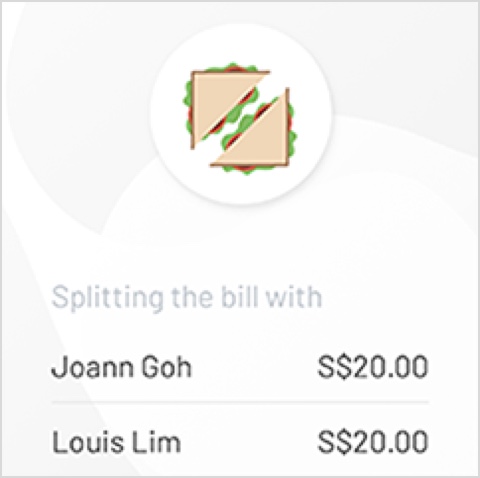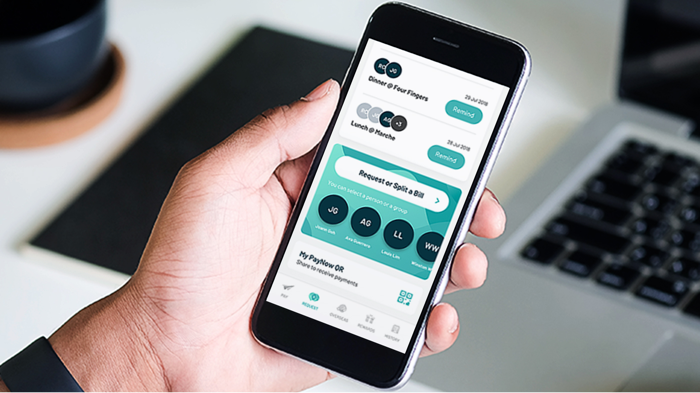 Send request
Send your request – and you're done!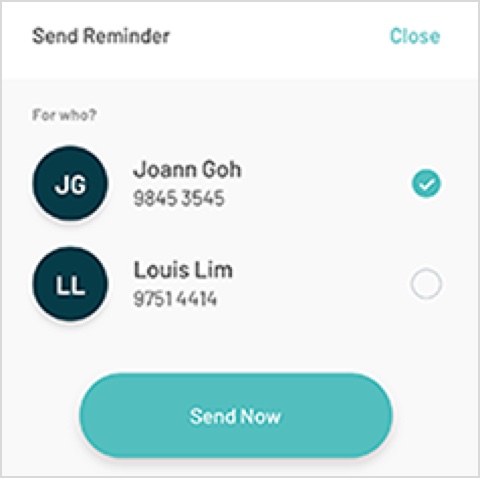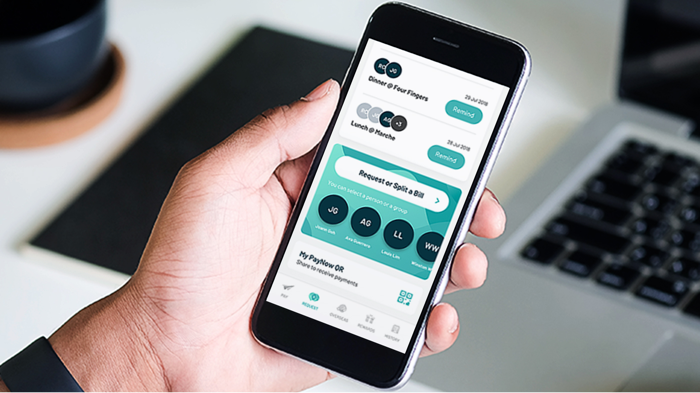 Send reminders
You can send reminders on pending money requests.
Additional information
Deposit Insurance Scheme
Singapore dollar deposits of non-bank depositors and monies and deposits denominated in Singapore dollars under the Supplementary Retirement Scheme are insured by the Singapore Deposit Insurance Corporation, for up to S$75,000 in aggregate per depositor per Scheme member by law. Monies and deposits denominated in Singapore dollars under the CPF Investment Scheme and CPF Retirement Sum Scheme are aggregated and separately insured up to S$75,000 for each depositor per Scheme member. Foreign currency deposits, dual currency investments, structured deposits and other investment products are not insured.
FAQs
What is the OCBC Pay Anyone™ app about?
OCBC Pay Anyone™ app allows OCBC customers to send money to anyone and make NETS QR purchases up to a daily limit of S$1,000. You can pay for your meals, shopping; taxi rides via QR code at NETS terminal at participating merchants and food centres. You can also request for money via a personalised QR code.
How do I know the payment is secure?
You are required to login to OCBC Pay Anyone™ using Online banking access code and PIN followed by an OTP sent to your registered mobile number with OCBC Bank to make payment to NETS merchants or send money to anyone.
What do I need in order to use OCBC Pay Anyone™?
You need at least an OCBC Online Banking account, an OCBC Savings or Current account and a supported smartphone. Please refer to point 5 for a list of supported smartphones.
Do I need to pay for OCBC Pay Anyone™ service?
No, it is free of charge.
More questions and

answers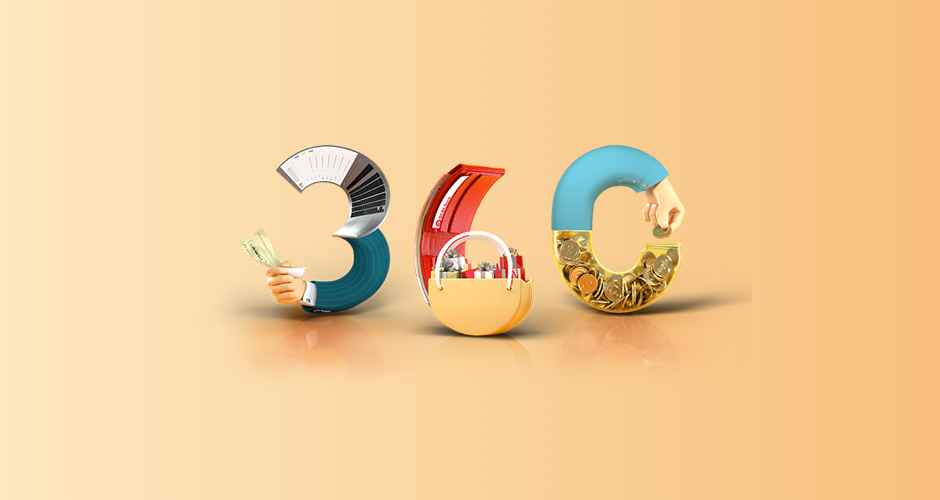 Don't have an OCBC Deposit Account?
More ways to earn more interest. From salary to savings, maximise your interest with the OCBC 360 Account.