Now reading:
Start your day on the right food
Start your day on the right food
Did you know that when you are sleeping, your body continues to burn calories?
While that is not a reason to sleep more, it means your body and brain demand fresh fuel when you get out of bed.
A good breakfast will fill you up and keep your mornings productive.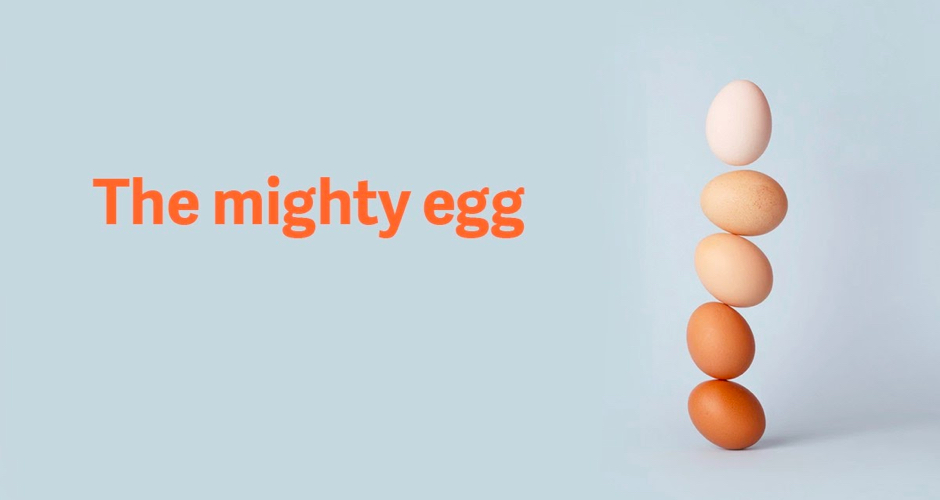 Eggs are high in protein, vitamins and nutrients that boost your brain health and strengthen your immune system.
Scrambled, poached, or boiled — there are so many ways to cook eggs. You can even have them in a cake. (No no, don't do it, not for breakfast.)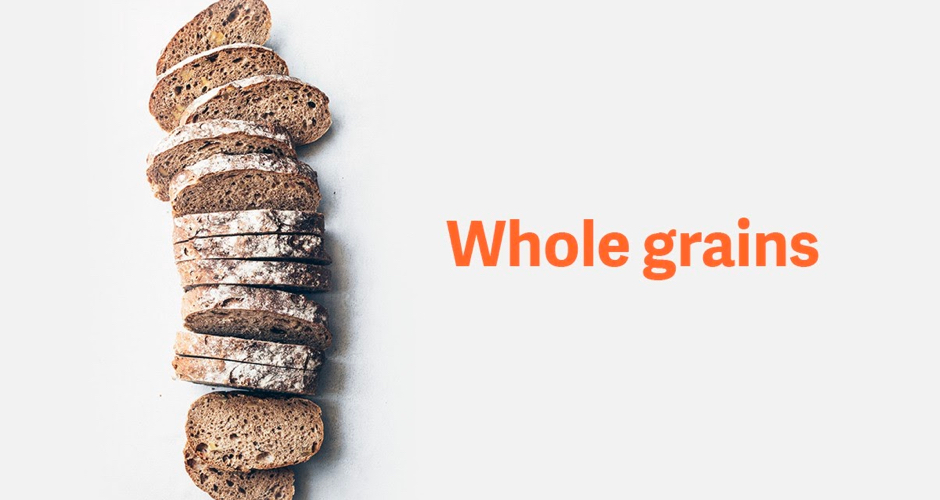 The next time you shop for cereal or bread, choose the whole-grain option.
Whole grains are high in fibre and keep you full for a longer time. They also provide minerals and nutrients to help balance your blood sugar, so you don't get those nasty energy crashes.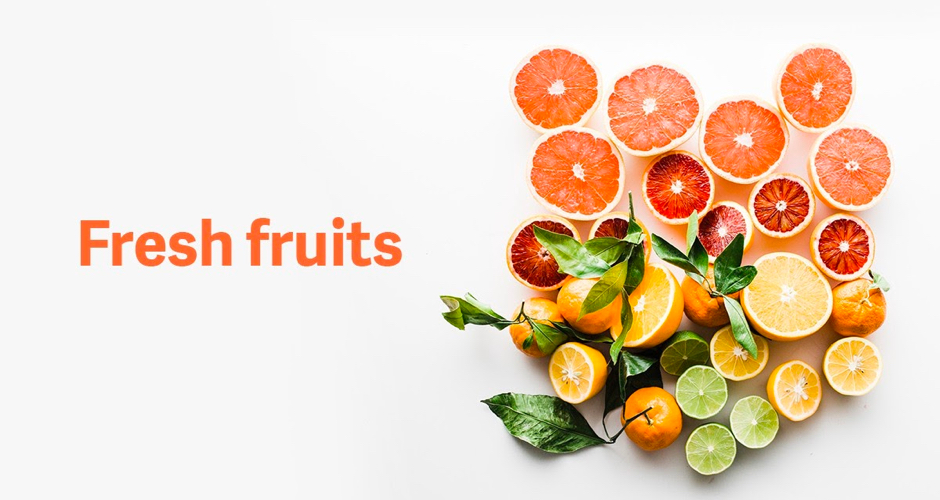 Not to be confused with fruit juices contaminated with loads of sugar, we are talking about fresh fruits in its original form — full of fibre and vitamins, with natural sugars to keep those sugar cravings at bay.
Let's get going — start tomorrow on the right food.
Disclaimer
Any opinions or views of third parties expressed in the article above are those of the third parties identified, and not those of OCBC Bank. There may be links or hyperlinks in this page which link you to websites of other third parties (the "Third Parties"). OCBC Bank hereby disclaims liability for any information, materials, products or services posted or offered in the article above, or on the web-site of the Third Parties. OCBC Bank is not responsible for and makes no representations or warranties in respect of this article, or of any of the Third Parties' websites, nor in respect of any products, services or information provided by such Third Parties. OCBC Bank shall not be responsible or liable for any damage, loss, liability, expense or other consequences suffered or incurred by you, including without limitation, direct, indirect, special or consequential damage or economic loss, arising from or in connection with any reliance by you on this article, or your access to and/or use of the Third Parties' websites.
---