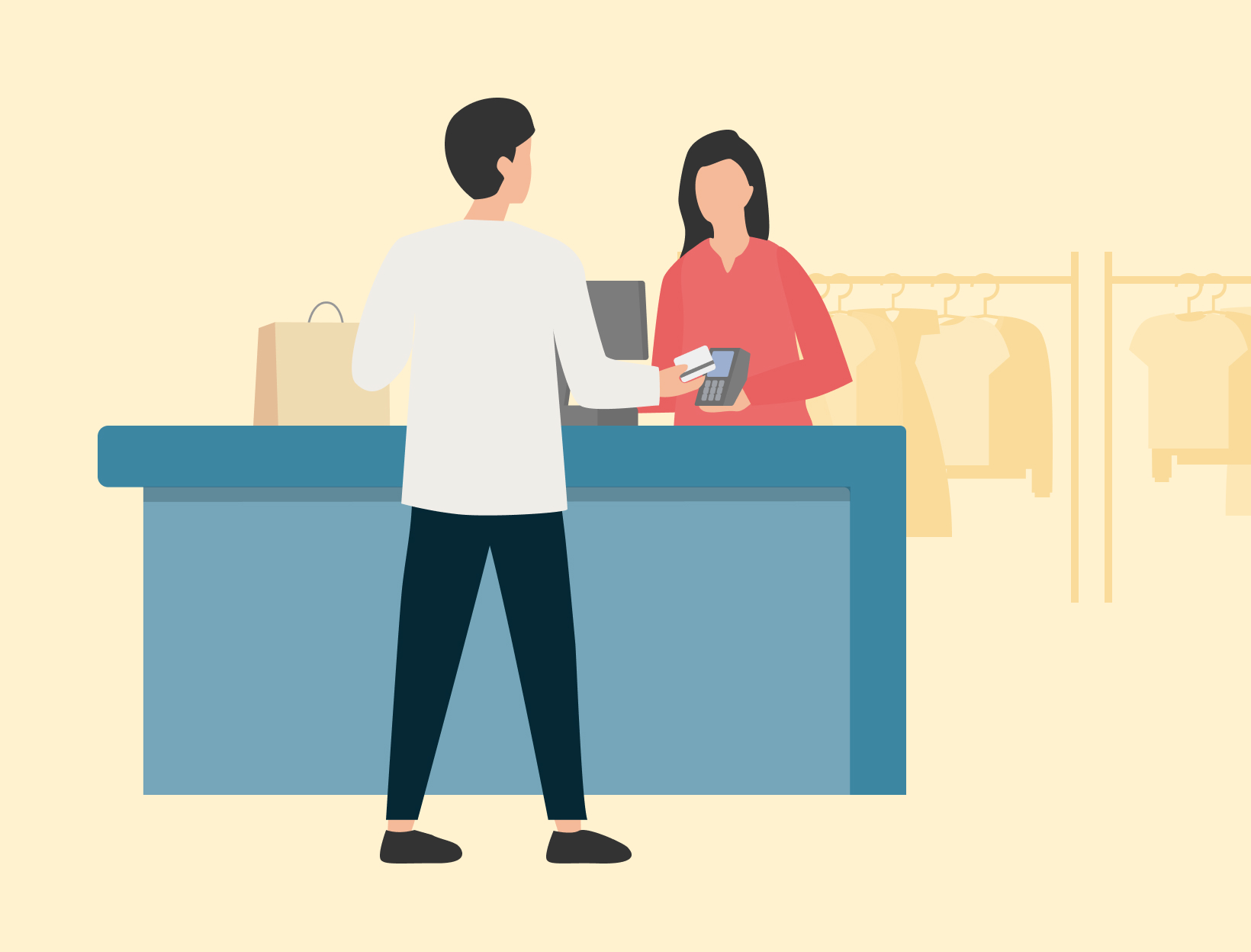 Cards Acceptance
Take your business forward with OCBC Cashless Payments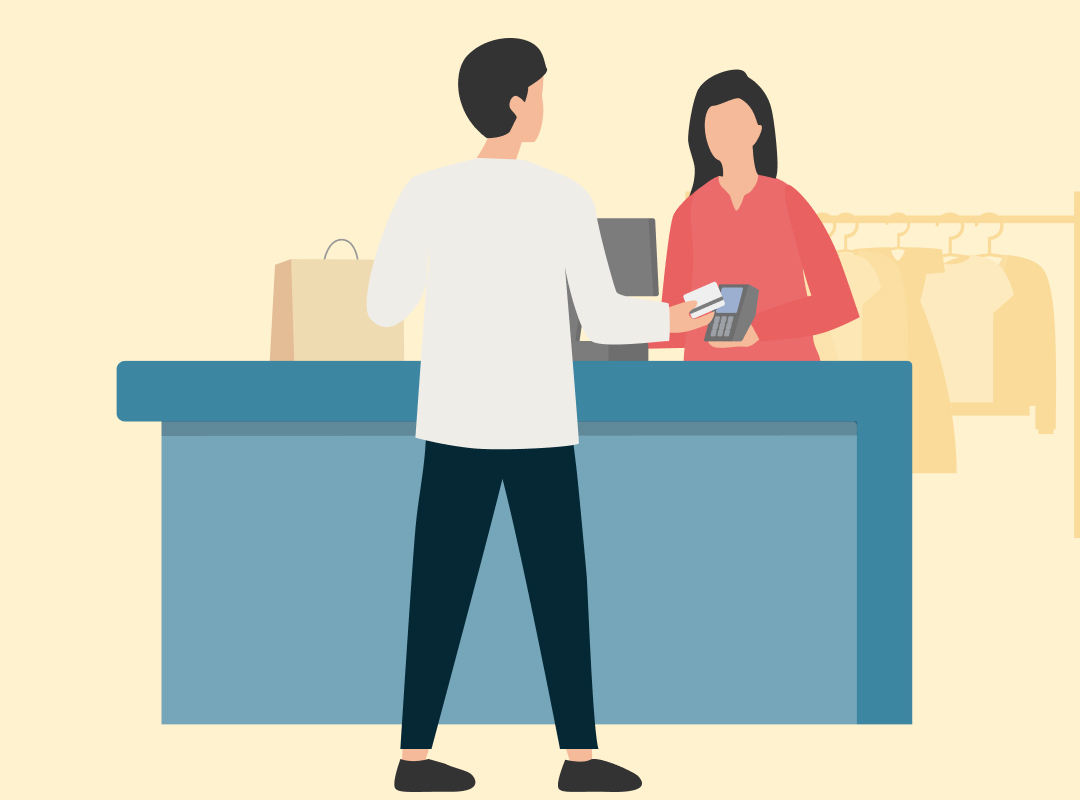 Why you will love this
One-stop solution for your business needs
Offer competitive pricing
Dedicated Relationship Manager to serve your needs and queries
Who can apply
All businesses incorporated in Singapore
Our range of products are up-to-date, simple to use and can be easily integrated with your business, offering you greater flexibility to meet your business goals and customers' needs.
Point-of-Sales terminals
Reduce cash loss in your business by using an electronic device that lets you accept credit/debit card payments across all Card Schemes, i.e. Visa, MasterCard, UnionPay, American Express, JCB and Diners Club, as well as EZ-link card.
Contactless payments
Speed up payment transactions. With Visa payWave, Mastercard PayPass and UnionPay QuickPass, your customers can pay with just a tap of their credit/debit card.
Mobile payments
A quicker and easier way for customers to pay. With Apple, Samsung or Google Pay, now your customers never have to spend time finding their wallet or card again.
Interest-free instalment plans
Let your customers enjoy our 0% interest instalment plan when they pay using OCBC Credit Cards.
QR code payments
Accepting QR Code Payment is faster than accepting cash. Let your customers pay simply by scanning the QR Code.
3D Secured
Enables you to accept payments across Visa, MasterCard and Union Pay.
Interest-free instalment plans
Allow your customers to enjoy 0% interest free instalment plan when they check out for their online purchases using OCBC Credit Cards.
Tokenisation
Avoid storing credit card data in your system by converting your customer's credit card details into a "token ID". This prevents hackers from stealing critical information and helps to reduce PCI scope due to lessened security compliance.
Direct payment link
A payment link is emailed to your customer, who then inputs the credit card details and completes payment using a one-time password. As the transaction is 3D Secured and authorised by the cardholder, it protects you from any chargeback claims.
Recurring
For businesses providing subscription-based goods and services. Submit the recurring payment details to our portal for processing and we will deduct the amount to be collected from the cardholder's account. This service is also available for non-recurring payments.
Virtual Payment Terminal (Online MOTO)
Allow you to process orders made by mail, over the phone or online without a physical terminal.
Is your business facing these challenges?
Inefficient cash management
Increasing business productivity
Increasing customer outreach
Maintaining customer loyalty
OCBC OneMerchant can help
Whether it's manpower constraints or dwindling customer loyalty, running an F&B enterprise can be challenging.
OCBC OneMerchant, together with our partners, provides an integrated platform that helps to streamline your business processes - with solution such as online reservation, e-ordering and digital payment.