Yangon branch
23 April 2015 marked the first day of operations for OCBC Yangon Branch, Myanmar. The branch serves foreign companies, joint ventures, local corporates and banks operating in Myanmar.
As one of Asia's largest and most respected banks, and with a track record of serving businesses in Myanmar for over 60 years, the team in OCBC is well equipped to support your expansion in Myanmar.
Strong Local Presence and Expertise
OCBC has a dedicated team of Myanmar specialists, which includes local Myanmar staff who have valuable connections with the business community in Yangon and Mandalay.
In addition, businesses can leverage the strong relationships that OCBC has with financial institutions, which can enable greater collaboration opportunities.
Capabilities in Myanmar
Cash Management
Current Accounts in local and foreign currencies (Myanmar Kyat, US Dollar and Singapore Dollar)
Time Deposit Accounts
Cross-border transaction solutions
Internet banking facilities
Credit Facilities
Trade Services
Treasury Services
Track Record in Financing Deals
Here are some of the successful deals comprising of several industry-firsts and cross-border deals.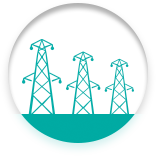 Financing of a 50MW power plant in Yangon.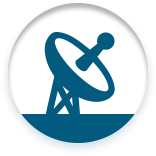 Financing of the construction of telecommunication towers.
First-ever financing of its kind to support infrastructure growth in Myanmar.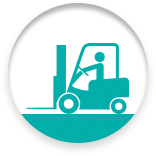 First direct financing of USD 20 million to a Myanmar entity, in collaboration with a local bank.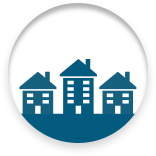 Providing advisory services and offering financial solutions for a 280,000 sqm mixed development project in Yangon.
Pioneered offshore financing for the construction of an international hotel.
Awards and Accolades
Expand into Myanmar with OCBC