Mr Tan Chor Sen
CEO, OCBC Malaysia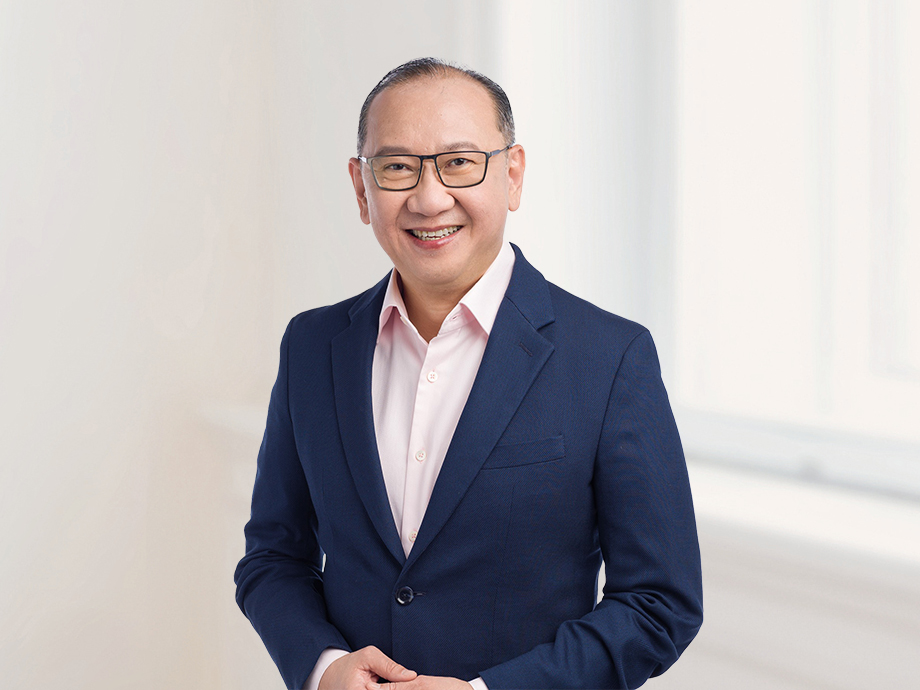 Mr Tan Chor Sen was appointed Chief Executive Officer of OCBC Malaysia on 1 January 2023.

His over 35 years of banking experience began in commercial banking with postings in consumer banking and later several positions in corporate and offshore banking.

Mr Tan joined OCBC in Singapore in 2005 as Head of Emerging Business and led the formation of the unit. During this time, he redefined the Bank's coverage of small businesses, positioning OCBC as a leading SME bank in Singapore serving one in every two SMEs. He was instrumental in expanding the SME business regionally in Malaysia, Indonesia and Hong Kong, introducing new business models, digital solutions and service innovations tailored for SMEs. For Malaysia, he oversaw the launch of the SME cash business and digital account opening for businesses.

In 2012, Mr Tan was appointed Head of International, Global Commercial Banking. In addition to overseeing the growth of the emerging business segment in OCBC's core markets, he was also responsible for developing cross-border capabilities and business within the region, leveraging the OCBC network and partner banks in key markets. In the decade under his leadership, he progressively led the Bank's strategic thrust in capturing the cross-border trade and investment flows within ASEAN and with Greater China.

He holds a Bachelor of Business Administration from the National University of Singapore and is an IBF (Institute of Banking and Finance Singapore) Fellow (Corporate Banking).