Purposeful work. A friendly supportive team. Industry pioneering challenges. An open learning culture. And commitment to creating positive environmental and economic impact. Build the future of financial services with the longest established Singapore bank.
Life at OCBC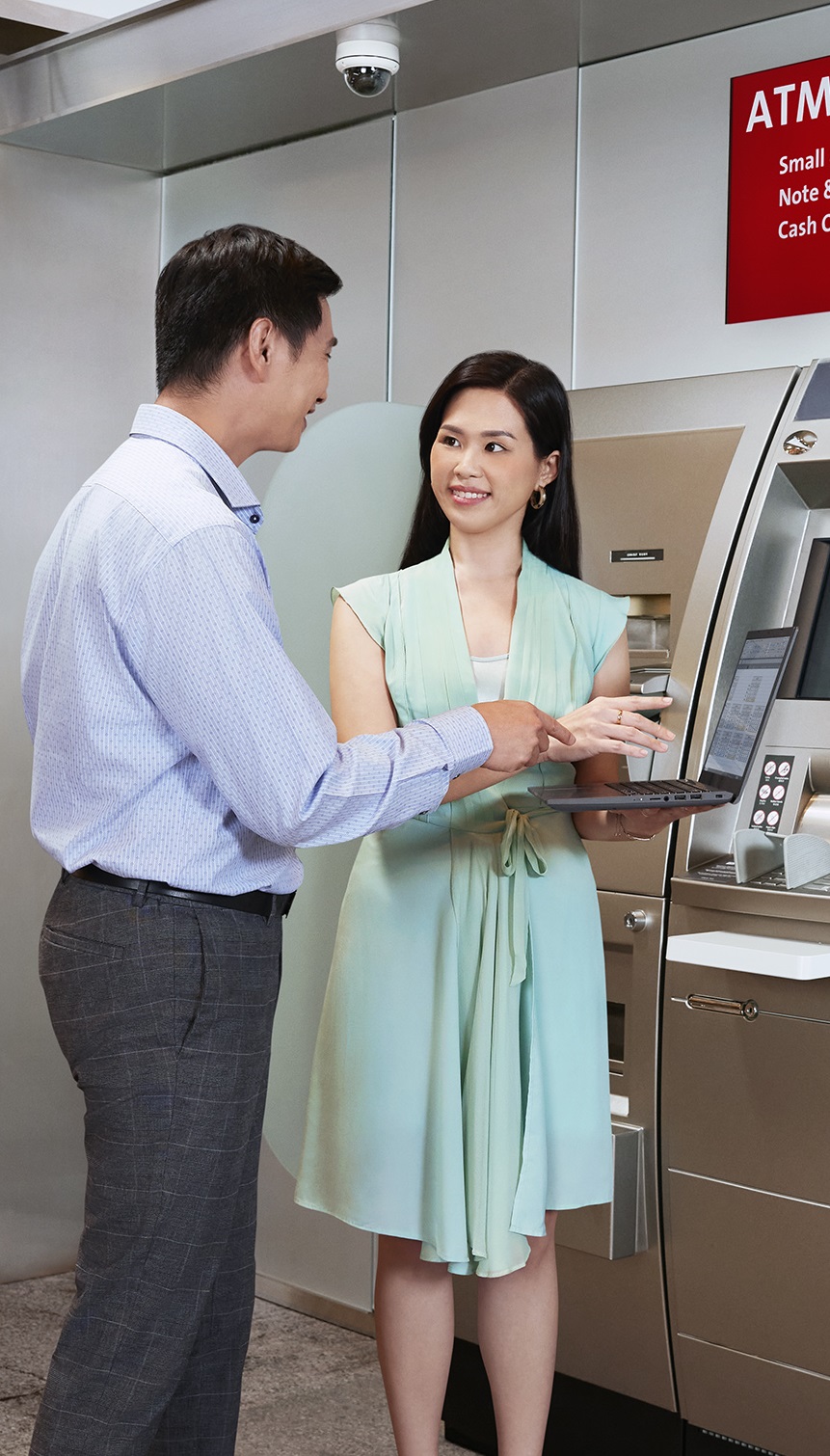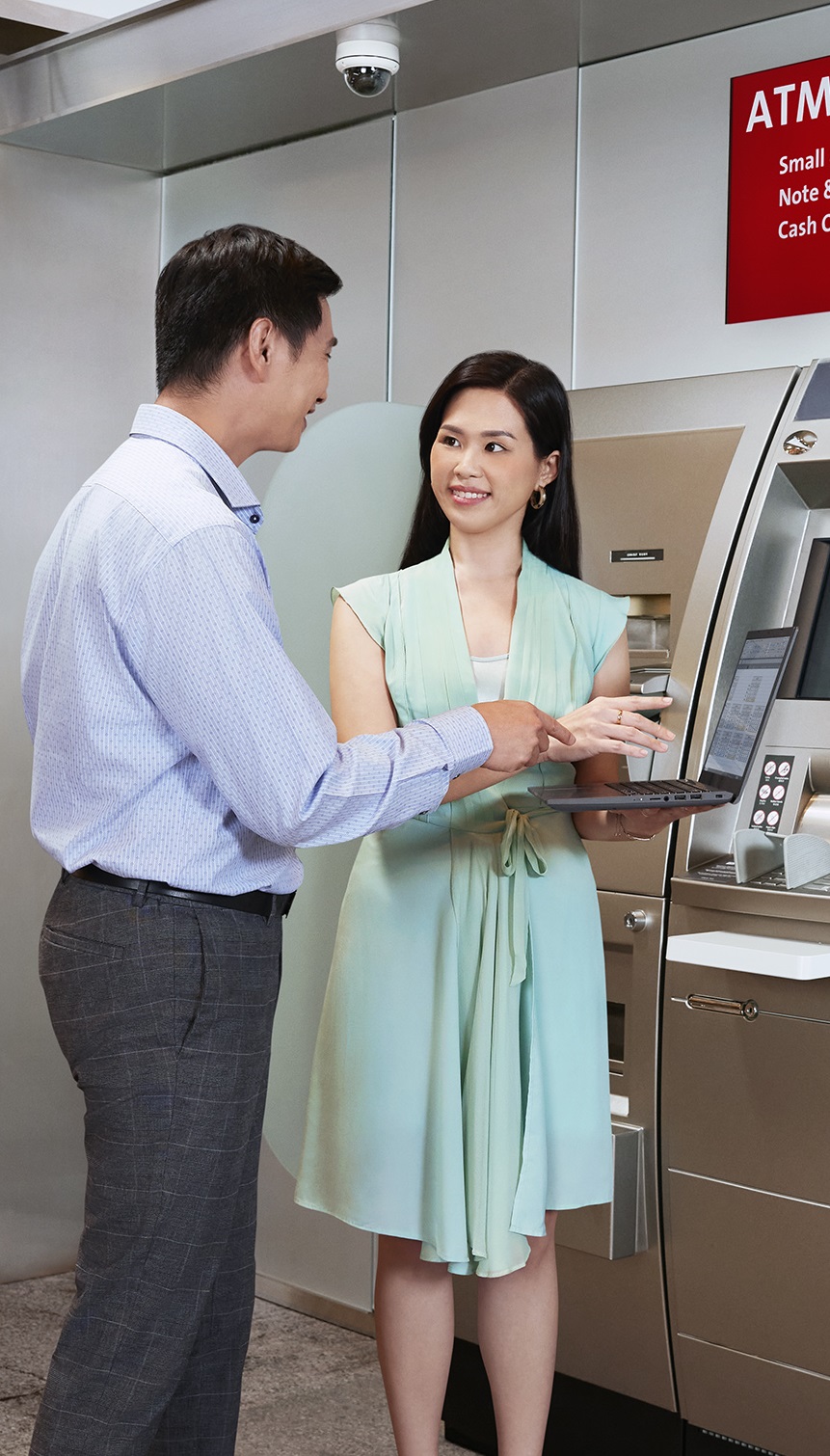 Students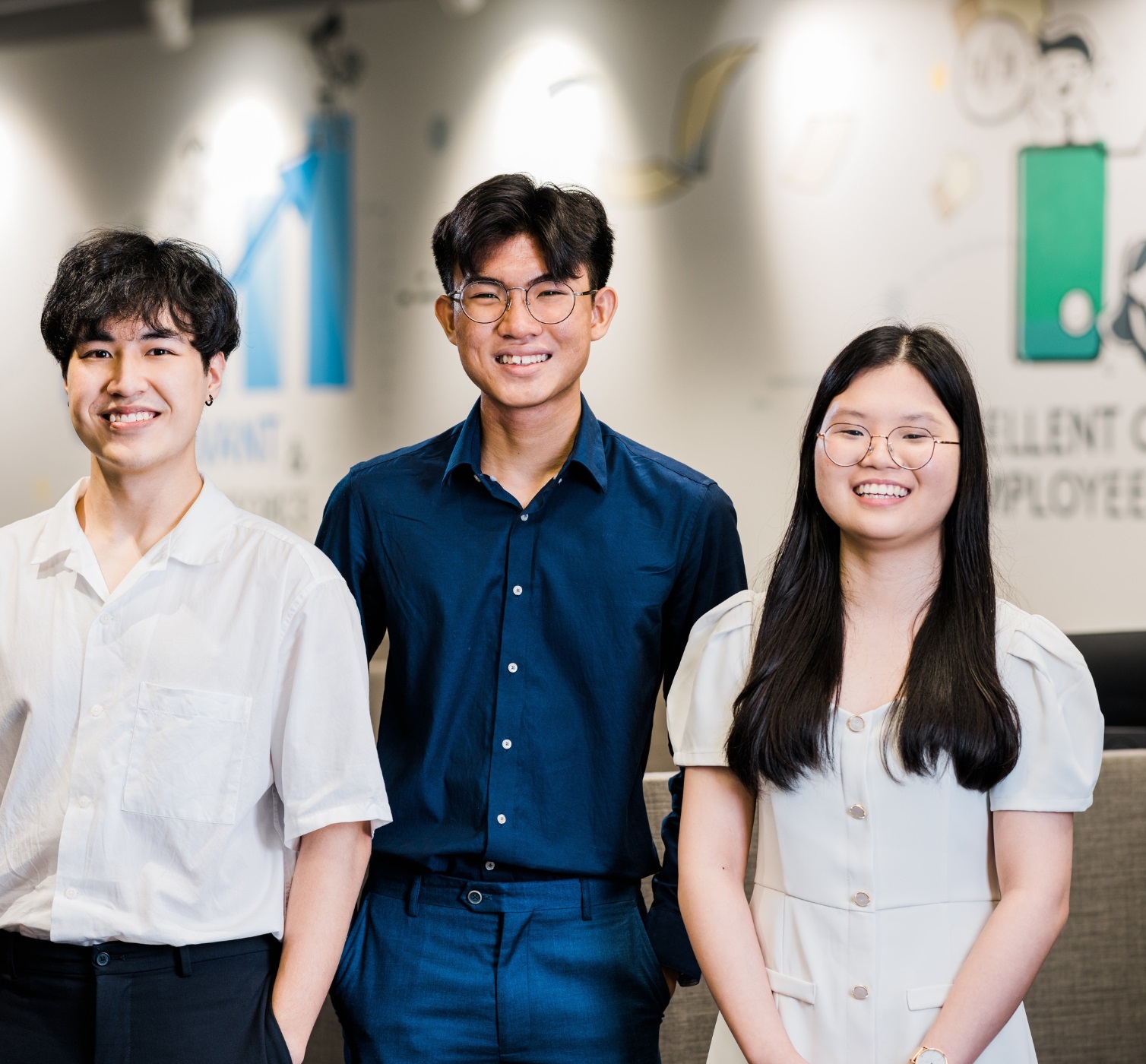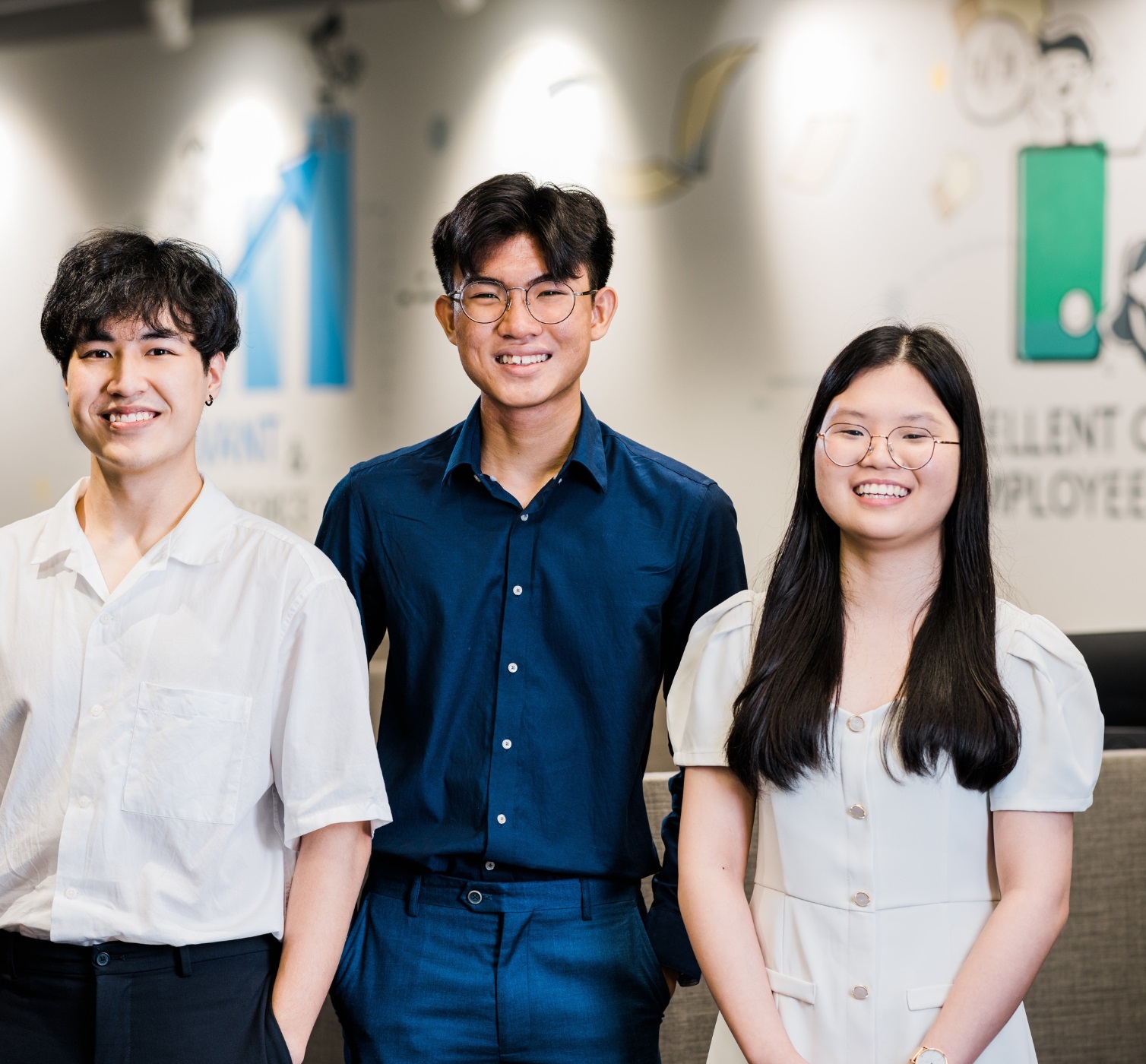 OUR DIVISIONS
Do what you love with the bank that does it all.
Consumer, Commercial and Corporate banking. Specialist Financial and Wealth Management Services. Treasury and Securities. Risk Management. FinTech. Cyber Security. Digital transformation and more.

As Asia's 2nd largest bank in terms of assets under management, we offer opportunities across the full range of financial products and services.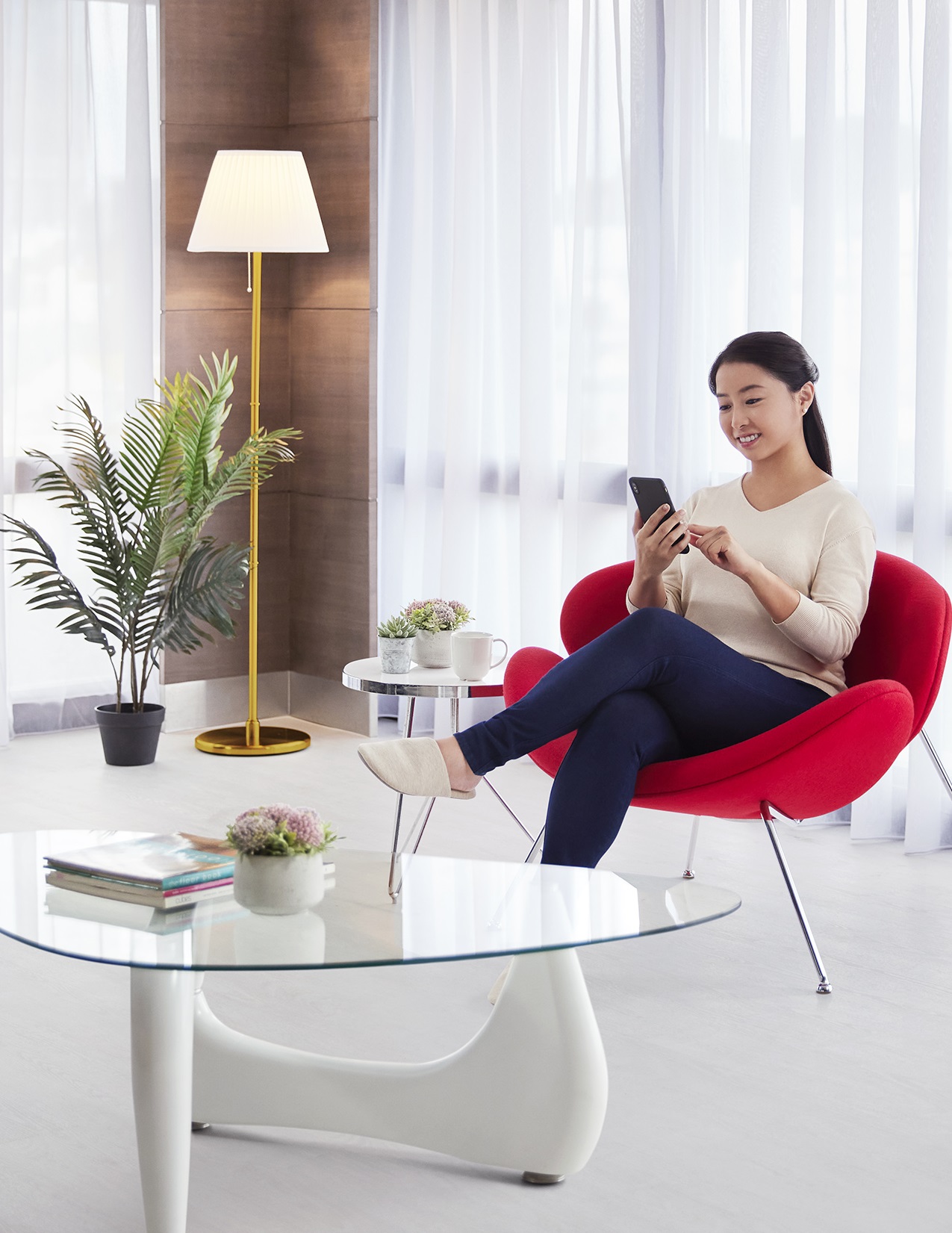 Our People
Want to know what it's really like to work at OCBC Bank?
From industry first innovations to leadership mentoring, career growth, and community volunteering hear first hand from some of our team members.
Innovating with joy

Having been with OCBC for over 20 years, Assistant Vice President Godfrey Soo believes in innovating for a purpose to make lives better for everyone.

A culture of innovation, inspiration and heart

A fresh face in the OCBC family, Pamela Lim shares what inspired her to build a career at the Bank.

Multidirectional collaboration for growth and progress

Read how Elizabeth has been enriched by collaborating within her diverse team, across the Bank's divisions, through the ranks and even outside her regular day-to-day work.

Off to a flying start right after graduation

Celia joined the Bank through the Graduate Talent Programme. It's been a whirlwind ride from graduation to her first job, through various rotations and then being placed on an important and challenging project.

OCBC accelerating the journey towards a net-zero economy

See how OCBC has provided Melissa with opportunities to grow as she steers the Bank towards its net zero goals.

Making money responsibly and sustainably

Embracing collaboration across the board

Read how the mother of two leapt back into the corporate world and how, through close collaboration with colleagues across the OCBC Group and customers, achieved a seemingly impossible task during the height of the Covid-19 pandemic.