Mr Melvyn Low
Head of Global Transaction Banking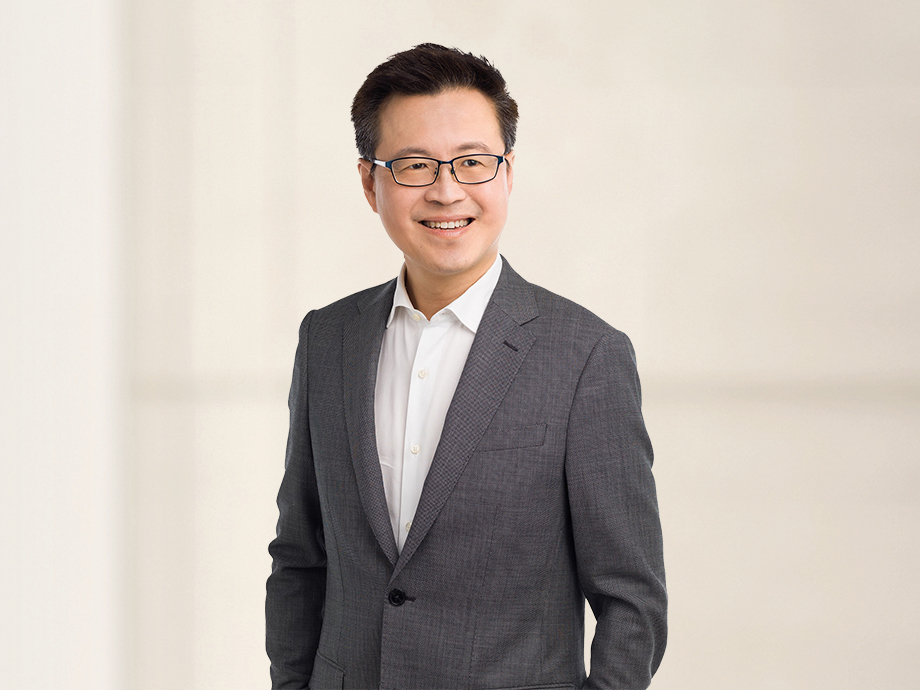 Mr Melvyn Low has responsibility for OCBC's transaction banking business serving SMEs, large corporations, financial institutions and government entities across the Bank's core markets of Singapore, Malaysia, China, Hong Kong and Indonesia.

He is an industry veteran with more than 30 years of experience and has held senior positions in cash management, trade, and securities services in regional and global banks. Mr Low also served as Director of the Singapore Clearing House Association from 2010 to 2013, where he was a key contributor to the launch of Fast and Secure Transfers, or FAST, platform.

As the Chair of the PayNow Steering Committee of the Association of Banks in Singapore (ABS) from 2019 to 2021, he co-led Singapore banks in the launch of PromptPay-PayNow, the world's first cross-border faster payment system. Mr Low is currently the Payment Co-Chair of the Digital Standing Commitee for ABS and the Corporate Banking Workgroup Chair for IBF. He also serves as a board member of Network for Electronic Transfers (Singapore) and the Singapore Trade Data Exchange (SGTraDex). Mr Low is an IBF Distinguished Fellow and holds a Master of Business Administration from the University of British Columbia, Canada.