Ms Goh Chin Yee
Group Chief Financial Officer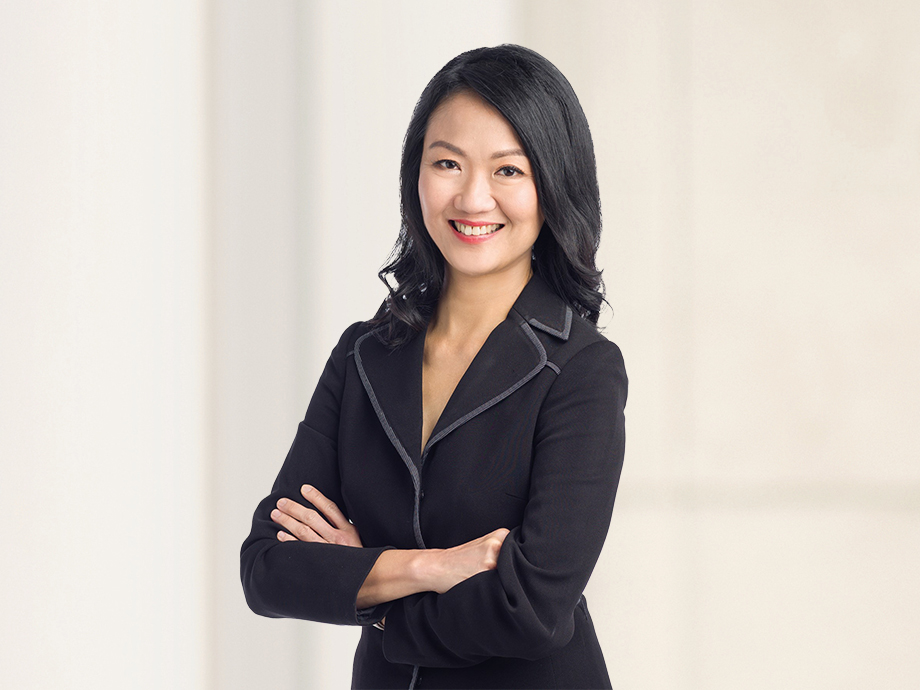 Ms Goh Chin Yee was appointed Group Chief Financial Officer (CFO) in November 2022. As CFO, she oversees financial, regulatory and management accounting, treasury financial control and advisory, corporate planning and development, corporate treasury, capital management and investor relations.

Prior to this appointment, Ms Goh was the Head of Group Audit since March 2013, overseeing the full spectrum of internal audit activities for OCBC Bank and its subsidiaries. Ms Goh has also worked in diverse functions in the OCBC Group, covering strategic management, investment research, fund management, finance, risk management and treasury business management.

She graduated with First Class Honours in Bachelor of Engineering from the National University of Singapore and holds the professional qualifications of Chartered Financial Analyst, Certification in Risk Management Assurance and Certified Internal Auditor. Ms Goh also serves as a Governor and Vice President of The Institute of Internal Auditors Singapore.