Ms Parwati Surjaudaja
President Director and CEO, Bank OCBC NISP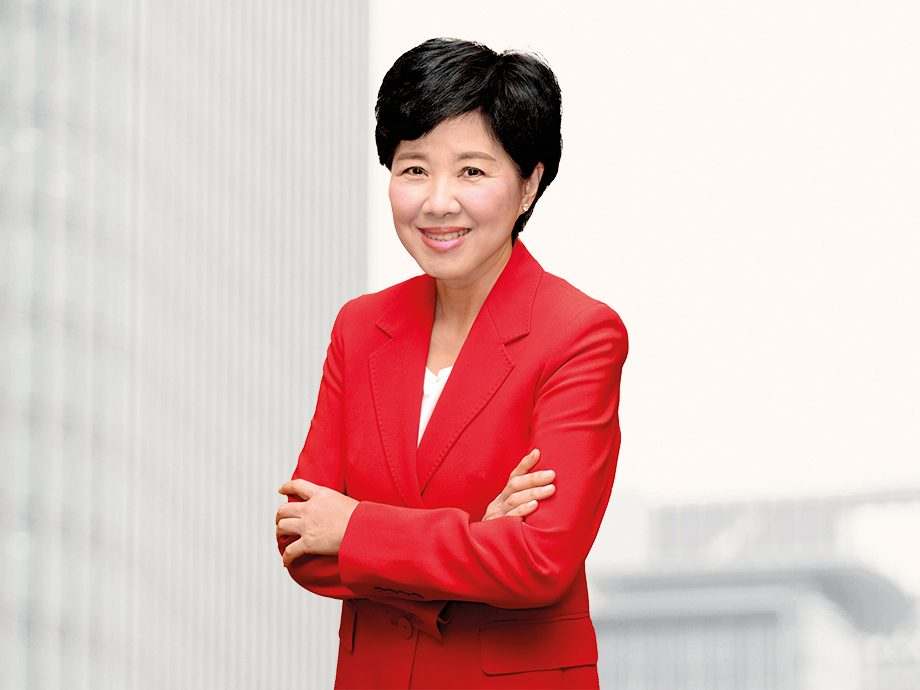 Ms Parwati Surjaudaja was appointed as President Director and CEO of Bank OCBC NISP in December 2008 and was last re-elected as President Director in 2020. Prior to this appointment, she joined Bank OCBC NISP as a Director in 1990 and served as a Deputy President Director from 1997. Ms Surjaudaja, who has more than 30 years of experience in the banking industry, has led the Bank to be among the 10 biggest banks in Indonesia with the highest credit rating.

She is a pioneer in ESG initiatives in the region through the deployment of green and gender financing. For her strong commitment, she is elected as one of G20 EMPOWER Advocates for gender equality as well as spoke in various international forums such as the World Bank Annual Meeting on Gender Equality, Washington DC and Bloomberg Sustainability Business Summit, London. She was named Fortune Indonesia's Businessperson of the Year in 2021.

Under her leadership, the Bank has received prestigious awards including the Bank of the Year Country Award for five consecutive years since 2018 from The Banker, London, Honourable Mention by the UN Women-WEPs Awards 2020 on the Gender Inclusive Workplace and Gender-Responsive Marketplace in 2021, and Top 5 Workplace – Linkedin Top Companies Indonesia in 2022.

Ms Surjaudaja had previous corporate experience with SGV Utomo-Arthur Andersen and holds a Master of Business Administration (Accounting) and a Bachelor of Science Cum Laude (Accounting and Finance) from San Francisco State University.