Simply Spot On.
That's our Brand Promise to our customers.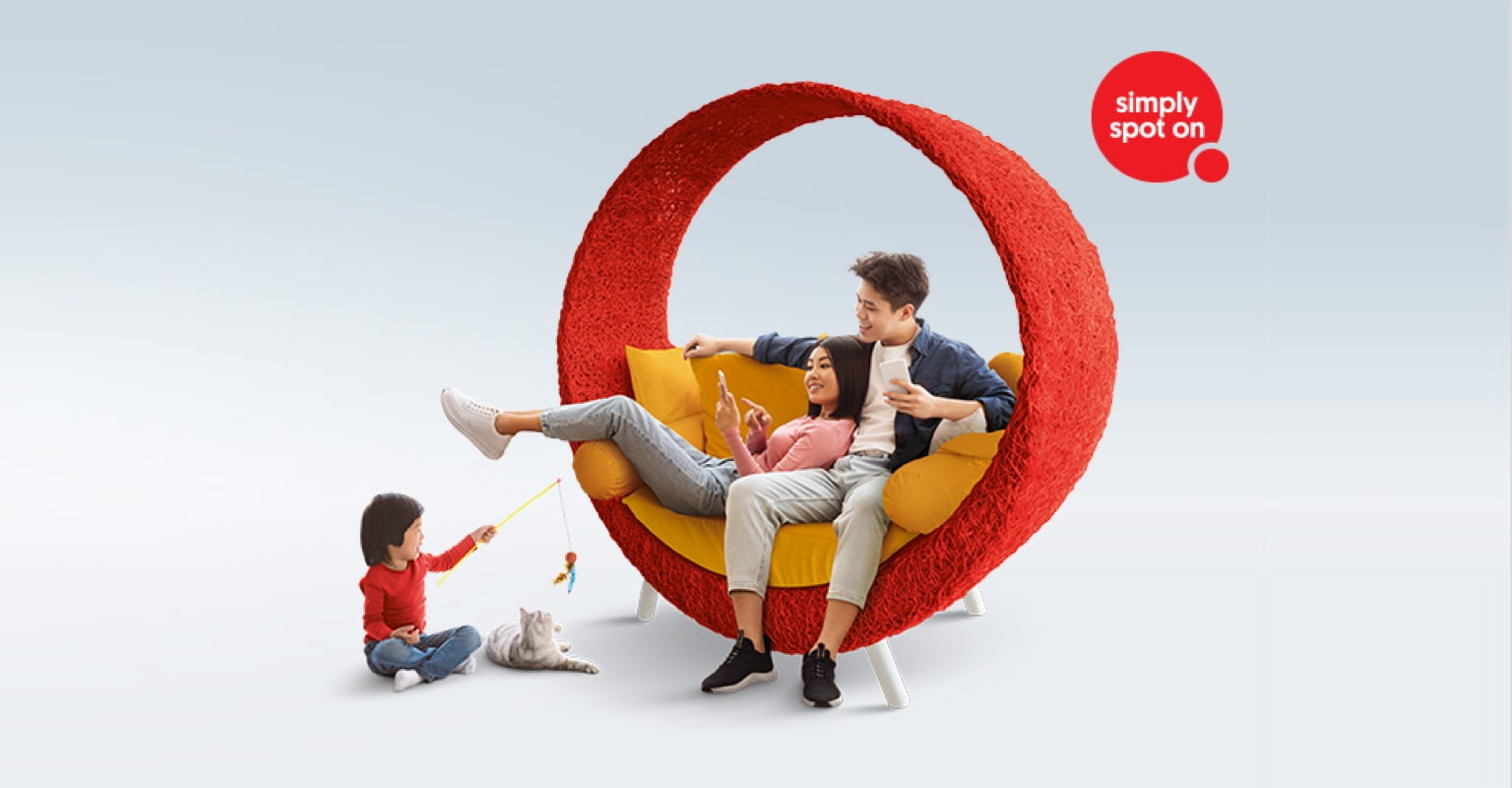 Helping you get what you desire and need.
From the bigger things like helping you to grow your investments and expand your businesses, to the smaller – but equally significant – things like responding to customers' account-related questions accurately and promptly. We make it a point to truly understand the desires and needs of our customers so that our support, advice, solutions, and help can be Simply Spot On.
Being Simply Spot On is the focus of our entire organisation. It is the bedrock of how we focus on creating long-term and sustainable value for all our customers while ensuring your entire experience with us – whether it is at the branch, or over the phone when you call us, or on our mobile banking app – is Simply Spot On.
Whatever you desire.
We're here to help.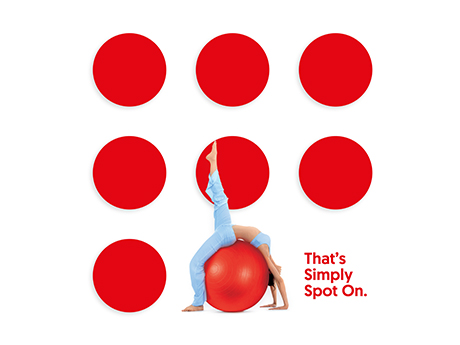 Live your passion.
If you don't invest in your passion, who will? Get what you desire with the right support and help.
Learn more
Years of comfort for your family.
From understanding your financial situation, to crossing your biggest milestones, learn how we can help you get what you desire.
Learn more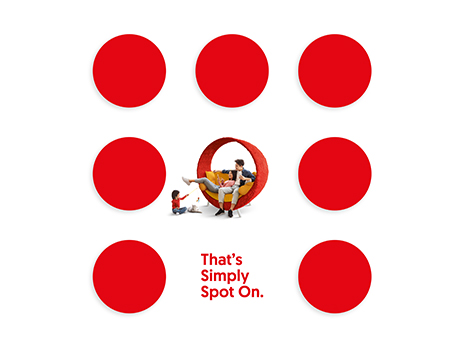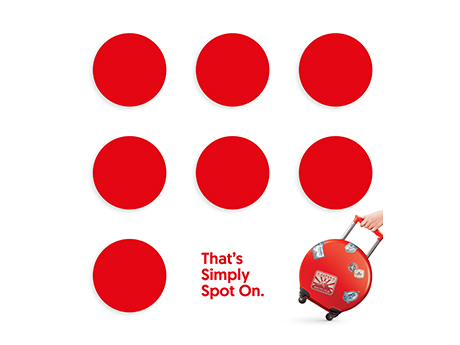 Travel again. Around the world.
No matter how far you desire to go, we have the right products and solution.
Learn more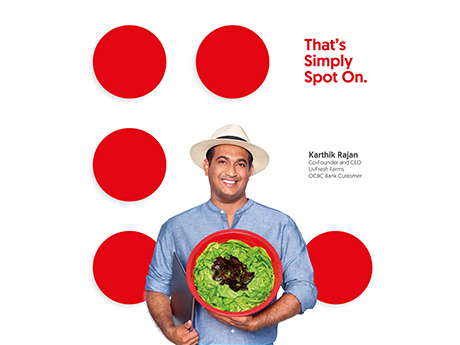 Build a sustainable business.
Sustainability is good for the world and for your business. Learn how our sustainable financing solutions can help you.
Learn more
Run your own practice.
Whether you're a general practitioner, medical specialist, dentist, or allied health practitioner, let us help you in your clinic setup, day-to-day operations and financing.
Learn more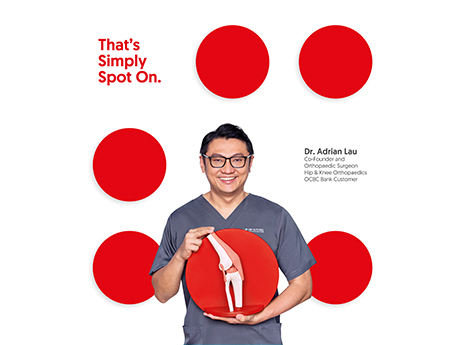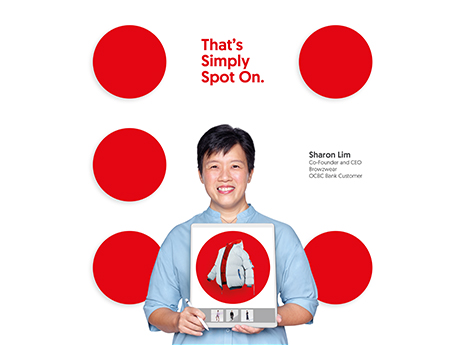 Scale your business.
Break barriers and scale your business to new heights. Grow your brand's footprint with our help.
Learn more