Stay true to life's most important goals with
OCBC Life Goals
OCBC Life Goals is our commitment to helping you stay true to life's most important goals.
Here's how we'll help you stay true
Whether it's your child's education, your retirement, or leaving a legacy for your loved ones, we know you would do everything to achieve it.
That's why OCBC Life Goals helps you plan and build a solid financial foundation, so you can stay true to all of life's most important goals.
Understand your goals
We'll help you understand how much you need and your current gap to achieving your desired goal. Our simulator will then show you how you can achieve it.
Build your plan with our wealth solutions
We can help you build a portfolio based on our recommended funds and endowment plans. Alternatively, you can choose from our wide range of investment and bancassurance solutions.
Stay on track with annual reviews
Circumstances change over time, therefore it's important to assess your progress regularly. We'll reach out to you annually to review your plans and ensure you're on track.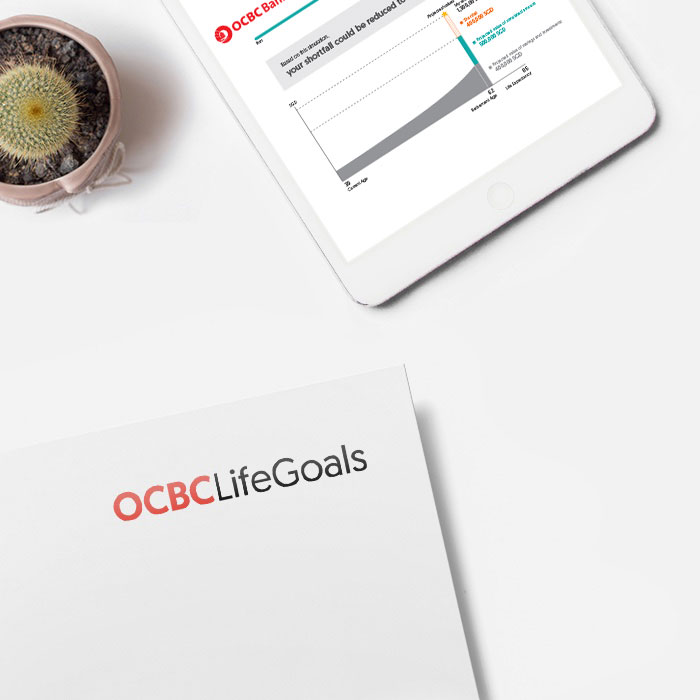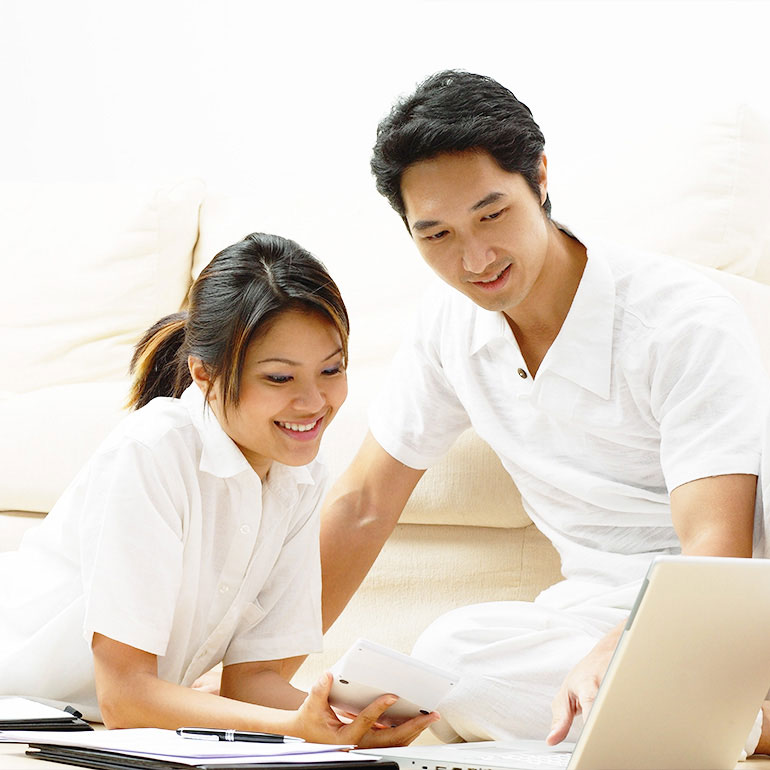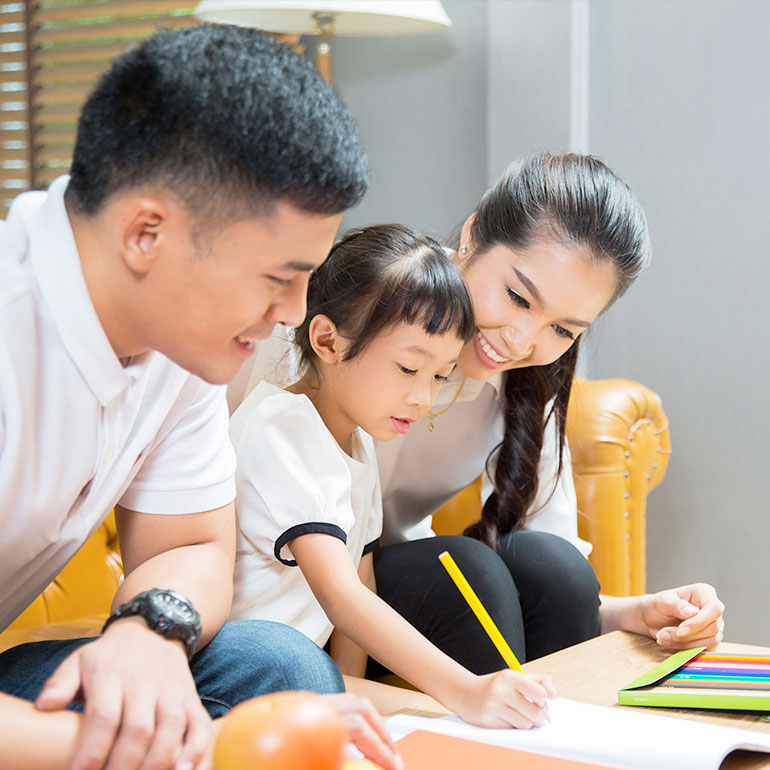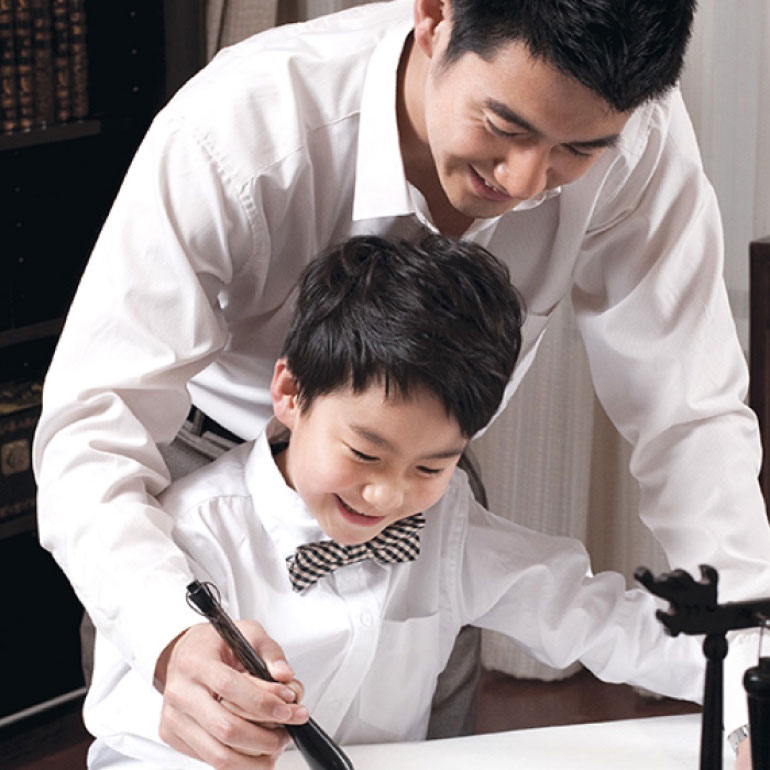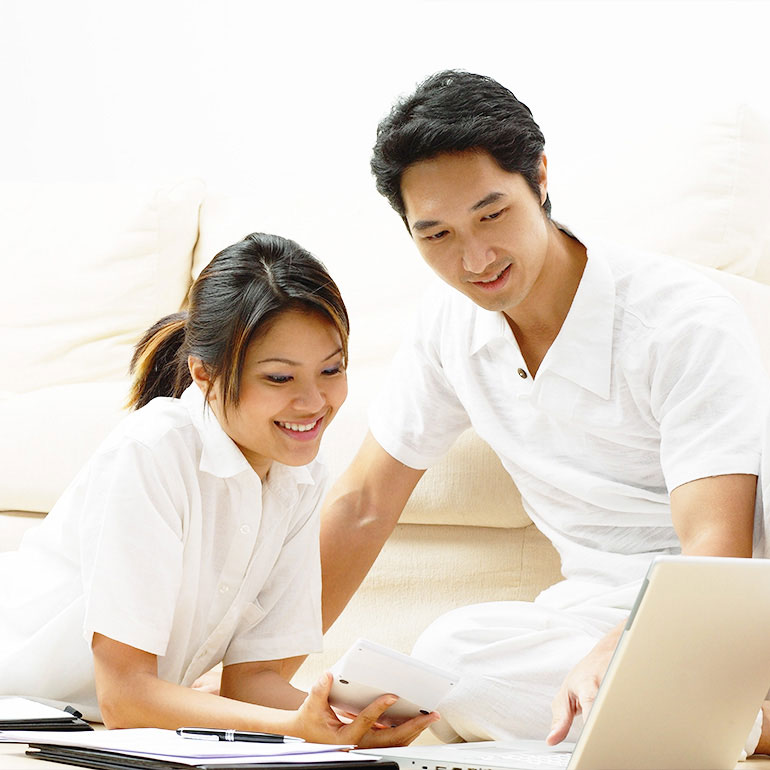 Plan for your retirement
We'll first help you calculate how much you need, then make a financial plan to stay focused on your retirement goal.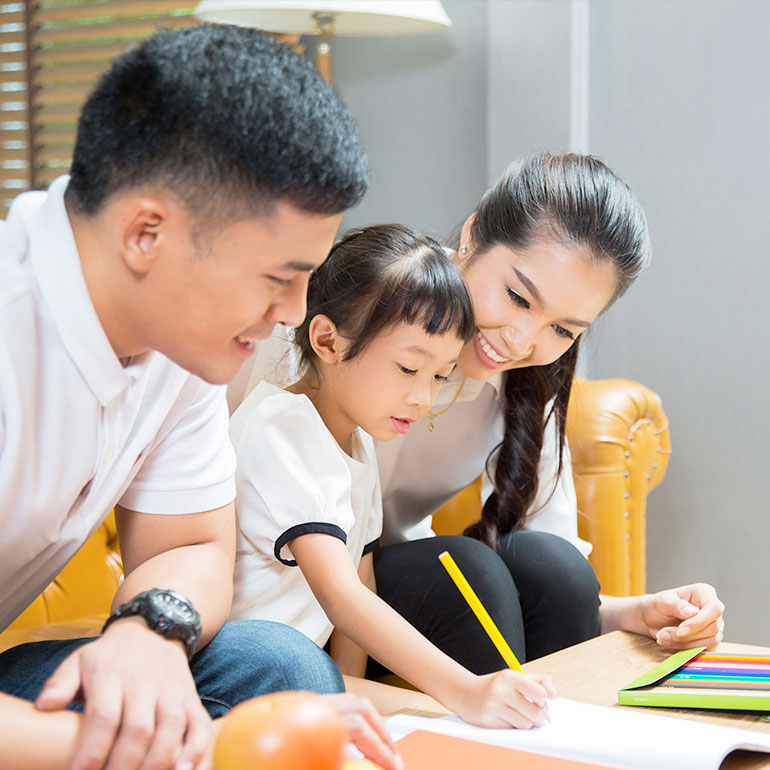 Prepare for your children's education
Starting with an estimate of your children's education costs based on their intended country of study, we'll provide solutions to help you stay committed to their ambitions.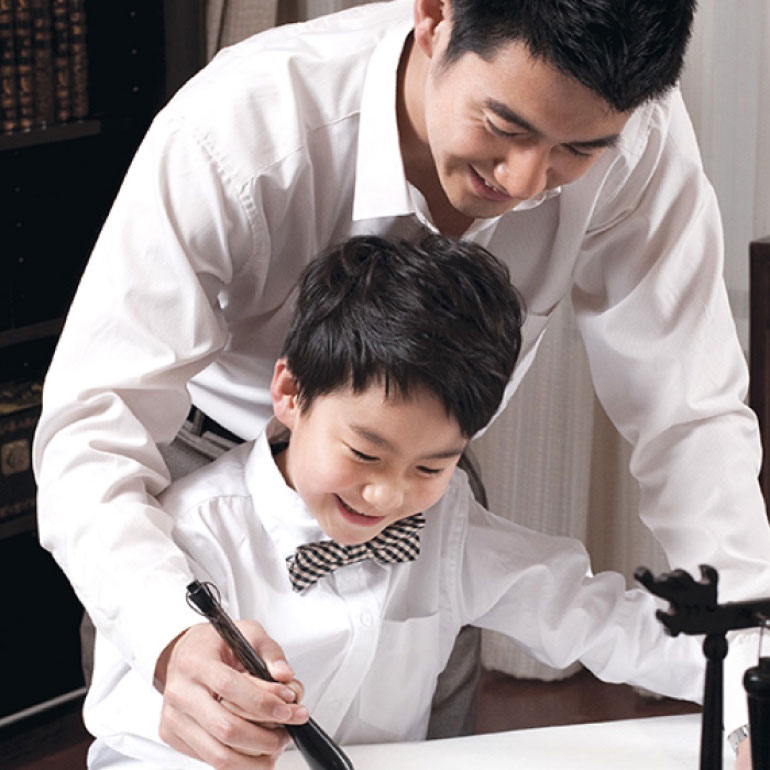 Preserve your legacy
You've worked hard to build your wealth. Now, ensure that your loved one enjoy the fruits of your labour. Stay true to leaving an inheritance across generations by customising a plan with our range of solutions.
Plan your goals
Two ways to start planning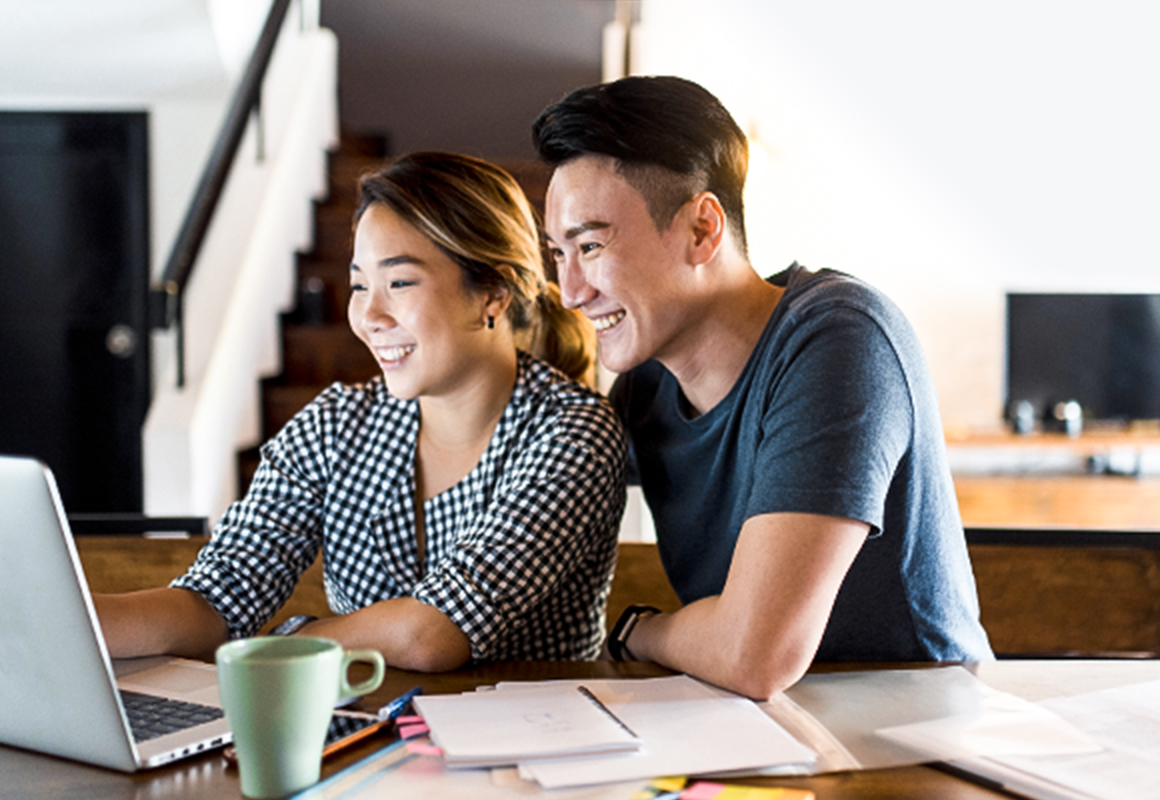 Plan your goals on your own
You know your life goals best, so take charge of your own plan with our self-service feature on Internet Banking.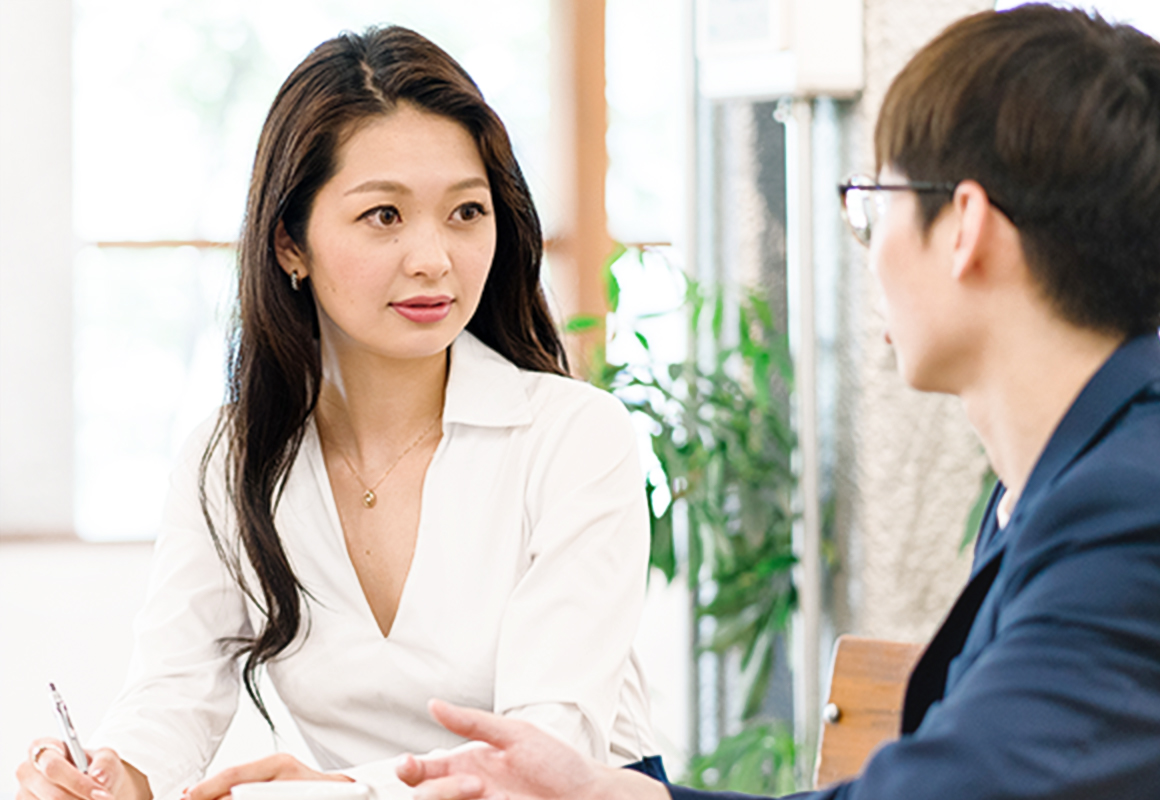 Speak to us to help you plan
Our OCBC representatives can guide you through the process of planning and building your portfolio to help you stay true to life's most important goals.
Who you are tomorrow begins with what you do today
See how other Singaporeans have overcome obstacles to stay true to what matters.