Understanding the financial wellness of Singaporeans
Learn how to achieve your financial desires from our Wealth Panel Experts.
HOW SINGAPOREANS MADE THE MOST OF THE PANDEMIC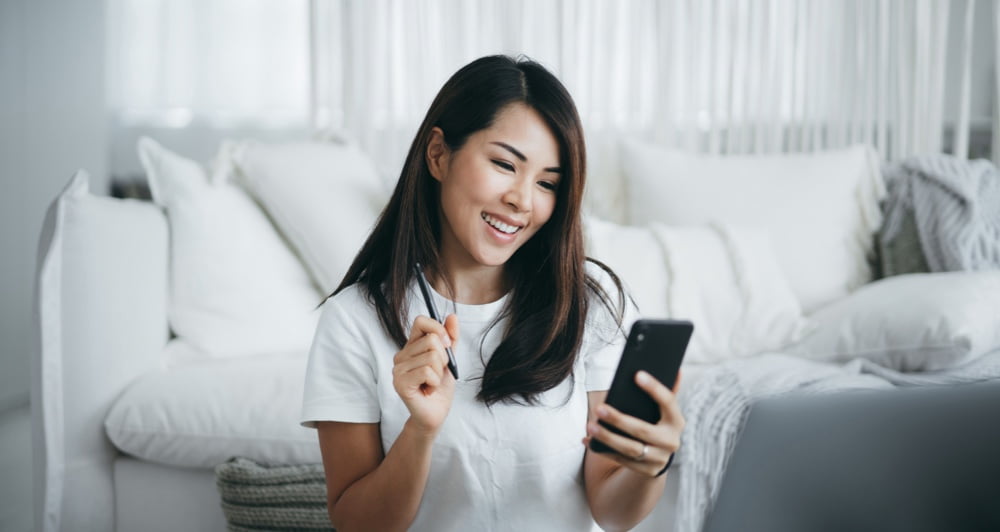 Learn how Singaporeans achieved better financial wellness amid the Covid-19 pandemic in this three-part series published in The Straits Times.
Articles:
Learn how to retire well from Vasu
You don't have to compromise between the now and the future. Achieve your retirement goals with a systematic approach towards financial planning.
Improve your financial wellness with Siew Lee
Women lack confidence in investing. Overcome your fear in investing by taking small steps, one step at a time.
Manage Your Money (5 mins)
Learn about the flows of money, tricks of saving and how to balance your budget.

Test your knowledge
Manage Your Debt (5 mins)
Understand the two sides to debt and how to be its master.

Test your knowledge
Our financial experts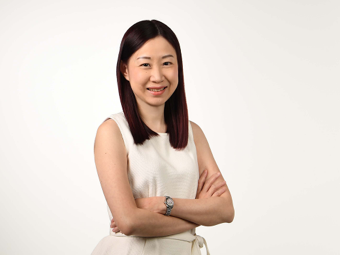 Tan Siew Lee,
Head of Wealth Management
Singapore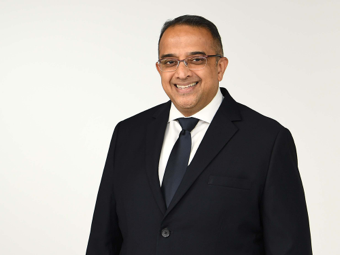 Vasu Menon,
Executive Director, Investment Strategy
Singapore
Plan for your future today
Take your first steps with OCBC
Let us help you do it all in life through sound and professional financial planning advice tailor-made for you.
or discover how you fare among your peers.