Empowering edupreneurs to write your own success stories
An edupreneur is an education entrepreneur who provides a service or creates a product for the enhancement of learning.
As an edupreneur, focus on preparing today's learners for tomorrow's world while we help you start, run and grow your operations.
Supporting the Knowledge Economy
Education and life-long learning will continue to play a crucial role as Singapore transforms into a knowledge-based digital economy and beyond.
From early childhood, tuition and enrichment centres to skills-based courses, higher education, EdTech and more, OCBC is here no matter which segment of the education industry you are operating in. Whether you are opening your first centre or expanding your chain or franchise, our Education Specialists are here to support you with advice and business solutions at every stage.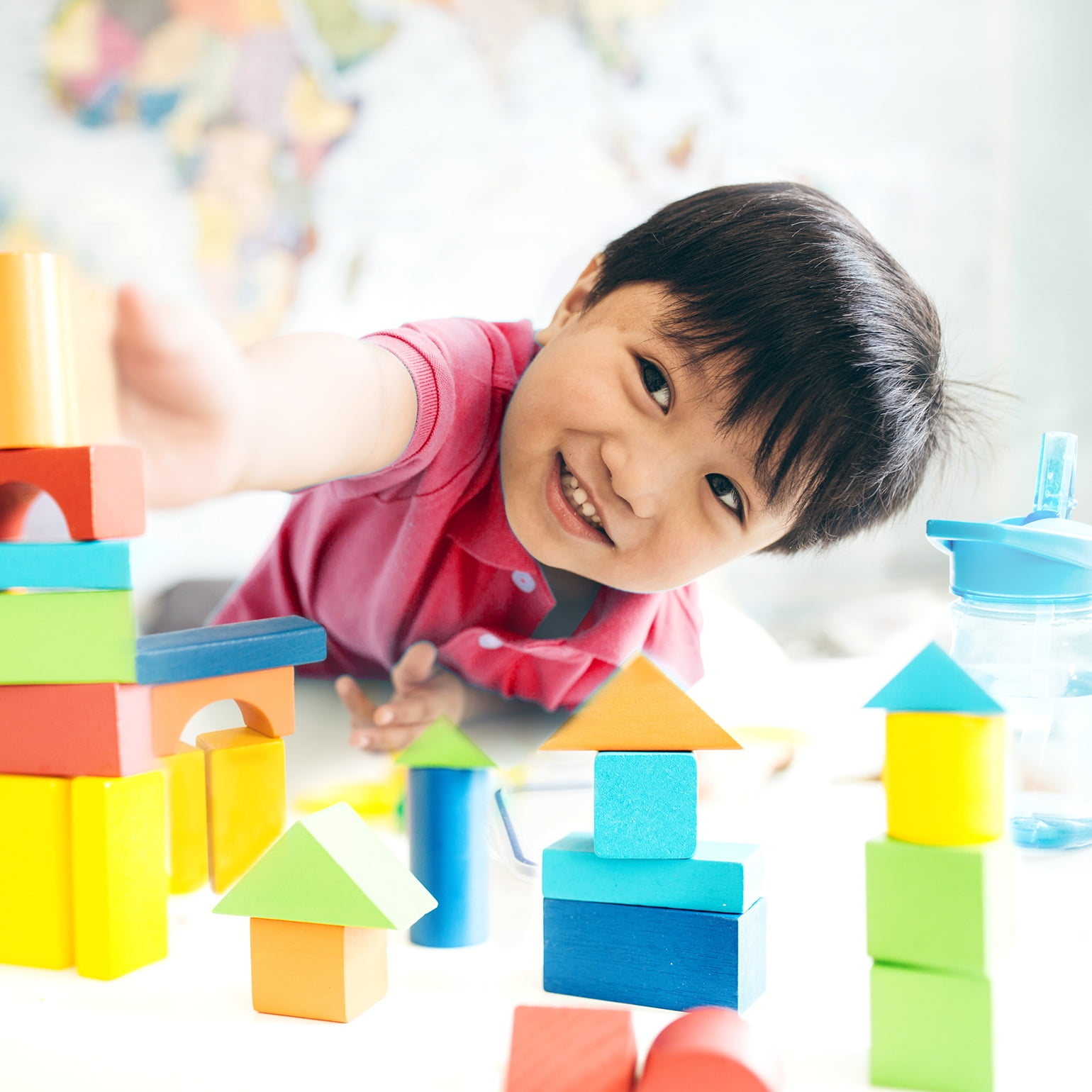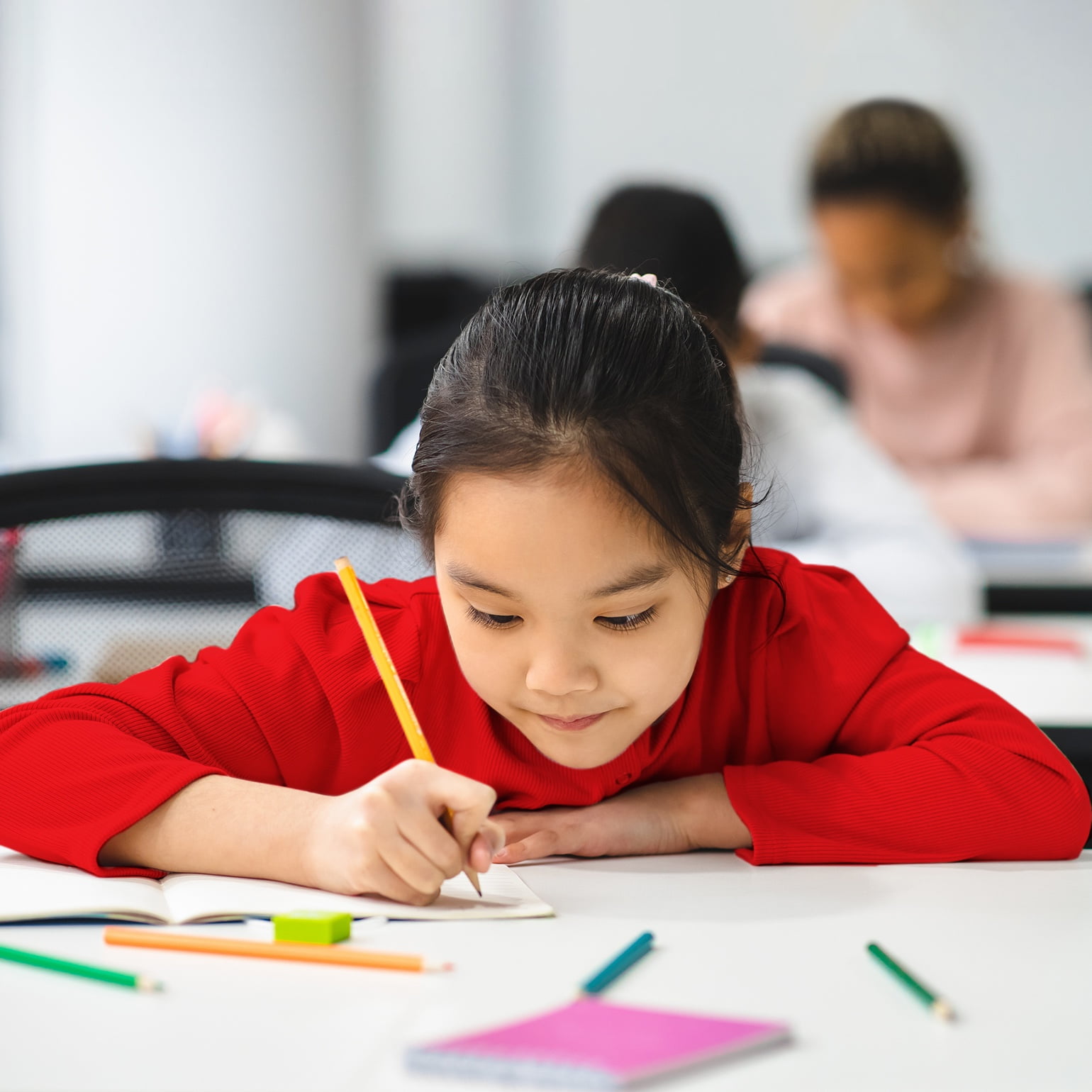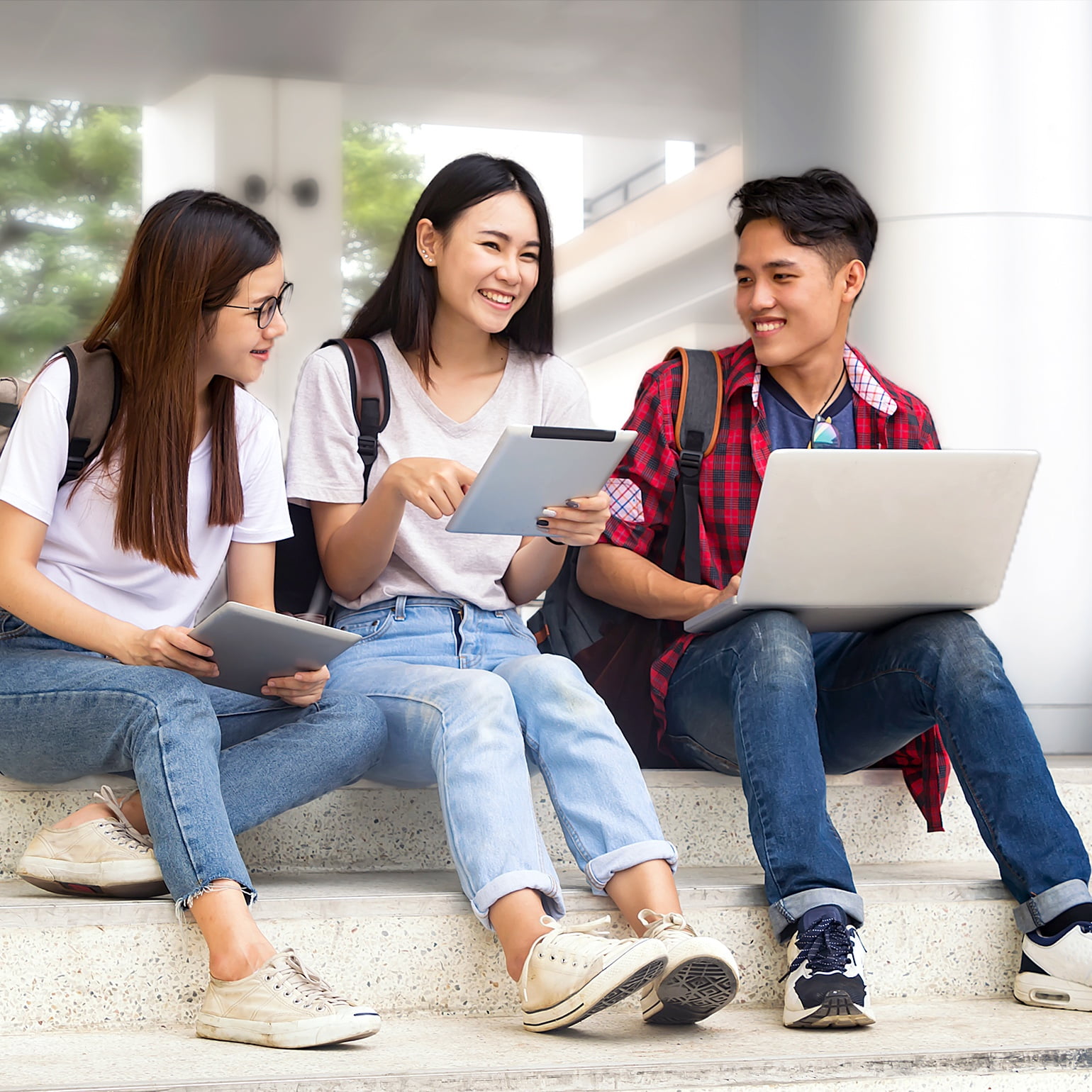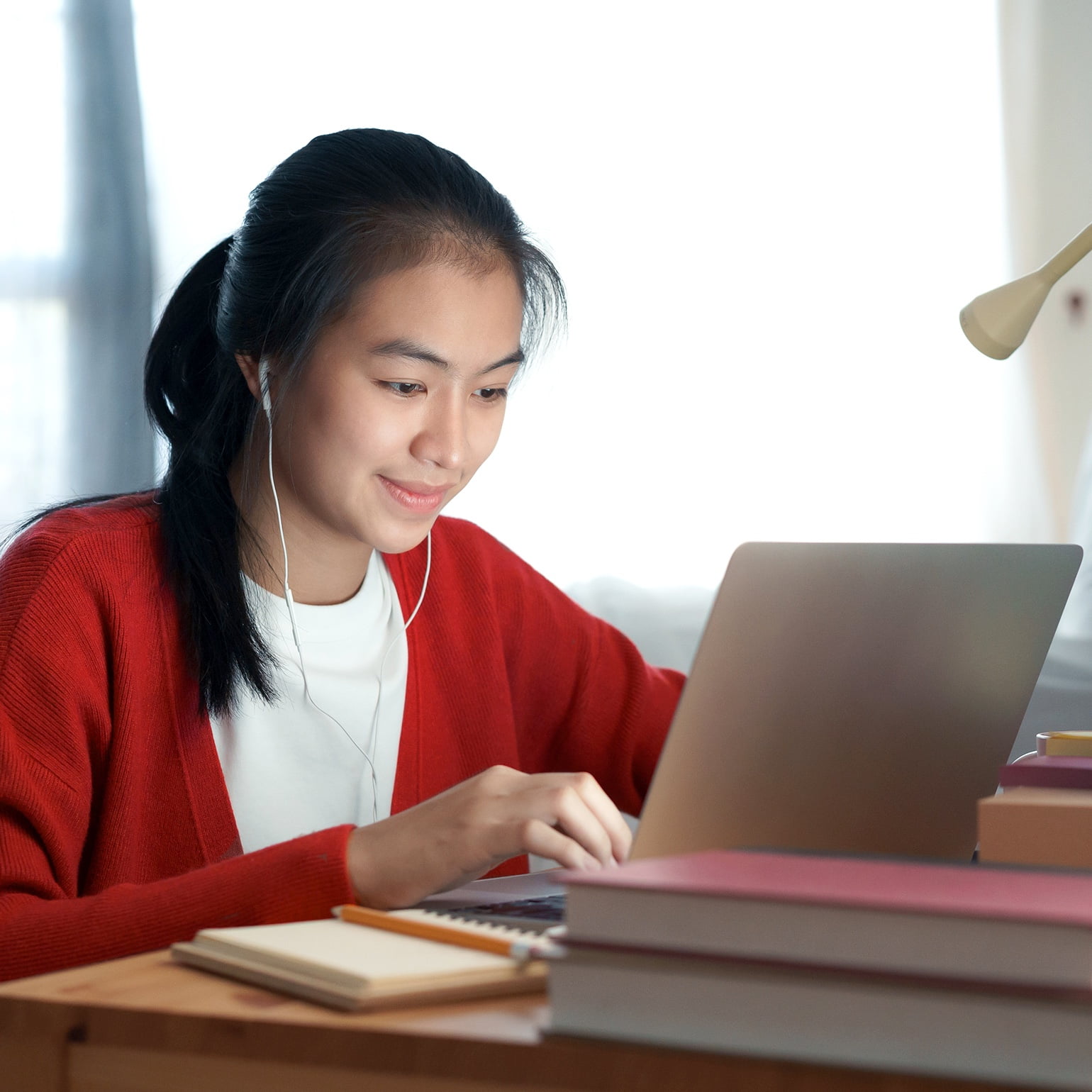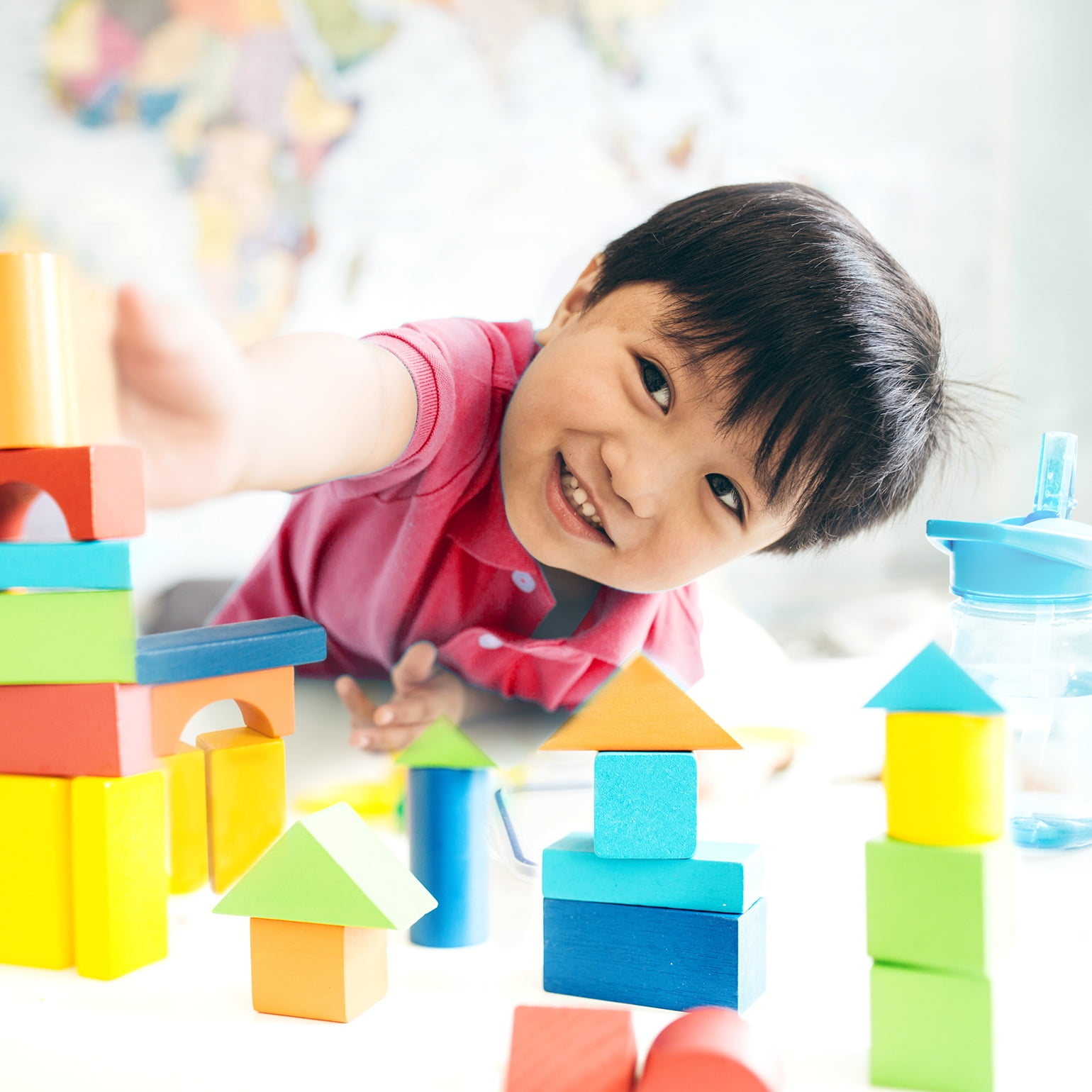 Infant and childcare centres
If you are opening a nursery, pre-school, kindergarten, childcare centre, or promoting an integrated approach to learning through pedagogy, you can receive funding even before you start. Learn how to optimise your daily operations by leveraging our payment and collection solutions or tap our expansion loan if you are expanding your franchise or chain.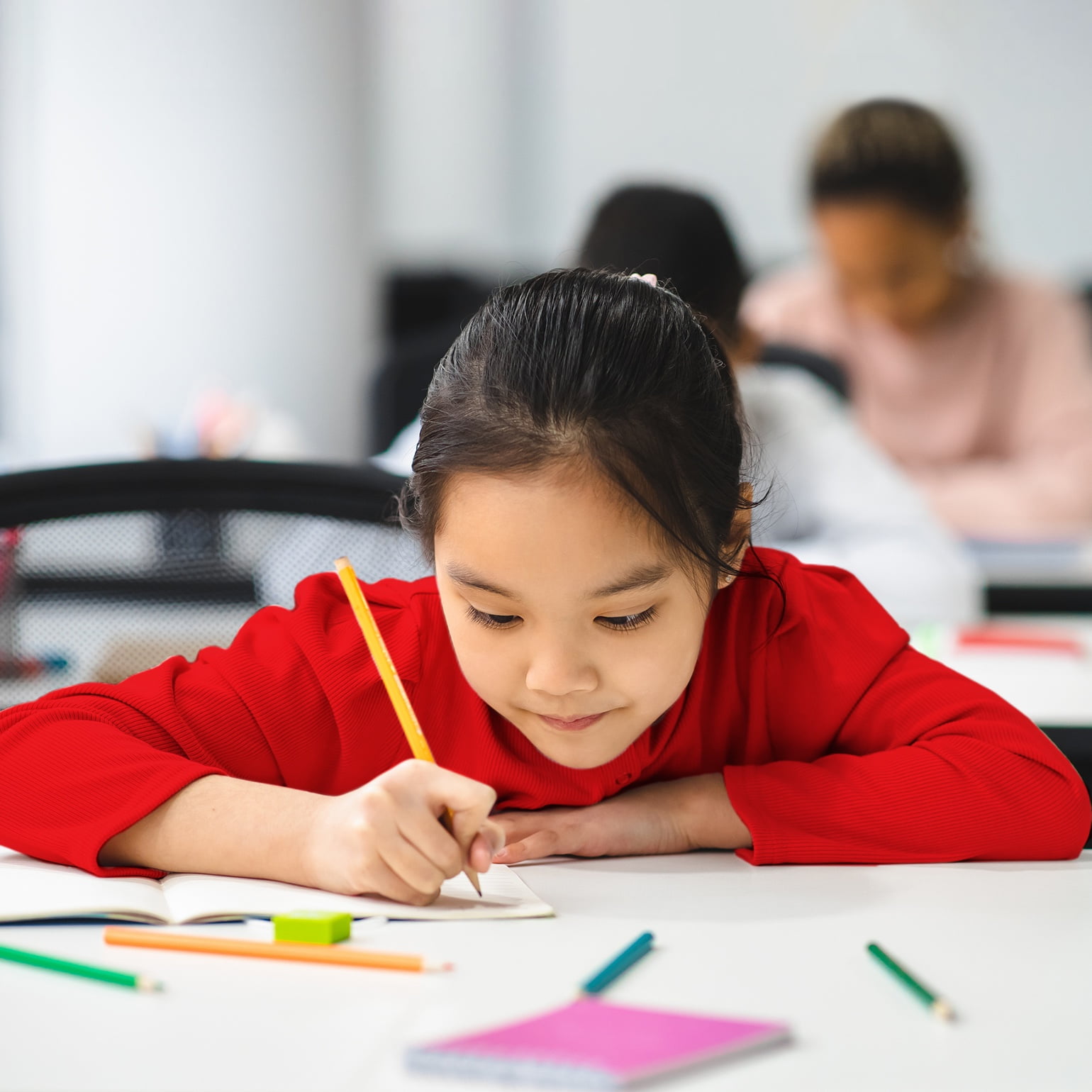 Tuition and enrichment centres
If you are teaching subjects taught in mainstream schools or conducting courses in music, dance, art, speech, drama, sports and games, score better results by capturing new opportunities with the help of our business solutions. Get insights into your customers' profiles and data on where to open your next centre.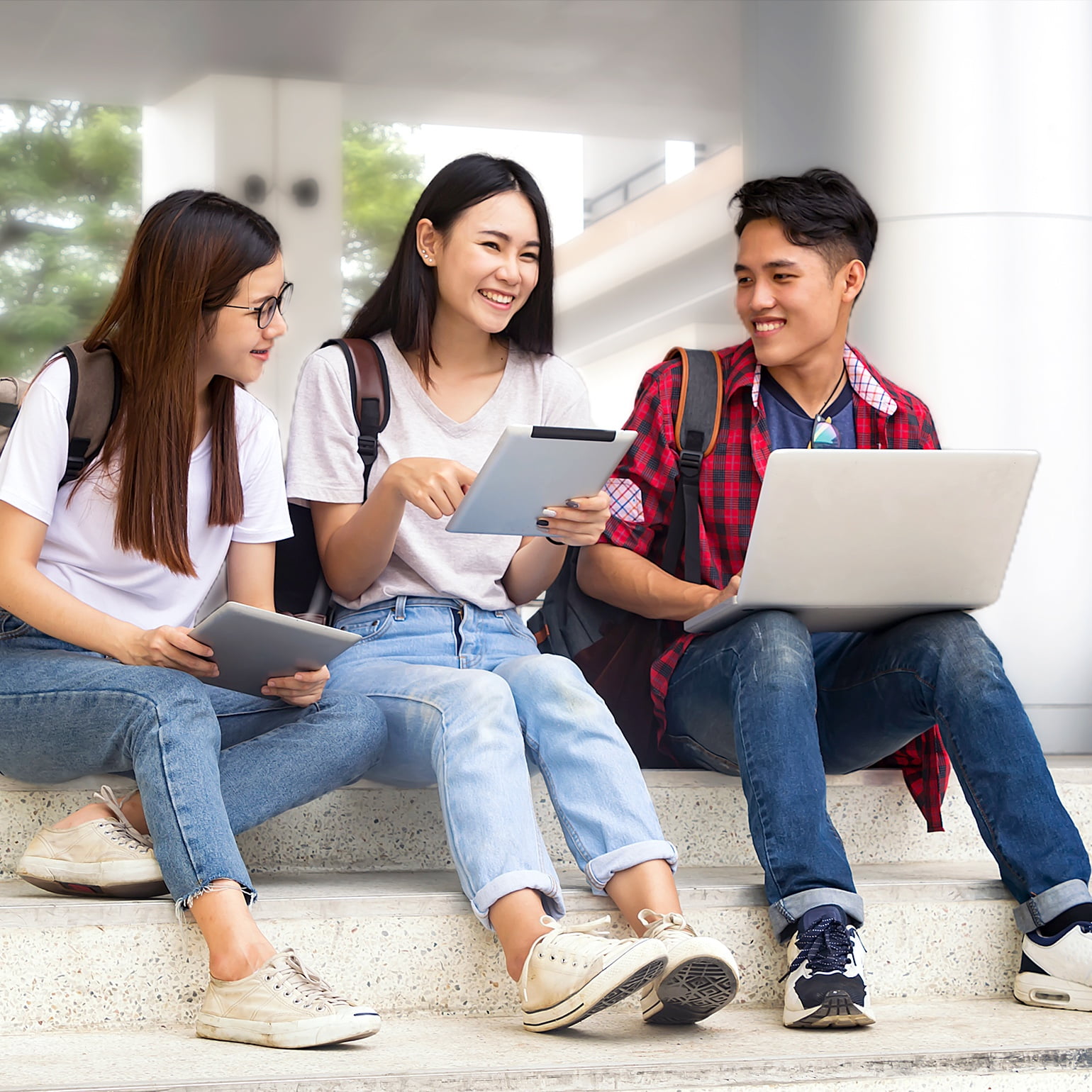 Commercial schools
Education providers like you are taking the business of learning to the next level. This includes government, independent, specialised and international schools that offer formal education as well as private schools that offer programmes in higher education with diplomas and certificate courses.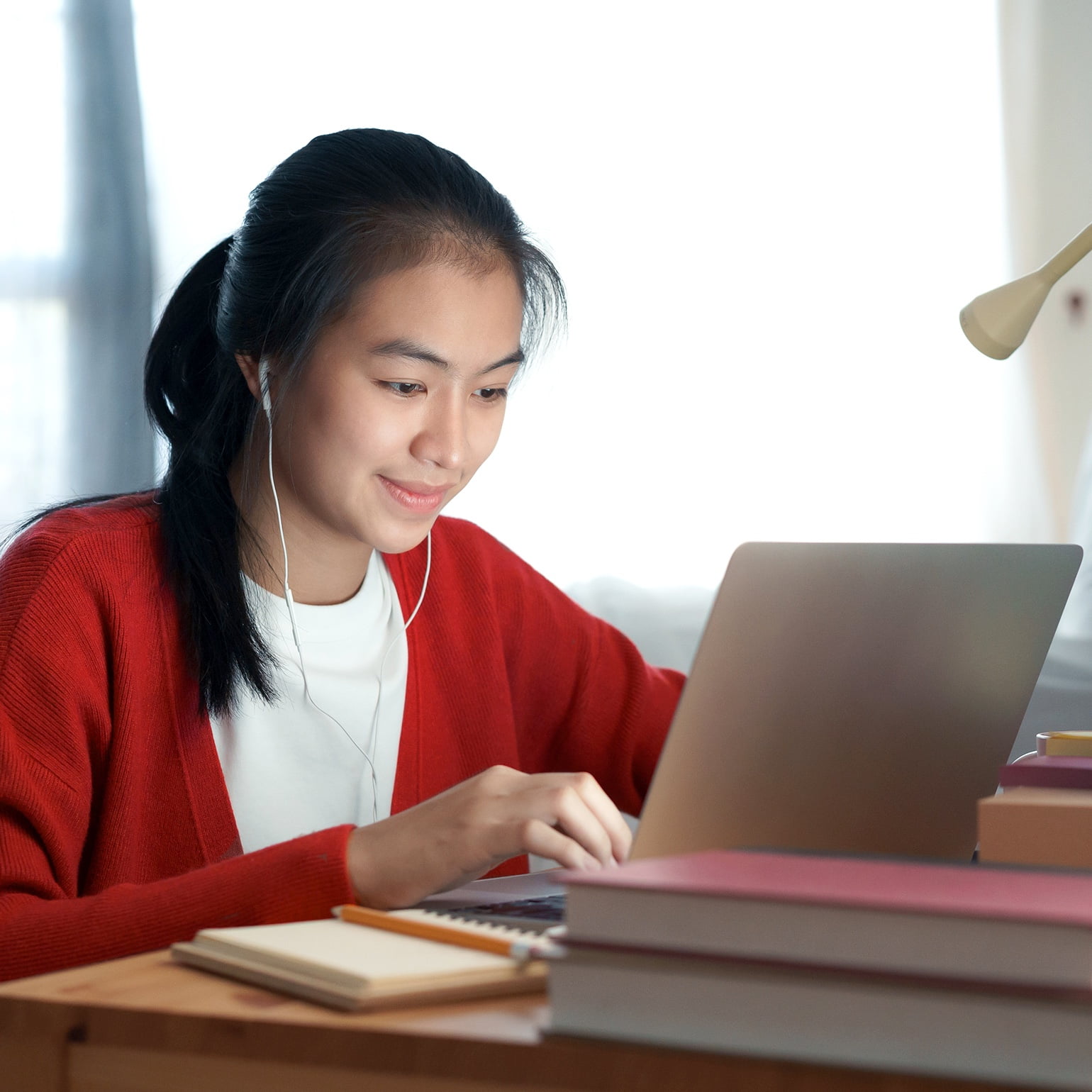 EdTech providers
You are transforming the learning landscape by going from classroom learning to virtual learning. Education technology (EdTech) refers to the hardware and software designed to enhance the learning experience for children and adults. As learning moves beyond the classroom and the community embraces lifelong learning, EdTech has grown to include e-learning, hybrid learning, gamification and personalised learning solutions.
Skills training
You are in the business of delivering quality training to develop a highly-skilled workforce. By mastering new knowledge and skills, people have a better chance of career advancement and earning more. This includes training programmes for adult educators, and for SkillsFuture and Workforce Skills Qualifications (WSQ).
Access our dedicated education specialist team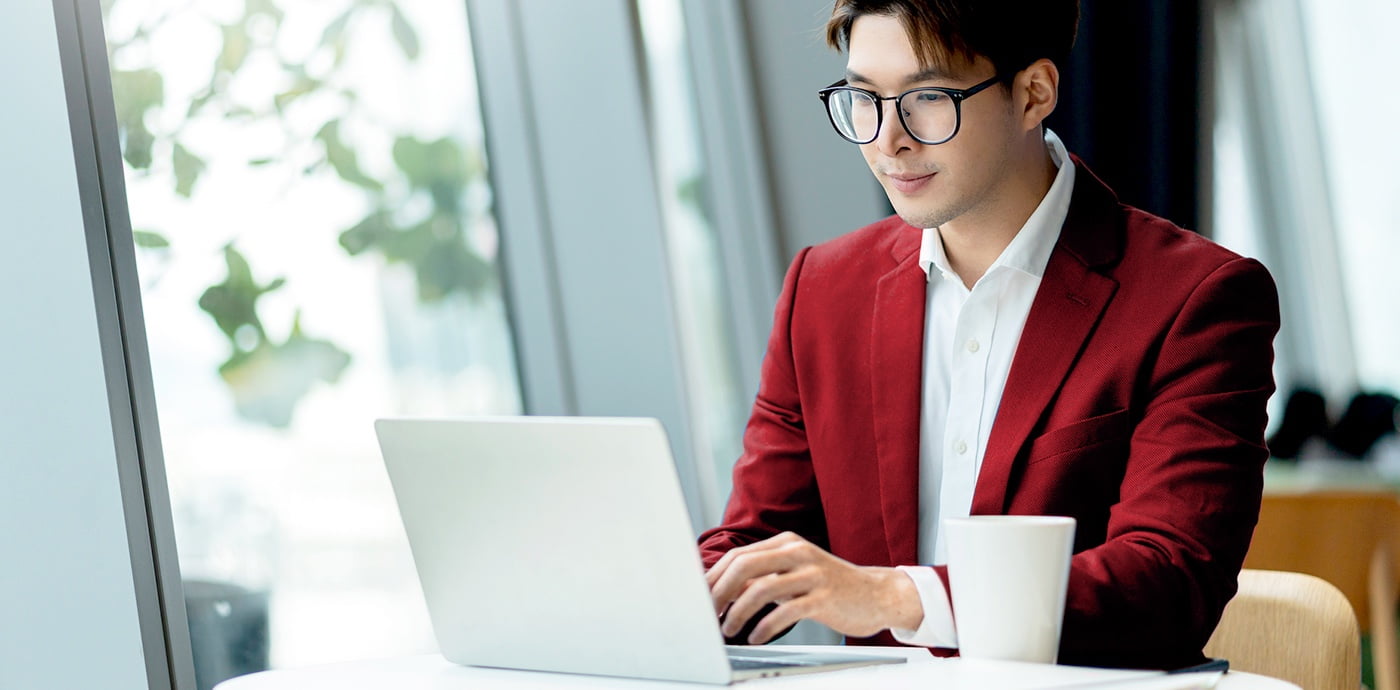 Whether you are looking to start or expand an early childhood, tuition or enrichment centre, our Education Specialists are ready to help you tackle important topics, like setting up your business, managing day-to-day operations, financing and more.
We also provide customised advisory and solutions to facilitate your centre's specific growth objectives, minimise its risks, and adopt new EdTech and digital solutions. Let us help you shorten the learning curve so you can quickly reap the rewards from the learning economy.
Get fast funding and greater cash flow when you open a new education centre or expand your franchise or chain.
Optimise productivity with digital solutions that will help your business automate manual processes and facilitate learning.
Start collecting payments digitally with multiple merchant collection methods and simplify reconciliation processes so you can focus on your business. We're here to help make it as easy as 123.
Get access to our marketing resources and knowledge bank to grow your education business.
Hear from our customers
Discover why edupreneurs like you have chosen OCBC to help the start, run and grow their businesses.
MindChamps
MindChamps has made its mark in the education space in Singapore. Now, they are taking their unique model of education to the world.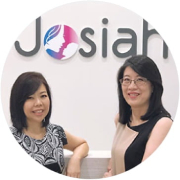 "After running Josiah Montessori since 1996 and expanding the brand to 5 centres, we saw an opportunity to leverage on our expertise to start a sub-brand, My Learning Haven. Despite it being a new business, we were able to get a loan even before incorporation based on our past business track record and this allowed us to launch the sub-brand faster than we thought possible."

Wendy Tan & Lena Lin
Co-founders, Josiah Montessori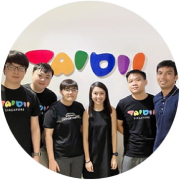 "The circuit breaker made us rethink and transform our business using technology in new ways to focus on e-learning solutions and parent school communications. Our Education Specialist and the bank provided the financial support we needed and this had allowed us to expand beyond the education sector into other industries, adapting our systems to directly integrate safe-entry QR codes."

Wang Bin
Co-founder of Taidii Pte Ltd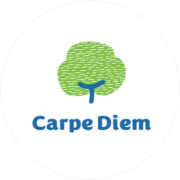 "As a preschool service provider which operates 5 centres, we are unlike traditional childcare businesses. We seldom carry asset-backing securities and hence found it a challenge to get financing for our daily operations and expansion. However, the OCBC Edupreneur package has provided bespoke and holistic financial solutions for us, which is a game-changer for the preschool industry. We are looking forward to future collaborations with OCBC to grow our business!"

Zhao Huan
Director, Carpe Diem Childcare Pte Ltd
Education industry assessment
The OCBC SME Index* is a high-frequency index measuring the business health and performance of SMEs. In the third quarter of 2021 (3Q 21), the Education industry remained expansionary at 51.5, driven by a 21% increase in collections. In the fourth quarter of 2021 (4Q 21), it moderated compared to the previous quarter, with a flat reading of 50.0.
Whether you are an educator or education specialist, you can count on our business solutions and Education Specialist team to provide you with a healthy dose of business insights and support.
Education moderated in 4Q 21 compared to the previous quarter, with a flat reading of 50.0.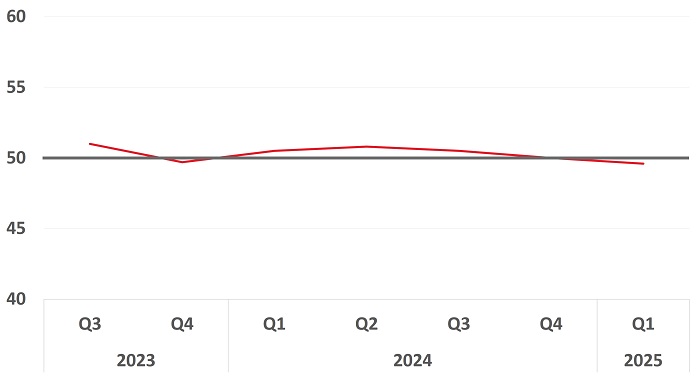 Education moderated in 4Q 21 compared to the previous quarter, with a flat reading of 50.0.
Education moderated in 4Q 21 compared to the previous quarter, with a flat reading of 50.0.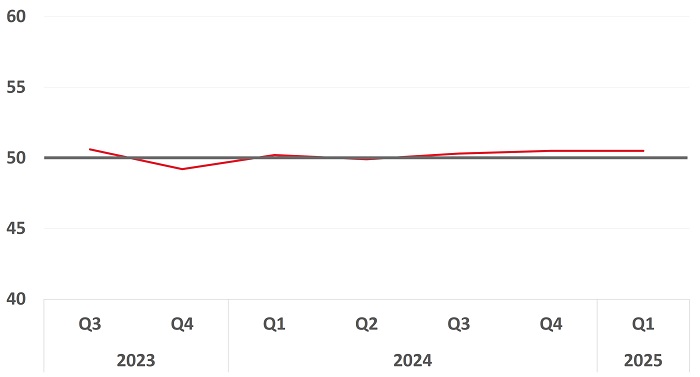 Education moderated in 4Q 21 compared to the previous quarter, with a flat reading of 50.0.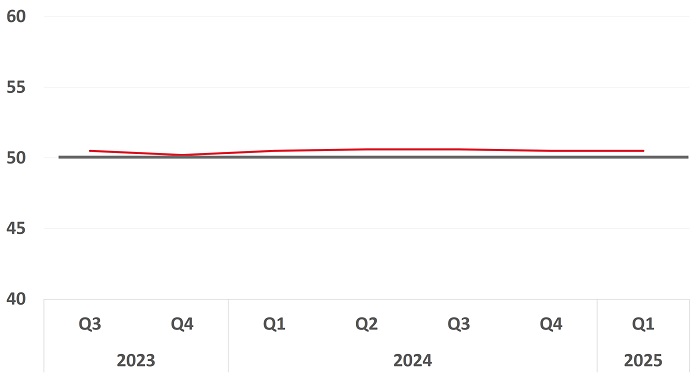 Education moderated in 4Q 21 compared to the previous quarter, with a flat reading of 50.0.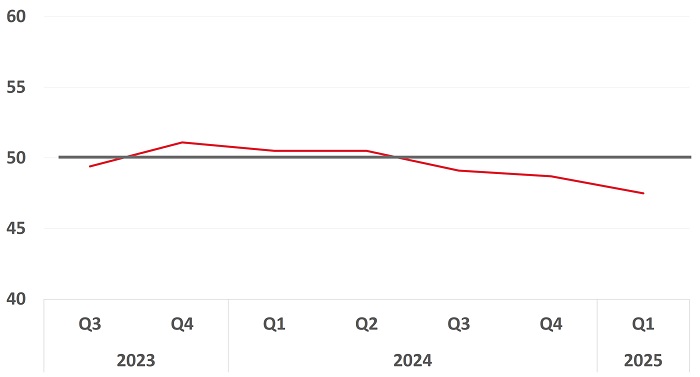 Education moderated in 4Q 21 compared to the previous quarter, with a flat reading of 50.0.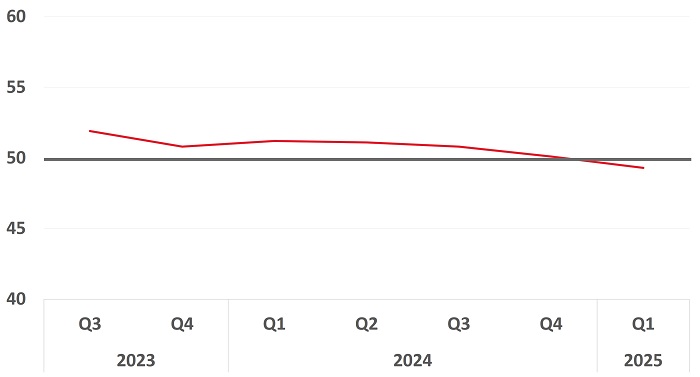 *OCBC SME Index is centered on a score of 50, which represents zero change in the inputs from a year ago. A reading above 50 indicates improved activity, while a reading below 50 indicates a deterioration relative to the same period a year ago.