CO2 is the biggest climate killer. We supported the building of a dipterocarp forest at Singapore Botanic Gardens to expand tree growth and also store CO2.
WHAT WE DO
Store Carbon
The OCBC Arboretum studies and conserves 2,000 dipterocarp trees. This encompasses 200 species. The Arboretum will act as a gene bank for the future of the species
The work at the Arboretum, managed by NParks, will lead to ground-breaking research on dipterocarps, known as the 'backbones of the rainforests'. Such research will potentially help with future forestation efforts and urban planning.
These trees store more CO2 than other tree species, helping to fight climate change.
As much as 80 million kg of CO2 will be stored at the OCBC Arboretum in their lifetime.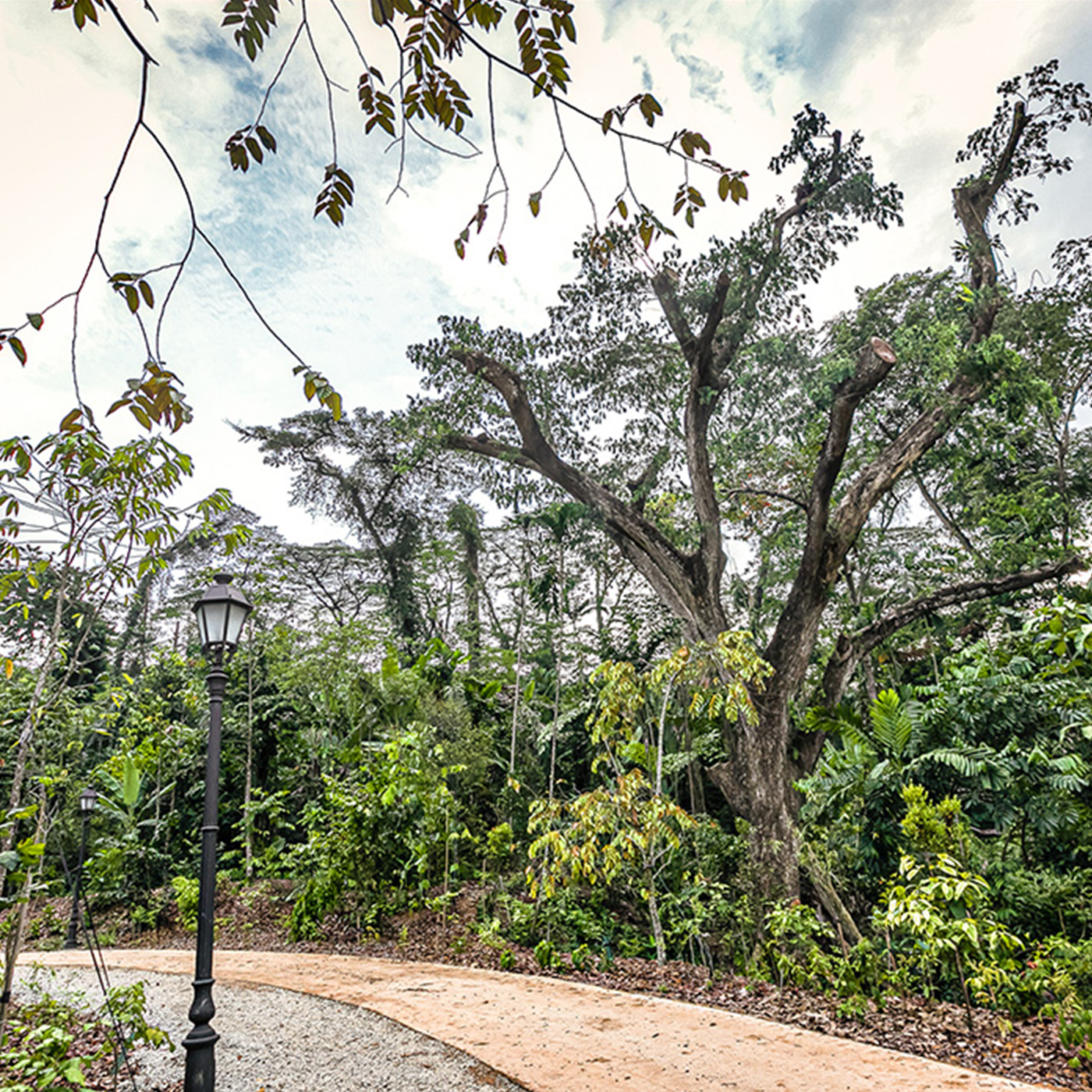 Forest Discovery Centre @ OCBC Arboretum
As part of the Arboretum, Singapore's first black-and-white bungalow has been transformed into a conservation knowledge centre. Visitors participate in conservation-related activities.
Opens in 2020.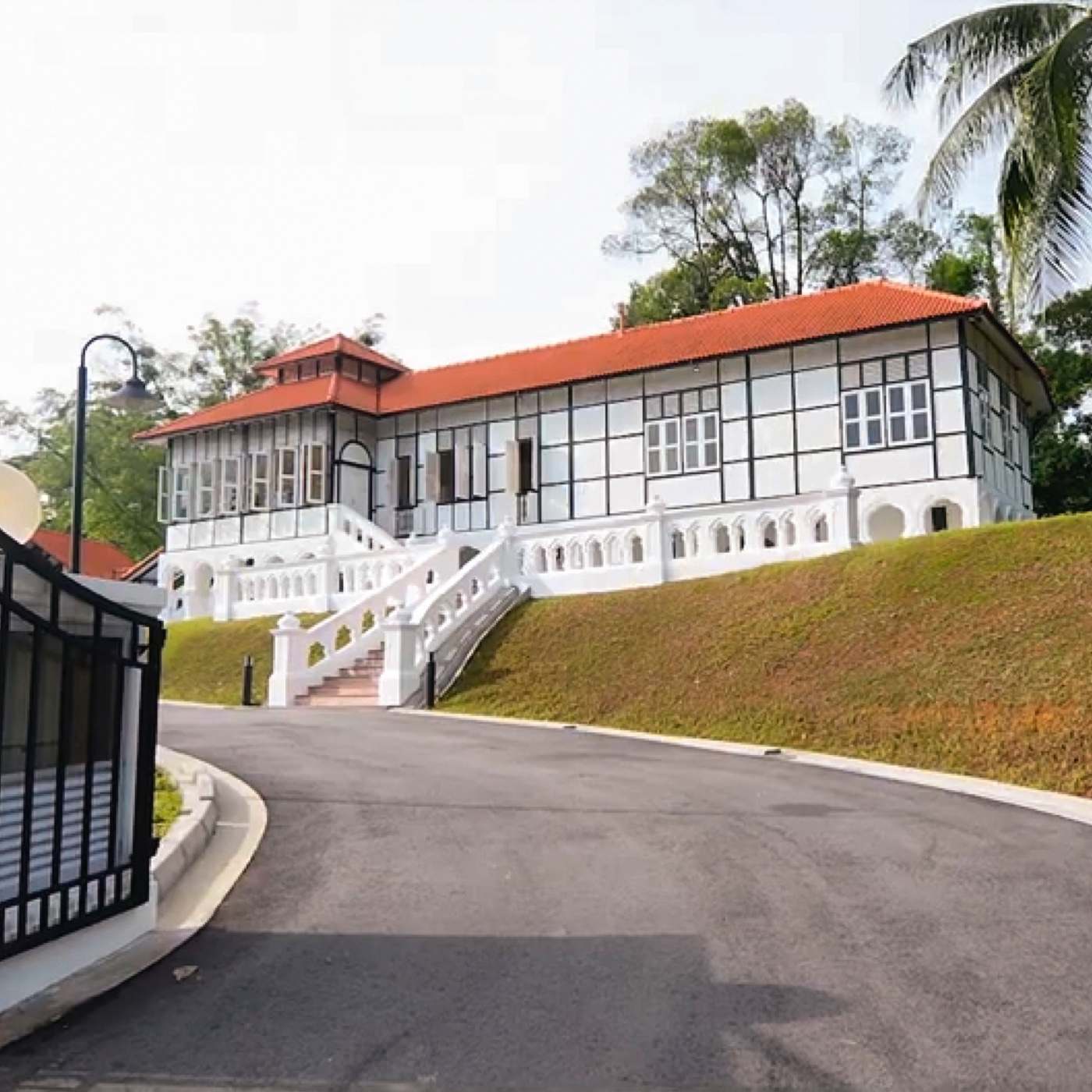 VISIT Arboretum
Visit the largest dipterocarp arboretum in Southeast Asia
Find out how you can support climate action at the Forest Discovery Centre@OCBC Arboretum.